MOVIE
Writer Yaongi, suspected of tax evasion, selected as BIAF feature judge... Resumption of official activities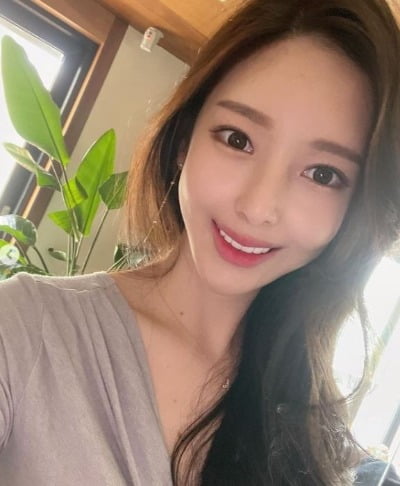 Yaongi, the author of the webtoon 'True Beauty', who was suspected of tax evasion, is taking official action.
The name of author Yaongi was included in the list of 11 judges for the international competition announced by the 25th Bucheon International Animation Festival (BIAF2023, BIAF) on the 4th.
Alain Ughetto, director of BIAF2022 Best Feature Award winner, 'Dogs and Italians Are No Entry' was selected as the head of the jury, and the feature judges were Michael Arias, director of 'Tekkonguncrete', winner of the Japan Academy Award for Best Animation, and the popular webtoon 'True Beauty'. ' Writer Kim Na-young (Meow) will take on the role.
The judges to judge the grand prize for short films were Pixar's animator director Shad Bradbury, British director and creator Tom CJ Brown, and novelist Koo Byeong-mo.
The judges for Student, TV & Commissioned, and Korean Short Films include director Soo-jin Moon, who won the Annecy International Animated Film Festival Student Grand Prize and the BIAF2022 Jury Award for 'Cerulin', Taiwanese director Yu Yu, who won the American Student Academy Award for 'Daisy', and served as an advisor for the Critics' Week at the Cannes Film Festival. Played by Antoine Coppola.
Composer Noh Young-sim, music director of 'Weird Lawyer Woo Young-woo', and music producer Park Chang-hak were selected as judges for the Cocomix Music Award.
Writer Yaongi was caught up in suspicions of tax evasion last February. He was embroiled in suspicion of tax evasion after it was reported that he had registered his family members as employees in the corporation he ran, received labor costs, and rented several supercars in the name of the corporation for personal use.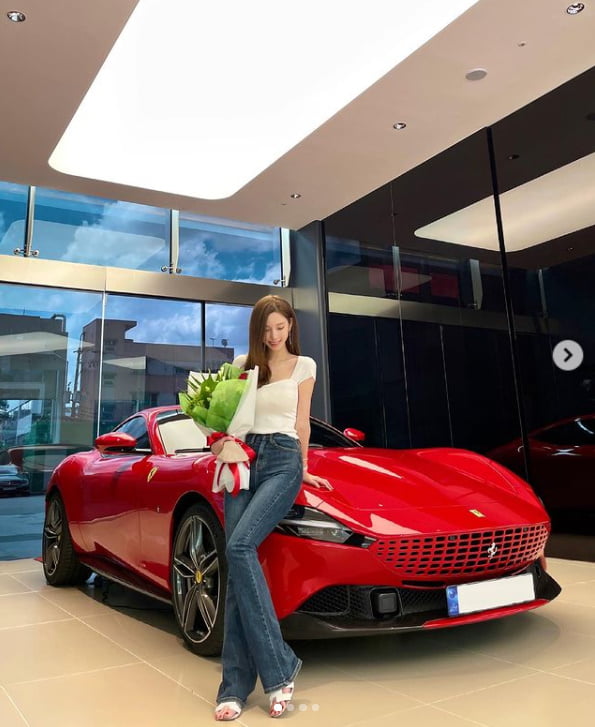 In relation to this, writer Yaongi said through his SNS at the time, "I already participated in the National Tax Service's tax investigation on a one-person corporation on November 16, 2022, and diligently participated in the investigation. As a result, there were no charges of personal use of my corporate card and vehicle. was recognized," he said.
He continued, "However, taxes were levied on some items that were handled incorrectly. It is clearly my responsibility and it was a mistake that occurred because I was not careful. I will take the readers' criticism seriously." "There is a dispute over the interpretation, so we are actively clarifying it with the help of a professional accountant," he added.
Meanwhile, 'BIAF2023' will be held from the 20th to the 24th.
Choi Ji-ye, Ten Asia Reporter wisdomart@tenasia.co.kr