MOVIE
'The Marvels' Captain Marvel, Monica Rambeau, Ms. Marvel, NEW hero team born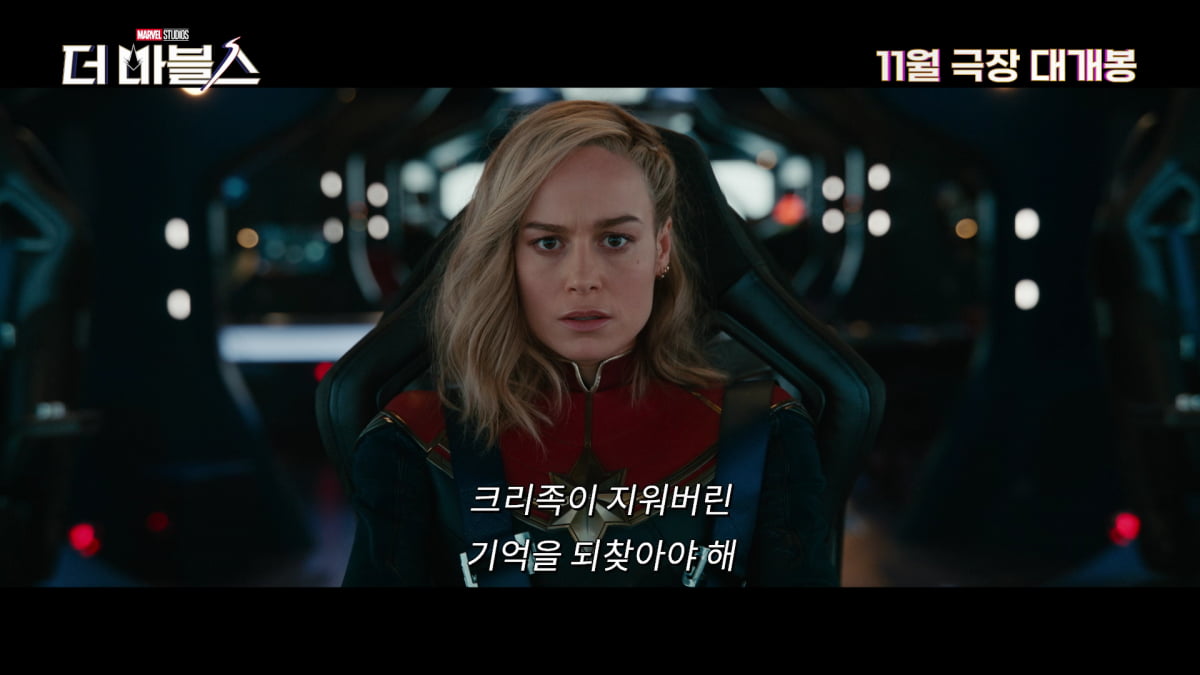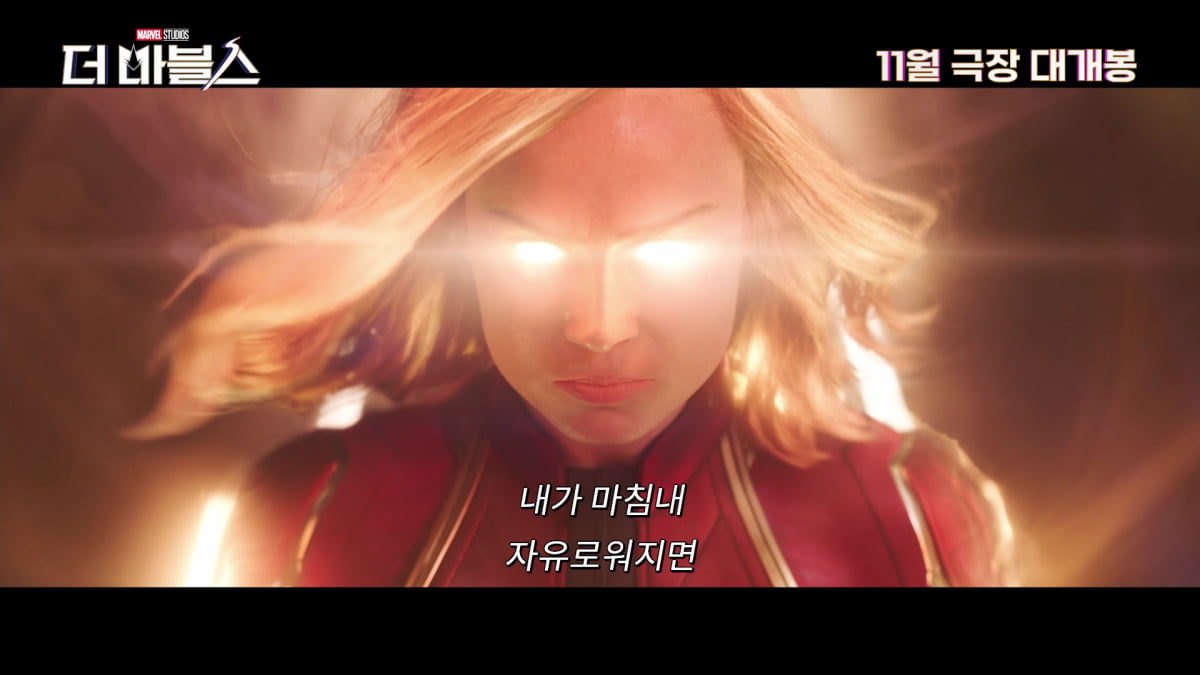 'The Marvels', the second story of the MCU superhero Captain Marvel and the biggest blockbuster of 2023, has released a video that tells the story of Captain Marvel, as well as his team-ups, Monica Rambeau and Ms. Marvel.
The released 'Shining Marvels' video begins with the story of Captain Marvel (Brie Larson), who has been active in several MCU works, and draws attention. Through the words, "We must retrieve the memories that the Kree erased," we can see that he and the Kree are entangled in an evil relationship, and the appearance of his close friend Maria Rambeau leads to a flashback, revealing the identity of Carol Danvers. Anguish is revealed.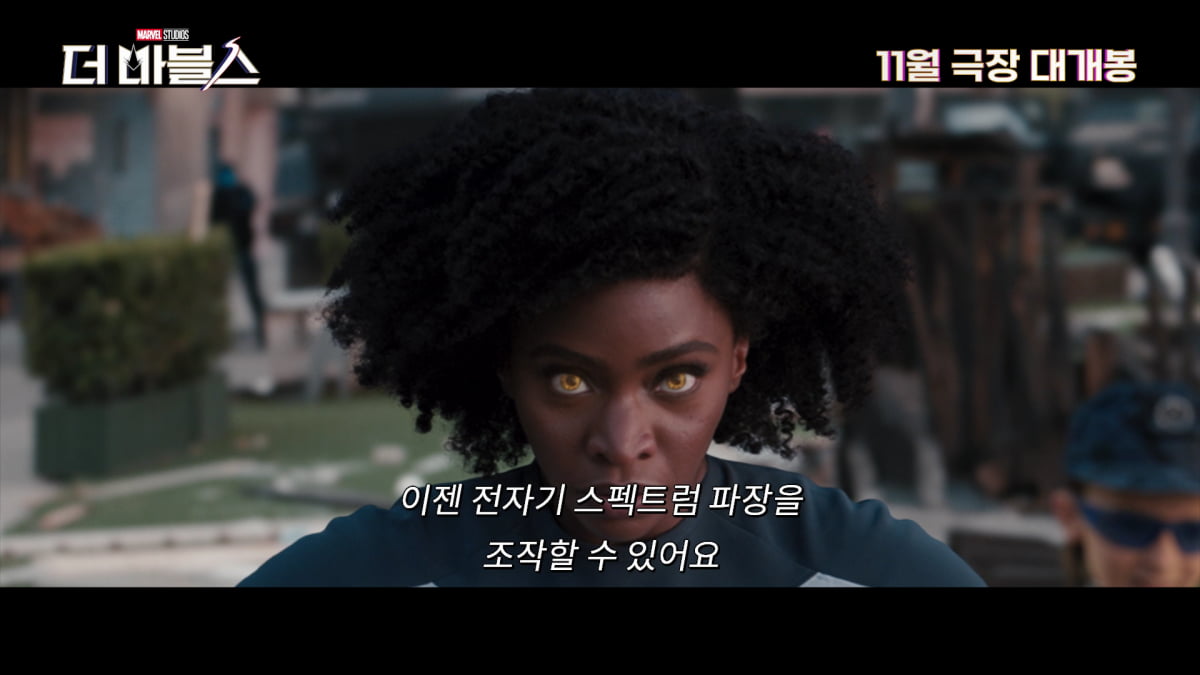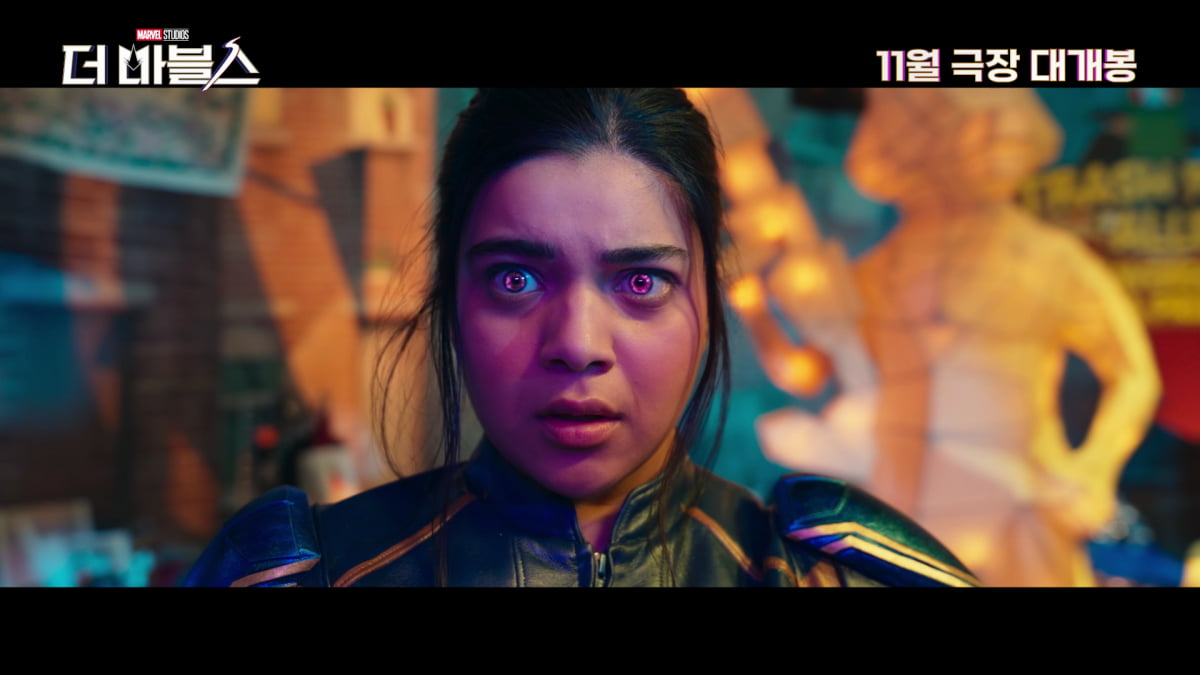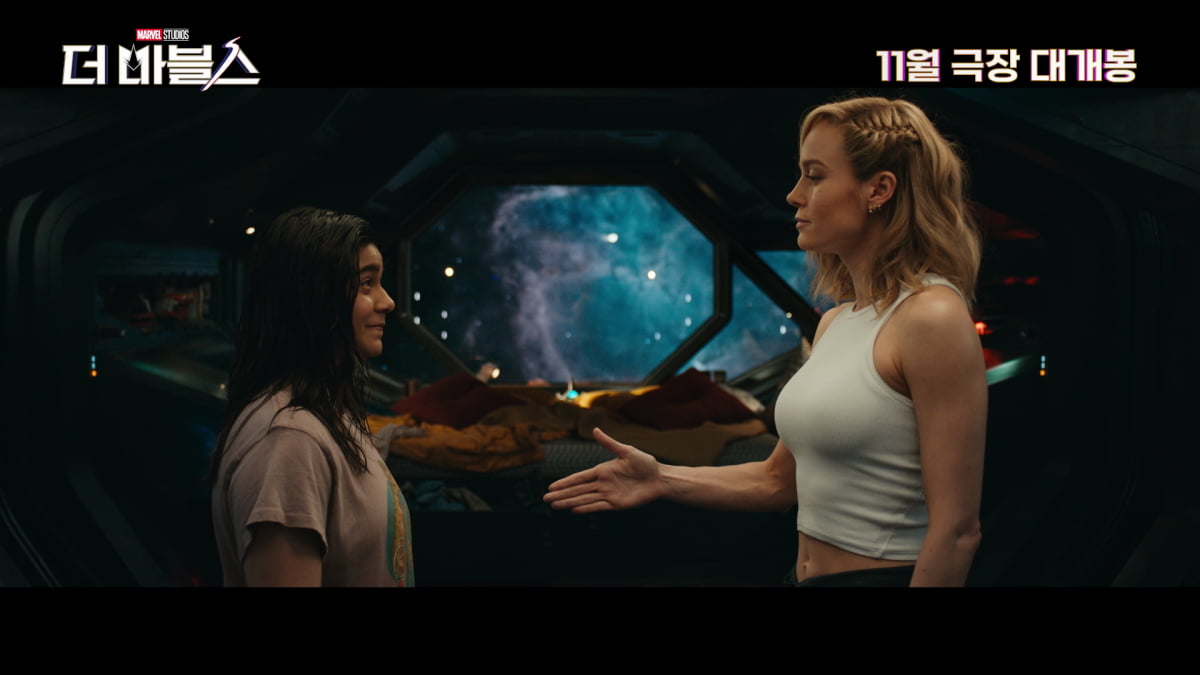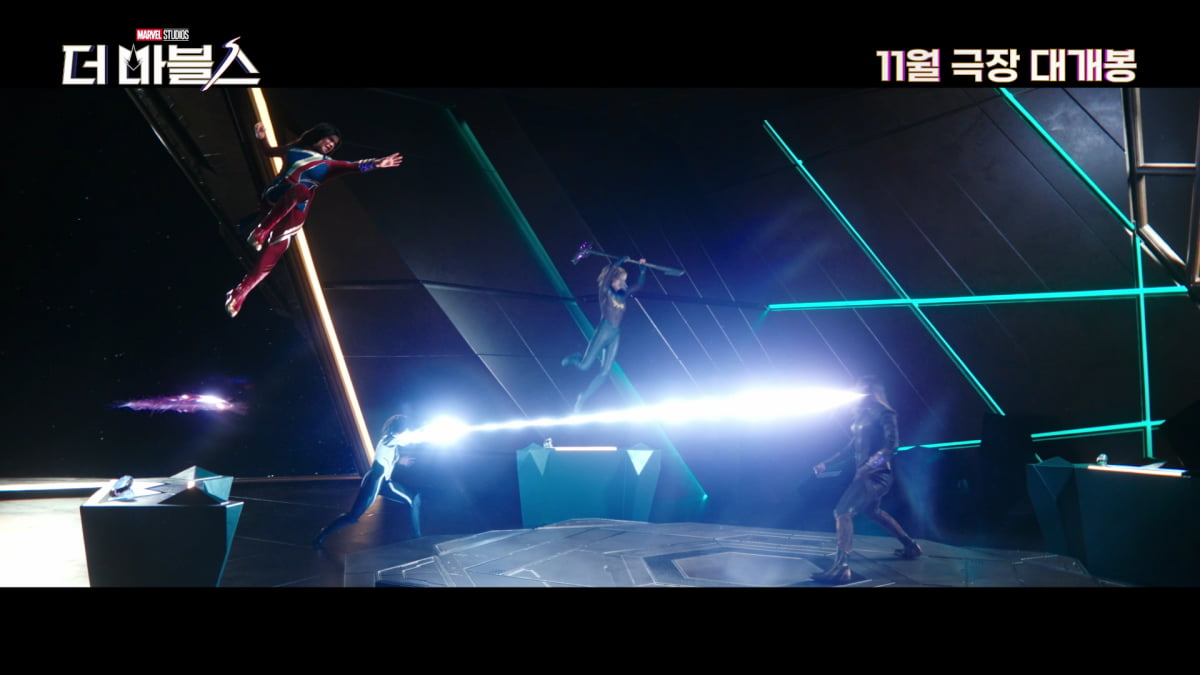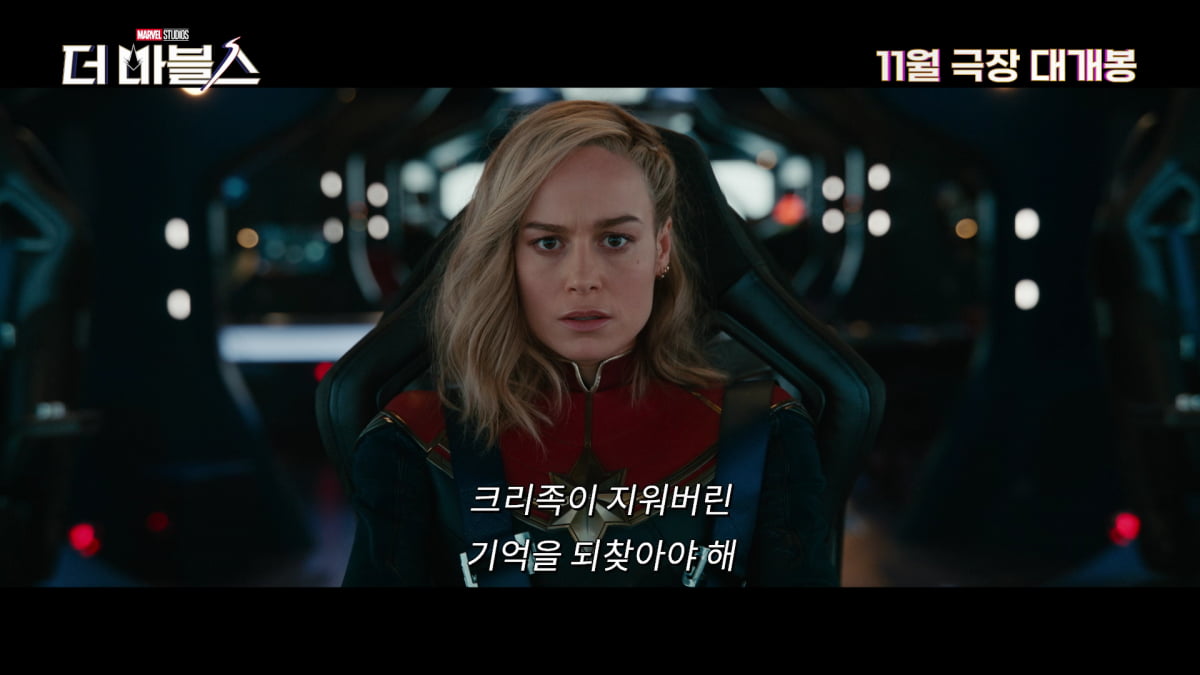 In the second story, 'The Marbles', attention is focused on how he will accomplish his tasks with his new team. Immediately after, the story of Monica Rambeau (Teyonah Paris), the daughter of Maria Rambeau and a new face in the MCU, continues and attracts attention. The line, "I returned from the Blip and can now manipulate waves of the electromagnetic spectrum," immediately explains his situation and raises expectations about what kind of aspect he will show as a new hero.
Lastly, the appearance of teenage hero Ms. Marvel (Iman Bellani), who leaves a strong impression with her lively appearance, adds to the interest. Kamala Khan, who dreamed of becoming a hero, gained super powers through a 'bangle' she received from her grandmother. The unique setting in which the positions and abilities of the three heroes change each time they use their abilities, revealed in the following scenes, makes us even more excited about their activities.
As revealed in the video, Captain Marvel, Monica Rambeau, and Ms. Marvel are characters who are more connected than anyone else even though they have never worked together. Monica Rambeau is the daughter of Maria Rambeau, Carol Danvers' closest friend, and appeared as a child in 'Captain Marvel'.
Additionally, Ms. Marvel is a huge fan of Captain Marvel and has admired him. In 'The Marbles', the three characters with this connection are expected to have the ability to manipulate light, showing off new abilities and actions never seen before.
'The Marvels' is scheduled to be released in November.
Choi Ji-ye, Ten Asia Reporter wisdomart@tenasia.co.kr