MOVIE
Im Siwan, "6% body fat, the first time I've seen this in my life"
'1947 Boston' production briefing session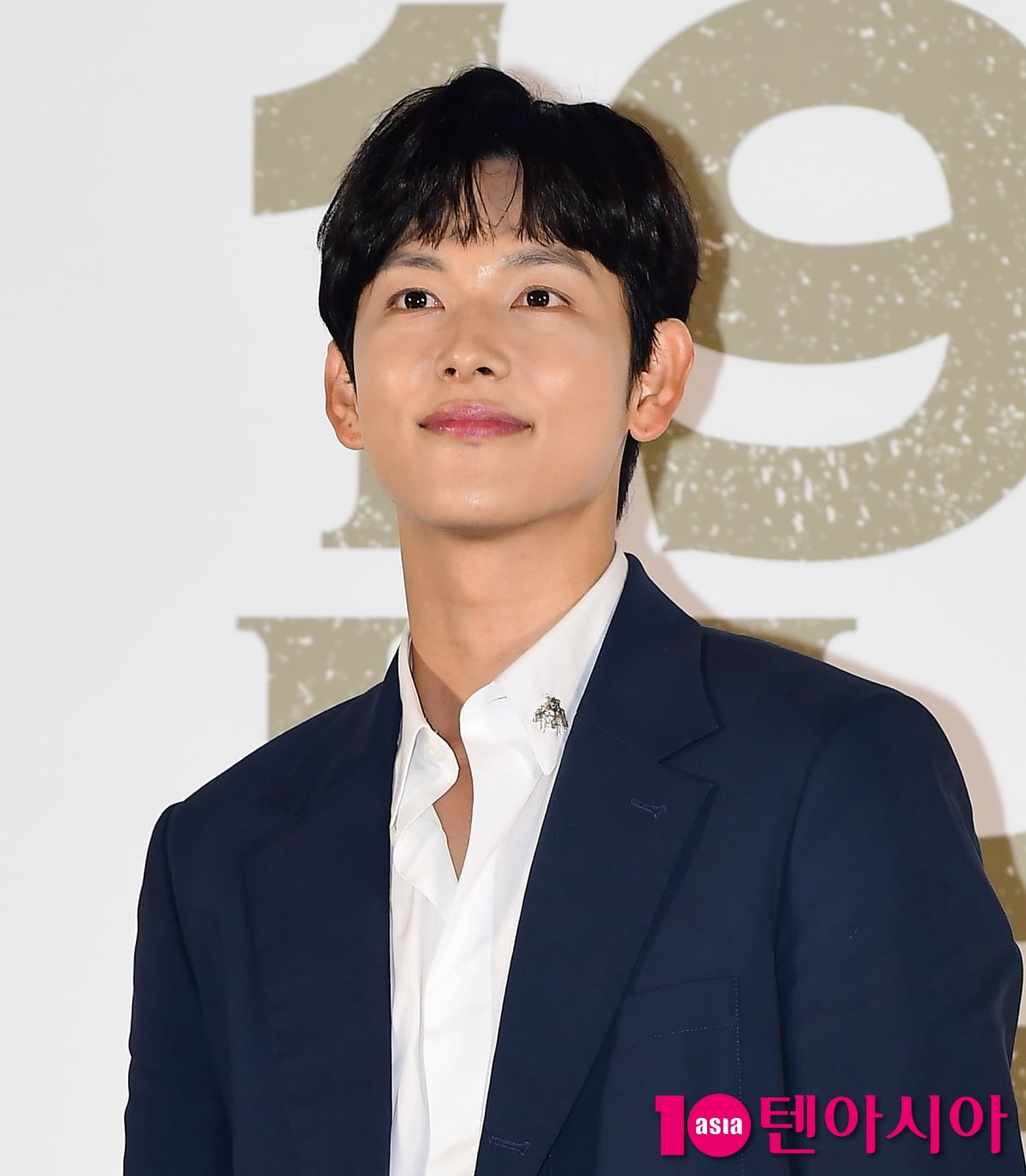 Actor Im Si-wan revealed that he tried to become a marathon runner by challenging himself with 6% body fat.
At 11 am on the 31st, a production briefing session for the movie '1947 Boston' (directed by Kang Je-gyu) was held at the Lotte Cinema Konkuk University entrance in Jayang-dong, Gwangjin-gu, Seoul, and actors Ha Jung-woo, Im Si-wan, Kim Sang-ho, and director Kang Je-gyu attended.
Im Si-wan, who plays Seo Yun-bok, said he did not neglect training to look like a marathoner. Im Si-wan said, "I continued to train with the coach. Although it was a short period of time, I tried to become similar to a real athlete in terms of skills." "It's happening," he said.
He continued, "If I had been in good shape, it wouldn't have been that difficult, but that wasn't the case, so I continued to exercise little by little in between filming and made a lot of effort to look like my muscles were tight." "I saw it for the first time in . I thought my body had 6% body fat. I haven't seen it again since then," he said with a laugh.
At the same time, when asked, 'Can I challenge myself with 6% body fat again?', Im Si-wan hesitated but answered, "I know the hardships I went through, so I'm not confident, but if I have to play a role like this again someday, shouldn't I try again?"
'1947 Boston' is a work depicting the challenges and thrilling journey of marathon runners to participate in international competitions wearing the Taegeuk symbol for the first time after liberation in 1947. It will be released on September 27th.
Choi Ji-ye, Ten Asia Reporter wisdomart@tenasia.co.kr