MOVIE
Kang Tae-oh, powerful special appearance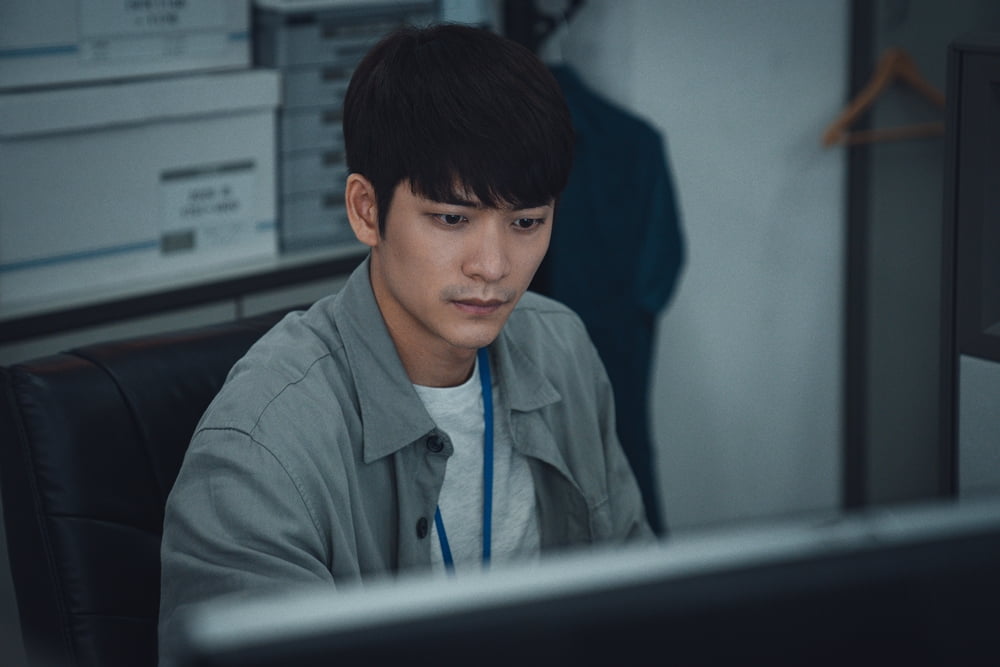 Actor Kang Tae-oh shined his presence through the movie 'Target' (directed by Park Hee-gon).
According to his agency Man of Creation on the 31st, Kang Tae-oh made a special appearance in the movie 'Target', which was released the previous day. 'Target' is a thriller that contains the suspense that unfolds in the daily life of Soo-hyeon (played by Shin Hye-sun), who becomes the target of a crime through second-hand trading. In the play, Kang Tae-oh plays the role of Detective Na, a member of the cyber investigation team.
Detective Na is a sincere and passionate character who sincerely sympathizes with Soo-hyeon, a victim of a second-hand fraud case, at a police station where accidents are rampant. Unlike other people who do not take Su-hyeon's situation seriously, he recognizes the seriousness of it and proceeds with the investigation, leading the flow of the play. Leading.
Kang Tae-oh, who previously revealed that he studied the patterns and lifestyle habits of real detectives for his role, took advantage of the characteristics of a new detective and created a realistic character who has a high level of empathy for victims but will attack criminals at any cost.
Kang Tae-oh, who embodies Detective Na, the only one who gives breathing room in the thriller genre where the tension continues, brightens the atmosphere every time he appears, leaving an impact beyond that of a special appearance. This is a welcome presence for fans who are saddened by the absence of Kang Tae-oh, who is currently serving in the military.
Detective Na in 'Target' is so real that he exists somewhere and is alive and moving. Kang Tae-oh's appearance, which permeates the movie itself like a story about things that can happen in everyday life, makes us look forward to his other acting.
Kang Min-kyung, Ten Asia reporter kkk39@tenasia.co.kr