MOVIE
'Smuggling' exceeds 5 million, becoming the biggest box office hit of the Big 4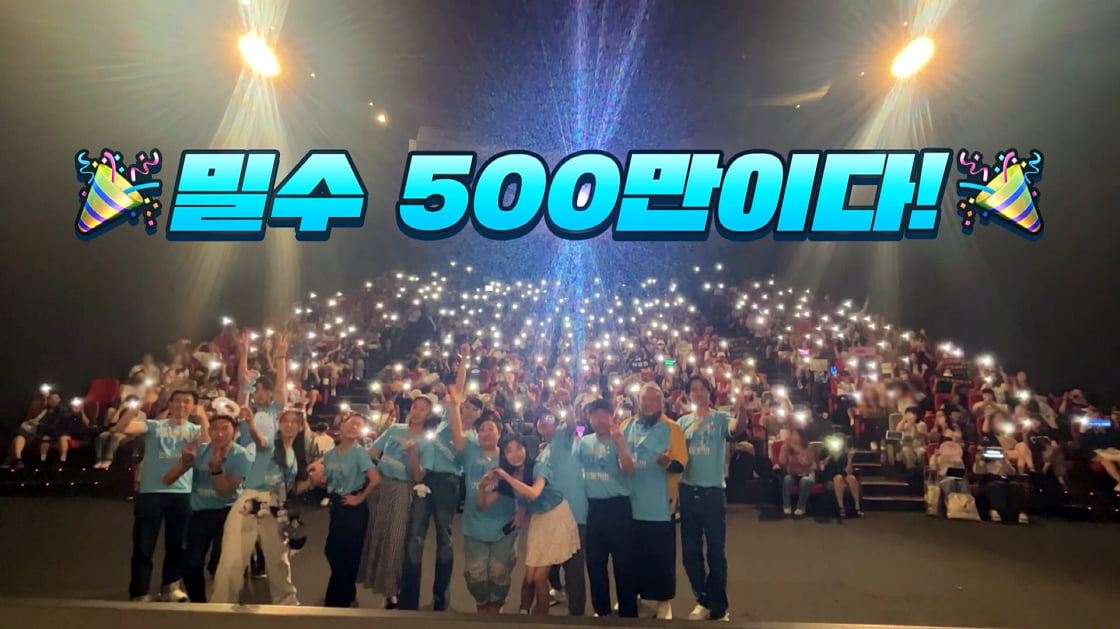 The movie 'Smuggler' (directed by Ryu Seung-wan) exceeds 5 million viewers, showing its potential as this summer's highest-grossing film.
The movie 'Smuggling' continues to be a long-term box office hit, surpassing 5 million cumulative viewers as of 7 a.m. on the 30th according to the Korea Communications Commission's integrated computer network. 'Smuggler' has established itself as a summer movie that is being watched equally by audiences of all generations due to director Ryu Seung-wan's unique direction, the actors' passionate performances and character relationships, cool and thrilling action, and an OST that stimulates nostalgia.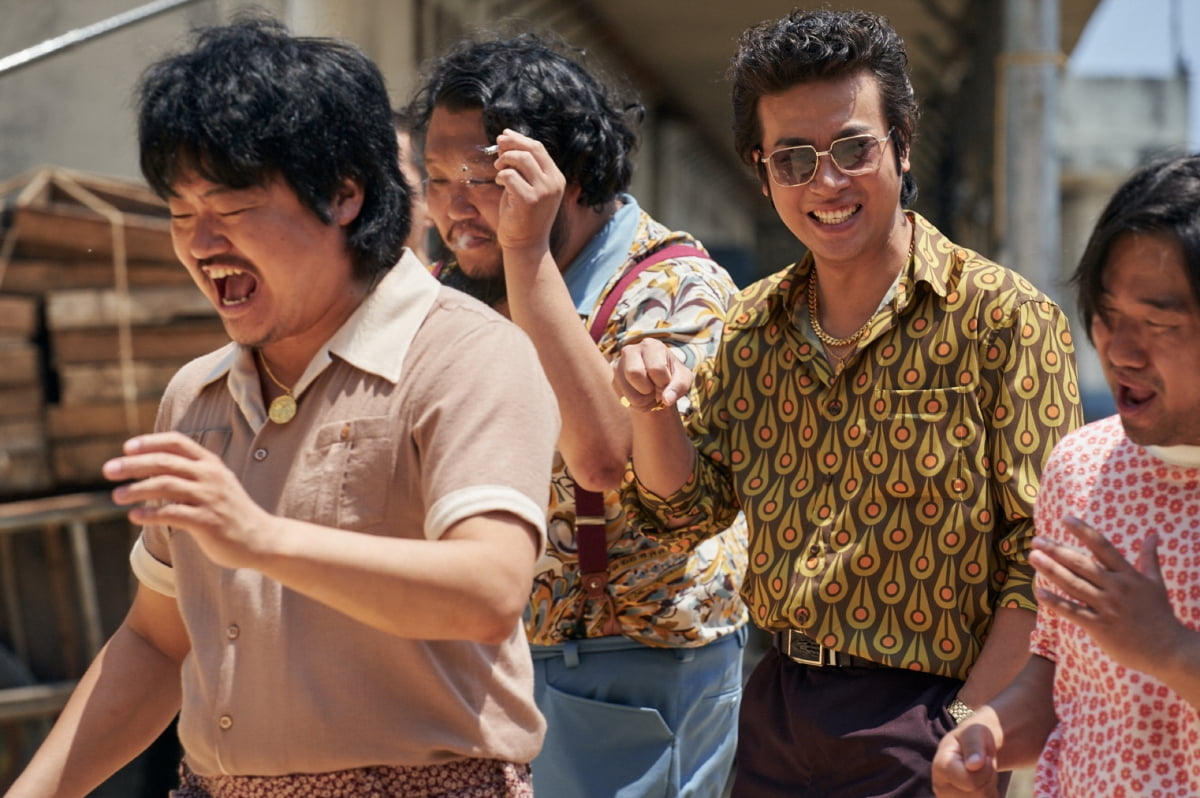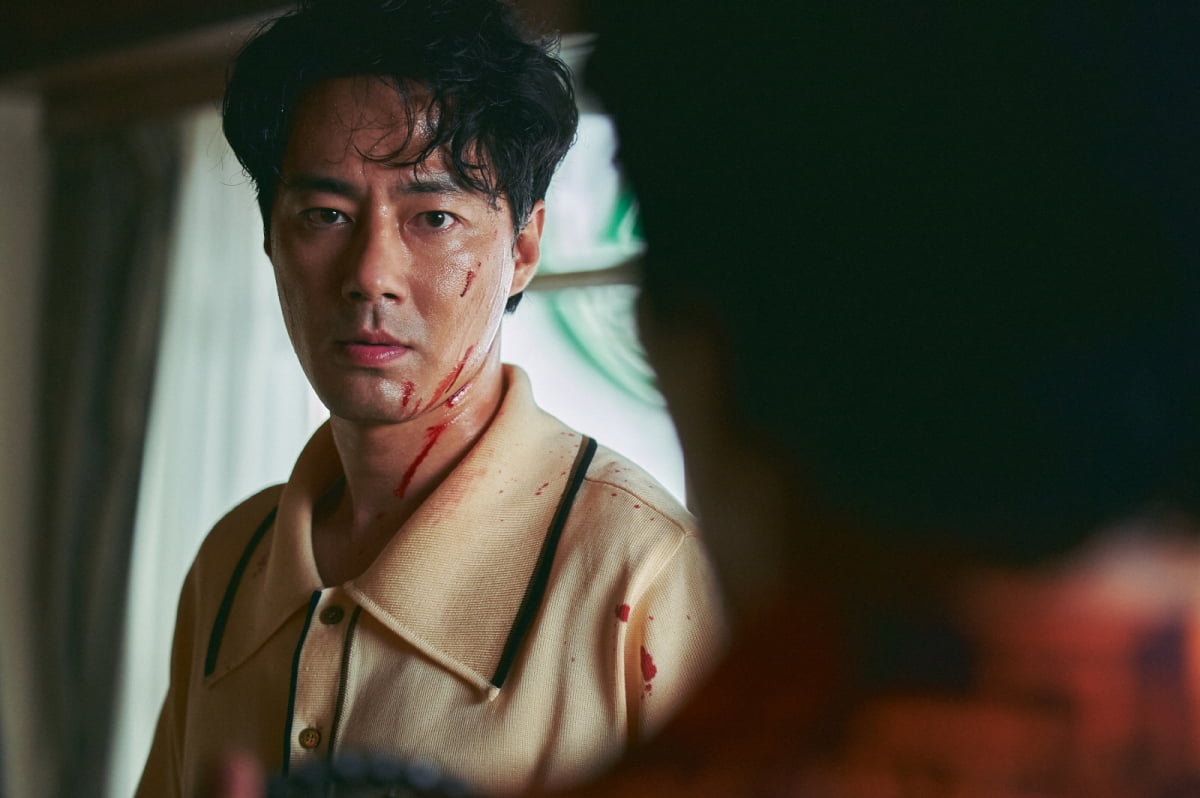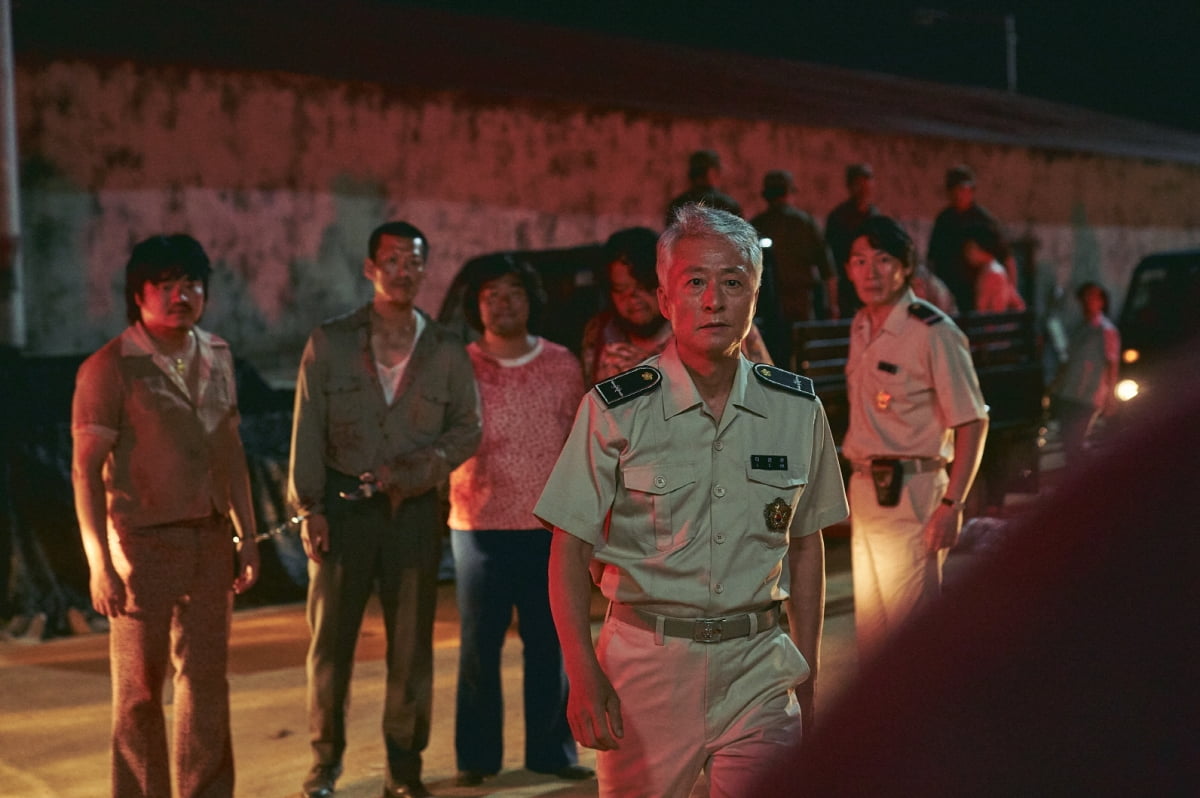 The movie 'Smuggler', which was recognized by all generations of Korean audiences and has continued to have steady box office power as word of mouth brought 5 million viewers to the theater, is expected to be a box office hit that brought the box office success of Korean movies to theaters this summer and will continue to power until the fall.
Thanks to this overwhelming support, the movie 'Smuggler' released unreleased stills as a thank you for its box office success. The released still captures all the moments where the characters who jump into the smuggling ring become entangled, drawing attention. In particular, it leaves a deep impression on the audience who watched the movie through stills that naturally remind them of the famous scenes in the movie.
Along with unreleased stills, director Ryu Seung-wan's handwritten thank you message for exceeding 5 million viewers was also released. Director Ryu Seung-wan expressed his sincere gratitude to the audience who came to the theater even this summer, when there were heat waves and heavy rain, saying, "Thank you from the bottom of my heart to the 5 million viewers."
Meanwhile, the movie 'Smuggler' continues to be a long-term box office sensation, exceeding 1 million on the 4th day of release, 2 million on the 7th day, 3 million on the 11th day, 4 million on the 17th day, and 5 million on the 36th day. In particular, it has consistently recorded high reservation and seat sales rates thanks to explosive word of mouth, mobilizing 5 million viewers, and leading to a true revival of Korean films.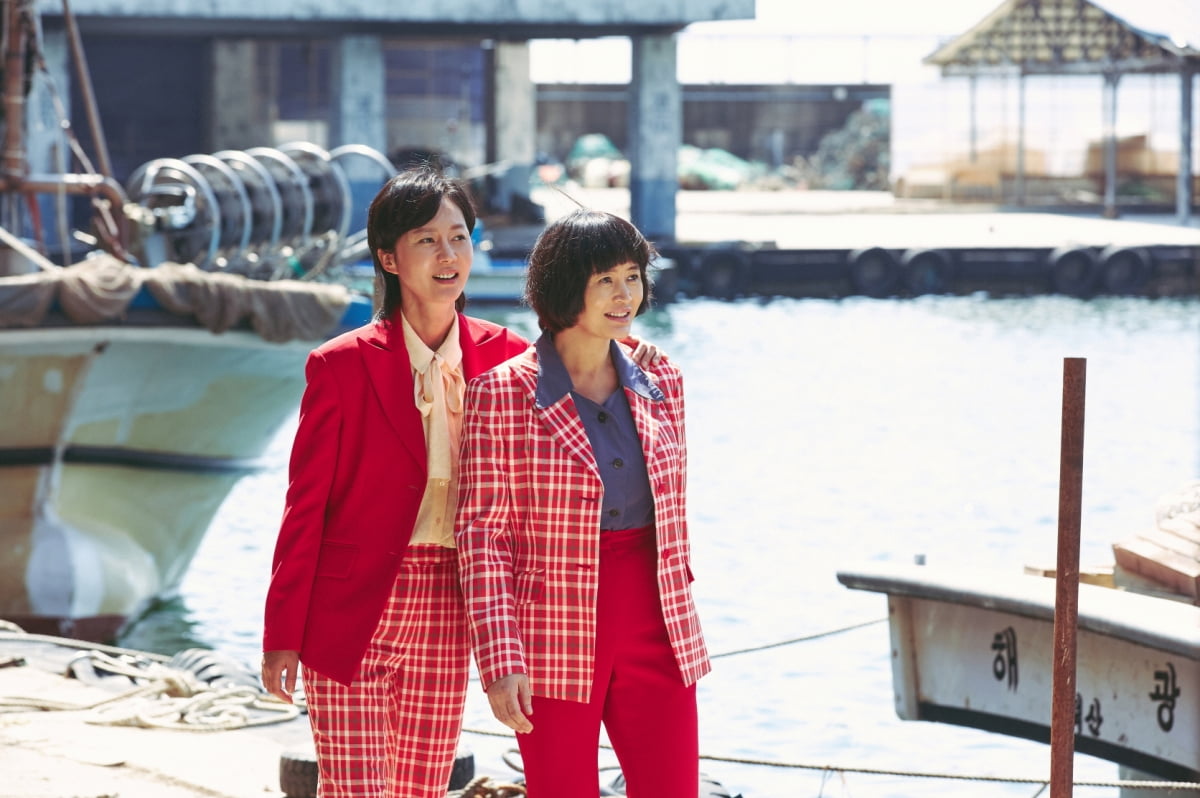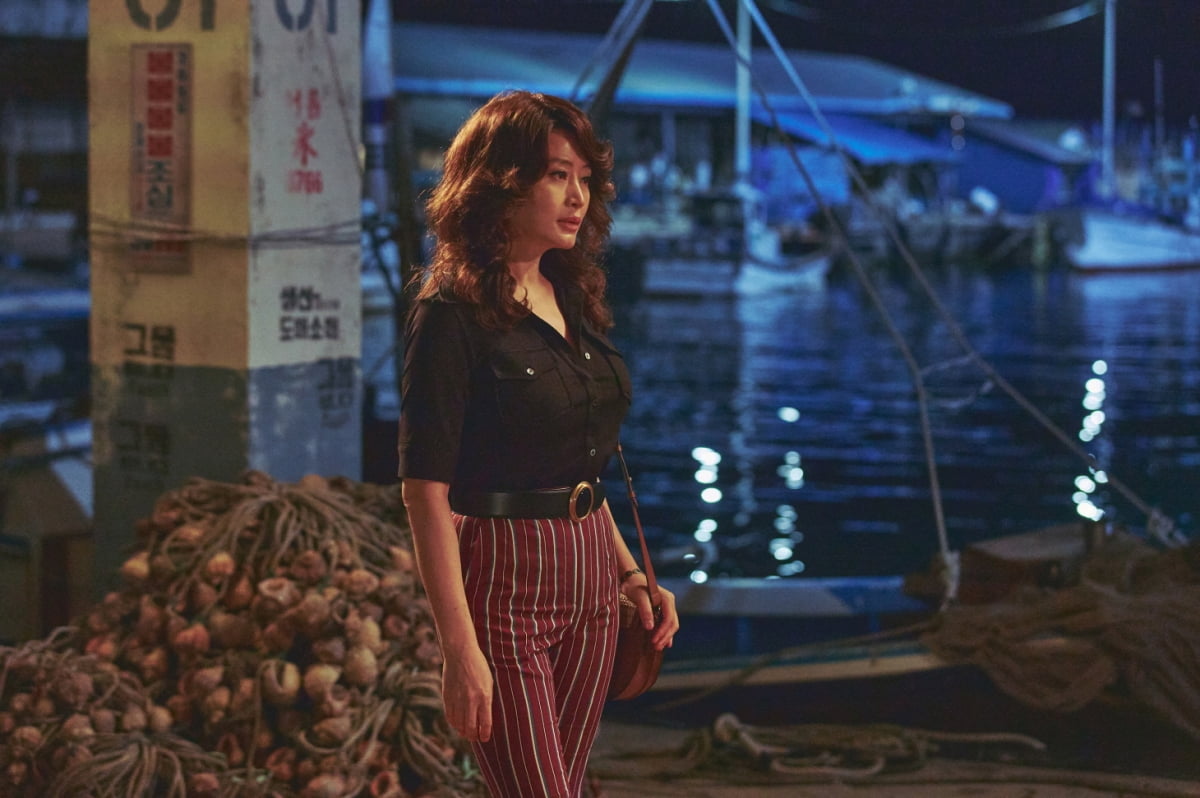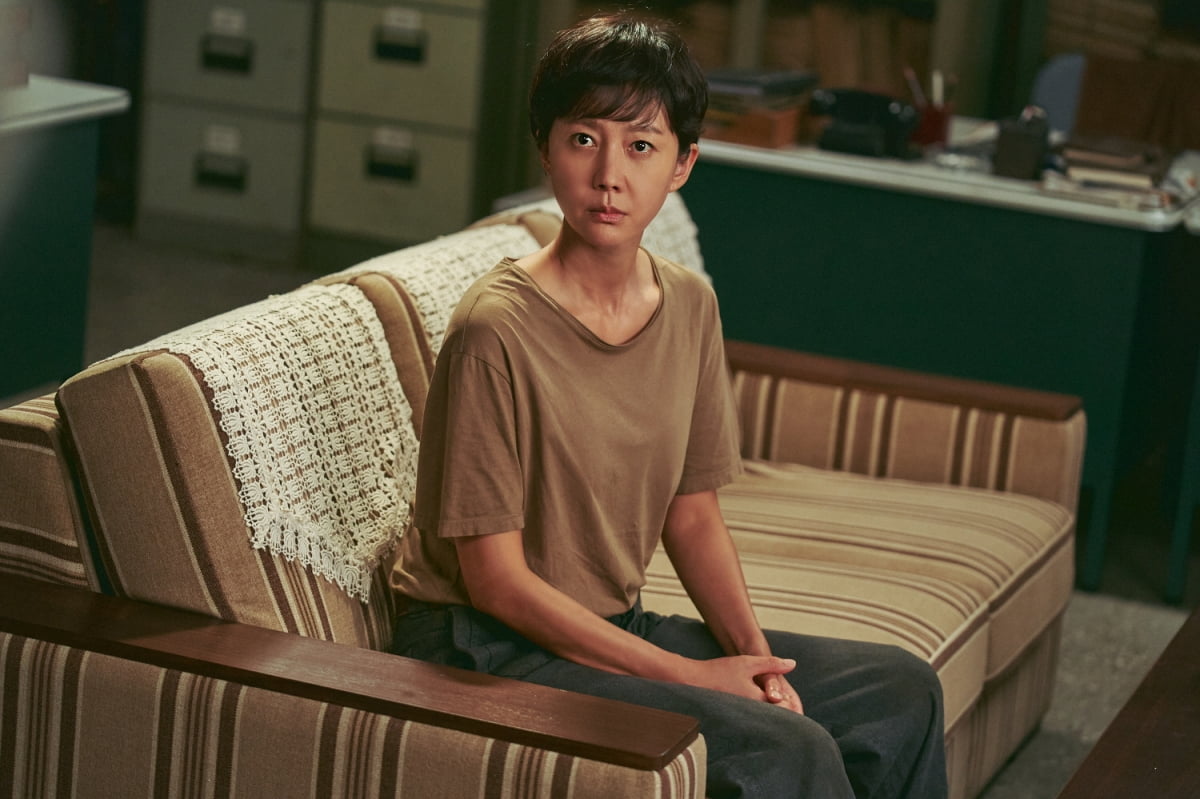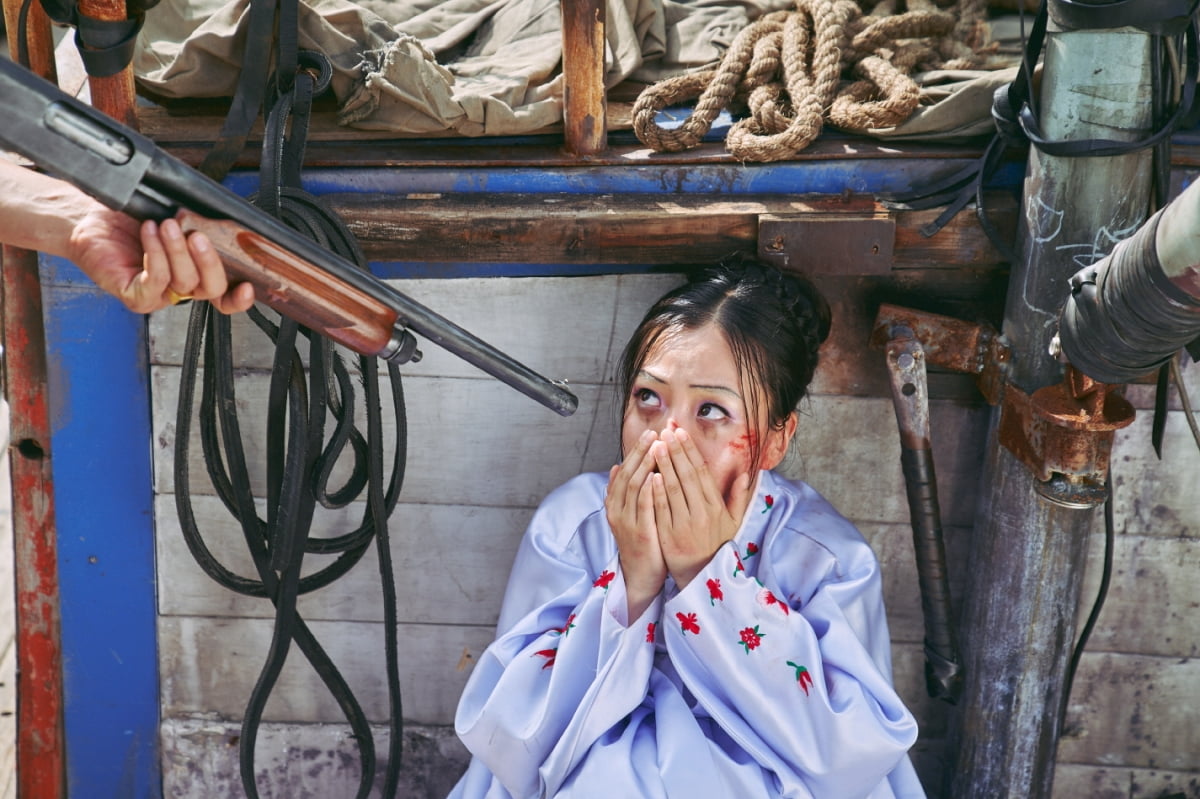 The movie 'Smuggling' is a maritime crime drama in which people who make a living by salvaging daily necessities thrown into the sea are caught up in the events of their lives as a major event unfolds before them.
Choi Ji-ye, Ten Asia Reporter wisdomart@tenasia.co.kr