MOVIE
'Oppenheimer' surpasses 'Inception' and is on the verge of breaking 800 million in worldwide revenue
Top 5 R-rated North American films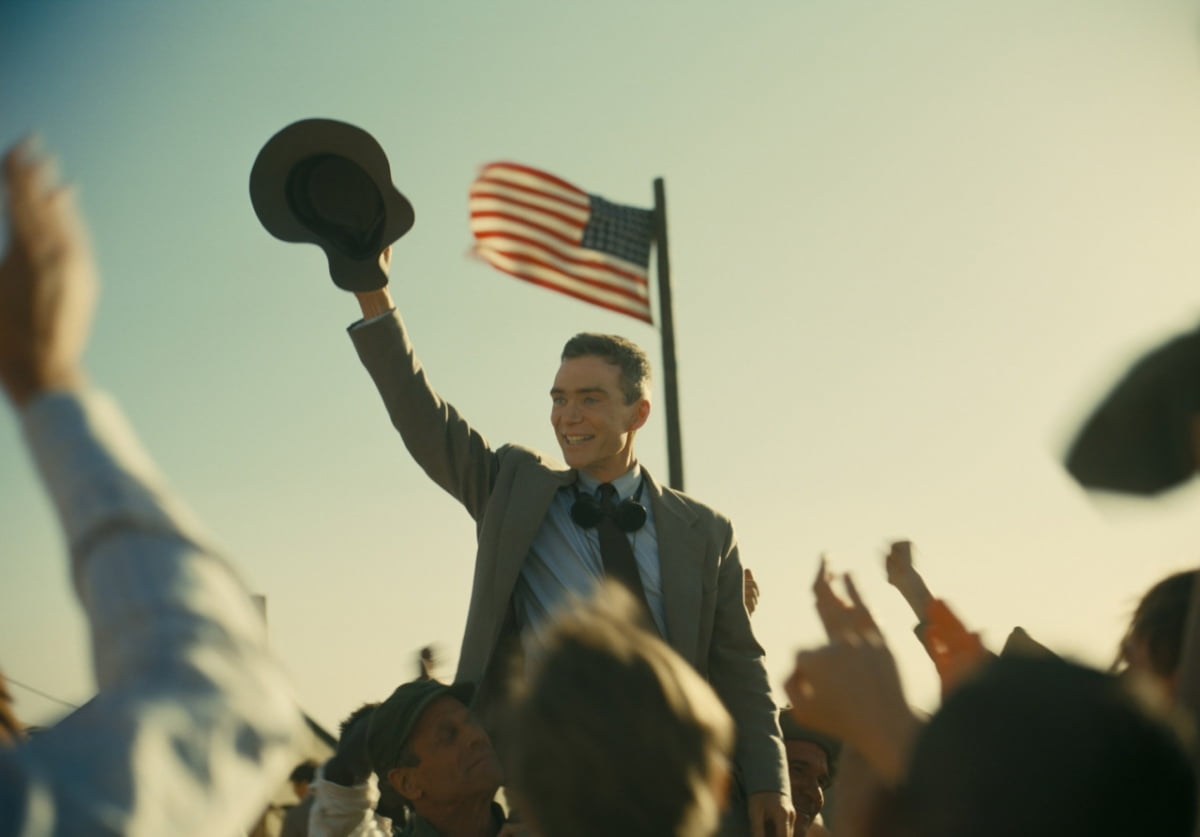 The movie 'Oppenheimer' (director Christopher Nolan) topped the domestic box office for two weeks in a row, surpassing 2.3 million viewers, and is on the verge of breaking through the $800 million mark in worldwide box office revenue.
Christopher Nolan's new masterpiece, 'Oppenheimer', is also setting new records at the box office around the world. According to Box Office Mojo, 'Oppenheimer' surpassed $300 million in North America alone (approximately KRW 396.8 billion), surpassing $290 million set by 'Inception', which mobilized 10 million viewers in Korea, and the 'Dark Knight' series. Since then, it has become Christopher Nolan's highest-grossing film in North America.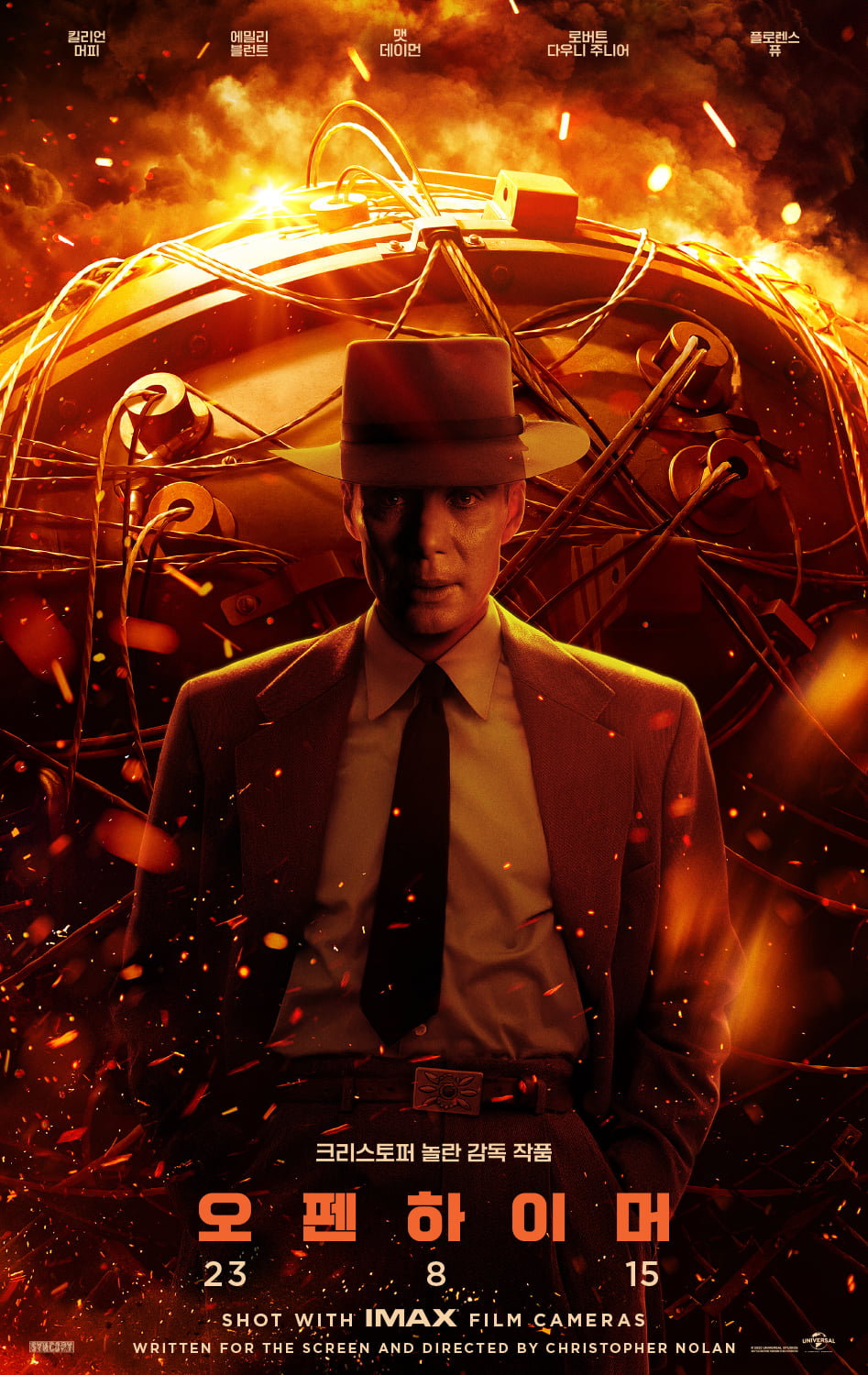 In addition, worldwide revenue exceeds $770 million (approximately KRW 926 billion) and is on the verge of breaking through $800 million, raising expectations for an explosive box office success that will continue endlessly. With this, 'Oppenheimer' is director Christopher Nolan's sixth worldwide gross of $500 million, and it is the North American box office top 5 R-rated film, and the North American IMAX box office top 4 of all time.
It is a special work that has won both favorable reviews and explosive box office success, adding to its meaning.
'Oppenheimer' deals with the nuclear development project of a genius scientist who has to take the risk of destroying the world in order to save it.
Jiye Choi, staff reporter at TenAsia wisdomart@tenasia.co.kr