MOVIE
Hong Sa-bin and Shin Joo-hyeop starring 'Hello, see you tomorrow' to be released on September 13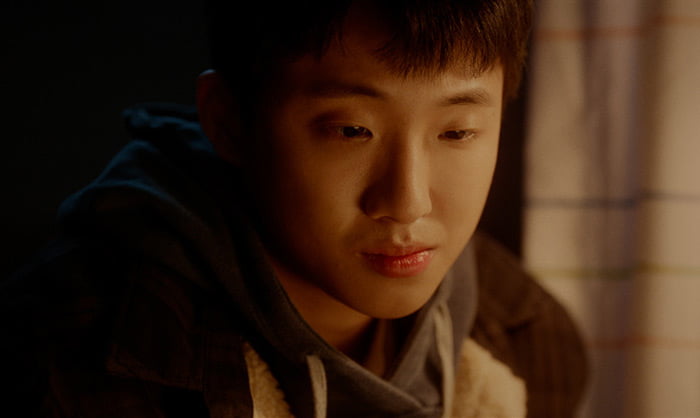 Actors Hong Sa-bin and Shin Joo-hyeop will impress the audience through the space-time drama 'Hello, see you tomorrow', which will be released on September 13th.
Actor Hong Sa-bin, who played the childhood of the main character Dong-jun in the play, debuted in the 2016 movie 'National Team 2', and is a promising actor who made his face known to the public through works such as 'Yeol's Music Album' and 'War Activities After School'. In 'Hwaran', which is about to be released in October, he will proudly take on the role of the main character and show off his irreplaceable charm.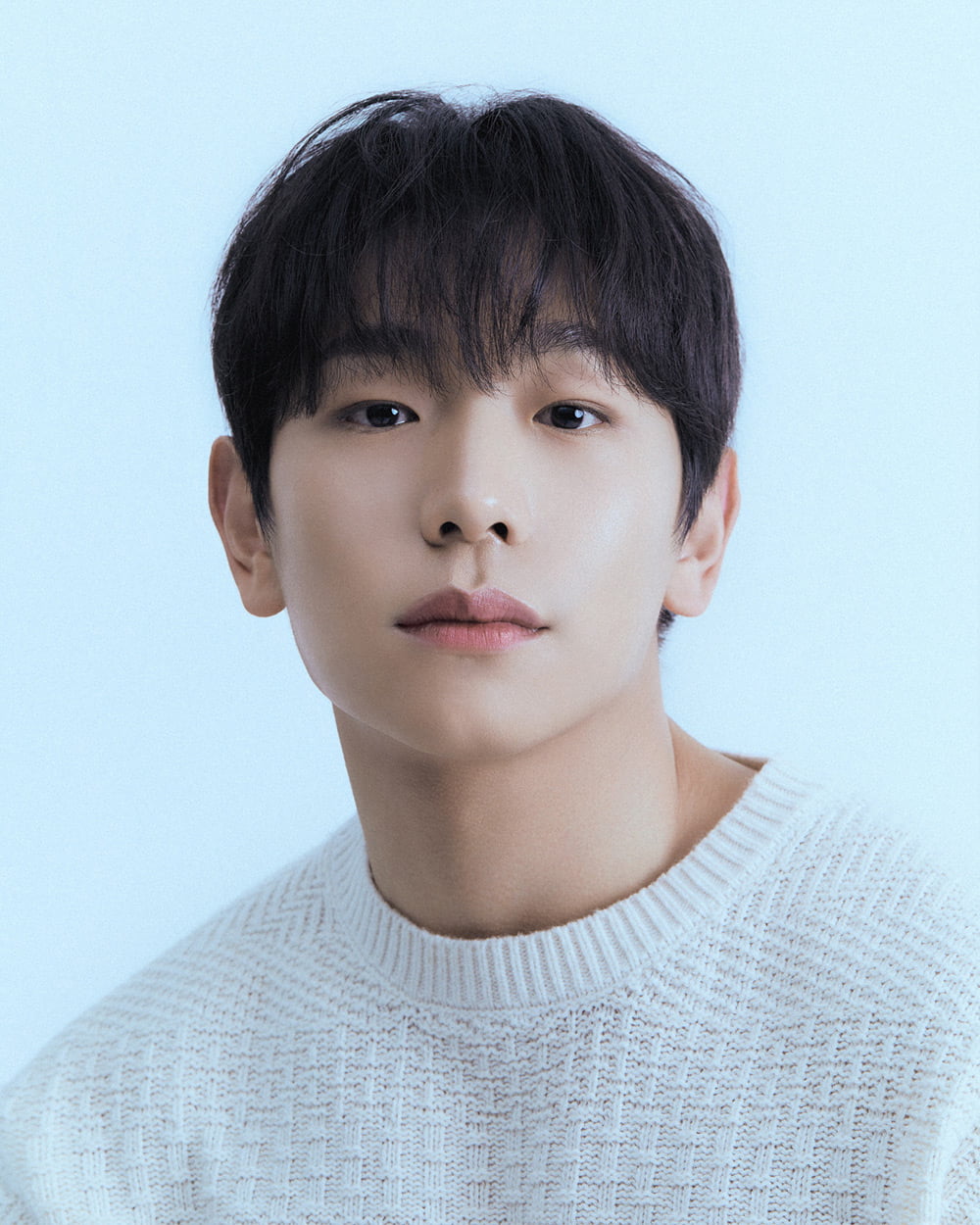 As such, Hong Sa-bin, the actor Chungmuro is currently paying attention to the most, took on the role of Dong-jun, a high school student who feels bored with his current life even though he longs for his older brother and best friend Kang-hyeon, who lives upstairs in 'Hello, See You Tomorrow'. Officials say that Hong Sa-bin, who realistically portrayed the role of a troubled adolescent high school student, led the critics and audience's favorable reviews through this work, which was selected as the opening film of the 11th Seoul International Pride Film Festival.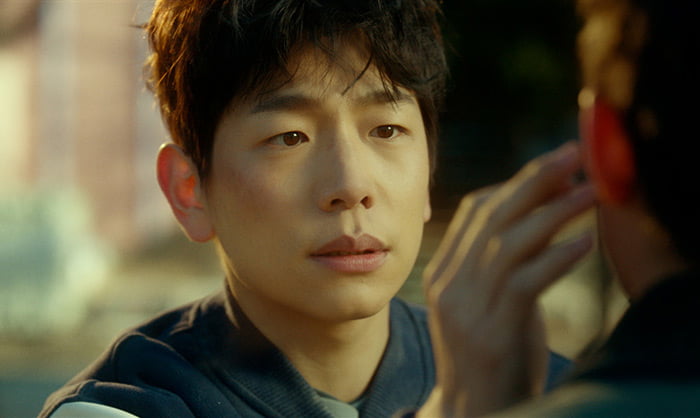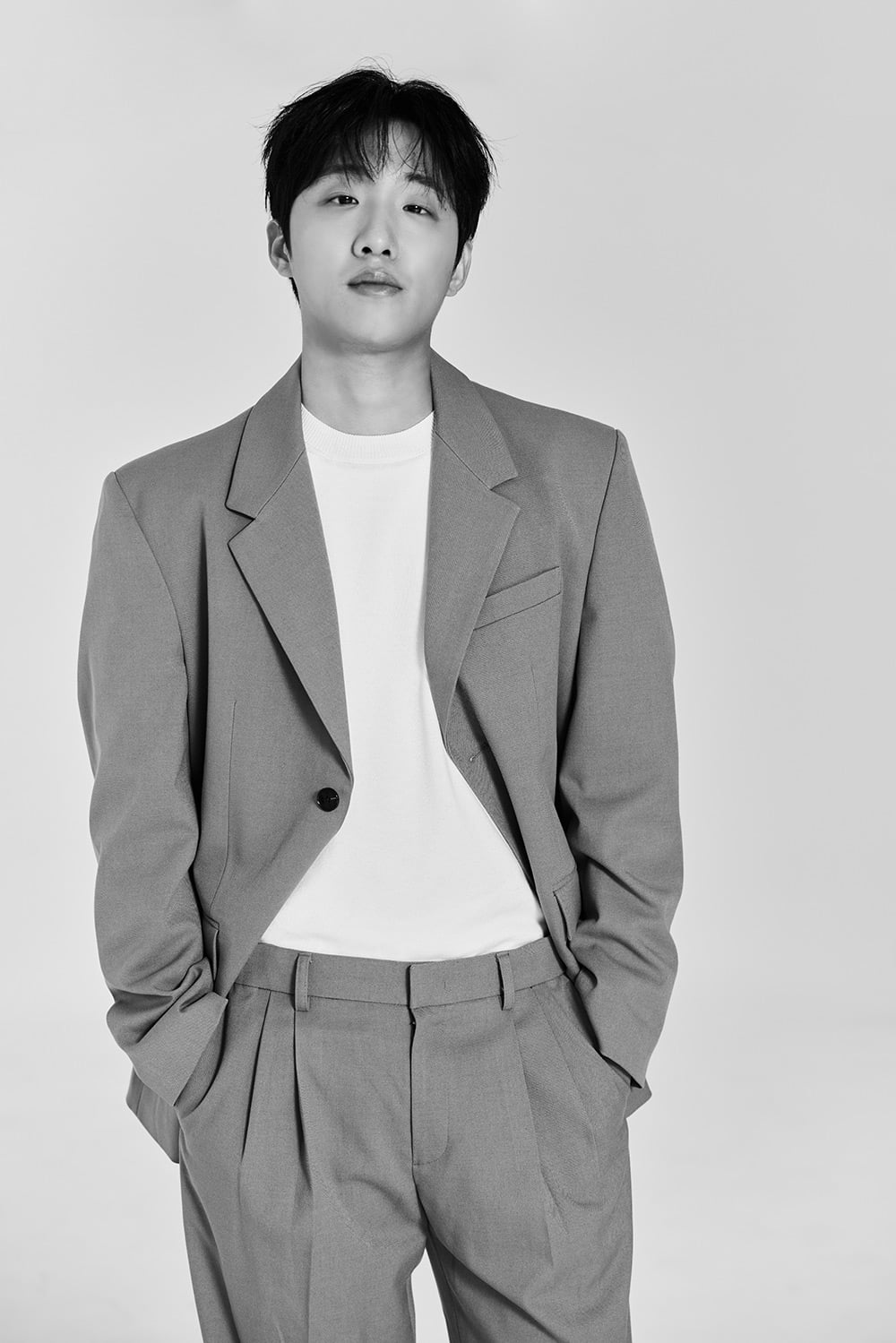 On the other hand, Shin Joo-hyeop, who played the role of Dong-joon's older brother Kang-hyeon, is considered an all-round actor who is active in movies and dramas, as well as plays and musicals. Shin Joo-hyeop, who has built up his skills through a number of works such as the films 'Pansori Boxer' and 'Dit,' and the dramas 'Bad and Crazy', 'Find Me in Your Memory', and 'VIP', comforts Dong-jun in 'Hello, See You Tomorrow'. Joo was the only character, but he immersed himself in the character of Kanghyun, who faced trials due to a sudden incident, and expressed it perfectly as a person with his own color.
In the movie 'Hello, See You Tomorrow', where you can see the great chemistry between MZ actors Hong Sa-bin and Shin Joo-hyeop, the time and space of 'Dong-jun', who has different experiences in three different spaces, twenty years after Kang-hyeon, his best friend from school, left. It's a drama. It will be released on September 13th.
Jiye Choi, staff reporter at TenAsia wisdomart@tenasia.co.kr