MOVIE
'Concrete Utopia' surpasses 3 million views, 3rd after 'Sin City 3' and 'Smuggling'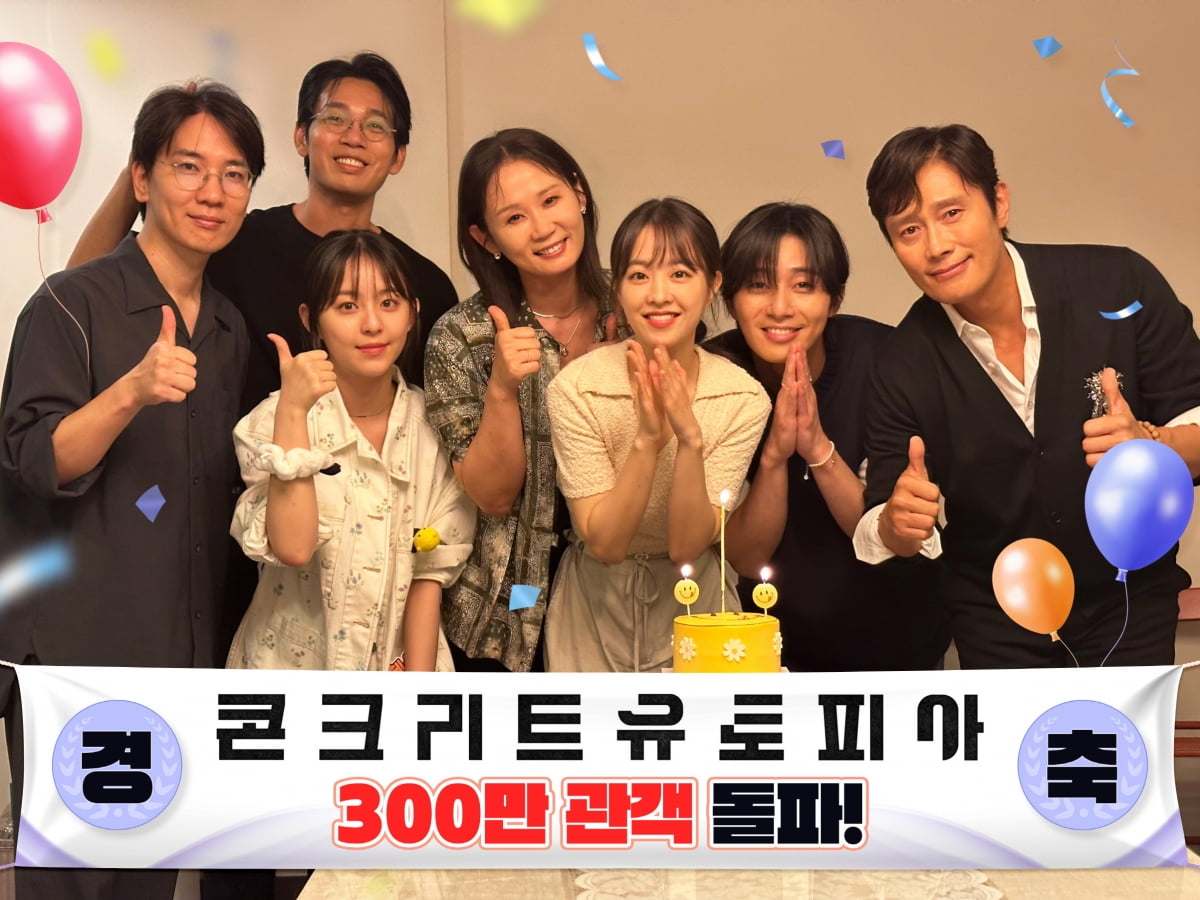 The movie 'Concrete Utopia' (director Uhm Tae-hwa) surpassed 3 million viewers at 9:26 pm on the 24th, the 16th day of release.
'Concrete Utopia', despite the release of outstanding films, firmly maintains the top spot in Korean film reservation rates and captivates summer theaters. recorded an upward trend. On the 24th, the 16th day of release, in its third week of release, it surpassed 3 million viewers, showing off its potential as a box office powerhouse in the summer theater district.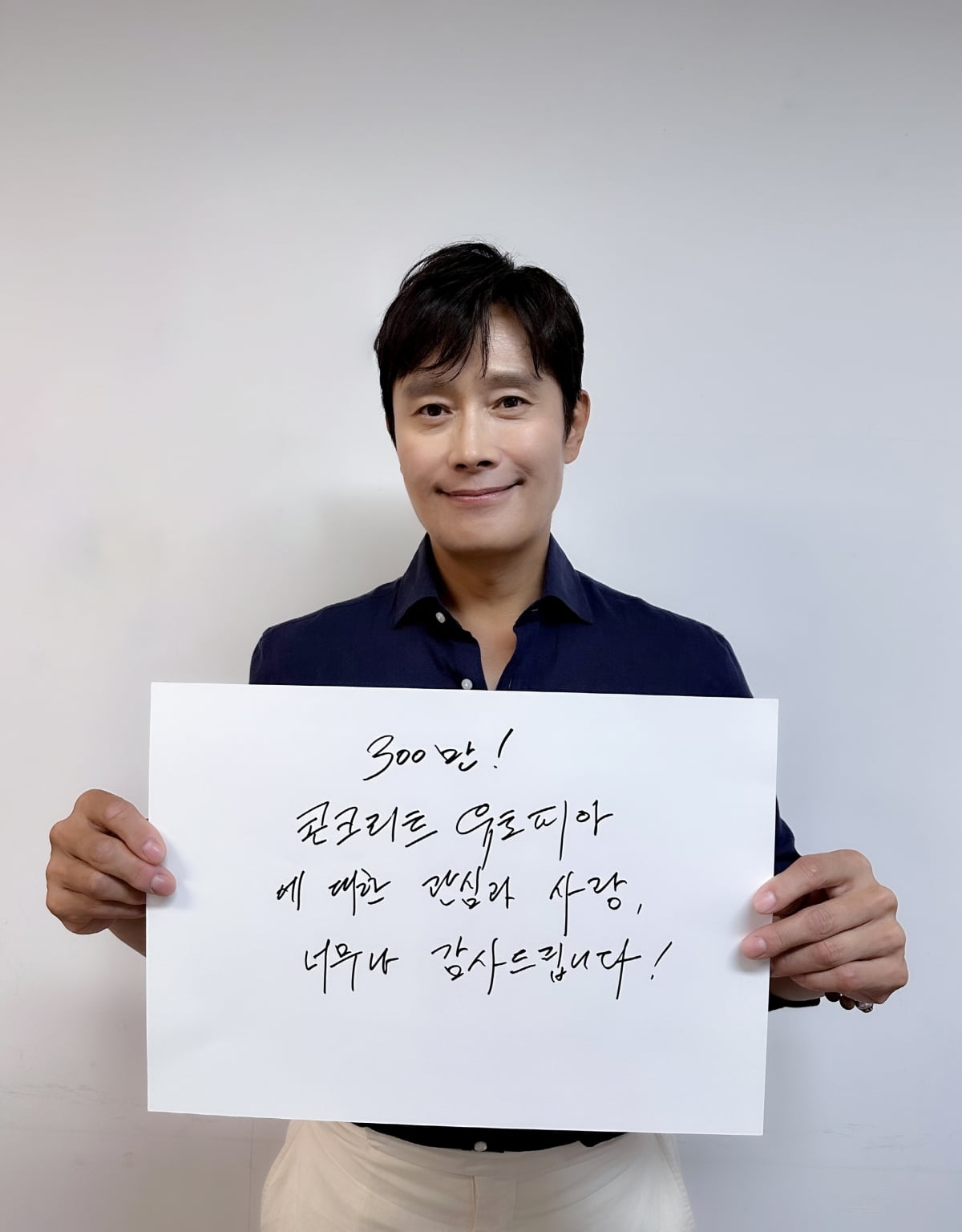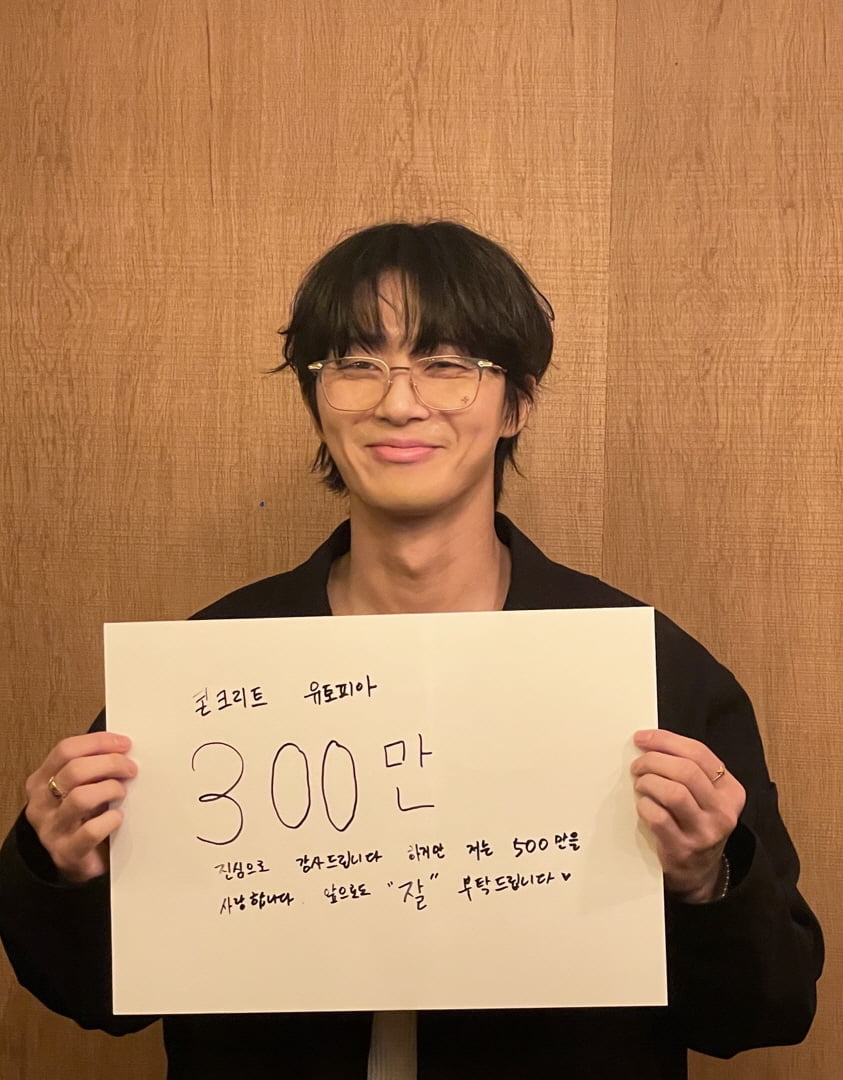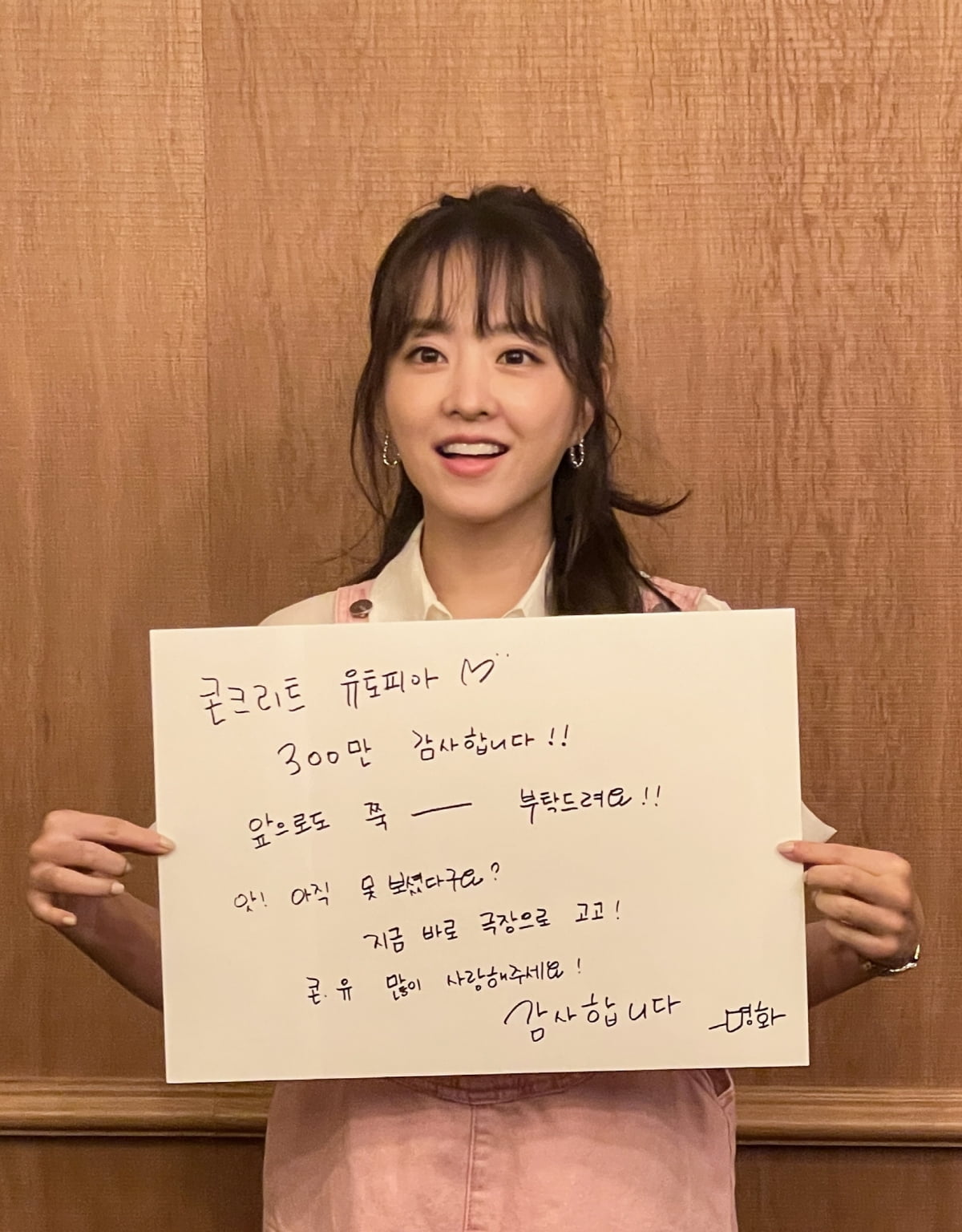 Among the Korean films released this year, 'Concrete Utopia', which surpassed 3 million viewers for the third time after 'Criminal City 3' and 'Smuggling', raises a topic that encompasses all generations and predicts a long-term box office blast in theaters. The production that adds a sense of reality to original ideas and the passionate performances of actors who bring three-dimensional characters to life are captivating audiences of all ages, so it is expected that a steep box office hit will continue.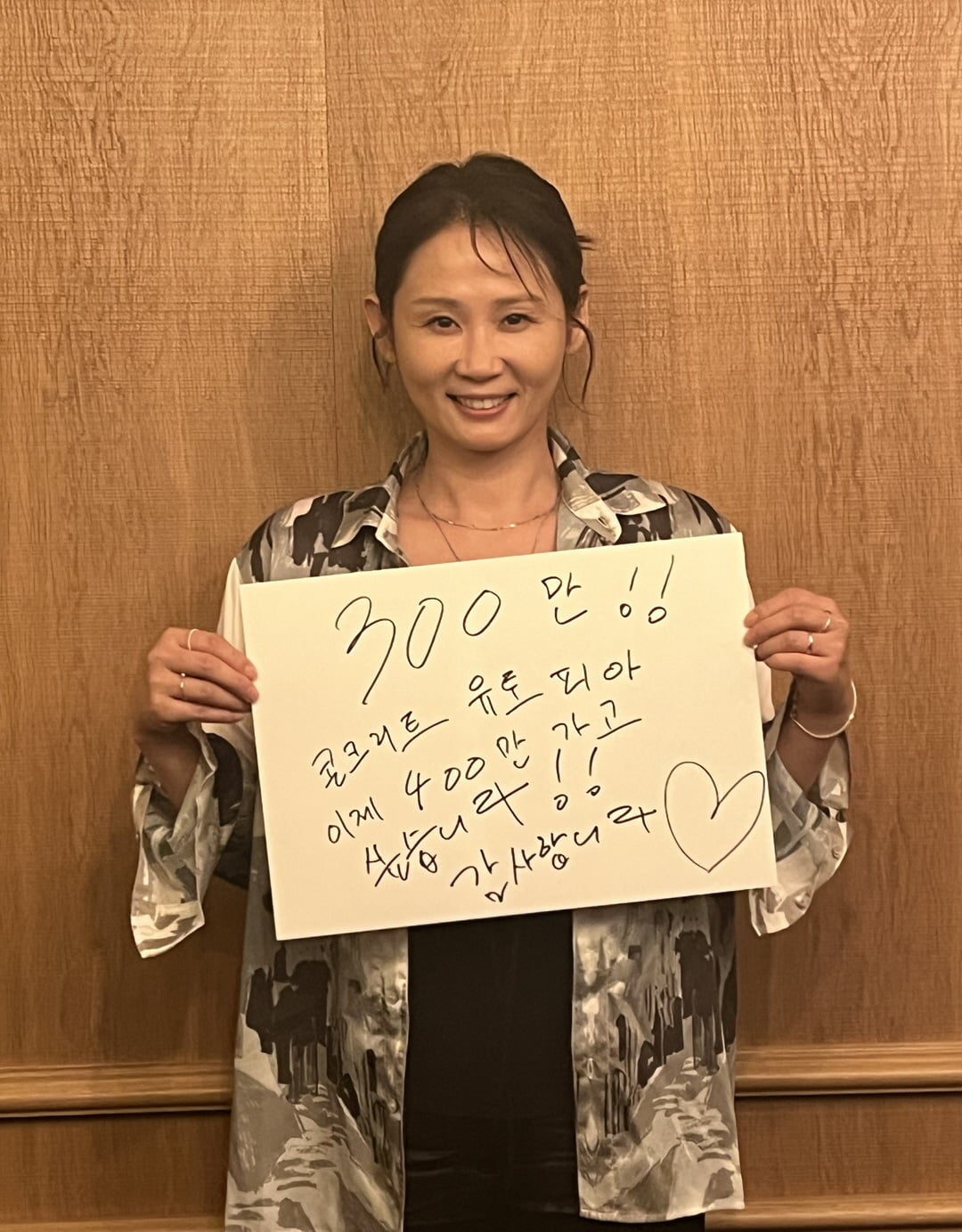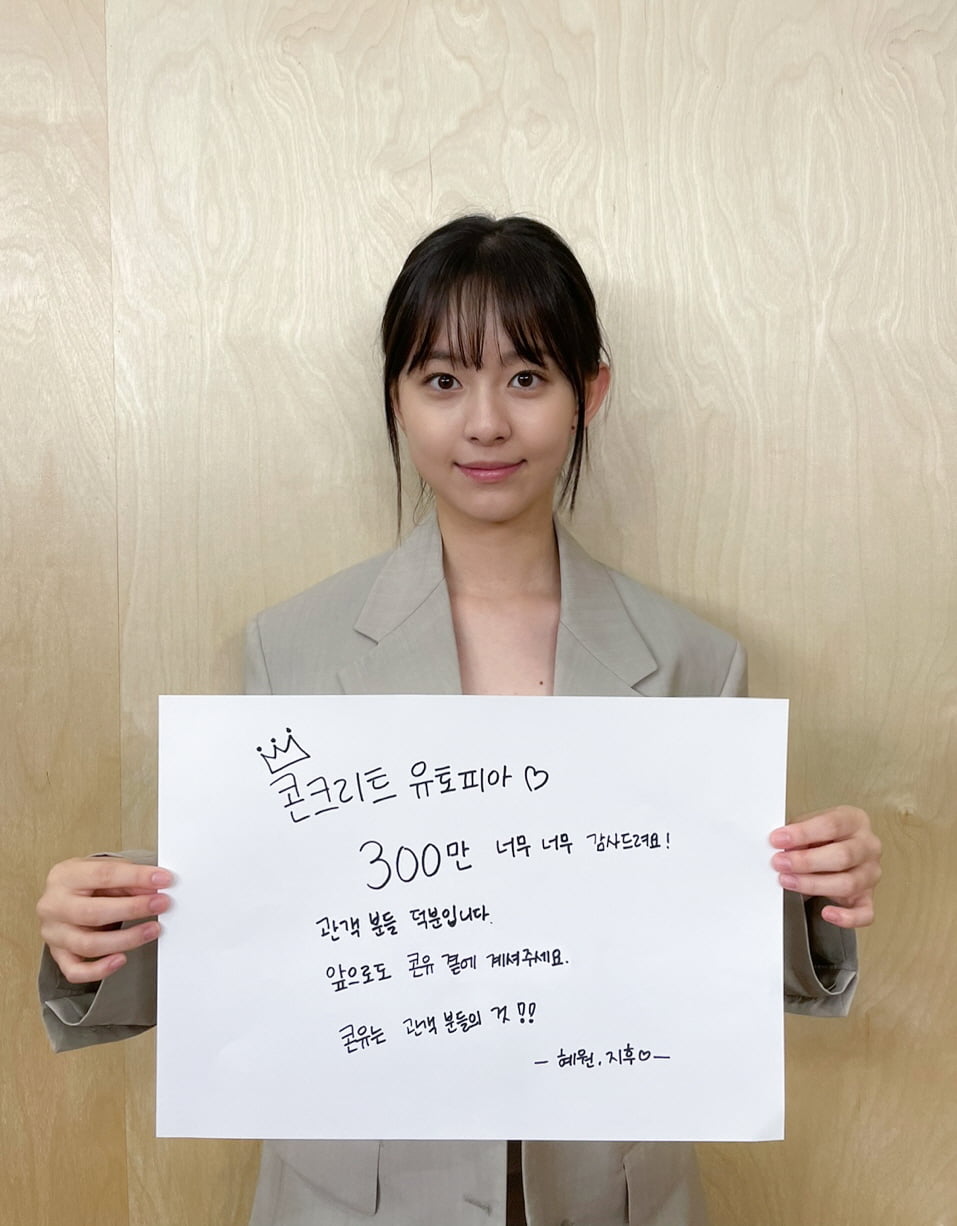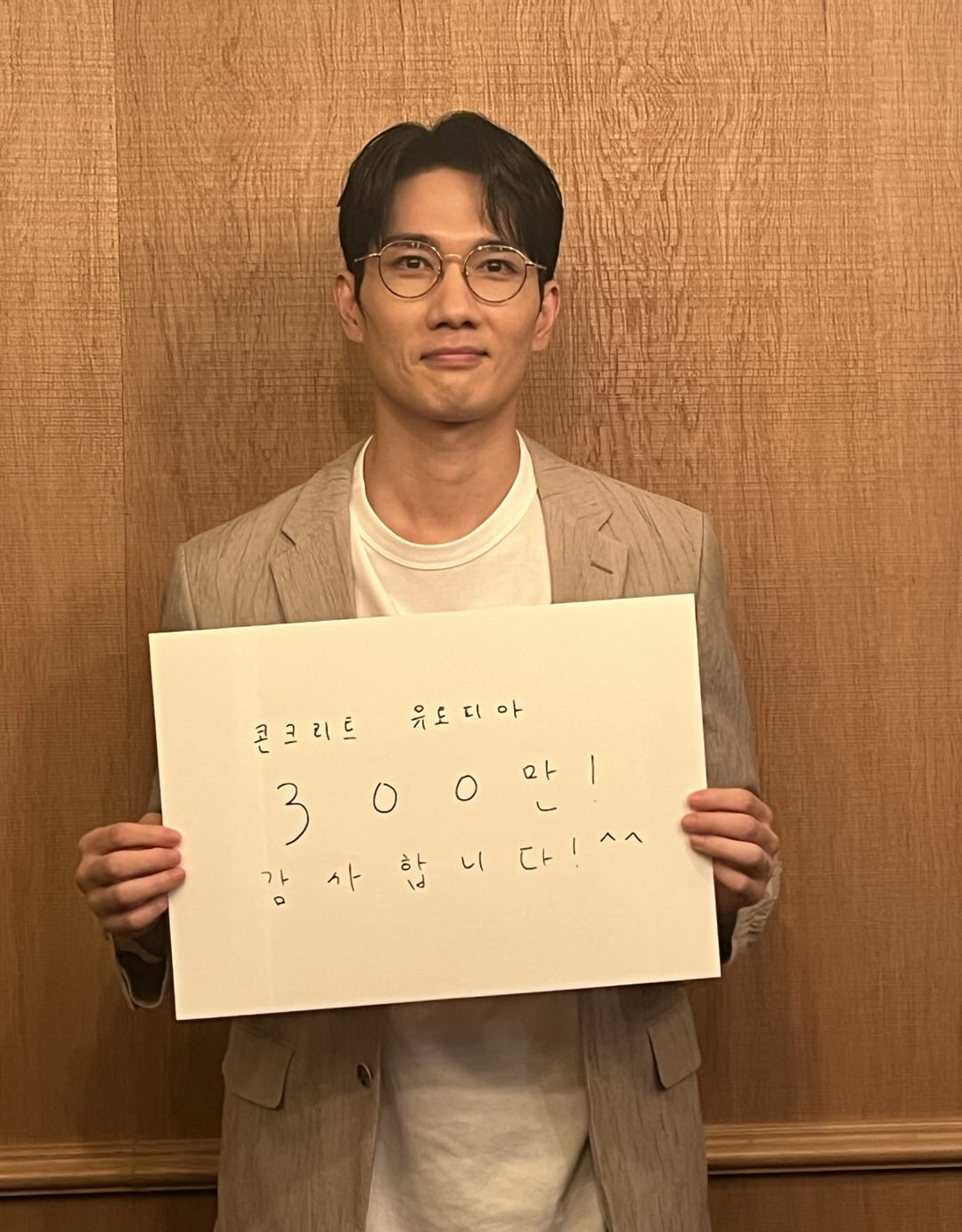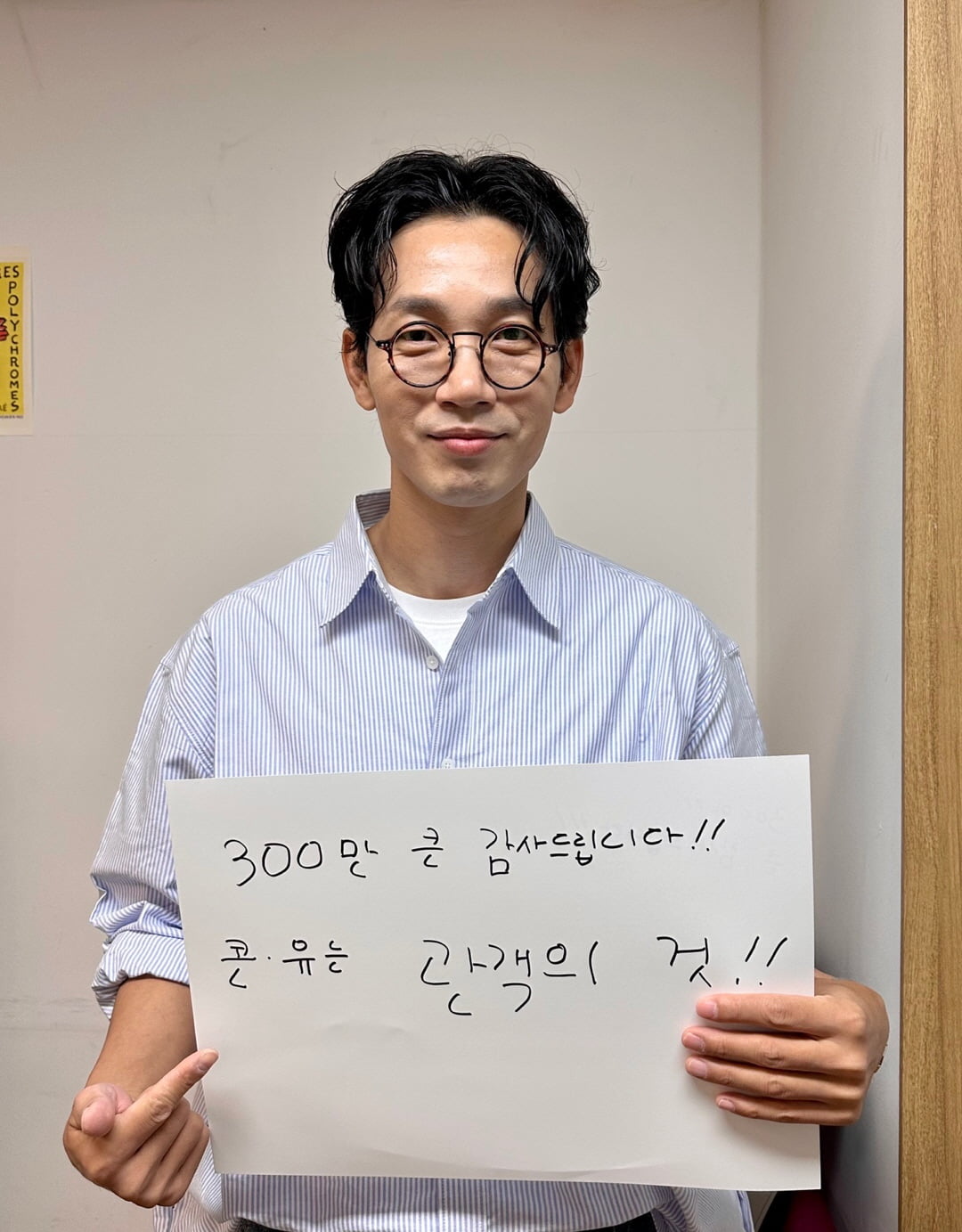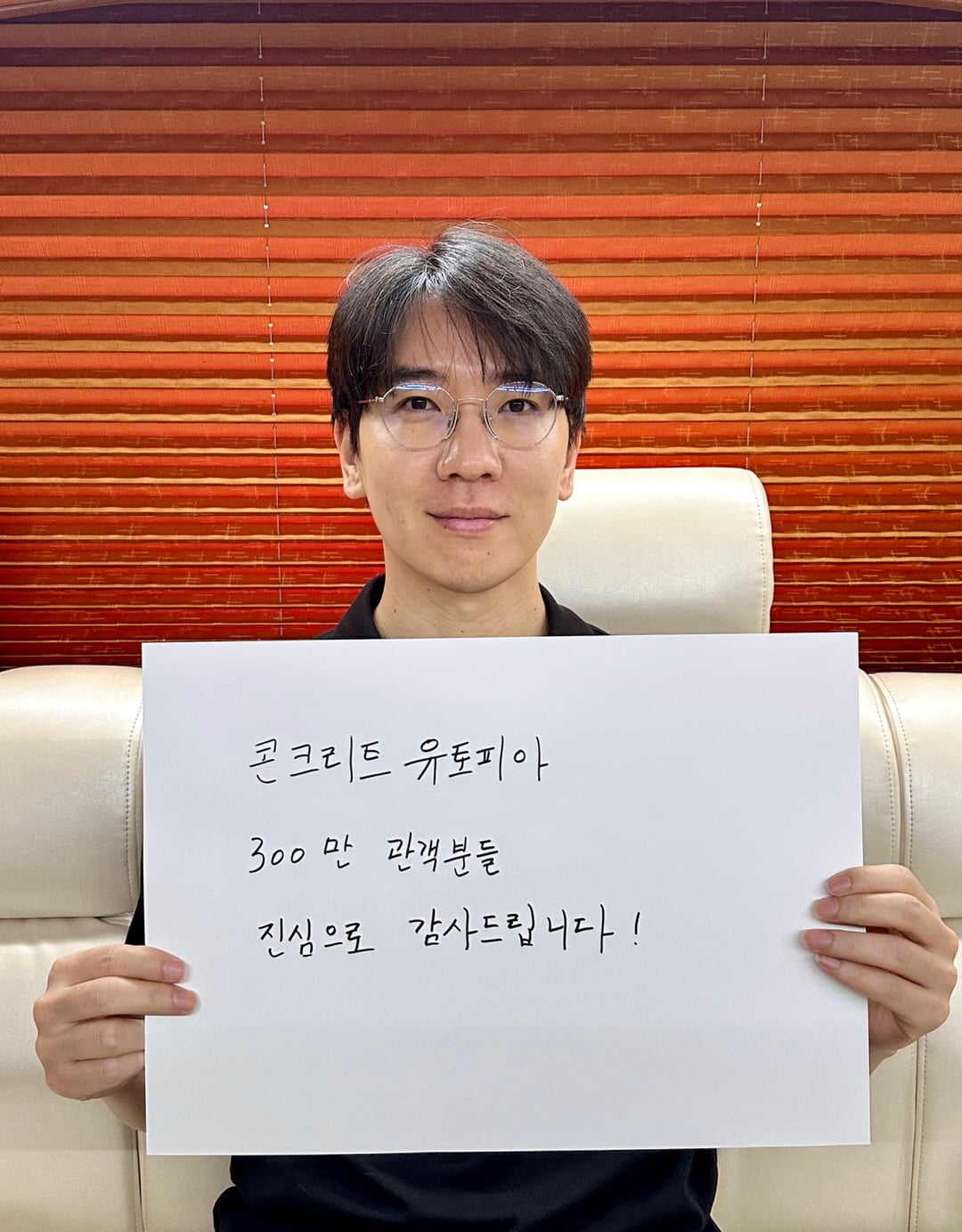 'Concrete Utopia' is a disaster drama depicting the story of survivors gathering in the only remaining imperial palace apartment in Seoul, which was devastated by a major earthquake. Recently, 'Concrete Utopia' was unanimously selected by the judges for the Korean film entry in the International Feature Film category at the 96th Academy Awards. It opened on the 9th.
Jiye Choi, staff reporter at TenAsia wisdomart@tenasia.co.kr