MOVIE
'The Moon', less than a month after opening, went to IPTV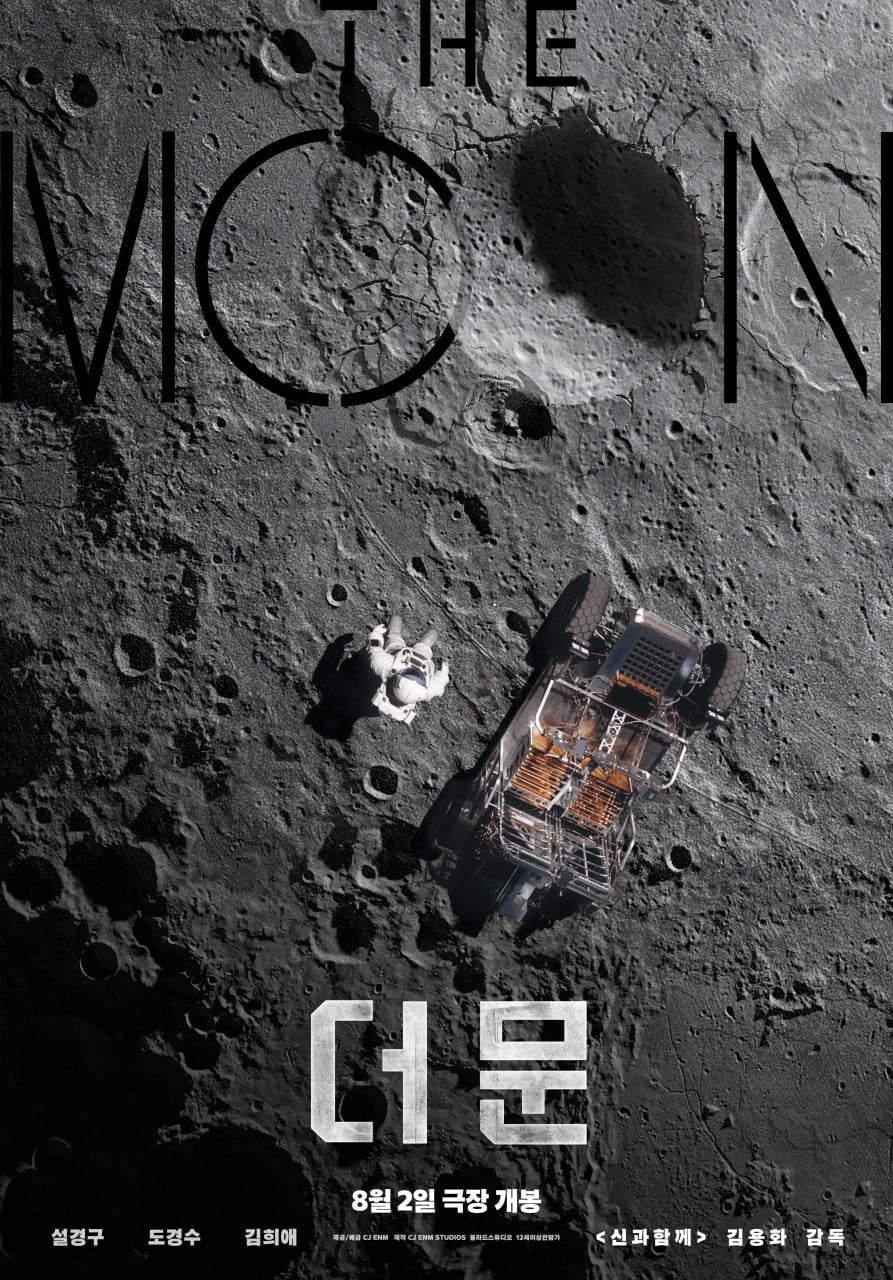 The movie 'The Moon' (director Kim Yong-hwa), which depicts the struggle between Seon-woo, a astronaut who was stranded on the moon alone due to an accident, and Jae-guk, the former head of the space center desperately trying to save him, starts its simultaneous VOD service in theaters on the 25th.
'The Moon' depicts the complex and delicate emotions of former space center director Jae-guk (Sol Kyung-gu) and NASA lunar orbiter main director Moon-yeong (Kim Hee-ae), who are trying to save Sun-woo (Do Kyung-soo), a space crew member who is in danger. In addition to this, the dazzling ensemble of actors such as Park Byung-eun, Jo Han-cheol, Choi Byung-mo, and Hong Seung-hee continues to receive favorable reviews.
'The Moon', pre-sold in 155 countries around the world, opened VOD service, IPTV (KT Genie TV, SK Btv, LG U+ TV), digital cable TV (Home Choice), TVING, Naver Series On, Wave, Google Play , Apple TV and other platforms to reach a wider audience.
Jiye Choi, staff reporter at TenAsia wisdomart@tenasia.co.kr