MOVIE
'Oppenheimer' is highly recommended by pinion leaders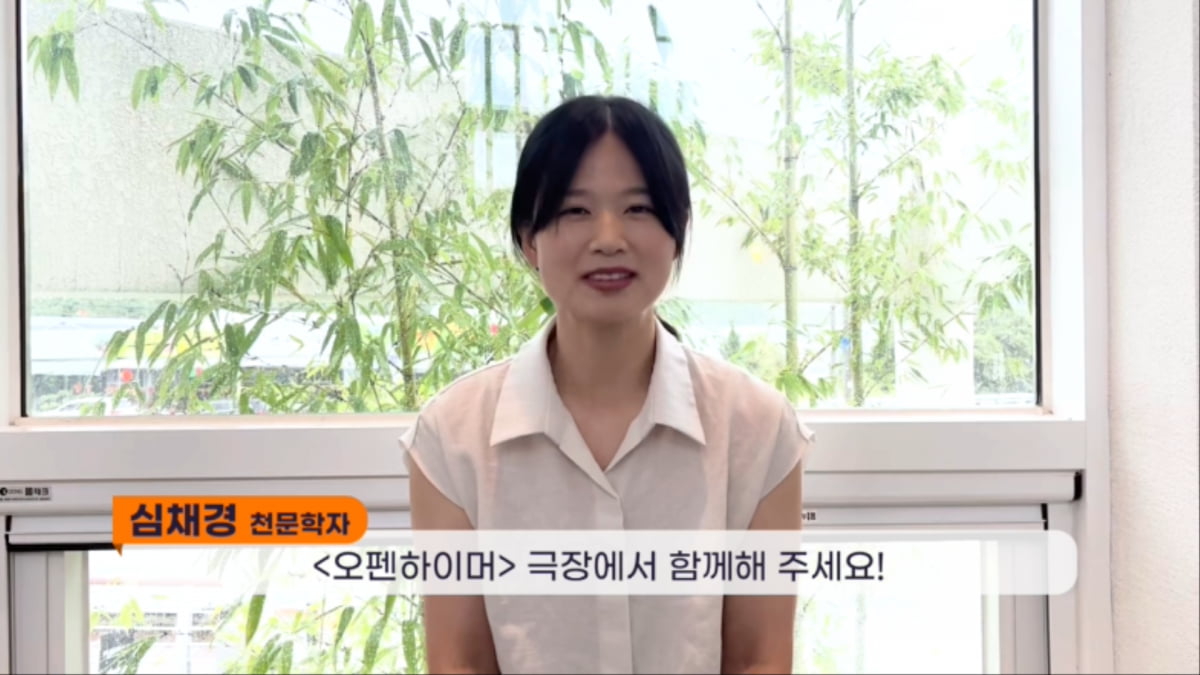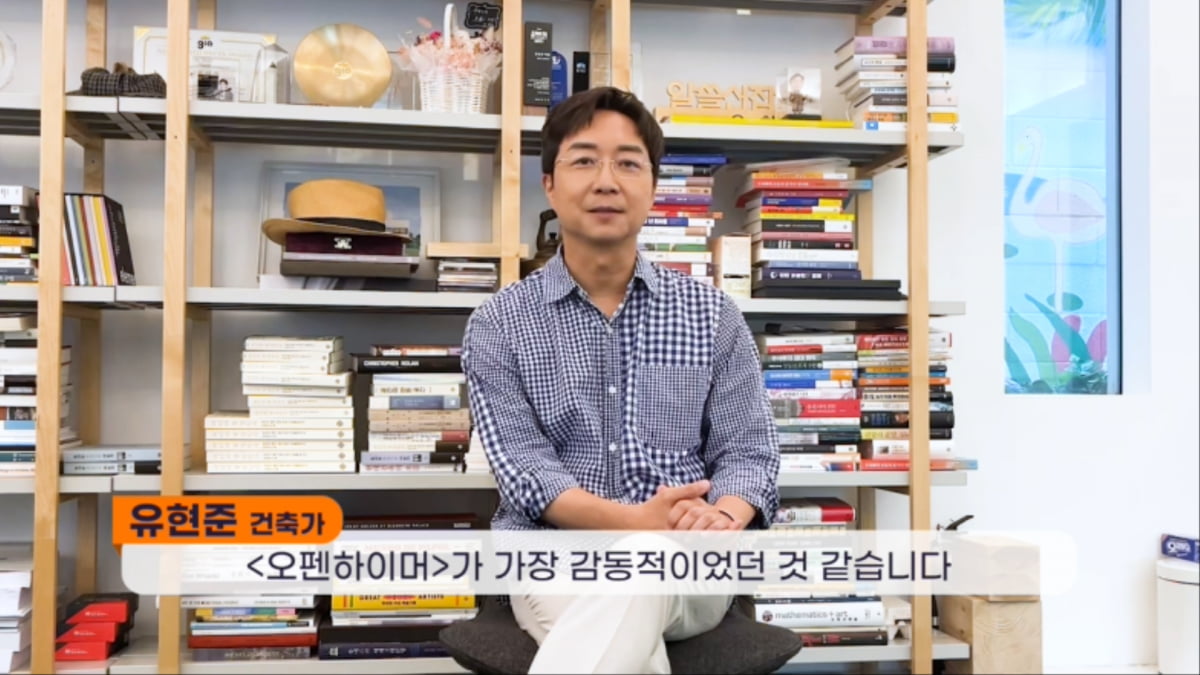 The movie 'Oppenheimer' (director Christopher Nolan) continues to be an extraordinary word-of-mouth box office success by releasing a video of a celebrity rave explosion containing the unanimous recommendation of my opinion leaders' work.
A celebrity explosion video has been released that will add explosive power to the word-of-mouth box office success of 'Oppenheimer'. Actors Jinyoung Lee, Jungjin Lee, 'Health Teacher Eunyoung Ahn', writer Serang Jeong of 'From the Gaze', Eunha Baek, director of the Actors Research Institute, science YouTuber Orbit, director Hangjun Jang, architect Hyunjun Yoo, Dr. It draws attention as it is unsparing in praise for its passionate acting.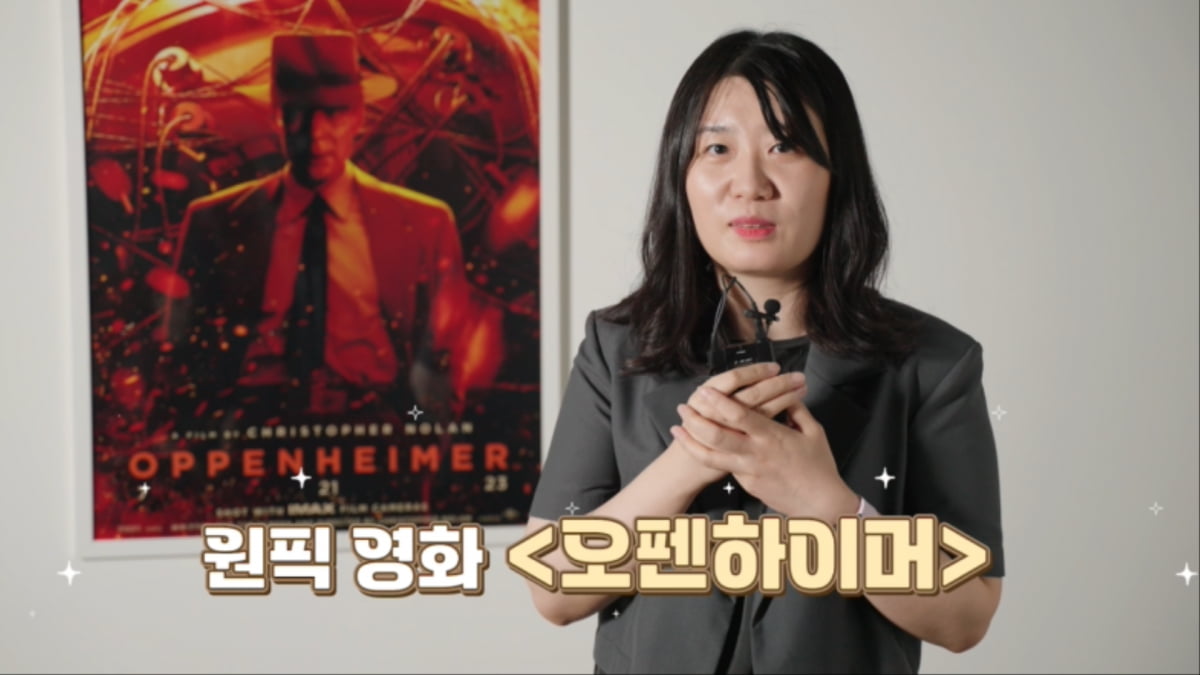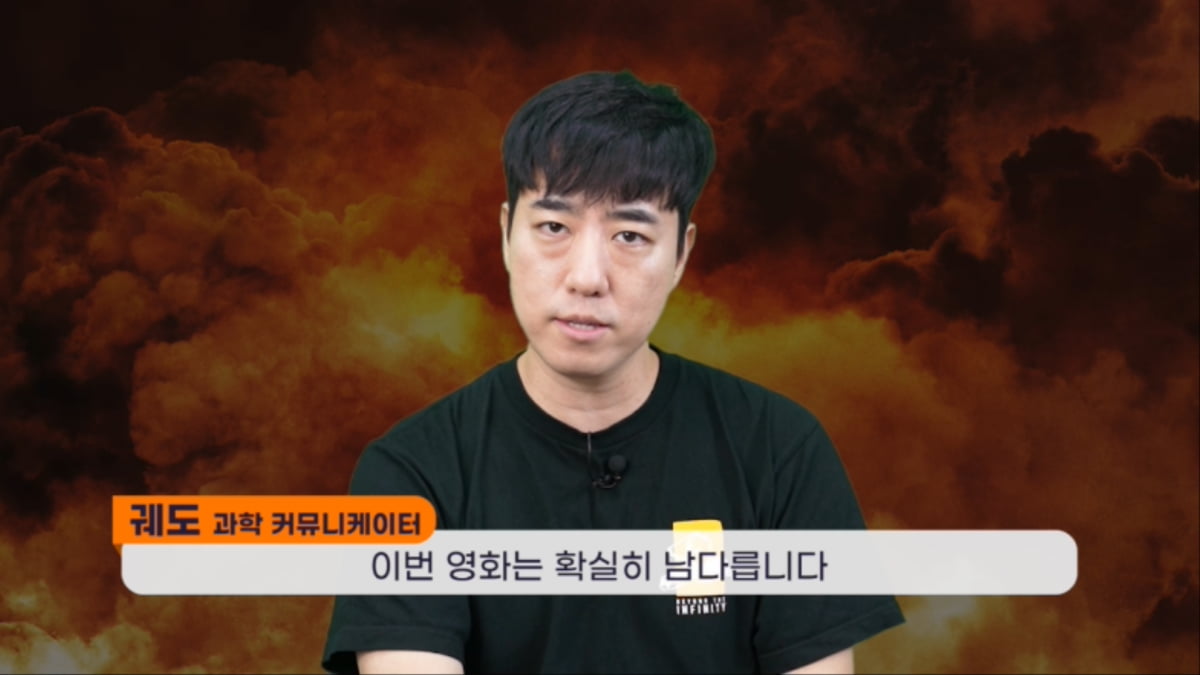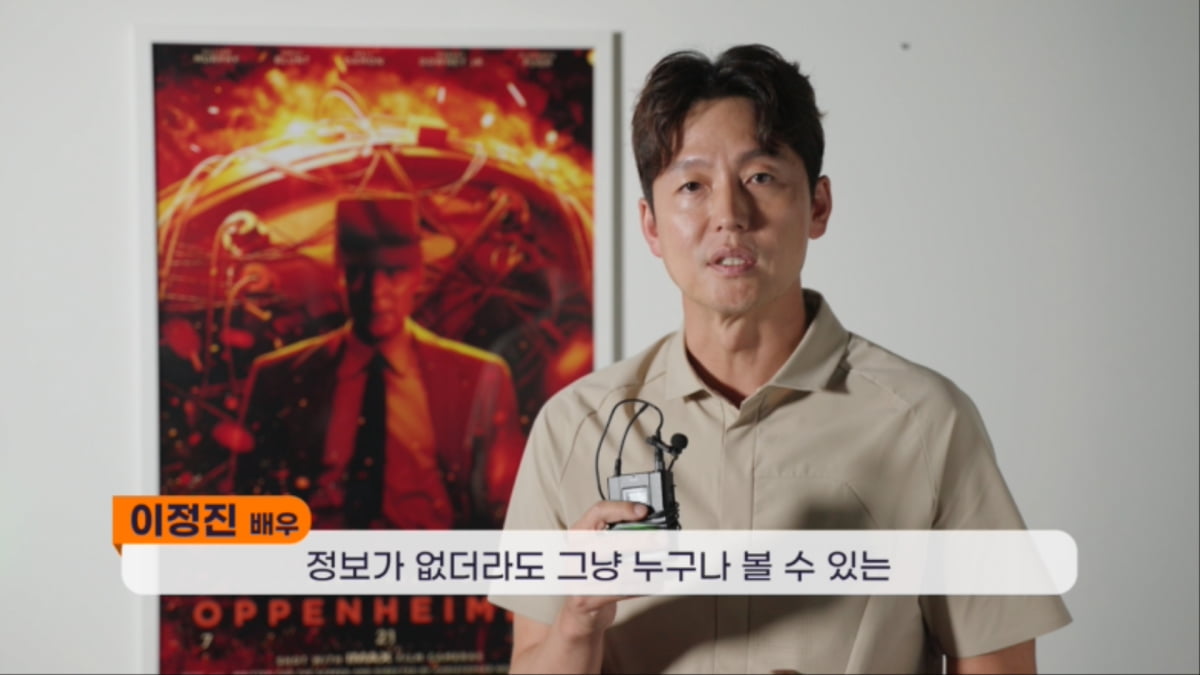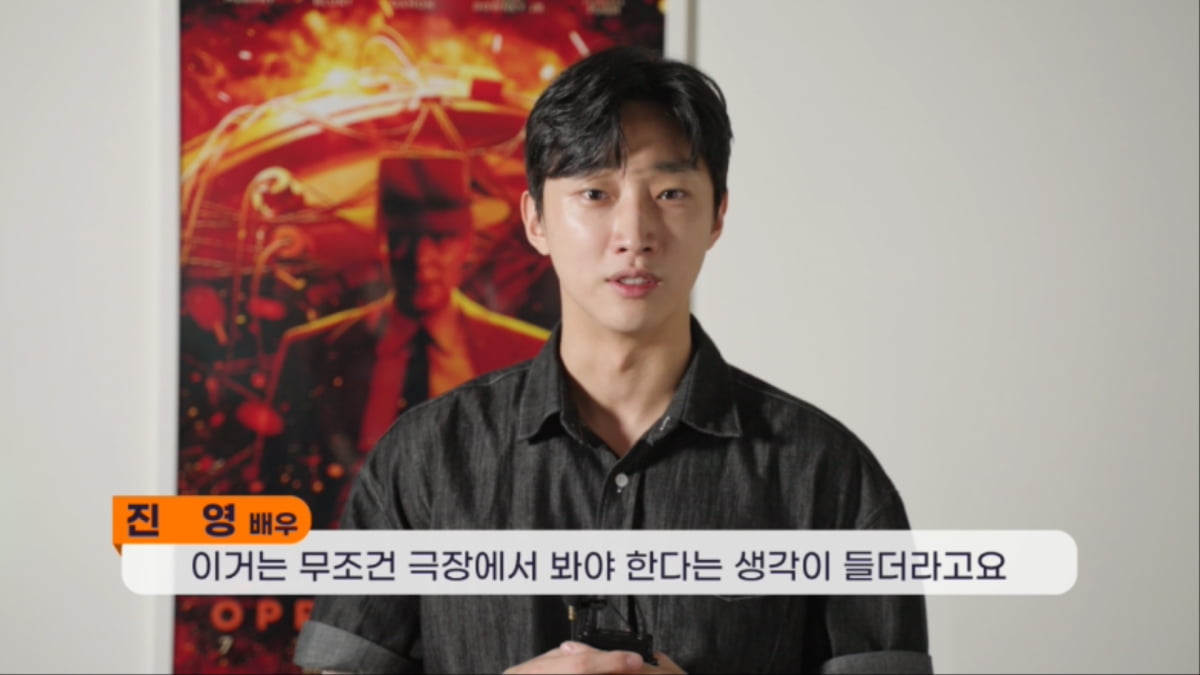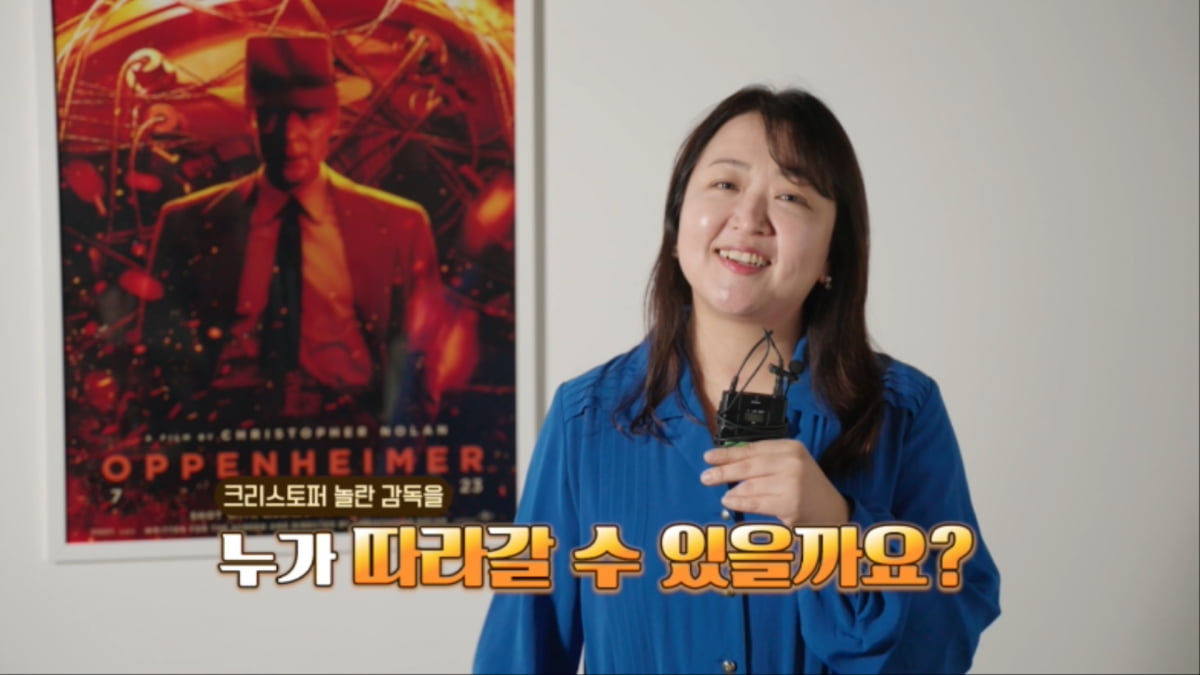 First of all, regarding the overwhelming sense of immersion provided by the work, author Jeong Se-rang and science YouTuber Orbit approached everyone universally, saying, "It felt rather short because one person's life was compressed in 3 hours," and "This movie is definitely different." He continued to explain the attractiveness of the works that can be visited.
Jinyoung expressed his infinite trust in the spectacular visuals provided by director Christopher Nolan, as well as the sound that overwhelms the ears, saying, "I thought I had to see it in a theater." Director Baek Eun-ha also praised director Nolan's directing world, saying, "It was a work that made me feel the power of cinema," and announced that Christopher Nolan's unprecedented masterpiece was newly born. In addition, they were surprised by the passionate performances of Cillian Murphy, Robert Downey Jr., Emily Blunt and other famous actors who filled 'Oppenheimer', raising trust in the work to the fullest.
Lastly, about 'Oppenheimer', "A movie that can feel enough pleasure", "A movie that will find a lot of comfort and compass if people at a crossroads see it", "The best work", "A work that taught me the joy of going to the theater for the first time in a long time", etc. Along with the explosive popularity of '', it is recommended to watch it at the theater without fail, so it is expected that word-of-mouth success will lead more explosively by actively inducing the audience to watch the Nth.
'Oppenheimer' deals with the nuclear development project of a genius scientist who has to take the risk of destroying the world in order to save it.
Jiye Choi, staff reporter at TenAsia wisdomart@tenasia.co.kr