MOVIE
Will 'Concrete Utopia' work abroad? Director Eom Tae-hwa "Universal consensus, I'm curious"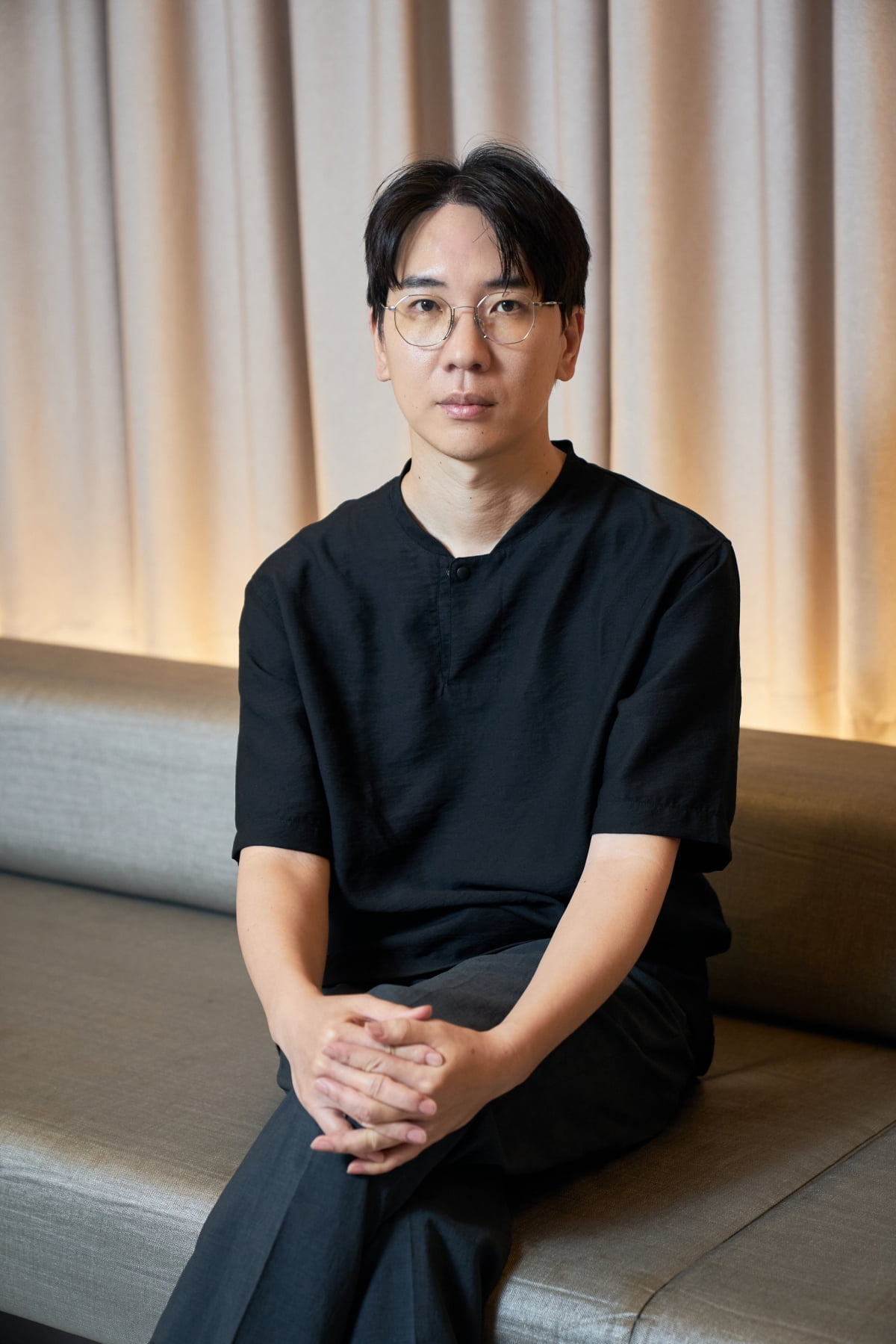 Director Eom Tae-hwa showed curiosity about 'Concrete Utopia', which was selected as the representative Korean Academy entry by the judges unanimously.
Director Eom Tae-hwa appeared on KBS The Live on the 23rd and told the story of 'Concrete Utopia'.
Director Eom introduced 'Concrete Utopia', "The setting that the whole world has collapsed is full of tension and handled in a comical tone. You can watch it while laughing. It's not a dark movie."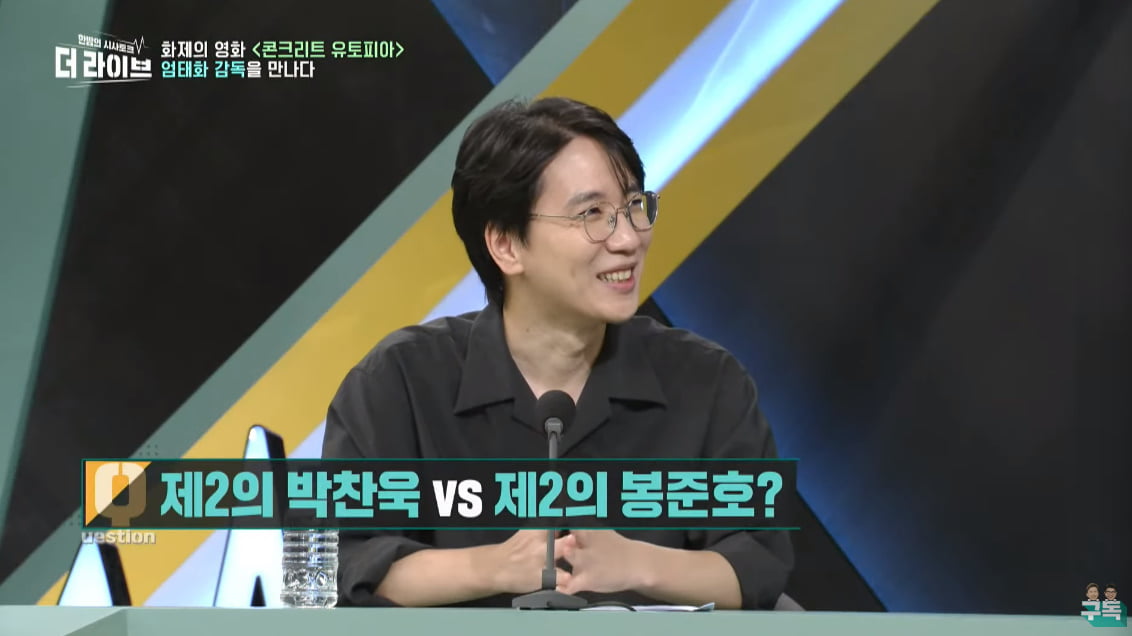 Then, when asked which of the two directors he would choose, saying, "A genius director has been born, the second Bong Joon-ho, the second Park Chan-wook," Director Eom said, "Since I am a disciple of Director Park Chan-wook, I will choose Director Park Chan-wook. Director Bong Joon-ho also understands. I will." He laughed.
He went on to say about the two masters of Korean cinema, "The directors are the ones who paved the way. They paved the way to see how far we can go with movies in Korea, so directors of my generation and I are in a position to follow the path they made." It feels good to hear that," he said.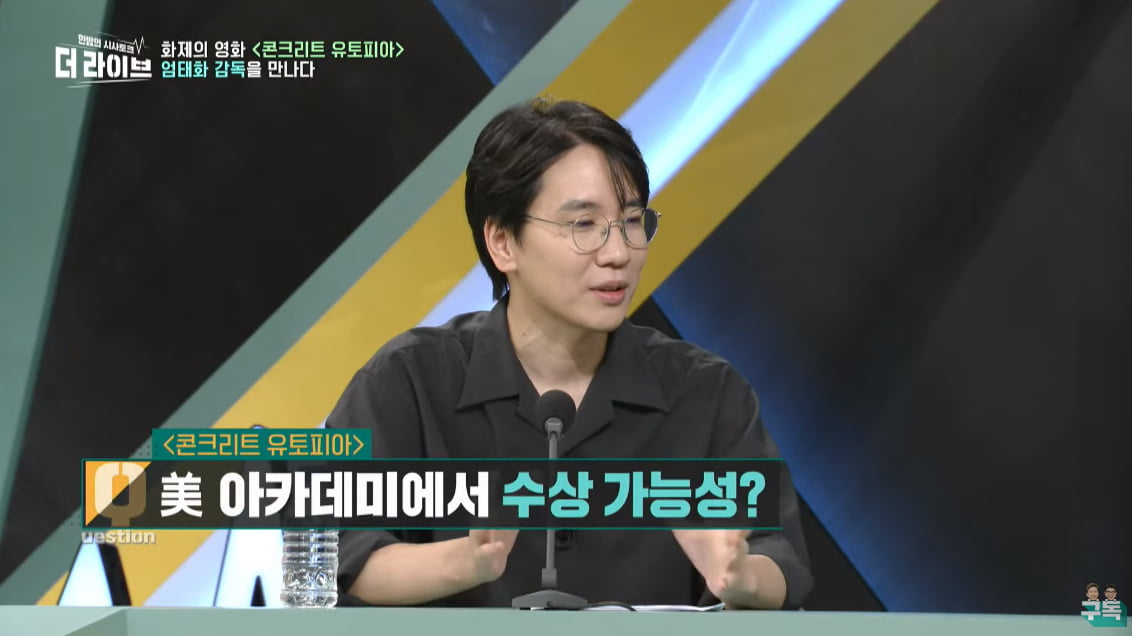 In addition, regarding the entry of 'Concrete Utopia' as Korea's representative at the American Academy Awards, director Eom Tae-hwa laughed, saying, "I only heard that it was a unanimous decision." Then, in response to the question, 'Will this work work overseas?', he said, "It deals with housing, but if you go deeper, I think it is a story of a life centered on food, clothing, and shelter, but the values of protecting human dignity collide." I think this is a universal consensus," he said.
In response to the reaction from foreign audiences that the scene of eating live octopus in the movie 'Old Boy' was unconventional, when asked which scene in 'Concrete Utopia' would leave a special impression on foreigners, Um Tae-hwa said, "There is a scene I am curious about. , In Korea, you take off your shoes when you enter a house. That is used as an important motif in the movie, and I wonder how foreigners will accept it."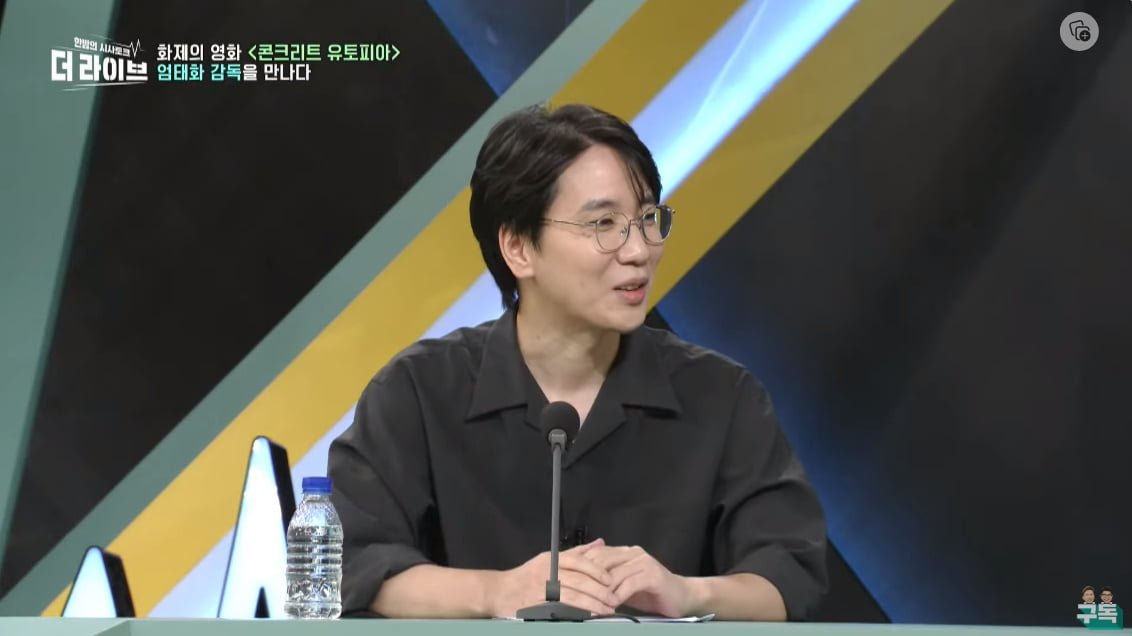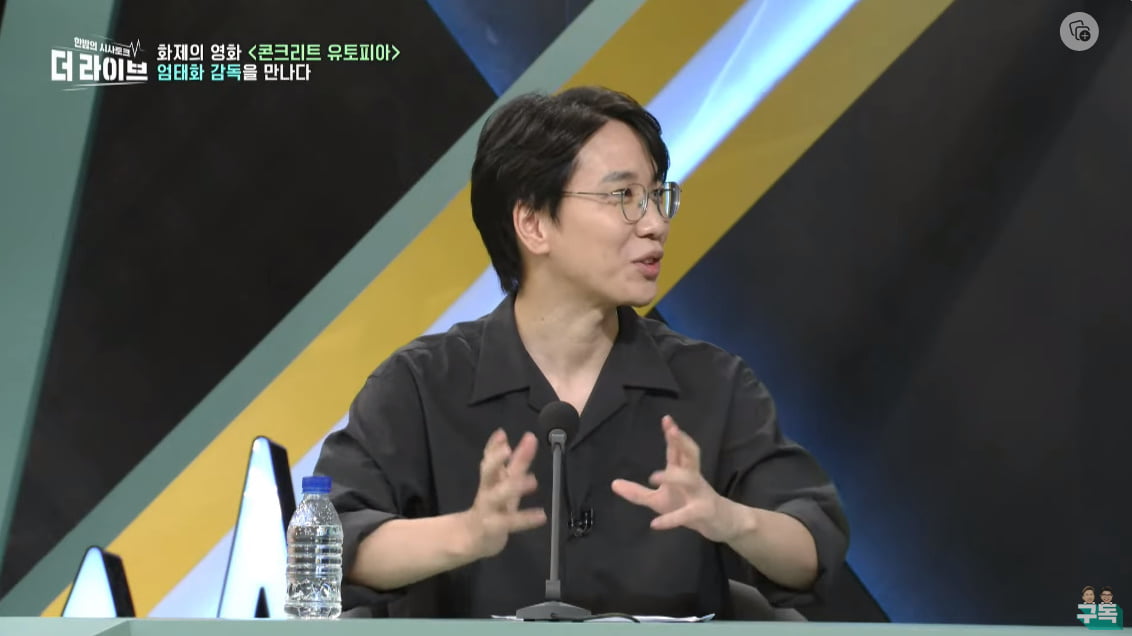 Director Eom picked the scene where actor Lee Byung-hun sings 'Apartment' as a famous scene in the movie. He said, "I thought that Korean people would not stop dancing and singing even in a disaster situation, so I chose it." The focus will be on. Actor Lee Byung-hun's amazing acting is waiting for you, so you should check it out at the theater."
At the same time, regarding Lee Byung-hun, director Eom Tae-hwa said, "Lee Byung-hun is still an actor who works hard." "For me personally, actor Lee Byung-hun was the lead actor when I was working as the youngest staff member in the directing department of 'Three Monsters,' the first film directing department. But this time, I met the lead actor and director. He said, "He is a difficult senior for me, but he always respects me. Needless to say," he smiled.
Director Eom Tae-hwa also commented on the work, "I thought it was important to bring in the material for the apartment, and I thought that a lot of Korean details should be included. I put it in so that the audience could feel what it would be like if it happened in our apartment tonight." "I paid a lot of attention to the lines and the art setting. I made an apartment set, but I went to a redevelopment complex that actually exists and pulled out the front door, handrails, bars, and trees. I tried to make it a real apartment by filling it with detailed props. Actor There are also a lot of dialogues that reflect reality. Because of those things, viewers will be able to feel them realistically," he expressed his affection for the work.
Director Eom said, "Isn't apartment building utopian when you look at advertisements for sale? They look very happy and are always smiling. I am anxious about whether it will happen. I hope that it will become a movie that will ask the question of whether it is happy."
Finally, coach Uhm Tae-hwa said, "I think the break-even point will not be exceeded," and "about 4 million."
Jiye Choi, staff reporter at TenAsia wisdomart@tenasia.co.kr