MOVIE
Yumi Jung "If I lose my nickname Yumbly? I'll quit my job"
Interview with Jung Yoo-mi as Soo-jin in 'Sleep'
'Sleep' will be released on September 6th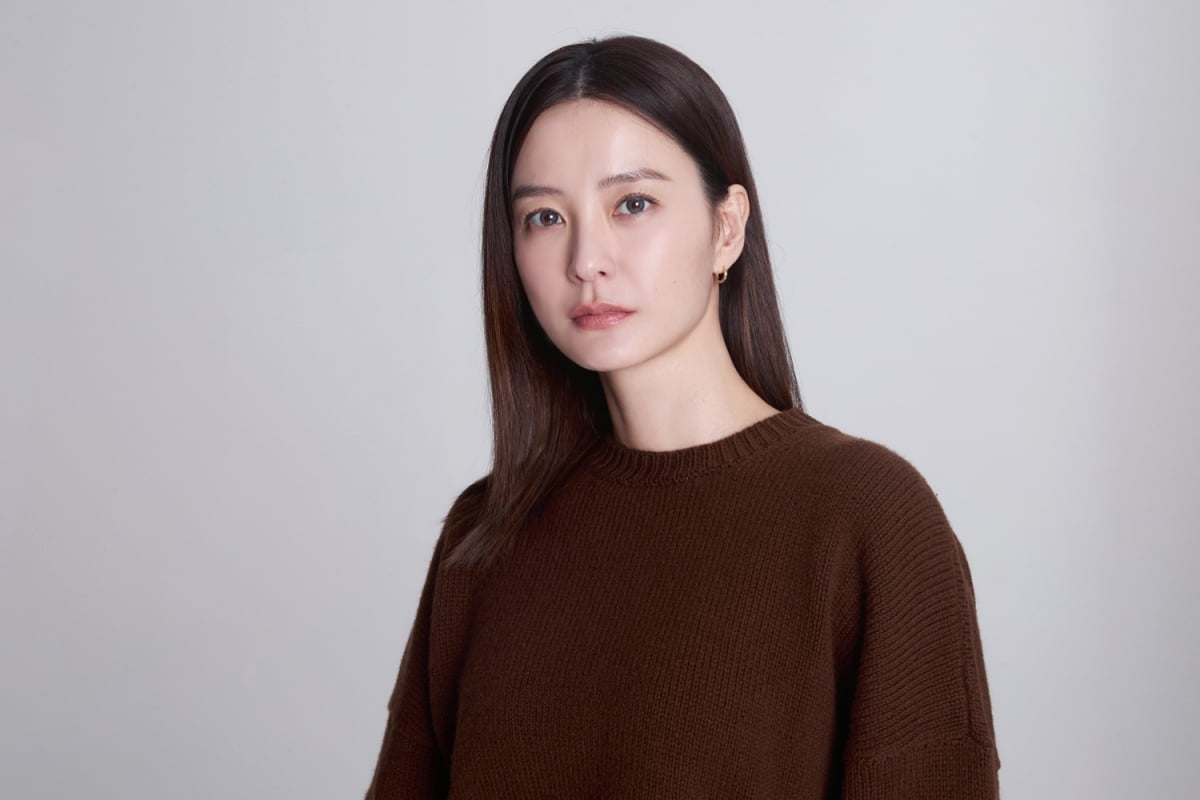 Actress Jung Yoo-mi (40) drew laughter by showing her strong attachment to the nickname 'Yumbly'.
On the afternoon of the 22nd, Jung Yu-mi had an interview with Ten Asia related to the movie "Sleep" (director Yoo Jae-seon) at a cafe in Sogyeok-dong, Jongno-gu, Seoul.
On this day, Jung Yumi laughed about the nickname 'Yumbly' (Jung Yumi + Lovely), "Among close friends, people call me 'Yumbly', and I enjoy it. They call me directly. They say, 'Is Yumbly here?' in a fun way."
"My close friends often call me that. That's why I'm enjoying it. My acquaintances are also having fun. What if I don't hear this nickname? I'm quitting this job. Hahaha!"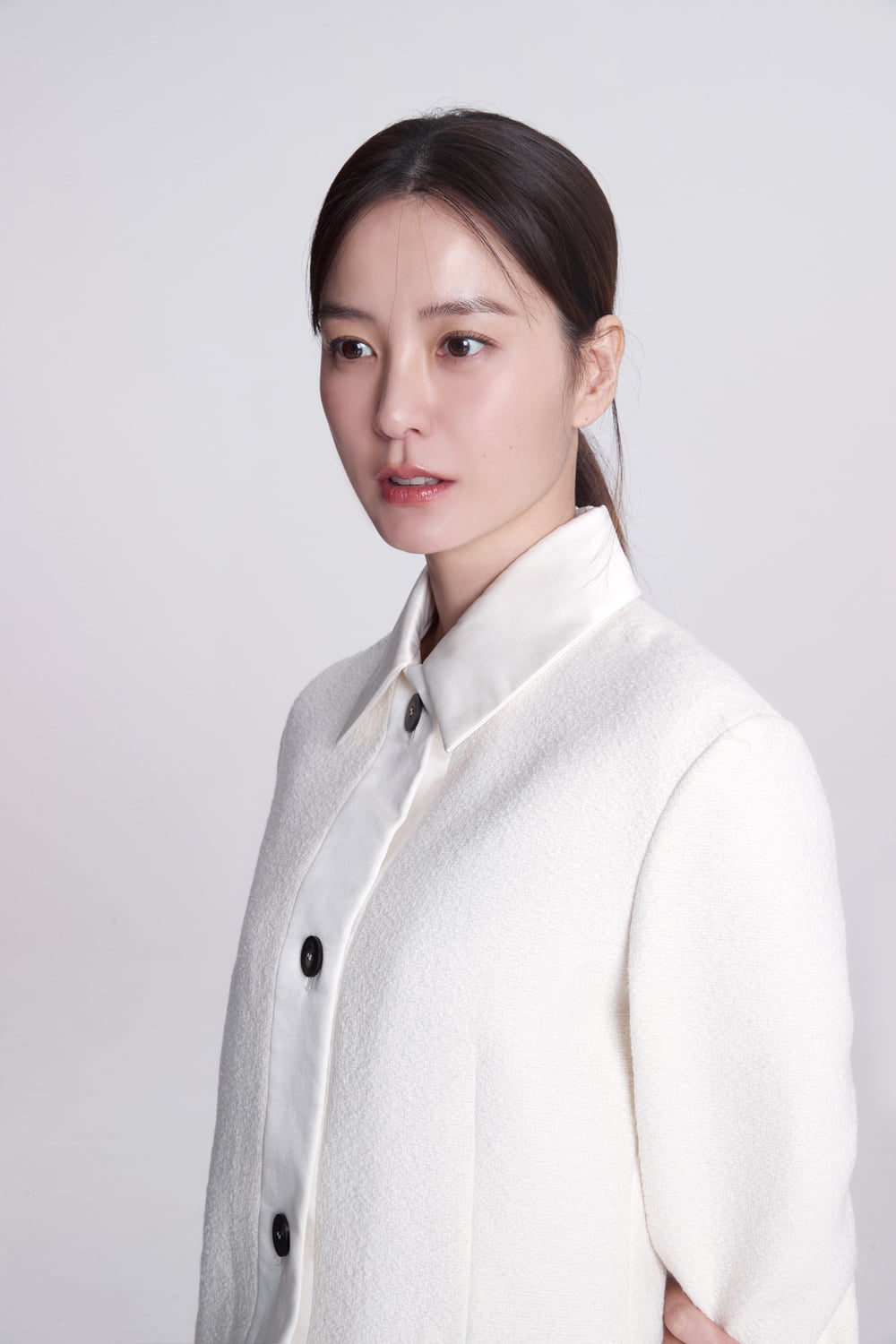 Following the cute bombshell announcement, Yumi Jung laughed and said, "I never dreamed that I would be doing variety shows." "If there were reporters who had seen me since I was a child, they would have been really embarrassed at the time," Jung Yu-mi said. "Now that it's been 6 years, neither I nor the reporters will feel awkward, but after doing it for several years, I became friendly with the team. When I went to Mexico at the end of November last year, Seo Jin oppa and Seo Jun said, 'It's been 6 years.' I once said the words. Everyone was surprised. Looking back, I didn't think I would do variety shows, but now I think I'm lucky and I'm very grateful."
Next, Jung Yu-mi said, "It helps me a lot when I am acting. You may ask what will be helpful, but there is a healing that comes from the time of entertainment. It seems that the freedom of a person like me is broadening." Denny laughed, saying, "There is nothing to be afraid of. I have the confidence that I can do anything when it comes to acting."
Regarding the photos of the old characters 'Junyeolmae' and 'Midsummer' recently uploaded on social media, Jung Yumi said, "I posted it because I had nothing to upload, rather than out of special affection." did. At the same time, when asked if he had any desire for a romantic comedy, he smiled and said, "Rocco? If you give it to me, I will do it."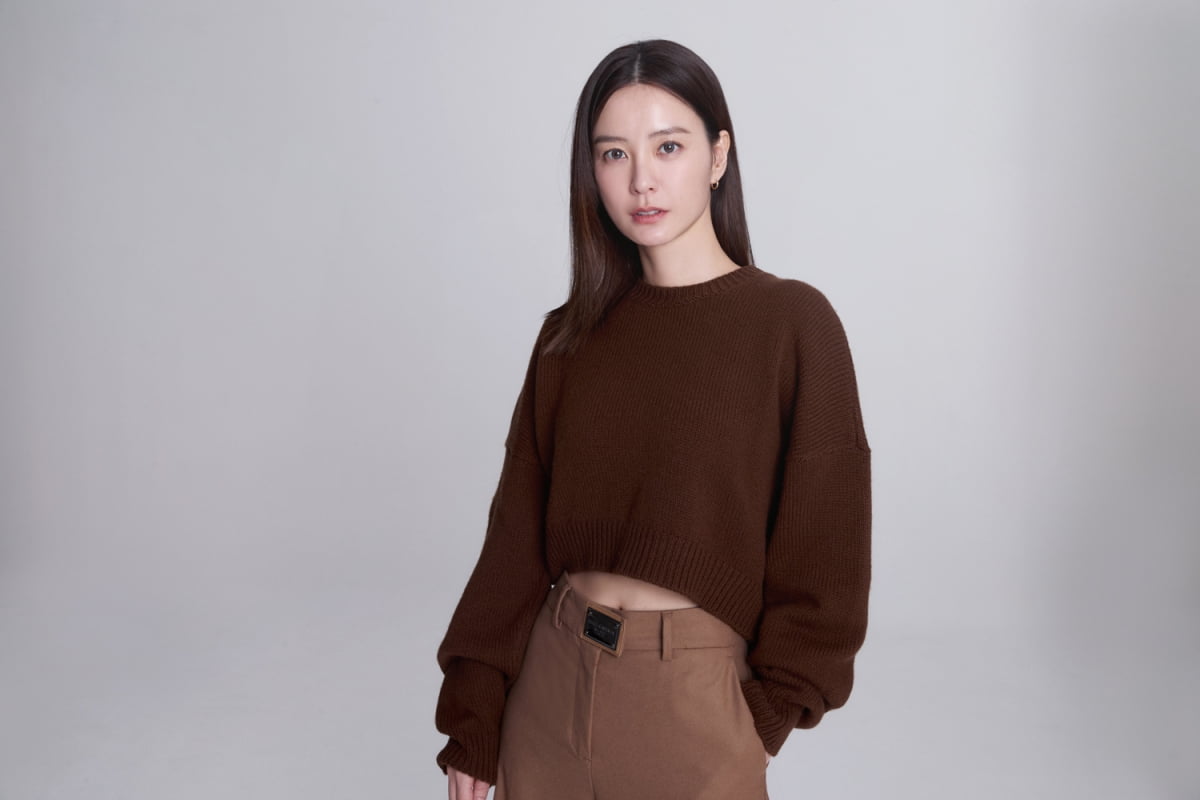 'Sleep' is a story about Soo-jin (Jung Yu-mi) who tries to solve the secret of her husband Hyeon-soo (Lee Seon-kyun)'s strange behavior during sleep and the terrible fear that begins the moment she falls asleep. In this movie, Jung Yu-mi is receiving favorable reviews for its never-before-seen face, portraying variously the psychological changes of Soo-jin, who does not hesitate to act madly from her lovely appearance.
'Sleep' will be released on September 6th.
Jiye Choi, staff reporter at TenAsia wisdomart@tenasia.co.kr