MOVIE
Lee Dong-hwi "Kang Dong-won, his face is beautiful even at 6 am after a long night"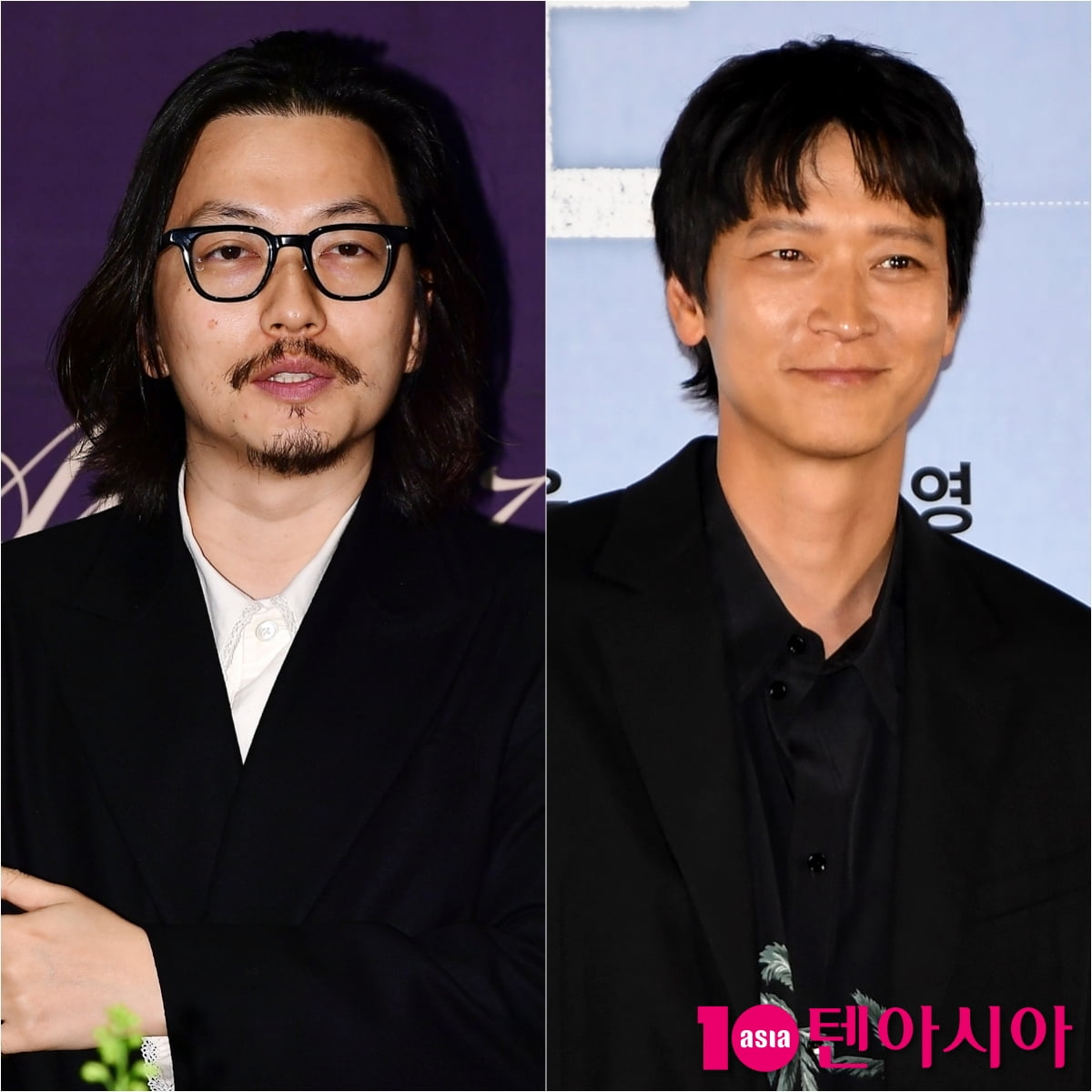 Actor Lee Dong-hwi praised actor Kang Dong-won's good looks.
On the 22nd, at 11:00 AM, a press conference for the production of 'Dr. Cheon's Exorcism Lab: The Secret of Snow Scene' (Director Kim Seong-shik) was held at CGV Yongsan, Yongsan-gu, Seoul.
On this day, Lee Dong-hwi laughed, saying, "I really wanted to work with Kang Dong-won hyung-nim, and it was really good." He emphasized again, "(Kang) Dong-won hyung is so beautiful and cool, and I filmed for a day and a half, so I can say that my working environment was great."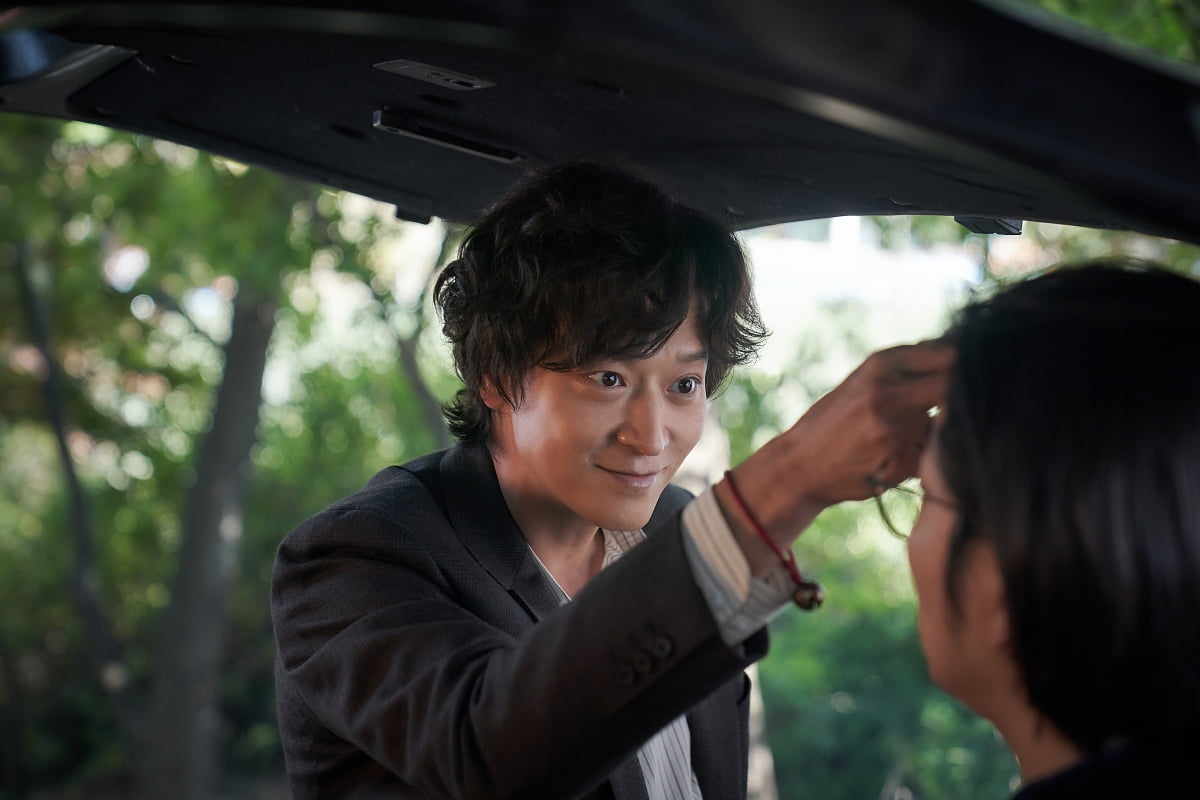 Next, Lee Dong-hwi said, "I was filming with senior Kang Dong-won, but I stayed up all night and it was 6:00 am. But it was 6:00 am and it was 6:00 pm." and 'Shouldn't we do something else?'" he laughed.
In response, Kang Dong-won also said, "I am old and it is difficult," and Lee Dong-hwi blocked the objection by saying, "It was difficult, but not the face."
'Dr. Chun's Exorcism Lab: The Secret of Snow-Gyeong' is a movie depicting the story of Dr. Chun (Kang Dong-won), a fake exorcist who doesn't believe in ghosts but has ghost-like insight, when he is commissioned for a powerful case he has never experienced before.
It draws more attention as the first feature film debut of director Kim Seong-sik, who has built a solid film career as an assistant director for bold works such as 'Parasite', 'Decision to Break Up', and 'Save me from evil'. This is Kang Dong-won's comeback after 'Broker'.
Chuseok opening.
Jiye Choi, staff reporter at TenAsia wisdomart@tenasia.co.kr