MOVIE
Jung Yu-mi is mysterious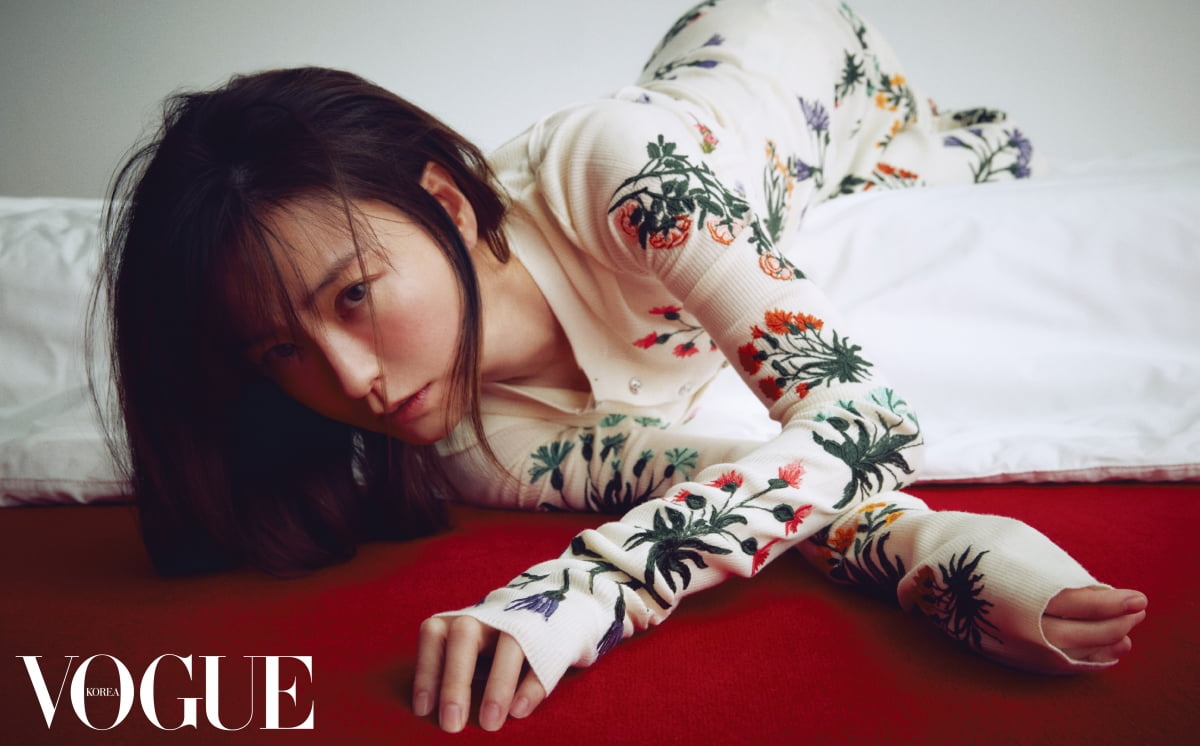 Actress Jung Yu-mi showed off a different charm.
In the pictorial released on the 21st, Jung Yu-mi catches the eye with straight eyes facing the camera. In the movie 'Sleep', Jung Yoo-mi takes on the role of Su-jin, a wife who is put into a nightmare every night because of her husband Hyeon-soo (Lee Sun-kyun) who behaves strangely while sleeping.
In particular, Jung Yu-mi, who exudes a mysterious atmosphere in everyday props reminiscent of 'sleep' such as beds and pillows, raises curiosity about 'sleep', which predicts a fresh story through a unique setting of 'abnormal behavior during sleep'. stimulate
Jung Yu-mi, of course, gives a glimpse of Su-jin's character, who foreshadows a strong acting transformation through this pictorial. He showed his own irreplaceable charm.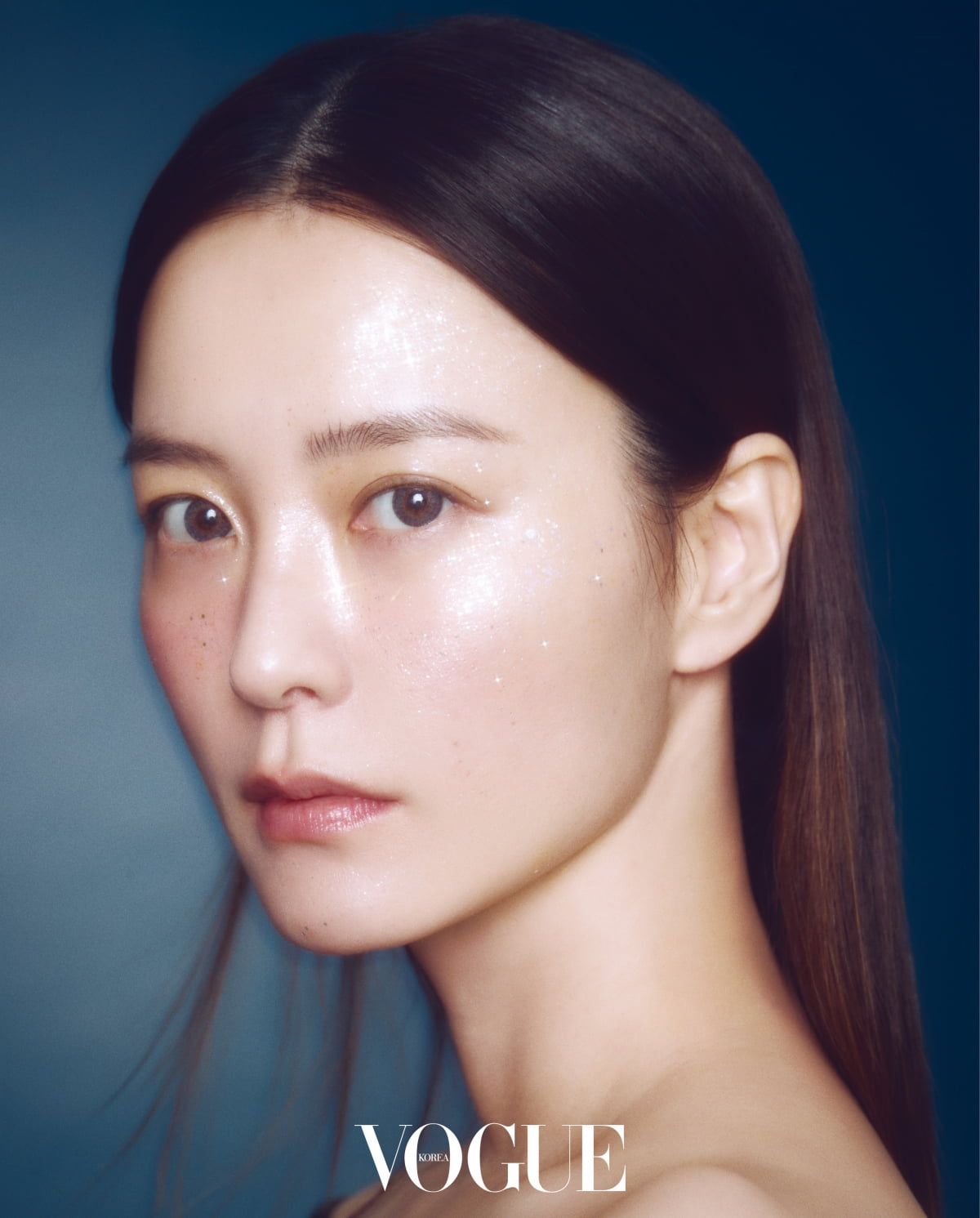 'Sleep' is a story about Soo-jin (Jung Yu-mi), who tries to solve the secret of her husband Hyeon-soo (Lee Seon-kyun)'s strange behavior during sleep and the terrible fear that begins the moment he falls asleep.
'Sleep', which was invited to the Critics' Week at the 2023 Cannes International Film Festival, is attracting great attention as it receives love calls from overseas film festivals, including the Sitges International Fantastic Film Festival and the Toronto International Film Festival, followed by Fantastic Fest.
It will be released on September 6th.
Jiye Choi, staff reporter at TenAsia wisdomart@tenasia.co.kr