MOVIE
Is f(x) Krystal right?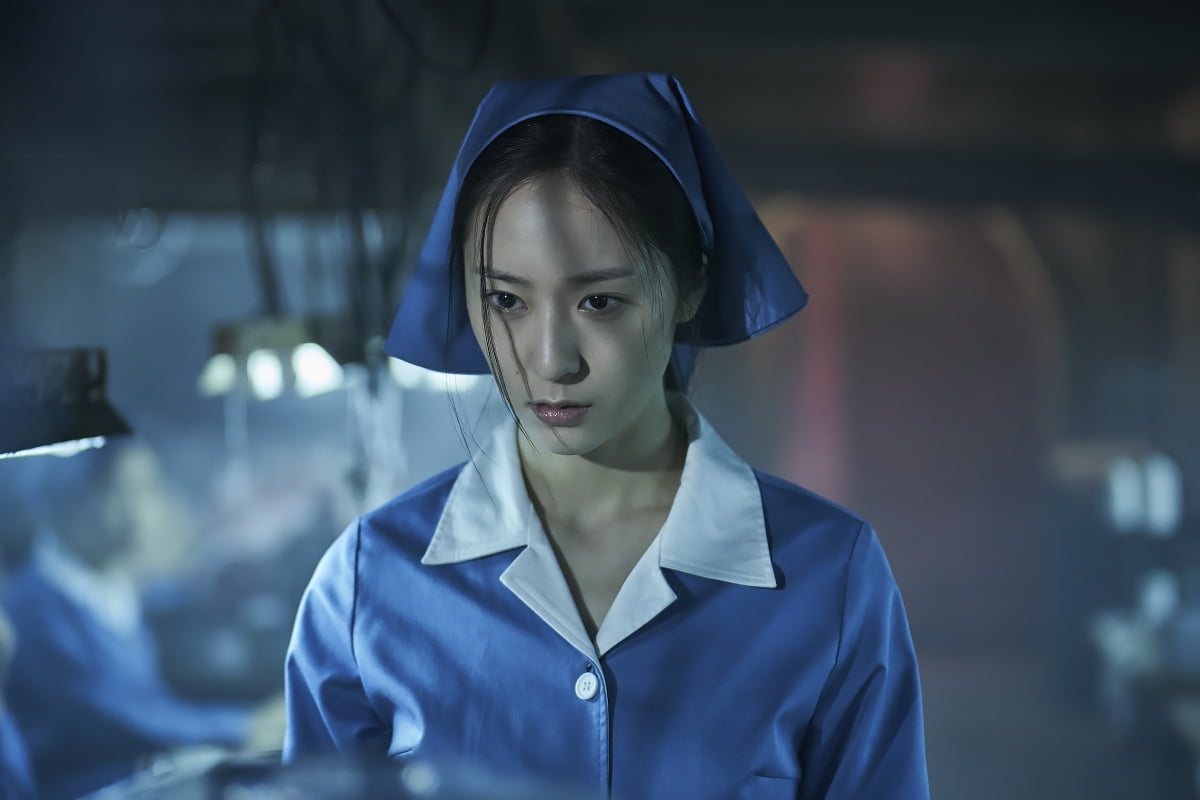 Jeong Su-jeong from the movie 'Cobweb' is expected to capture the hearts of the audience with 'Han Yoo-rim', a rising star in the 1970s.
Jeong Su-jeong, who has accumulated her own filmography with various works without genre restrictions, such as the dramas 'The Heirs', 'High Kick: Counterattack of Short Legs', 'Sage Prison Life', and 'Crazy Love'. Showing off his unique charm even among K-pop artists with his unrivaled style and stage control, he played the role of Cha To-il, a 5-month-old pregnant woman who confronts the prejudice of the world in the movie "Parent Gyu-hwan", and was selected as the cinematographer at the 41st Golden Filming Awards Ceremony. He has established himself as an actor by winning the selected Popularity Award and being nominated for the 42nd Blue Dragon Film Award for Best New Actress.
He is expected to surprise the audience once again by taking on the role of Han Yoo-rim, a rising star of Chungmuro in the 1970s, in 'Cobweb' (director Kim Ji-woon).
Han Yu-rim, played by Jeong Su-jeong, is a leading actress who plays the role of a young female worker in the movie 'The Spider's House' and a rising star whose next works are lined up. After struggling with 'Director Kim' (Song Kang-ho), who has to reshoot the ending somehow, he joins the reshooting at the very end.
However, when he realizes that the assistant director's statement that it only takes one day is a lie, he tries to escape and becomes hysterical. Jeong Su-jeong, who plays Han Yoo-rim, who has both a gorgeous appearance and provocative charm, stands shoulder to shoulder with the top stars of the time, and, like her role in the movie, does not give up among her seniors and spreads her own charm on the screen.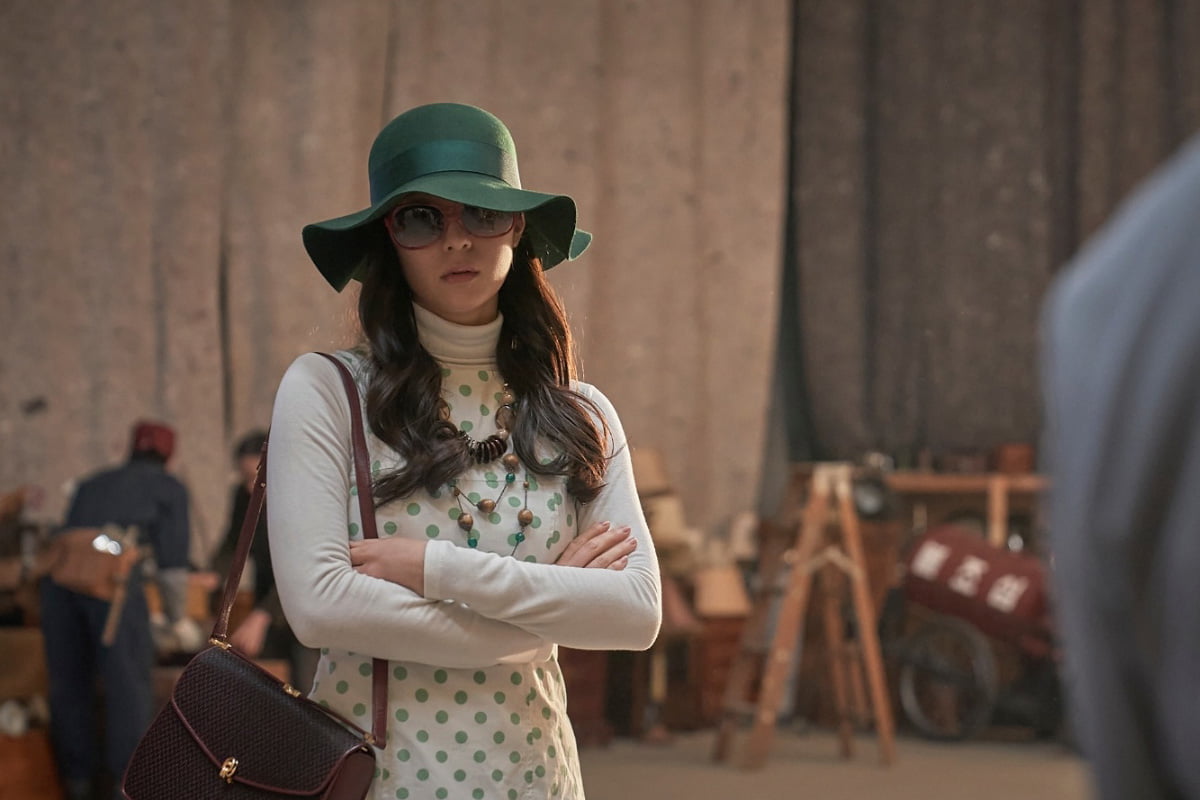 Jeong Su-jeong said, "I like the atmosphere of that era, such as music, fashion, and hair in the 70s. Interest in this era, the specialness of the scenario, and director Kim Ji-woon and Song Kang-ho and other actors, I thought, 'I want to appear even if I have a role,'" he said, conveying his deep affection.
It is rumored that during the actual production process, when coming up with the visual concept of Han Yoo-rim's hair, makeup, and clothes, he directly researched the materials of that era and gave his opinion to director Kim Ji-woon, showing his passion and sincerity for the character.
Director Kim Ji-woon said, "Every moment, every breath, Jeong Su-jeong shows accurate expression with error-free calculations, quickness, and interpretation of the movie and character. 'Cobweb' will be a work in which Jeong Su-jeong will receive a new evaluation as an actress." raised
'Cobweb' is a film in the 1970s where director Kim (Song Kang-ho), who believes that the ending of a film that has already been filmed will become a masterpiece, pushes ahead with filming under adverse conditions, such as censorship, actors and producers who do not understand the changes, and are on the verge of going crazy. A movie that depicts things. Song Kang-ho, Lim Soo-jung, Oh Jeong-se, Jeon Yeo-bin, Jeong Su-jeong, Park Jeong-soo, and Jang Young-nam's transformation, good acting, and fresh ensemble are expected to be released on Chuseok.
Jiye Choi, staff reporter at TenAsia wisdomart@tenasia.co.kr