MOVIE
Lee Byung-hun, 'Apartment' unedited clip to add word of mouth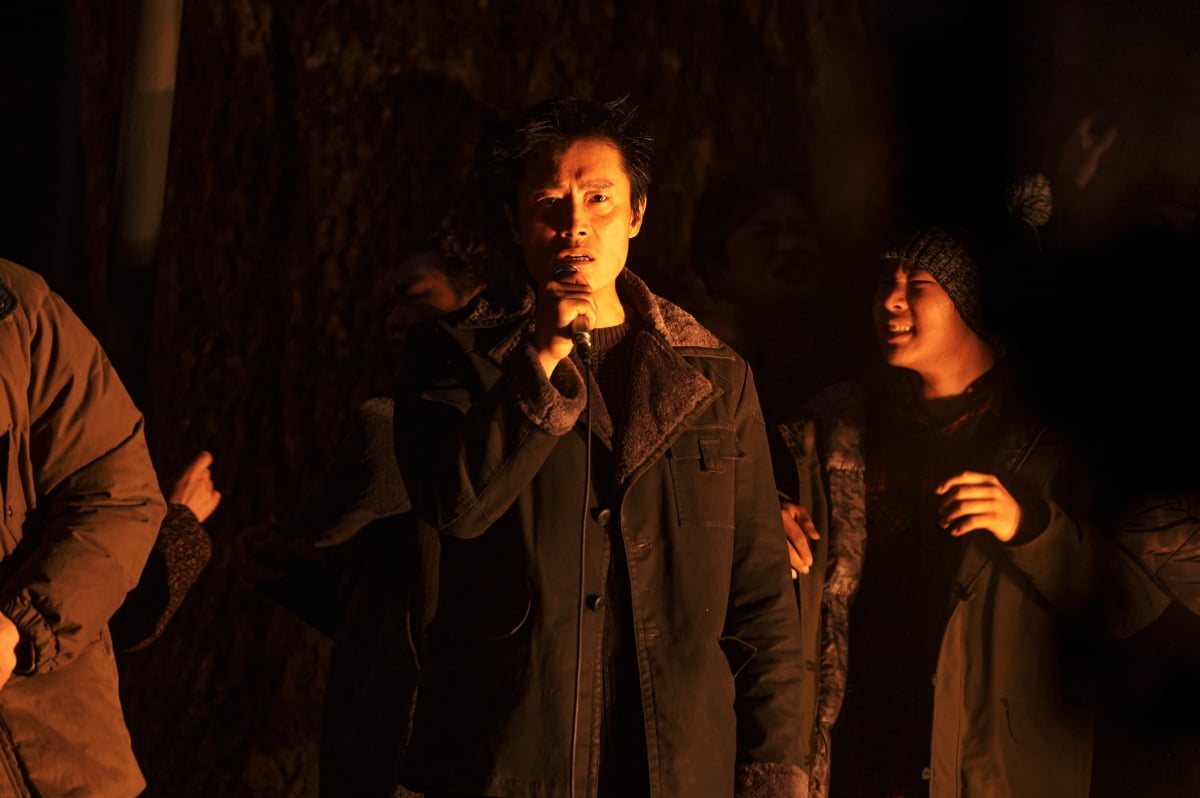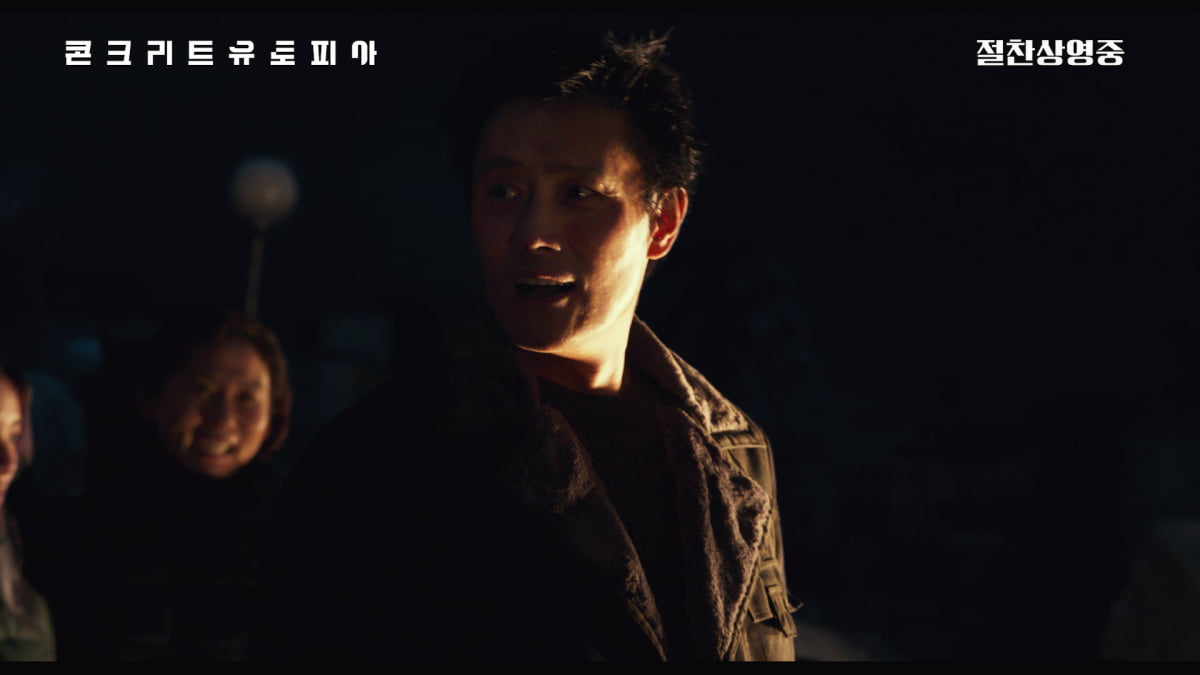 'Apartment' sung by actor Lee Byung-hun became a famous scene that left a lasting impression on many audiences.
The movie 'Concrete Utopia' (director Uhm Tae-hwa) released the 'main story clip - Lee Byung-hun singing passionately at Apartment' thanks to the explosive reaction of the audience.
The apartment singing scene of Yeong-tak, the representative of the residents, is a famous scene full of irony in joy, drawing an explosive response from the audience. Lee Byung-hun's unique and excellent level control, which shines in a strange atmosphere that goes back and forth between wit and tension, draws attention.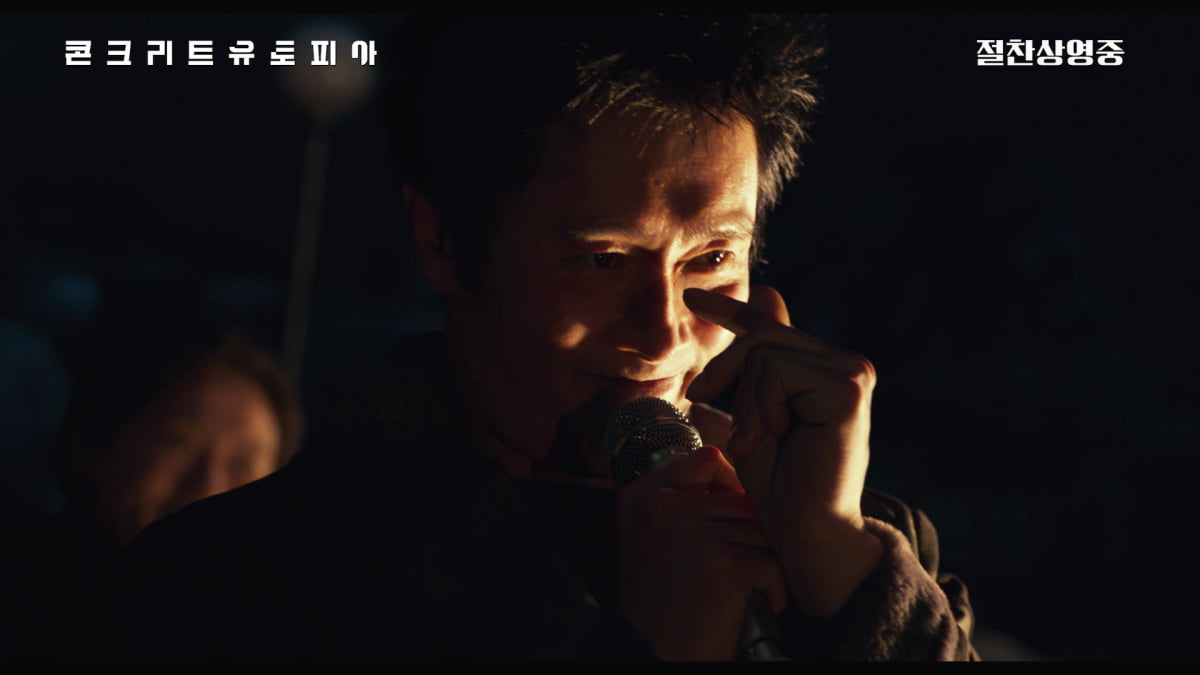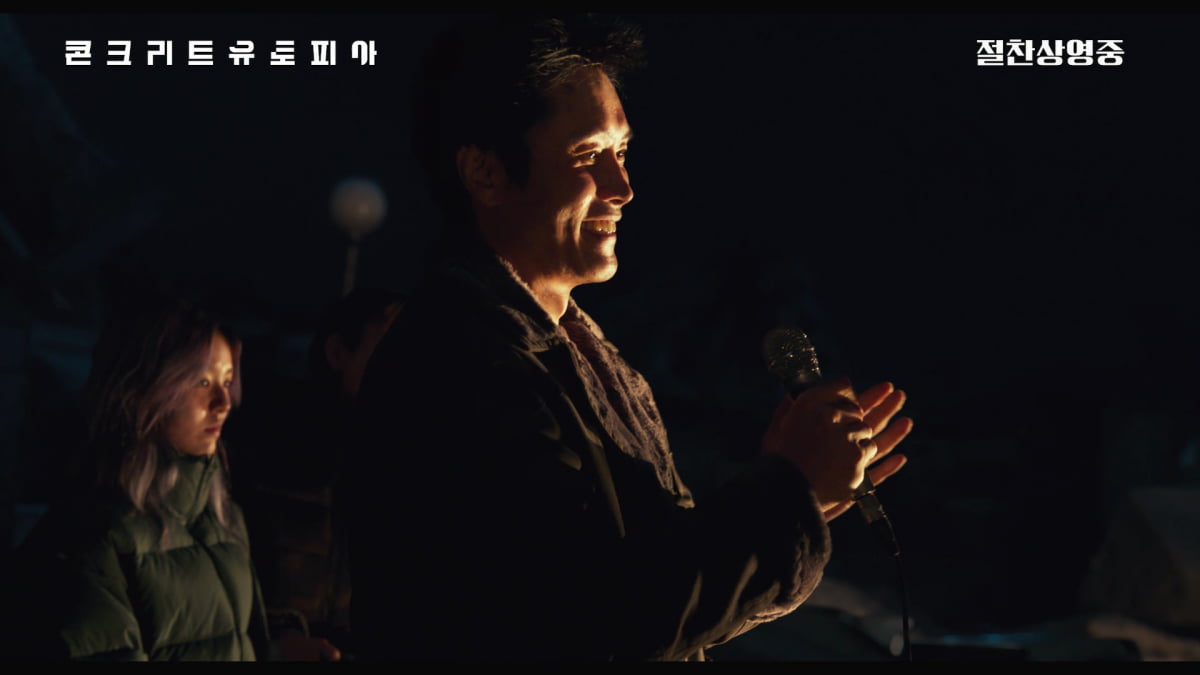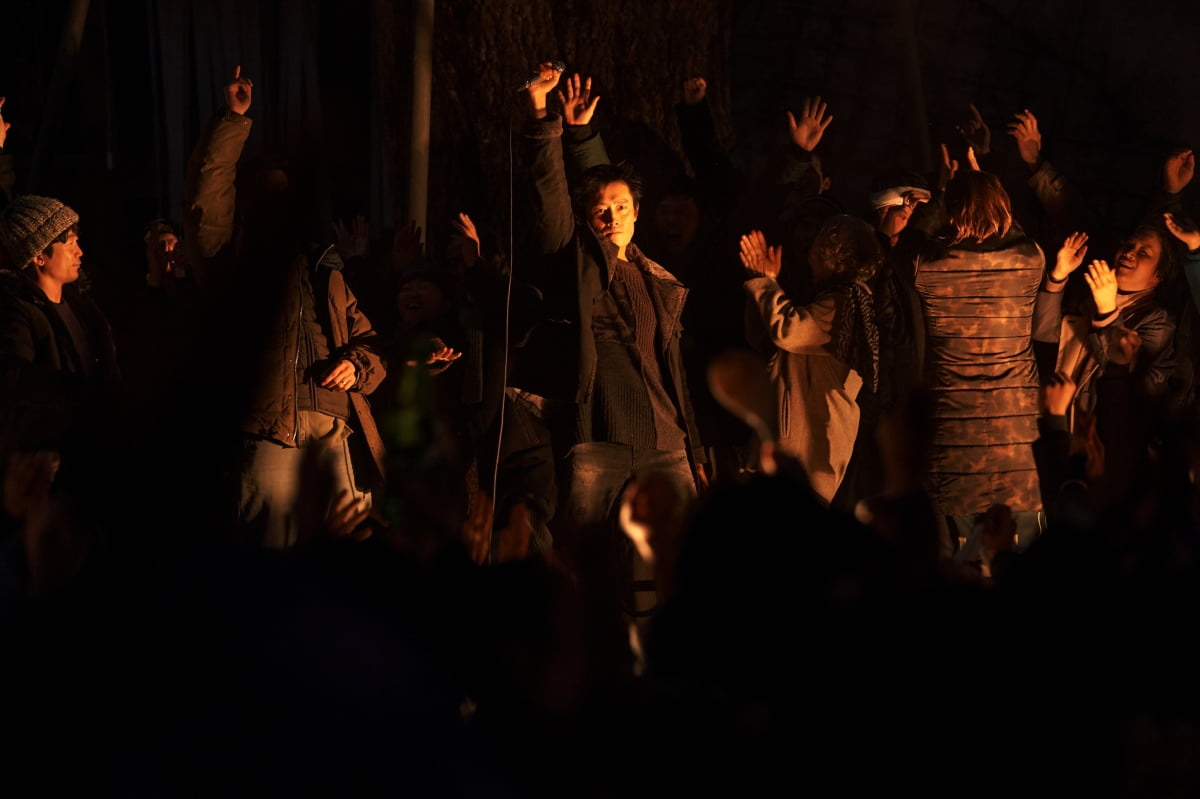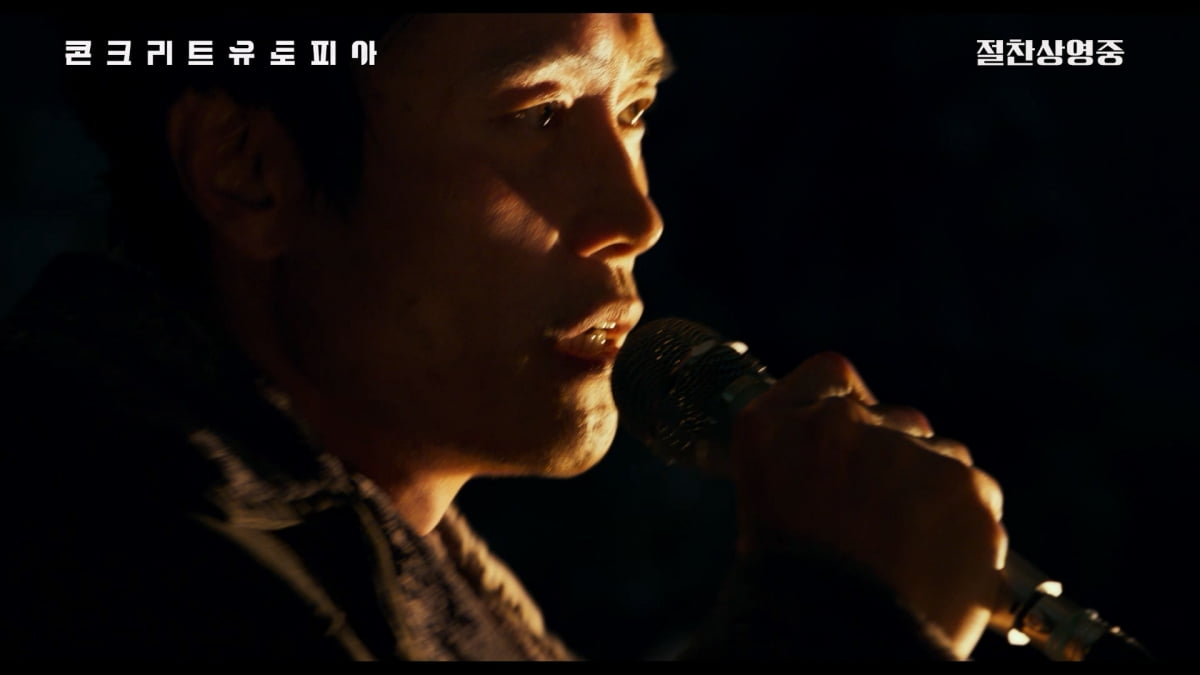 Lee Byung-hun's acting, which unravels the detailed emotional changes of 'Young Tak', is expected to add strength to the word-of-mouth frenzy as it reminds the audience of the deep afterglow of the movie, while stimulating the curiosity of the audience who have not yet watched the movie. collect
'Concrete Utopia' is well-received as a new world of disaster movies with its original worldview, various sights, realistic human groups and actors' passionate performances. It is a disaster drama depicting a story that begins with survivors gathering in the only remaining imperial palace apartment in Seoul, which has been devastated by a major earthquake.
Jiye Choi, staff reporter at TenAsia wisdomart@tenasia.co.kr