MOVIE
'Smuggling' exceeded 4.56 million in 21 days of release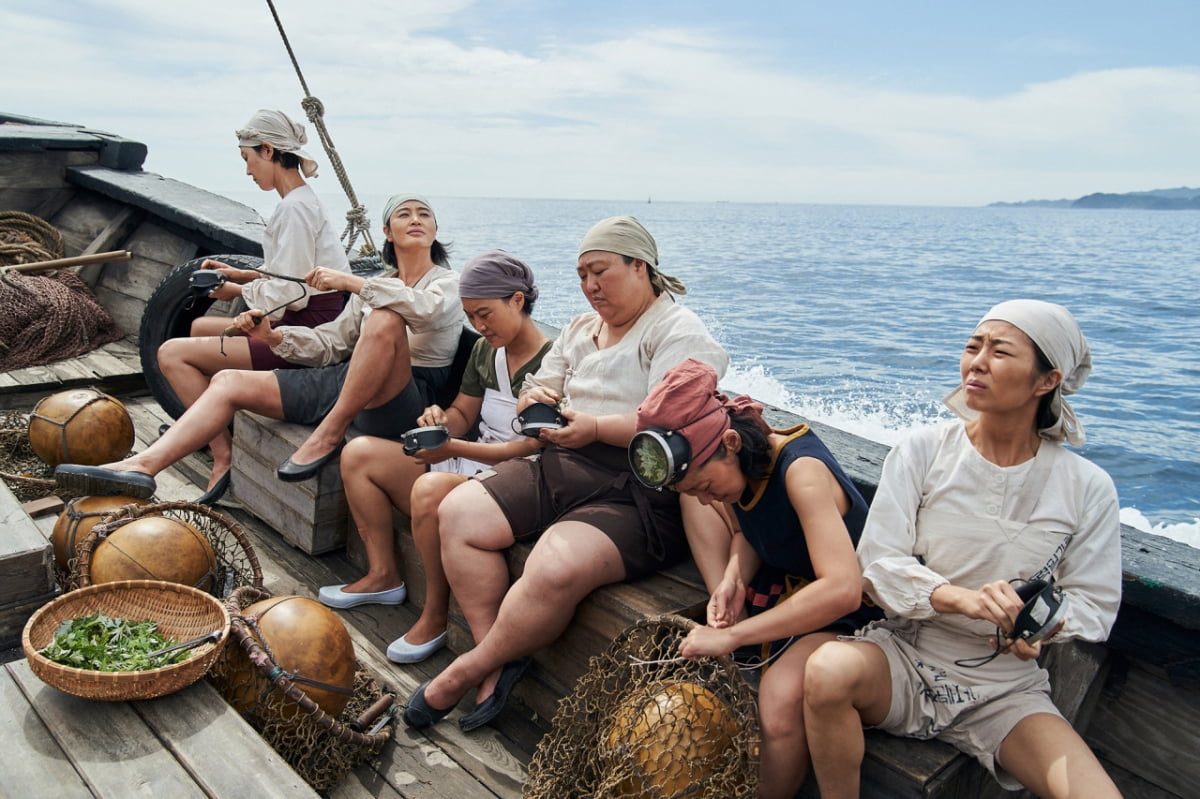 The movie 'Smuggling' has exceeded 4.56 million cumulative audiences in just 21 days after its release, riding on true word of mouth.
After reaching 1 million on the 4th day, 2 million on the 7th, 3 million on the 11th day, and 4 million on the 17th day of release, 'Smuggling' is continuing a box office syndrome that does not cool down. This is a figure that records the top 2 Korean film box office in 2023, following the box office hit 'Crime City 3' that achieved 10 million viewers.
Along with this, despite the onslaught of various new works, it is maintaining the top spot in the box office in theaters even in its 4th week of release.
One of the main reasons for the long-term box office success of 'Smuggling' is that family audiences are coming in together with a consistently high reservation rate and seat sales rate based on word of mouth from audiences of various generations and genders.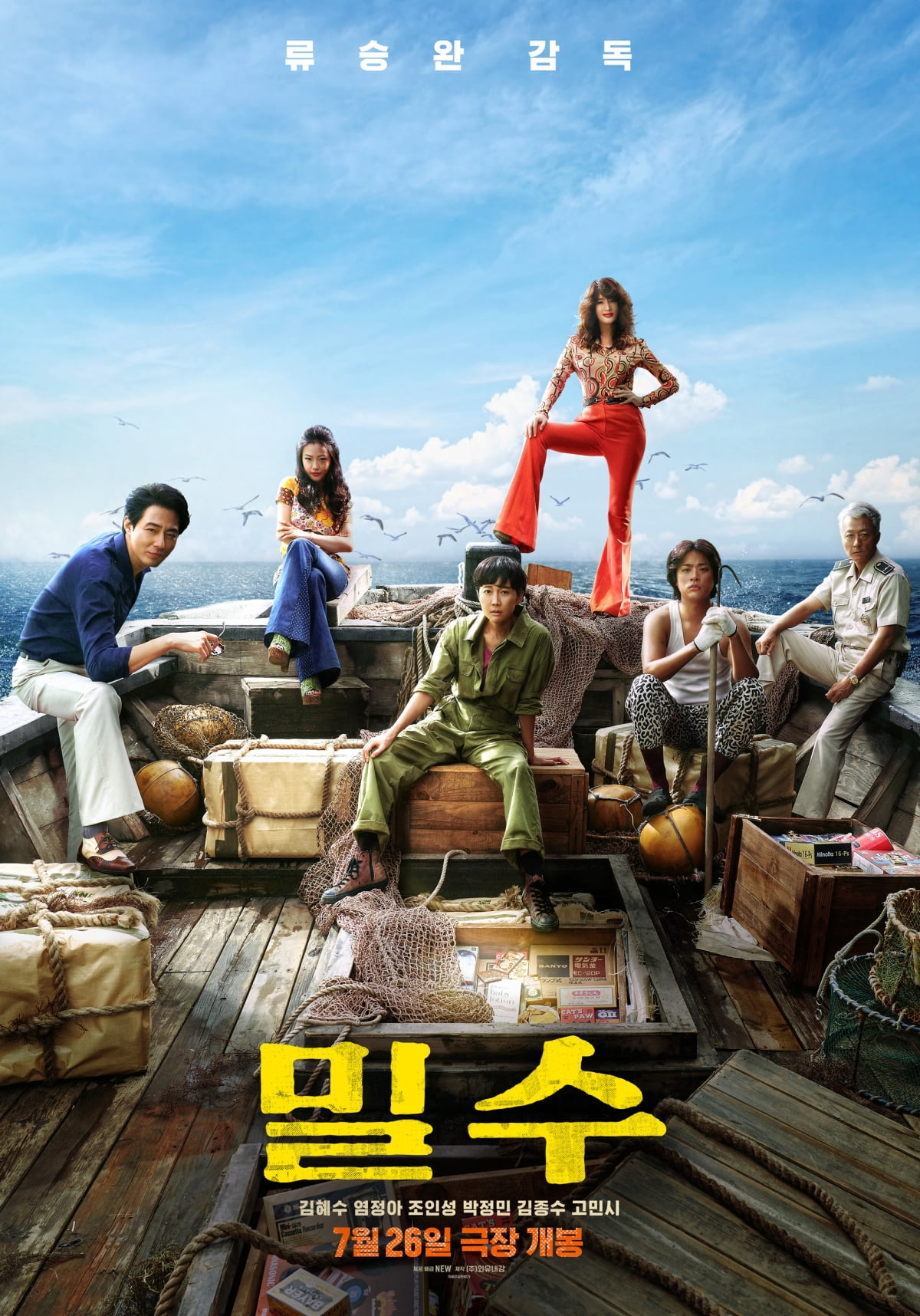 Above all, 'smuggling' is considered a factor that has led the audience to the theater since its release to the present, with a high audience rating. In addition, with the sea as the main background, it is the only movie in the theater this summer that presents cool and refreshing visuals, and is evaluated as suitable as a summer movie.
'Smuggling' is a maritime crime action drama in which a lifelong battle unfolds in front of people who make a living by rescuing daily necessities thrown into the sea and get involved in it. It was released on the 26th of last month and is currently being screened in theaters.
Jiye Choi, staff reporter at TenAsia wisdomart@tenasia.co.kr