MOVIE
'Oppenheimer', The birth of a masterpiece that penetrates history through psychology
Christopher Nolan's 'Oppenheimer' Review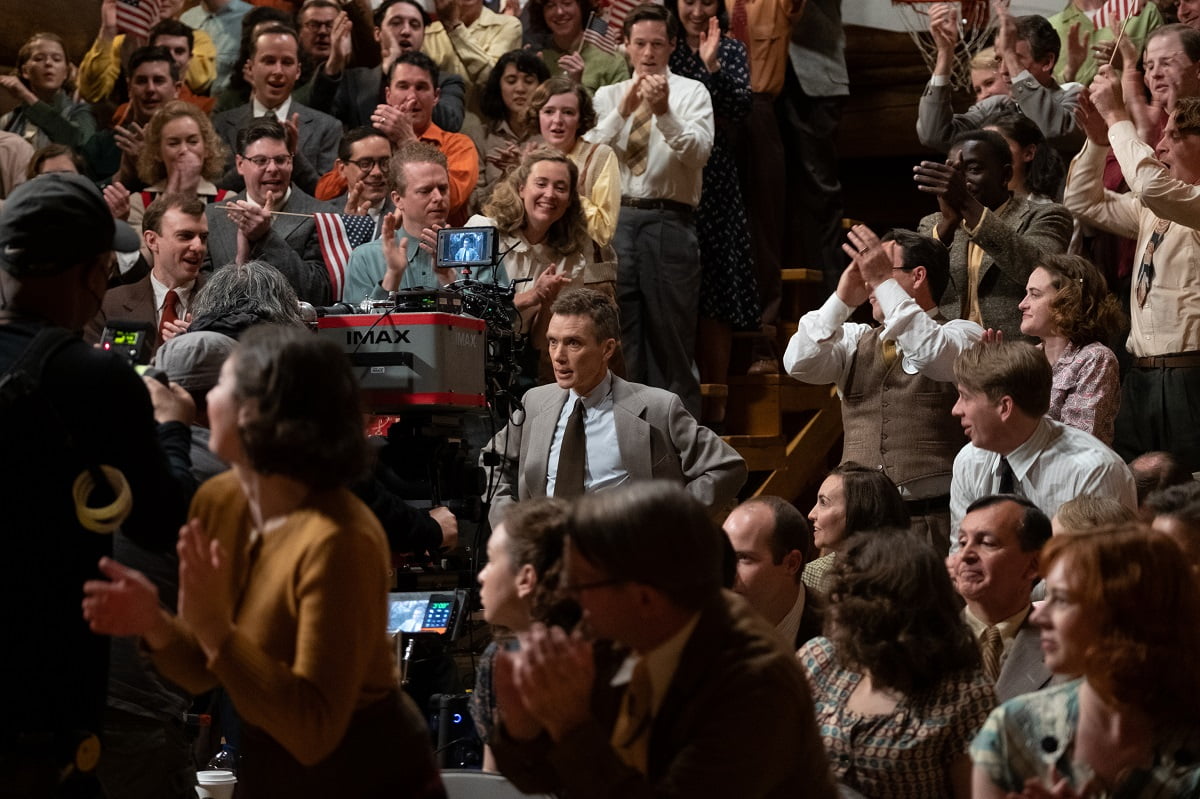 ≪How many stars of Jiye Choi≫
Choi Ji-ye, a reporter at TenAsia, gives a star rating to the movie she saw before it was released. Be sure to check before purchasing a movie ticket. Because your time is precious!
---
How many stars for 'Oppenheimer'? = ★★★★☆
The split nucleus became the atomic bomb, and the split understanding became self-destruction. What is divided has a completely different nature than before. The chain reaction of division flows in an unpredictable place.
"Now I am become Death, the destroyer of worlds."
Here is a man who became both a savior and a destroyer. Genius physicist J. Robert Oppenheimer, who invented the atomic bomb with the most destructive power in history, tried to end the war that plunged the world into fear and darkness, but resulted in the deaths of as many as 200,000 people.
'Oppenheimer' (director Christopher Nolan), which has the nature of a biography dealing with the chronology of a person, flows along history such as war, ideology, and politics. Above all, the movie stitches all these moments of history with a single needle through Oppenheimer's psychological change, and at this point, the true value of the master Christopher Nolan can be confirmed.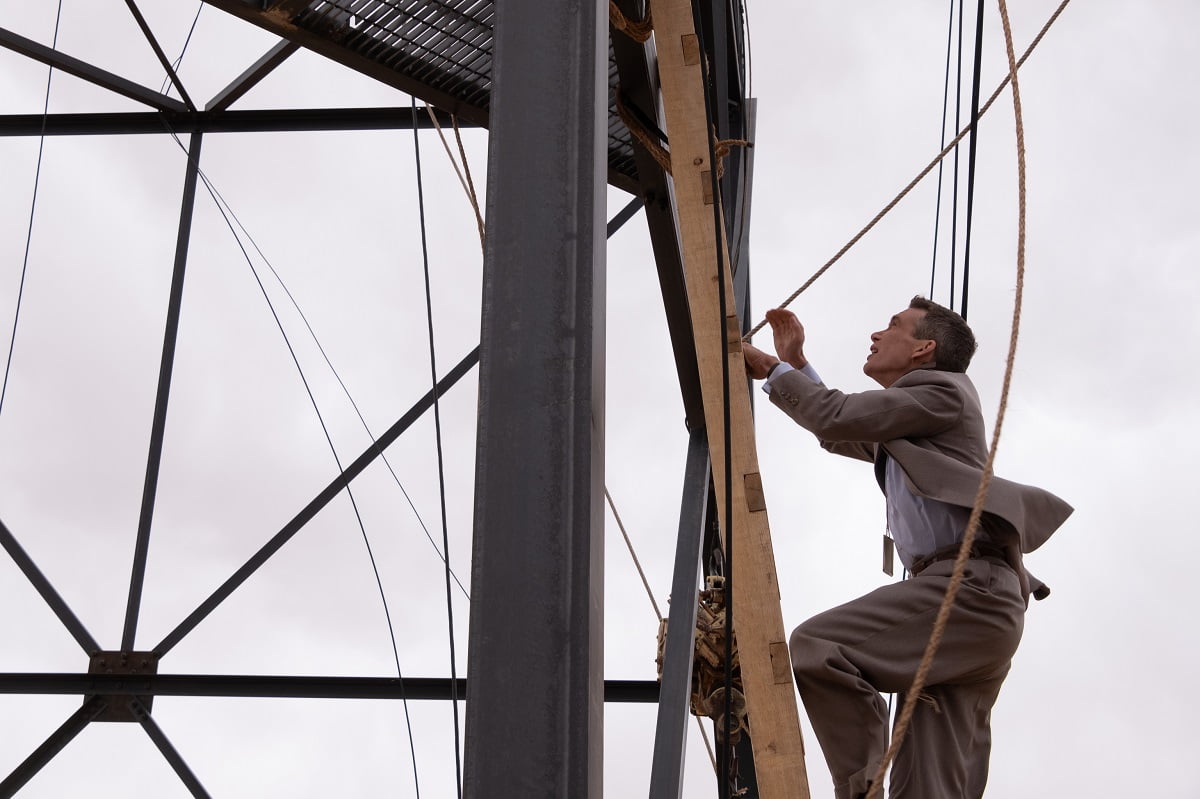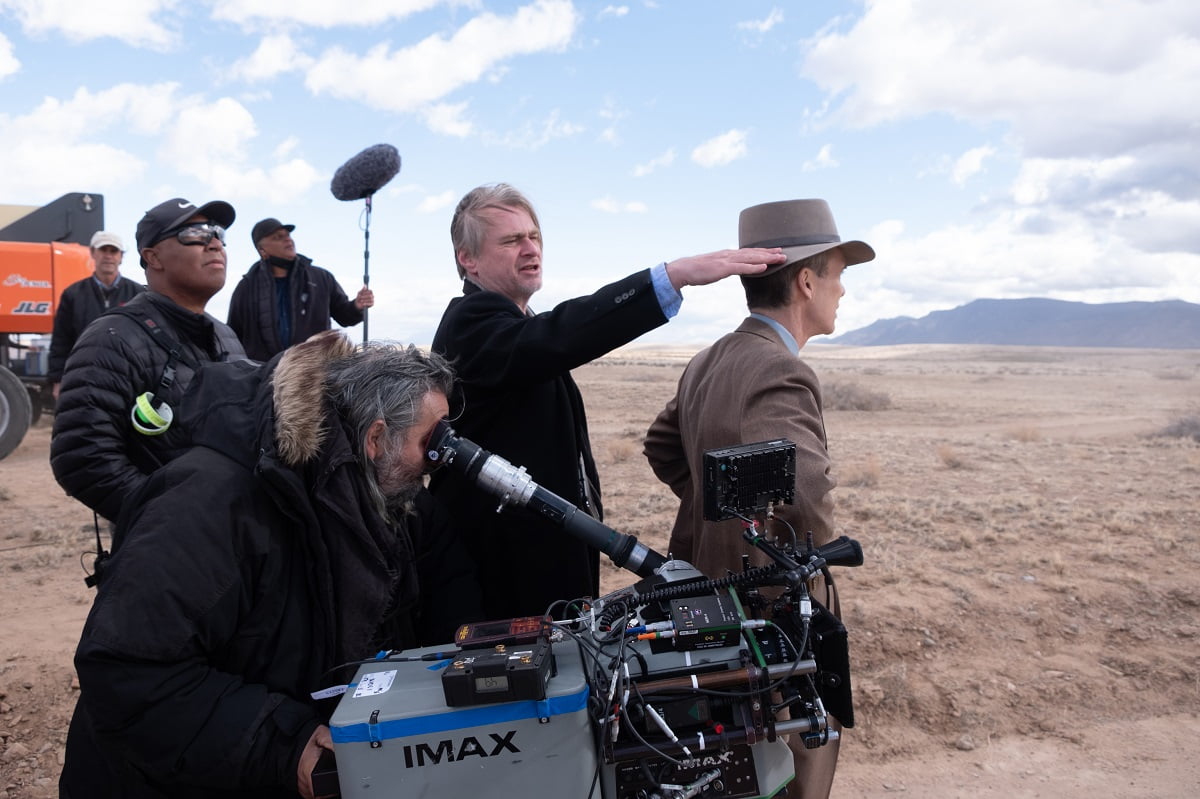 Oppenheimer's psychology is visualized in the division of nuclear and music, light and darkness. The film focuses on Oppenheimer, who was a physicist, encountering ideology and politics, the process of atomic bombs being dropped over Hiroshima and Nagasaki, Japan, and the complicated emotions that came to Oppenheimer afterward. Director Nolan's deep insight into Oppenheimer, a historical spoiler, from his own perspective stands out.
The moment when the nuclear bomb test succeeds is definitely the highlight of the movie. This sequence of the movie made with 'Zero CG' makes you unable to keep your mouth shut throughout the viewing. Untitled energy engulfs the screen. The 'silent' moment when a bomb explodes is filled with more massive noise than ever before. In this scene, the audience will find a reason why they must see 'Oppenheimer' at the cinema.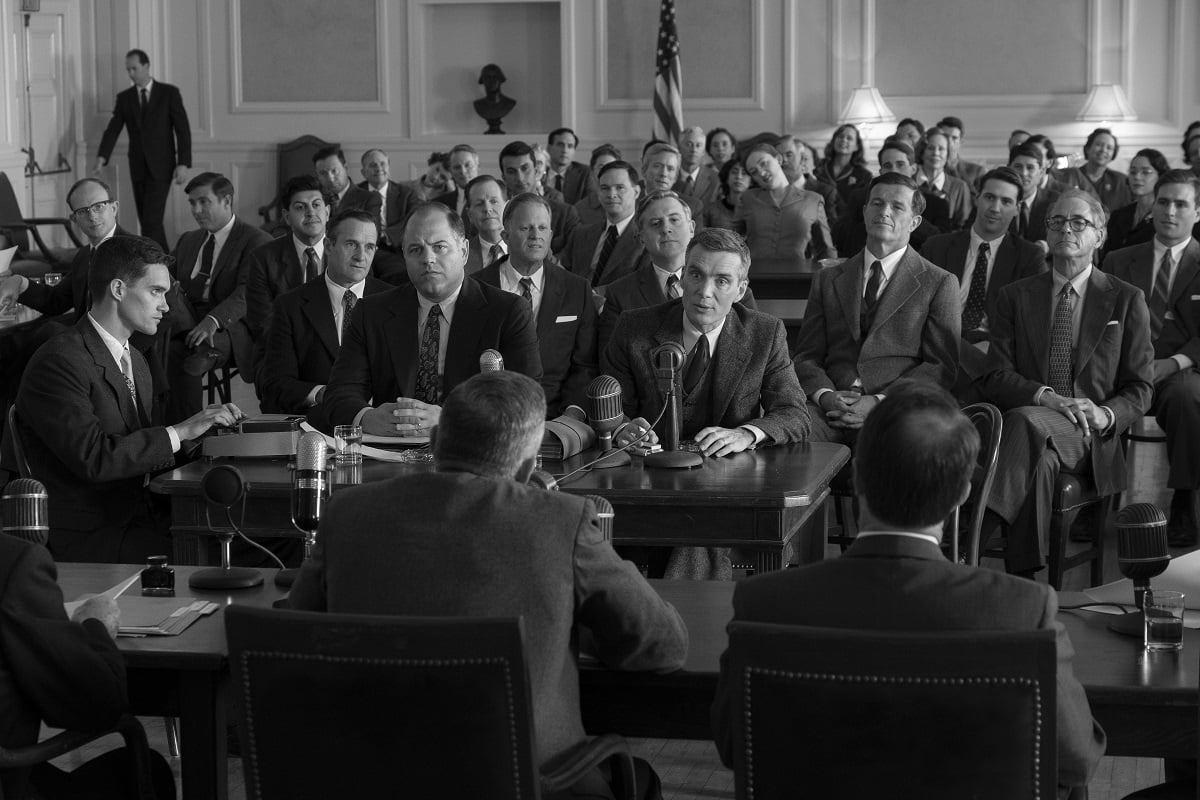 The point of view of the film is divided into three parts. The 'Manhattan Project' from Oppenheimer's school days is in full color, and Oppenheimer's closed-room hearing in 1954 is directed in faded colors. The hearing of Louis Strauss in 1959 is drawn in black and white and the screen is crossed. It may give the impression that it is confusing because the viewpoint is not constant, but considering director Nolan's directing style, 'Oppenheimer' is evaluated as being quite kind.
Cillian Murphy is Oppenheimer himself. His blue and transparent eyes contain many things and emit even more. The emotions of chaos and love, anxiety and desire, agony and joy reach the audience without any major facial expression changes. It tells you what kind of joy of immersion that acting without acting is.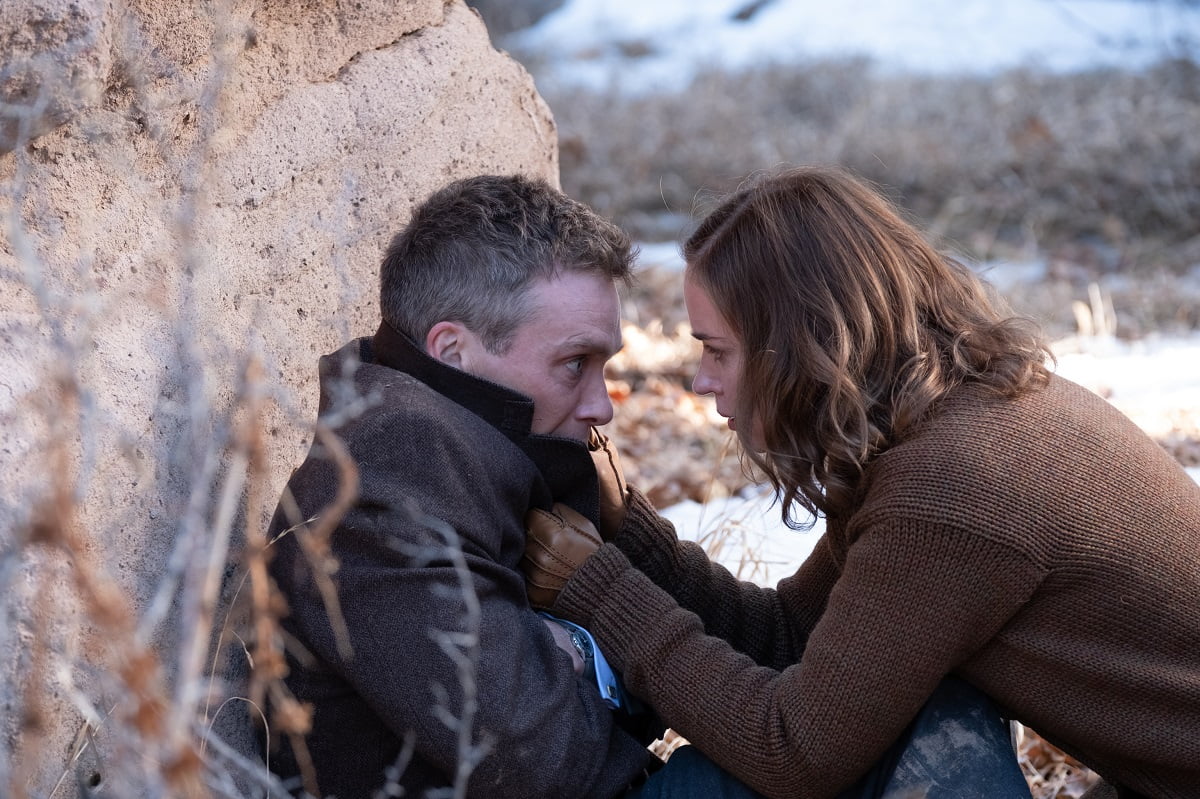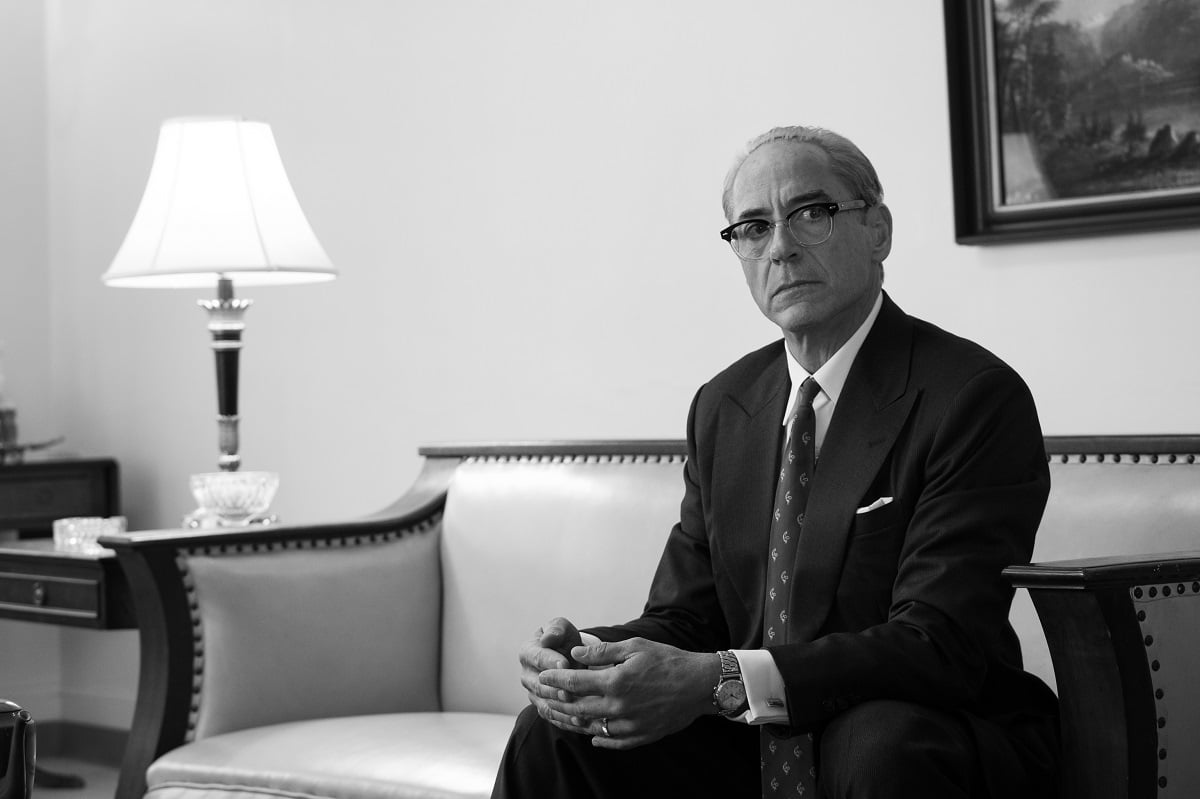 Robert Downey Jr. proves just how big and deep his spectrum was to be confined to the Iron Man suit. The sunken wrinkles on his face keep our eyes on him and leave a strange but clear impression.
Cillian Murphy and Robert Downey Jr., who are breathing in one frame, exude admiration by showing what kind of synergy is created when two masters meet.
However, the use of female actors is disappointing. Florence Pugh as Gene Tatlock and Emily Blunt as Kitty Oppenheimer exist only to add to Oppenheimer's human charm and give the impression of being consumed without their own narrative.
Opening on the 15th. 15 year old viewer. Running time 180 minutes.
Jiye Choi, staff reporter at TenAsia wisdomart@tenasia.co.kr