MOVIE
Park Seo-joon "Vivid memories of 'Infinite Girls' blind date with Shin Bong-seon, precious time"
Actor Park Seo-joon said about his blind date with comedian Shin Bong-sun before his debut as "a clear memory."
Park Seo-joon appeared on MBC FM4U's 'Song of Hope at Noon, Kim Shin-young', which aired on the 8th, and started promoting the movie 'Concrete Utopia', which is about to be released on the 9th.
On this day, Park Seo-joon recalled the time when he appeared as Shin Bong-sun's blind date through MBC Everyone's 'Infinite Girls' before his debut. He said, "I remember that time very clearly. It was a time when I didn't know anything about broadcasting, and I was very impressed by the way he worked so hard."
He added, "I remember telling Shin Bong-seon, 'I hope I can see you when I debut later. It drew attention.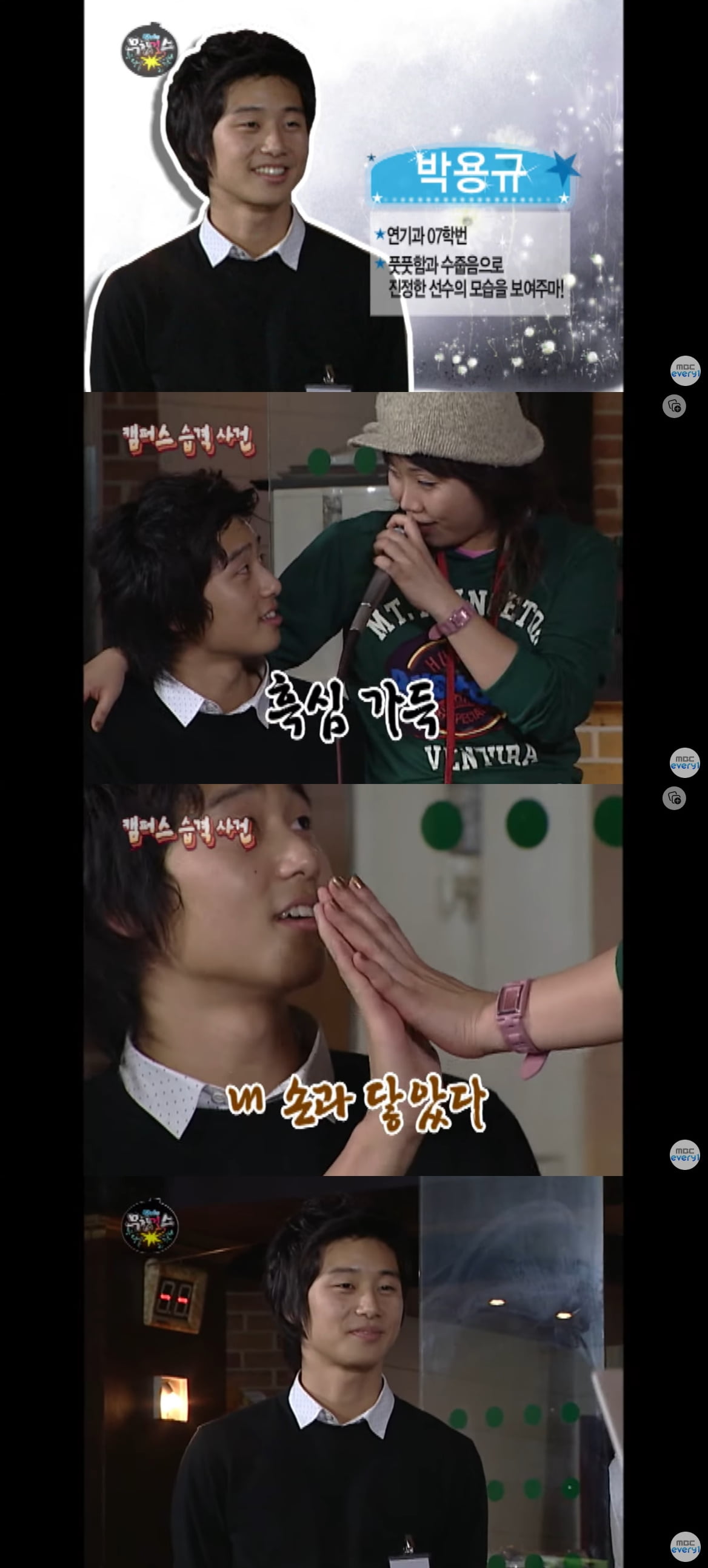 At that time, Park Seo-joon appeared in a fresh look and drew attention by giving fun, such as shaking his shoulders to Shin Bong-sun's song and putting on his hands.
Meanwhile, Park Seo-joon took on the role of Min-seong, who struggles to protect his apartment and family in 'Concrete Utopia'. The film depicts the story of what happens when survivors live together in an apartment in the imperial palace, the only one that hasn't collapsed since a major earthquake occurred in Seoul. Opening on the 9th.
Jiye Choi, staff reporter at TenAsia wisdomart@tenasia.co.kr