MOVIE
[Exclusive] Kim Yoon-seok, Bae Doona, Son Seok-gu's 'Virus', eventually canceled theatrical release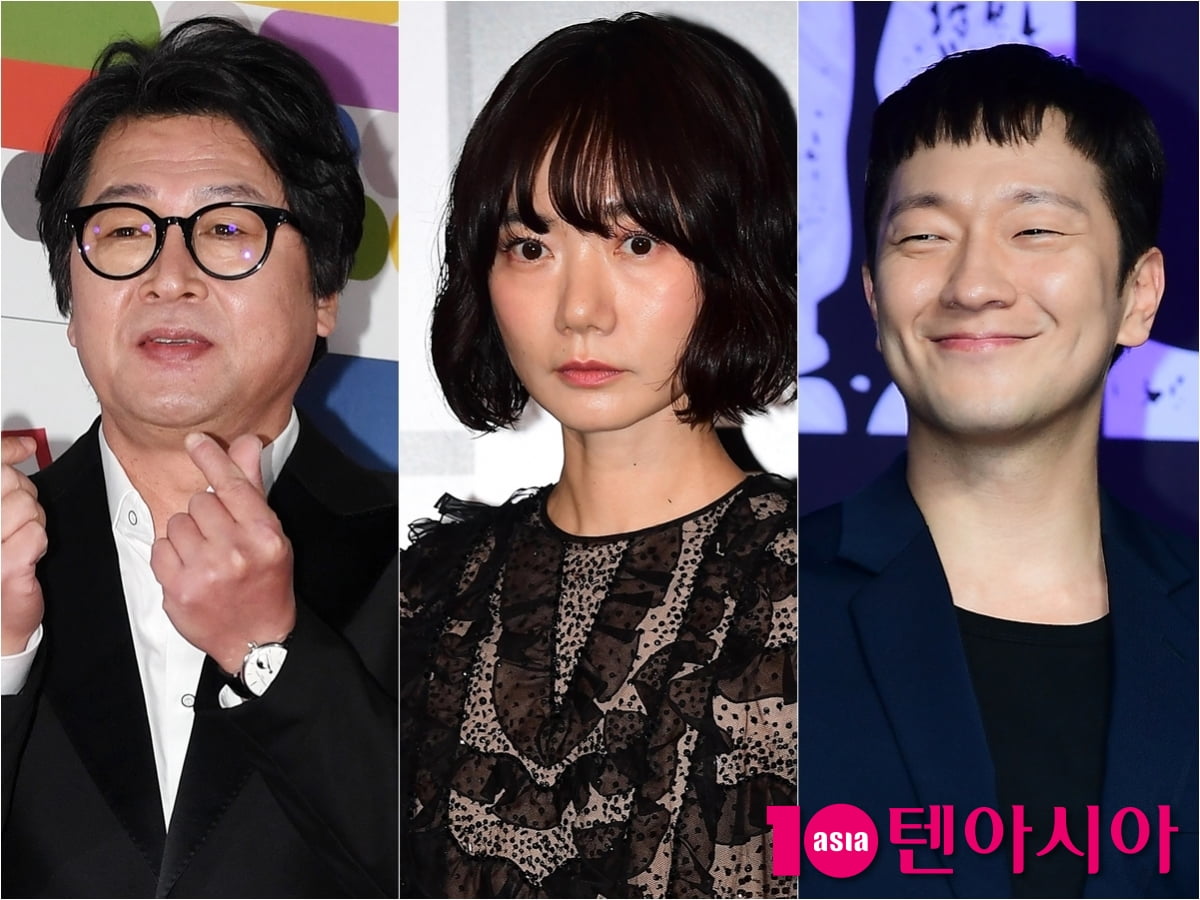 The theatrical release of the movie "Virus," starring actors Kim Yoon-seok, Bae Doona, and Son Seok-gu, was eventually cancelled.
According to TenAsia's coverage on the 8th, the movie 'Virus' (director Kang Yi-gwan) was eventually canceled in theaters and is currently discussing the release of the work through OTT.
An official related to this said, "We are considering releasing it through OTT under the internal judgment that 'Virus' is difficult to release in theaters."
'Virus', based on author Lee Ji-min's novel 'The Extreme Chill of Youth', was cranked up in October 2019, and it is a film that has already been filmed for four years. In the meantime, many films have suffered from theatrical release due to the Corona 19 pandemic, but considering the point of view, there are many views that 'Virus' is separate from this trend.
An official hinted, "It's been a very long time since filming was completed, so I know that it took a lot of work to get it released in theaters."
'Virus' is an unidentified 'love virus' that causes people to feel the feelings of love but dies within a few days, spreading. Lee Gyun (Kim Yun-seok), the only researcher who can create a cure, and Ok Taek-seon (Bae Doo-na), an English translator infected with the virus, meet. Draw a story. Son Seok-gu played the role of Ok Taek-seon's introduction team member and Nam Su-pil, a researcher at the Vaccine Research Institute.
Jiye Choi, staff reporter at TenAsia wisdomart@tenasia.co.kr