MOVIE
'A Man of Reason' Kim Nam-gil, breathing with 17-year-old Park Yuna "It wasn't hard because my mental age was young"
Press conference and press conference for the movie 'A Man of Reason'
opens on the 15th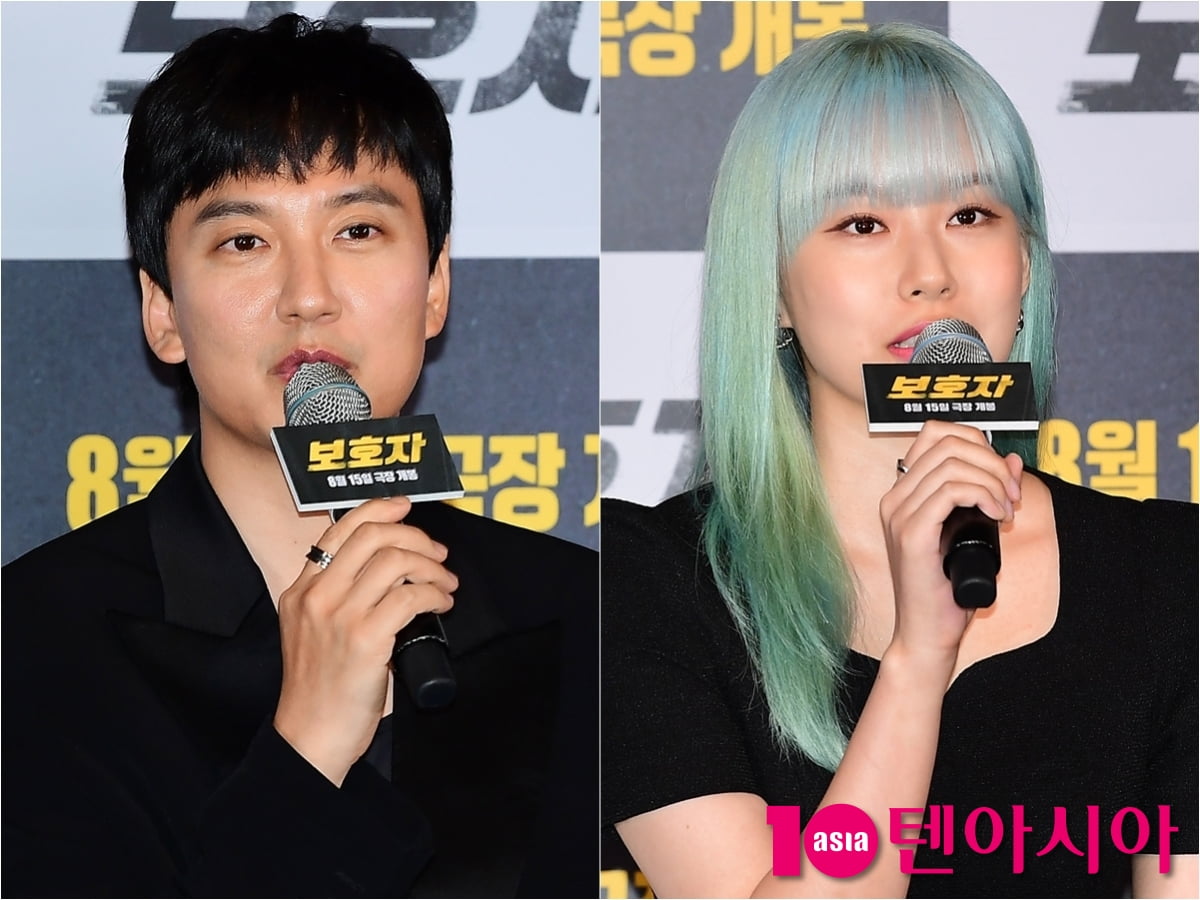 Actor Kim Nam-gil expressed his thoughts on working together with actor Park Yuna, who is 17 years younger.
On the afternoon of the 9th, at the entrance of Lotte Cinema Konkuk University in Gwangjin-gu, Seoul, a press conference for the movie 'A Man of Reason' (director Jung Woo-sung) was held. The main actors and directors Jung Woo-sung, Kim Nam-gil, Kim Jun-han, and Park Yuna attended.
On this day, Kim Nam-gil said about acting with Park Yuna, "Since my mental age is young, it wasn't hard to keep in sync."
Next, Park Yuna related to working with Kim Nam-gil, "It was an honor. Since the seniors have an age difference, it was a bit difficult to talk. If I were my age, I would be friendly while talking, but since I am a senior, I couldn't easily talk to him." He talked to me, so I was able to play pranks on him later."
He explained, "My voice is a bit low. In the play, Woojin (Kim Nam-gil)'s voice and actions are high-tension, so I thought I would fly away if I went to the same high-tension, so I took care of my senior like a guardian like a mother."
'A Man of Reason' is an action movie depicting the story between Soo-hyeok, who is released from prison after 10 years and wants to live a normal life after knowing the existence of a daughter he did not know about, and those who are targeting him. Opening on the 15th.
Jiye Choi, staff reporter at TenAsia wisdomart@tenasia.co.kr