MOVIE
'Target' director "Kim Seong-gyun, he said he was busy while casting"
Director Park Hee-gon's film 'Target' press conference
Opening August 30th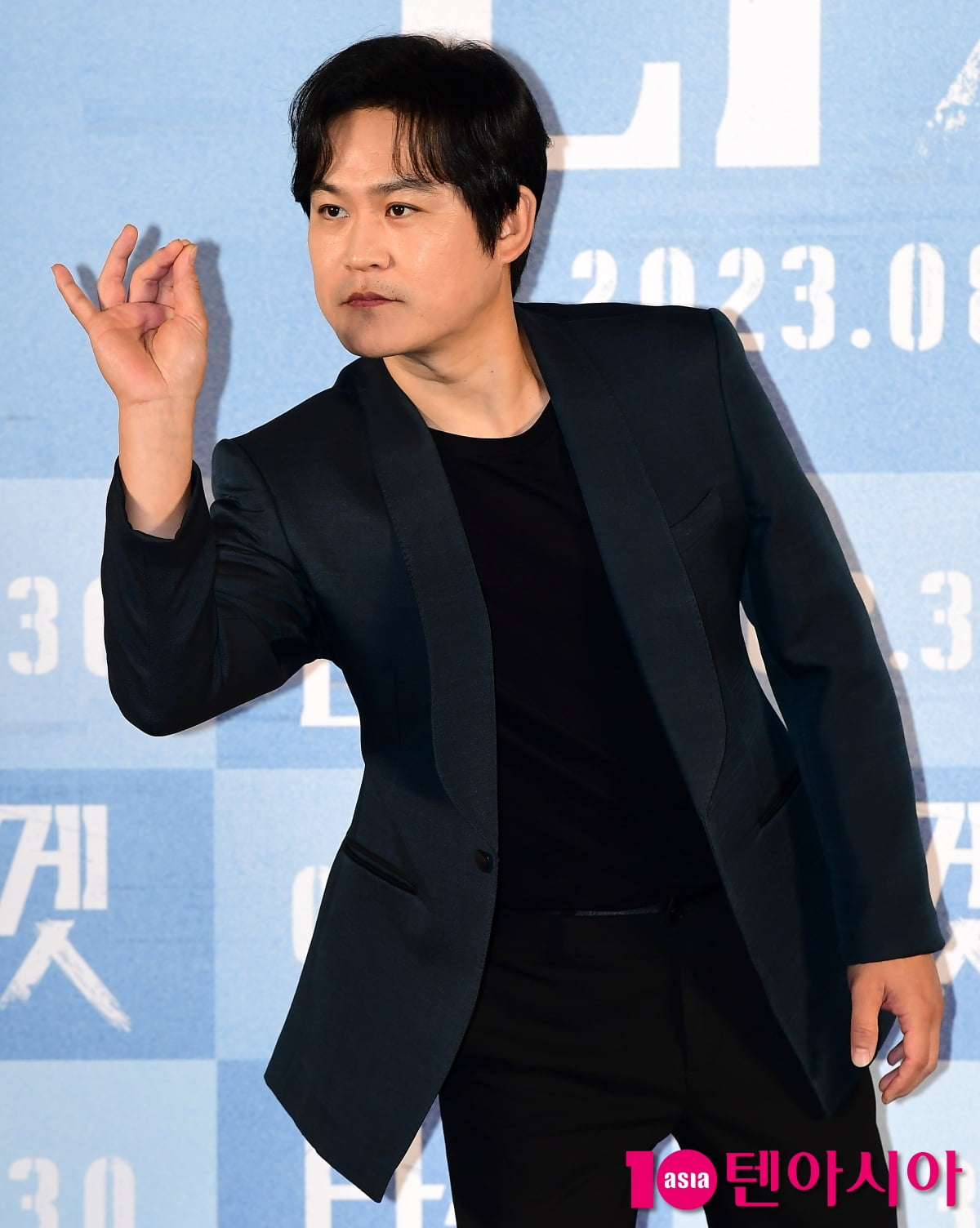 Director Park Hee-gon drew laughter when he said that his first impression of actor Kim Seong-gyun was "strange."
On the 9th, at 11:00 AM, a press conference for the movie 'Target' (director Park Hee-gon) was held at Megabox Seongsu, Seongdong-gu, Seoul. Shin Hye-sun, Kim Sung-kyun, Lee Joo-young and director Park Hee-gon attended.
On this day, director Park said of Kim Seong-gyun, who became his second teammate after the movie 'Myungdang', "Director Jong-bin Yoon was filming 'War on Crime', so I went to cheer him on, and I saw Kim Seong-gyun filming a scene in which he had a fight with Ma Dong-seok with bobbed hair. I thought, 'Is there anything like that?'" and made everyone laugh.
"After that, I went to Busan to support 'Neighbors' again, but there was a person who acted strangely and asked, 'Are you a resident of the neighborhood?' I did, but it was Kim Seong-gyun. Kim Seong-gyun was muttering something while practicing his lines," he said.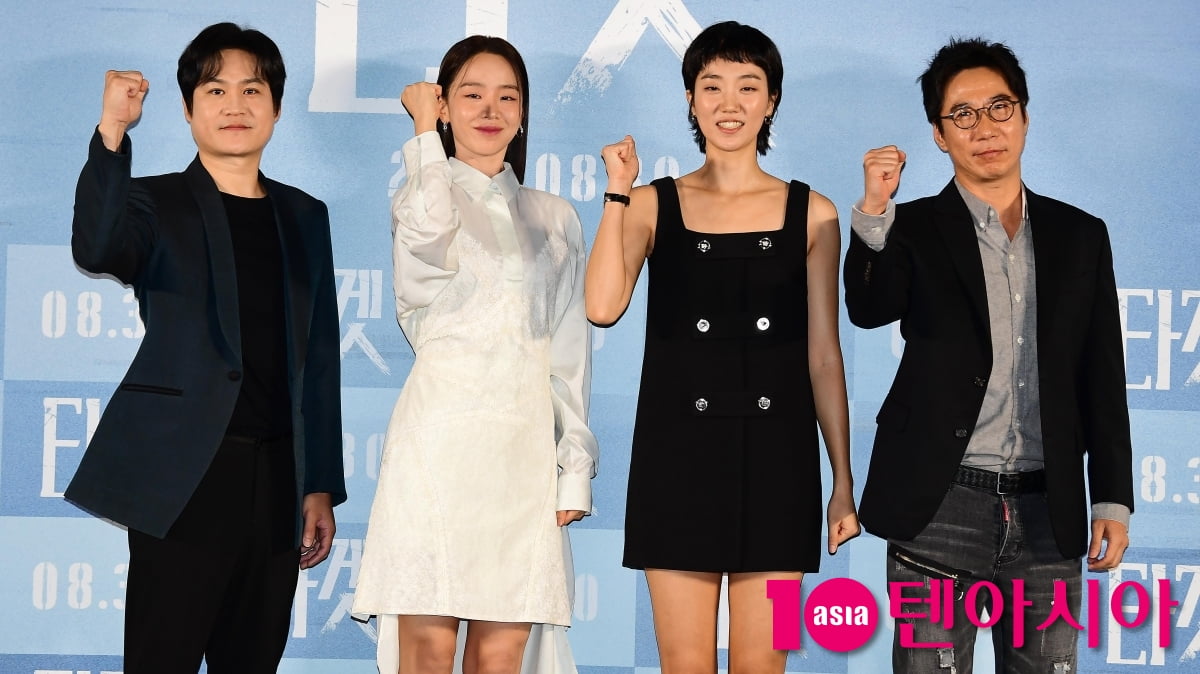 Director Park said, "I met Kim Seong-gyun at the time of 'Myeongdang', so I gave him the main detective role in this movie without any hesitation." There is something," he said.
Kim Seong-kyun, who has been active in various fields recently, was divided into the main detective of the cyber investigation team. He is a person who investigates Suhyeon's case while dealing with hundreds of cyber crimes every day.
The movie 'Target' is a thriller that contains the suspense that takes place in the daily life of Soo-hyeon (Shin Hye-seon), who became a target of crime through second-hand trading. Detective Joo (Kim Seong-gyun), Detective Na (Kang Tae-oh), and Su-hyeon's best friend Dal-ja (Lee Joo-young) add to the suspense. Opening on the 30th.
Jiye Choi, staff reporter at TenAsia wisdomart@tenasia.co.kr