MOVIE
'Concrete Utopia' surpasses even 'Oppenheimer' in advance sales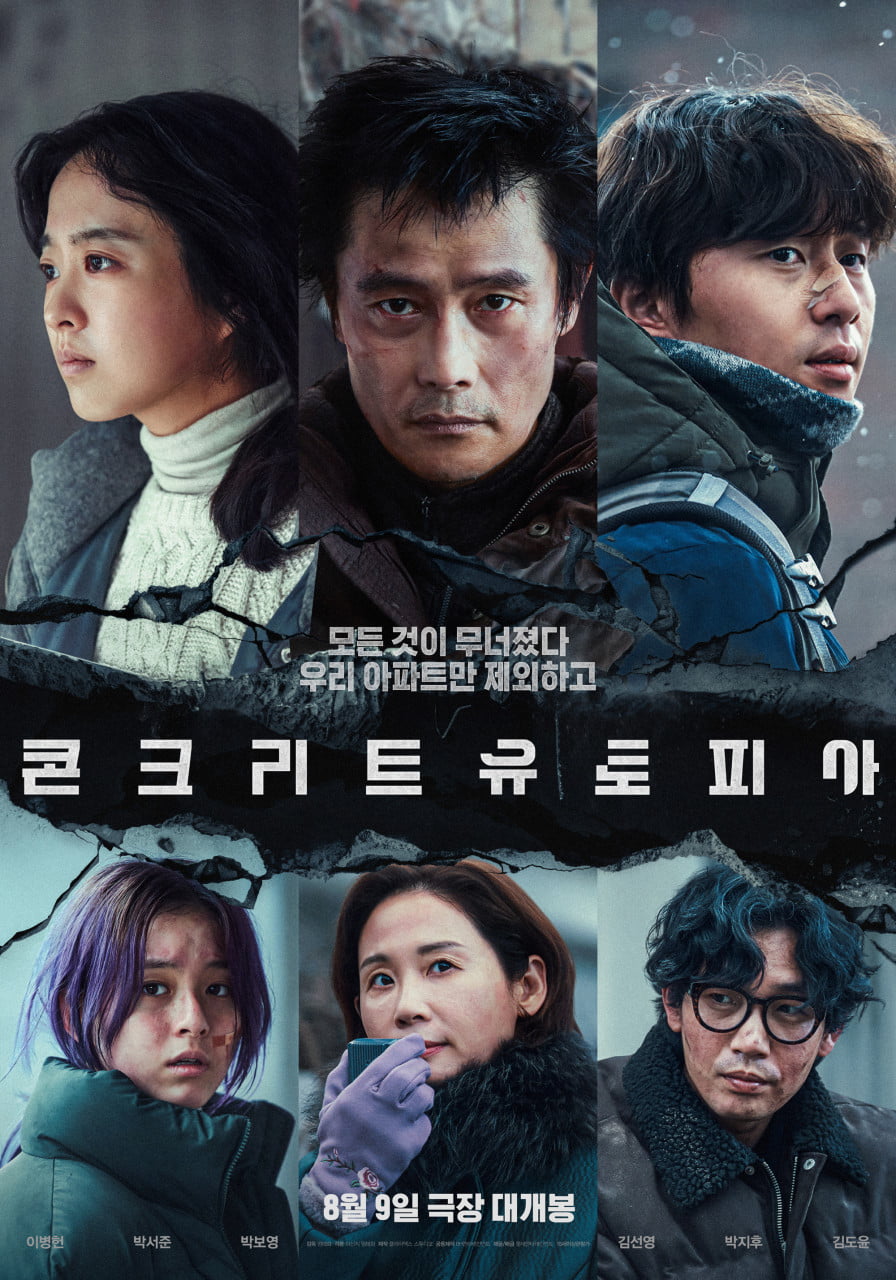 The movie 'Concrete Utopia' (director Uhm Tae-hwa), which will be released today, surpassed 178,797 reservations, foreshadowing a new box office success.
'Concrete Utopia' beat not only this summer's tentpole films such as 'Smuggling', 'Unofficial Operation' and 'The Moon', but also 'Oppenheimer', a foreign film that is attracting worldwide attention.
Not only this, but the fresh story and favorable reviews for the good performances of the actors are heating up online and offline, drawing attention to the full-fledged box office success of 'Concrete Utopia'.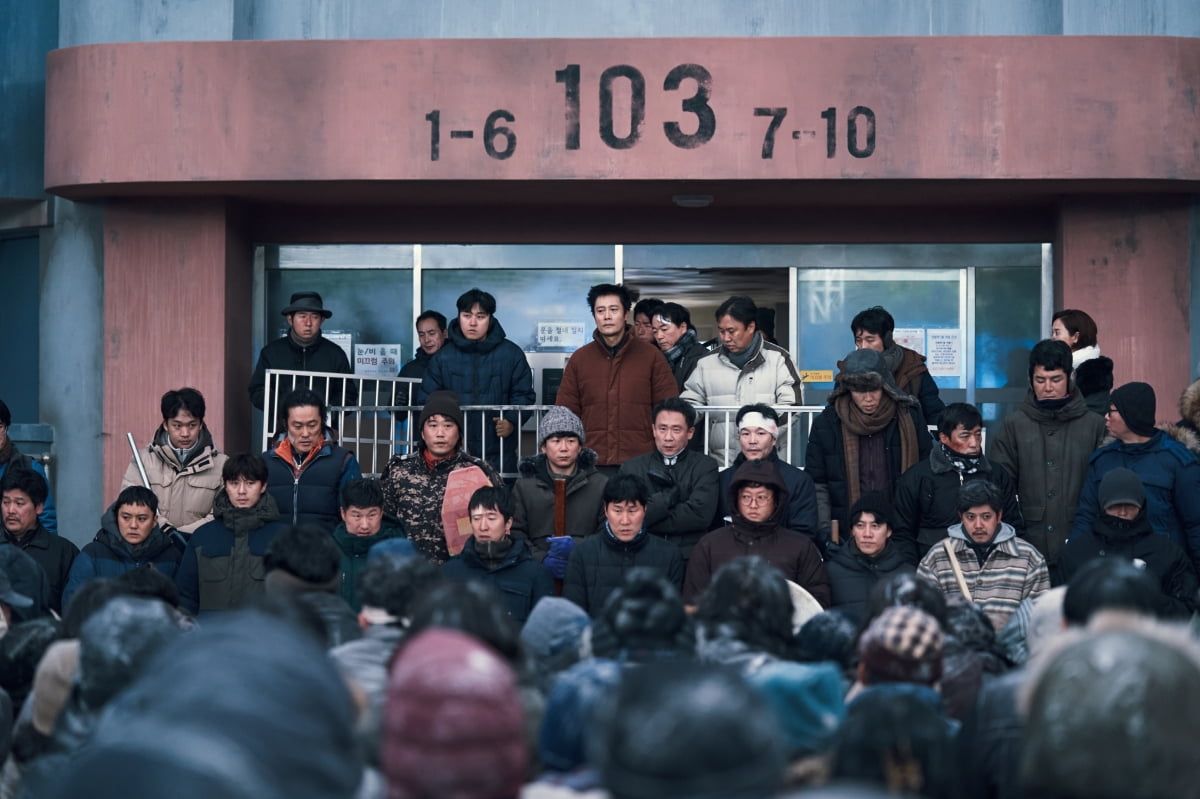 'Concrete Utopia' is officially invited to the Gala Presentation section of the 48th Toronto International Film Festival, the largest film festival in North America, which is considered one of the world's four major international film festivals along with Cannes, Berlin and Venice International Film Festivals, raising expectations.
'Concrete Utopia' is a disaster drama depicting the story of survivors gathering in the only remaining imperial palace apartment in Seoul, which was devastated by a major earthquake. It will be released on the 9th of August.
Jiye Choi, staff reporter at TenAsia wisdomart@tenasia.co.kr