MOVIE
'Target' Kim Seong-gyun, how many faces does he have?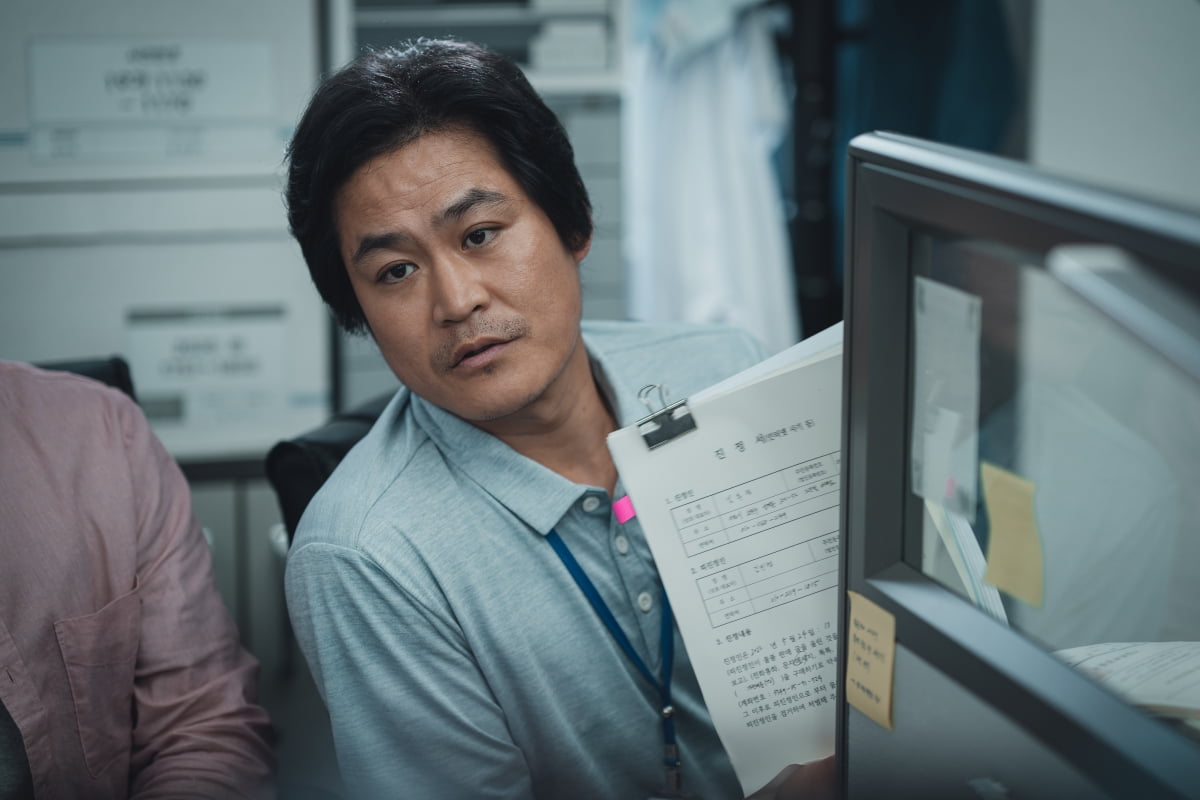 Kim Seong-gyun of the movie 'Target', which is gathering expectations with the realistic material of second-hand trading, suspense in everyday life, and the meeting of Shin Hye-sun, Kim Sung-kyun, and Kang Tae-oh, draws attention as he is showing a trending move between series, entertainment, and screen.
In the Netflix series 'DP' season 2, he showed a deeper charisma as Sgt. Kim Seong-kyun foreshadowing.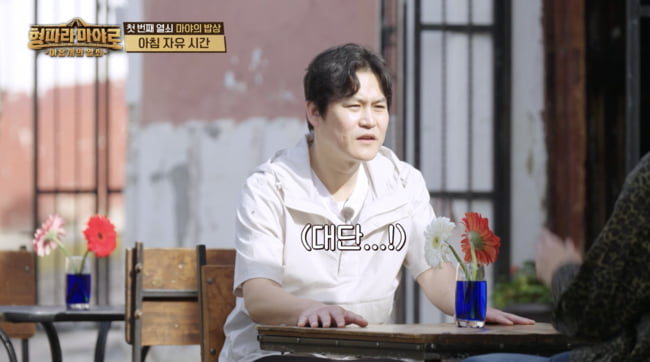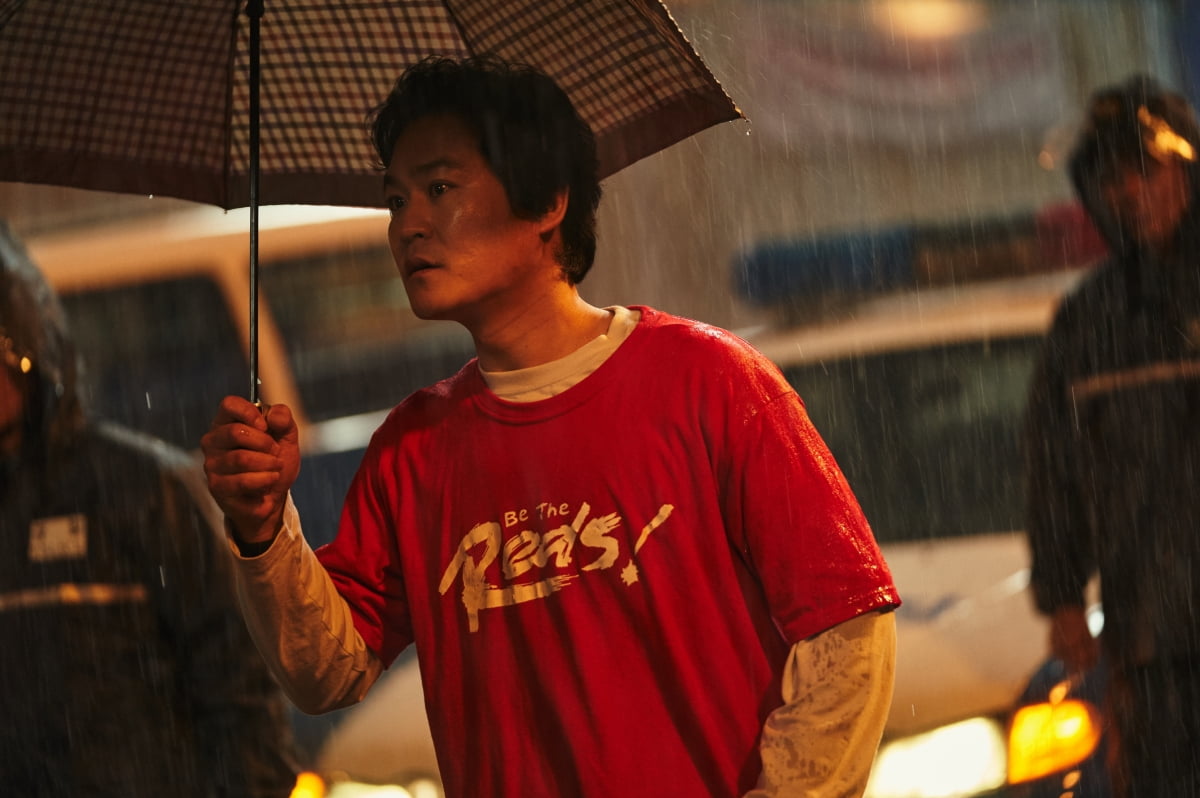 On top of that, in the life-friendly, civilization adventure entertainment show 'Follow My Brother to Maya: Nine Keys', Sungkyun Kim showed a delightful chemistry never seen before with Cha Seungwon and The Boyz's lead actors, creating a hot topic with a twisted charm.
Kim Seong-gyun, who has established himself as a popular actor by exploring various platforms from CRT to OTT and screen this summer, will continue to be active with the movie 'Target'.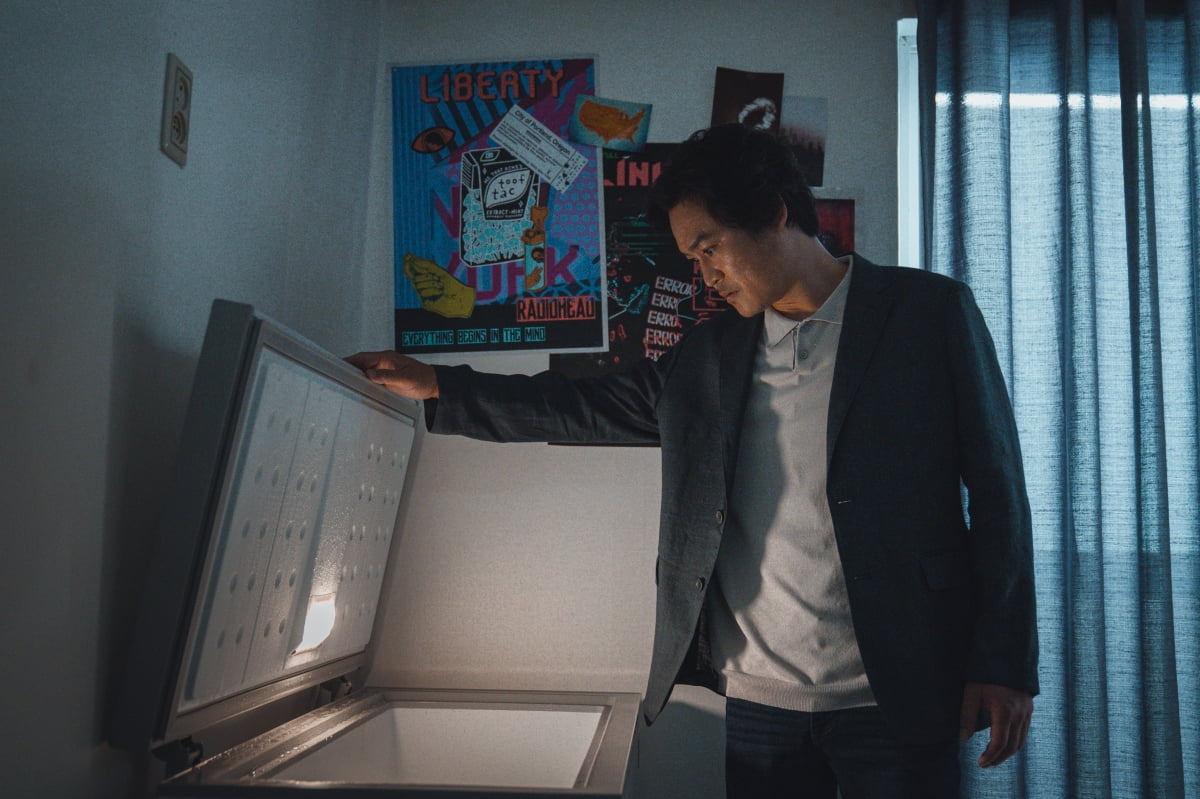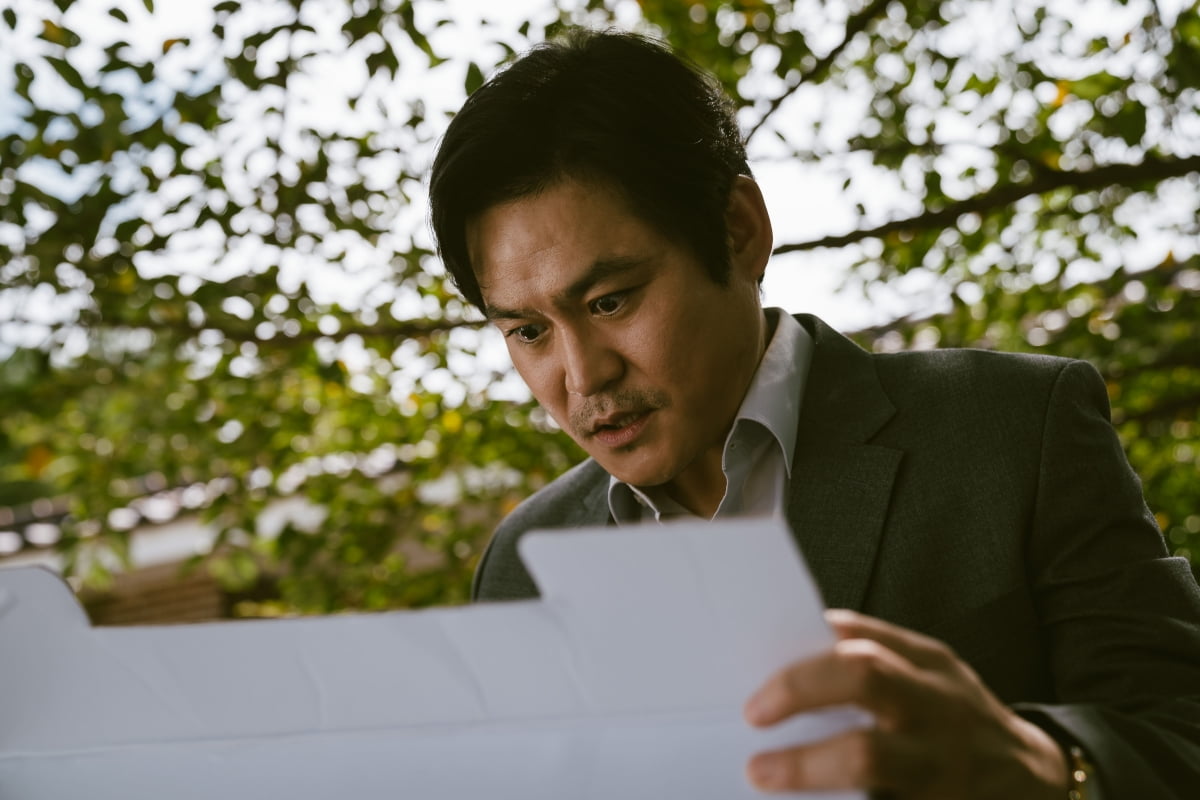 The movie 'Target' is a thriller that contains the suspense that takes place in the daily life of Soo-hyeon, who became a target of crime through second-hand trading. Kim Seong-kyun is expected to captivate even the decomposition theater district as the main detective who tracks the criminal's activities to the end even in unfavorable conditions without a single clue.
Kim Seong-kyun, who has completed a perfect 'Kaai' with the main detective with his tightly built-up acting skills, is expected to show an impactful performance. Here, Suhyeon (Shin Hye-seon), a victim of a meticulous second-hand transaction scam, and junior Detective Na (Kang Tae-oh) are expected to create a tight acting synergy to revitalize the drama.
'Target' is scheduled to be released on August 30th.
Jiye Choi, staff reporter at TenAsia wisdomart@tenasia.co.kr