MOVIE
Kim Hye-soo's challenge, a sense of unity that easily overcame panic disorder and forehead injury
Interview with Kim Hye-soo as Jo Chun-ja in the movie 'Smuggling'
'Smuggling' to be released on July 26th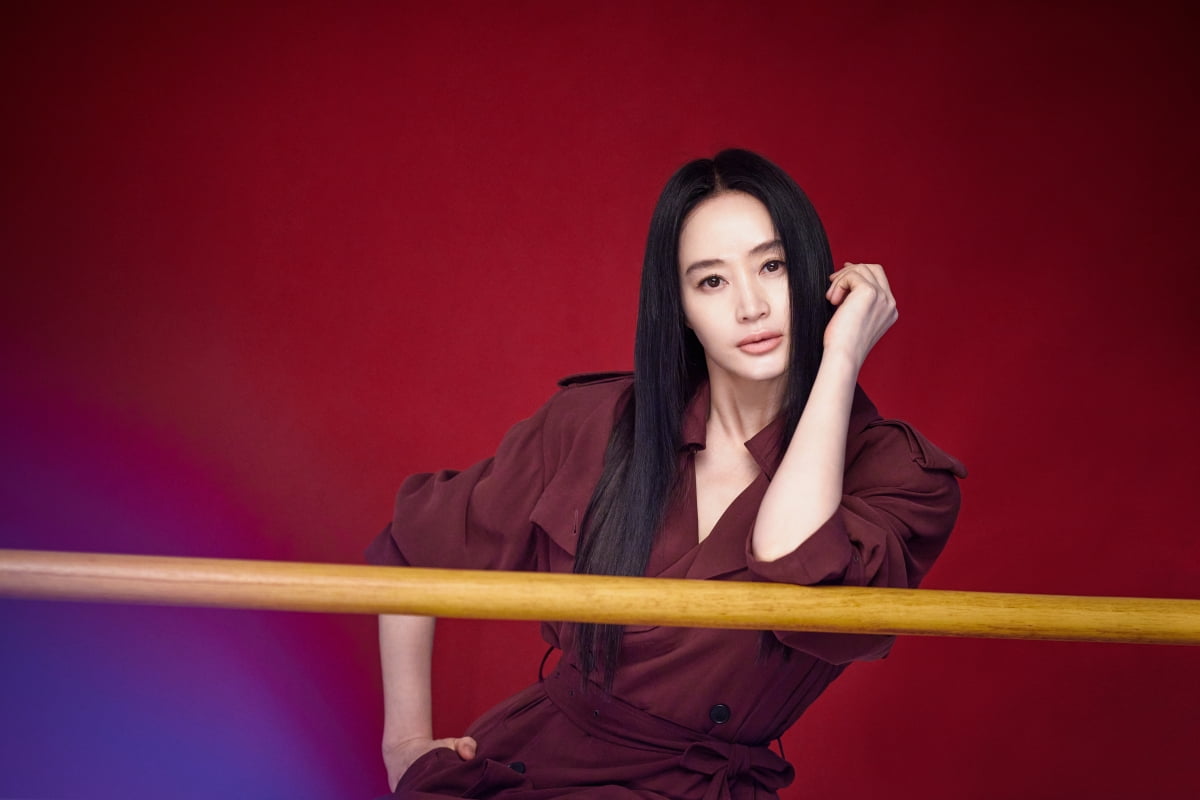 Actress Kim Hye-soo (52), wearing a bandana bandana in navy blue, opened her big eyes wider and smiled with her cool mouth wide open. It was a day full of humid heat, but Kim Hye-soo's interview blew like the wind from a fan on the main floor.
On the 19th, Kim Hye-soo had an interview for the movie 'Smuggling' (Director Ryu Seung-wan) in Sogyeok-dong, Jongno-gu, Seoul. 'Smuggling' depicts a maritime crime action drama in which a life-long battle unfolds in front of people who make a living by rescuing daily necessities thrown into the sea and get caught up in it.
In 'Smuggling', Kim Hye-soo played the role of Chun-ja, who started working as a maid at the age of 14 and has done anything to earn money and protect herself. After a shocking incident that occurred as a result of a small smuggling, Chun-ja leaves Guncheon and returns to form a huge smuggling ring with her friend Jin-suk (Yeom Jeong-ah).
Kim Hye-soo leads the story from the center of the play with great charisma and exciting acting. From underwater action to deep emotional acting, he has lived up to his name.
When she first received the script, Kim Hye-soo said, "Huh, are we doing this?" "There are only haenyeo's professions in Korea and Japan. It is the first haenyeo action. At first, it was really 'huh'. We were doing this? I was surprised. I wonder if there was preparation for preparation, preparation for preparation, and security for security for the parts that couldn't be done."
Kim Hye-soo drew attention by emphasizing throughout the interview, "I felt a sense of unity that I felt for the first time in my life" through this 'smuggling' scene. In particular, he suffered panic disorder from fear of water and suffered an accident where his forehead was torn in the water at the end of the filming, but the filming site was good enough to overcome them. "It's not that someone is doing well, and it's not always good synergy when only good people gather. The atmosphere on set and the breathing between actors are an unknown area, and I think this is luck. I acted while always maintaining that feeling."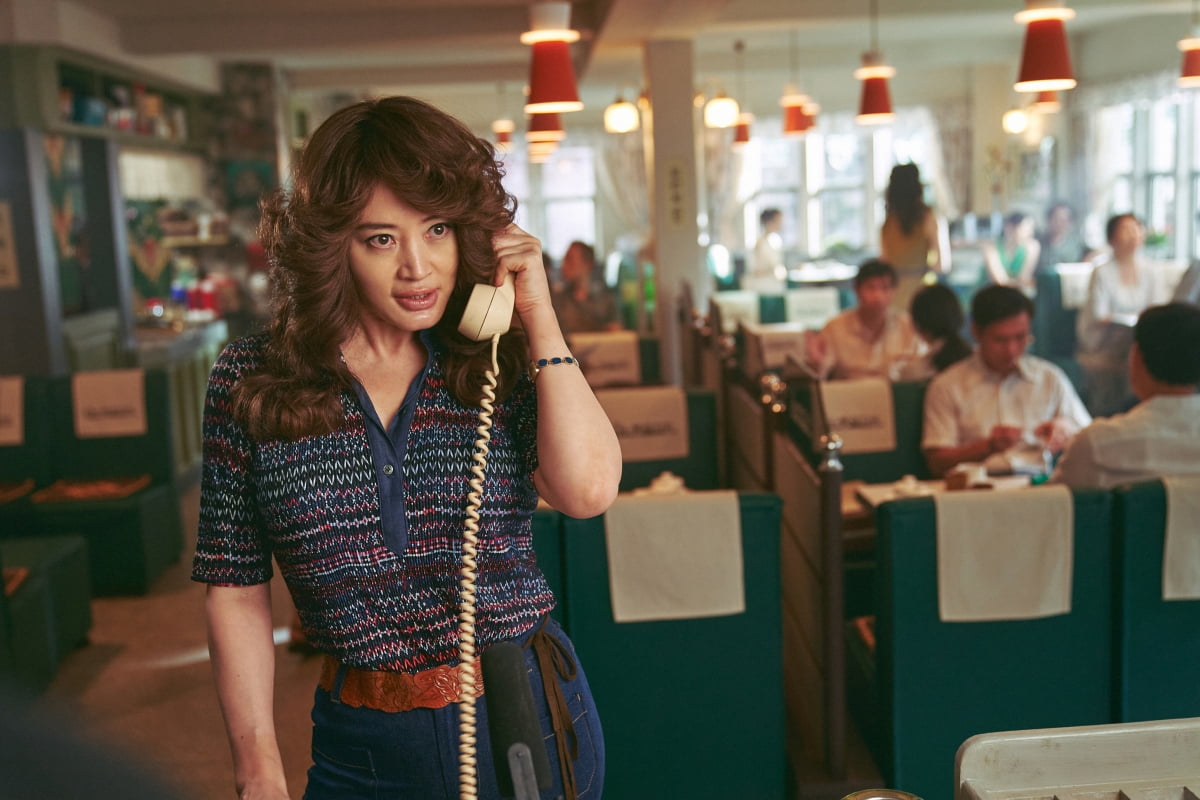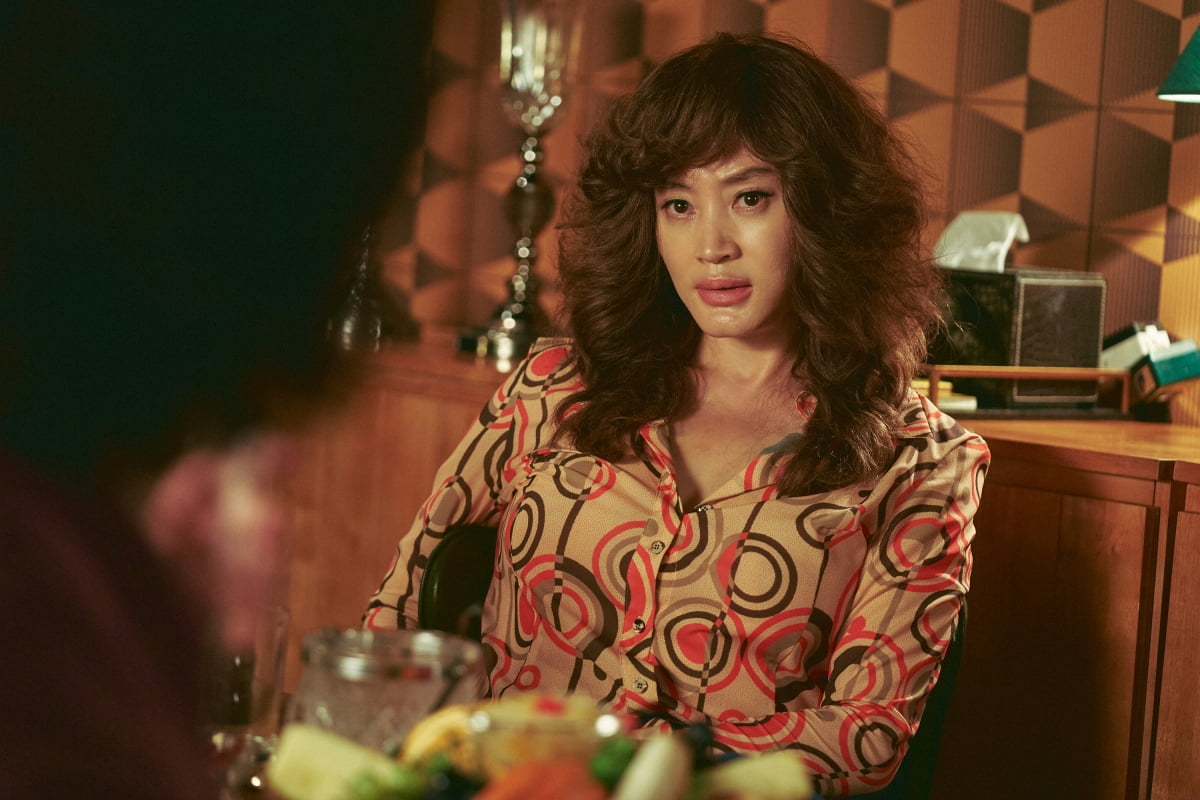 Regarding the film's modifier, 'female two-top', he shook his head cautiously. Kim Hye-soo, who said, "I don't want to limit 'Smuggling' to a female two-top film," said, "I thought that the ensemble of characters would be very important. Each area was important, and I was looking forward to synergy with each other." I had to say, I thought that this movie would work well."
"I have really good memories with (Yeom) Jung-ah. The two of us went into the water and did underwater scenes, and we acted together as much as possible and exchanging autographs. The megaphone said, 'I will go in when the actors are ready' and we We exchanged autographs with each other, and I really liked that. We talked through our eyes, and at that moment, I felt like I was Junga and Junga was me. It could have been more intense than Chunja and Jinsuk. I really liked that time. That was my life. I think it was the first time I experienced it."
When asked what kind of evaluation she wanted to hear for 'Smuggling', Kim Hye-soo humbly said, "I want the audience to evaluate it as they see and feel." "I did this, but the audience can't receive all of my feelings. I hope you watch it the way you see it and how you feel it. However, you pay for a ticket to see a commercial movie in a fun way, so I hope you enjoy watching it. I hope you show up well."
'Smuggling' will be released on the 26th.
Jiye Choi, staff reporter at TenAsia wisdomart@tenasia.co.kr