MOVIE
"Scalp hurts a lot" Park Seo-joon's direct explanation
Actor Park Seo-joon directly explained that he was caught up in the 'silent controversy' because he did not wear a headband during the stage greeting of the movie 'Concrete Utopia'. However, the controversy in the midst of them does not seem to be easily calmed down.
On the 7th, through his official fan cafe, Park Seo-joon said, "I was so embarrassed and frustrated at first knowing these facts, but I thought that the fans would be more upset than me." He posted a lengthy article about the behavior of the female audience who embraced him and why he refused to wear a headband for publicity.
Park Seo-joon said of a female audience who suddenly broke into the stage and embraced him during stage greetings, "I wasn't aware of the situation, and when I turned around, someone was hugging me." I also thought that this person must have made a mistake. I was embarrassed, but since it was not the theater where he was the only one, I tried to finish it in a good mood.
Regarding the fact that a drunken female audience broke into the stage and unilaterally embraced Park Seo-joon, opinions defending Park Seo-joon, such as "it's sexual harassment" and "mutually unauthorized skinship is not right", form the majority.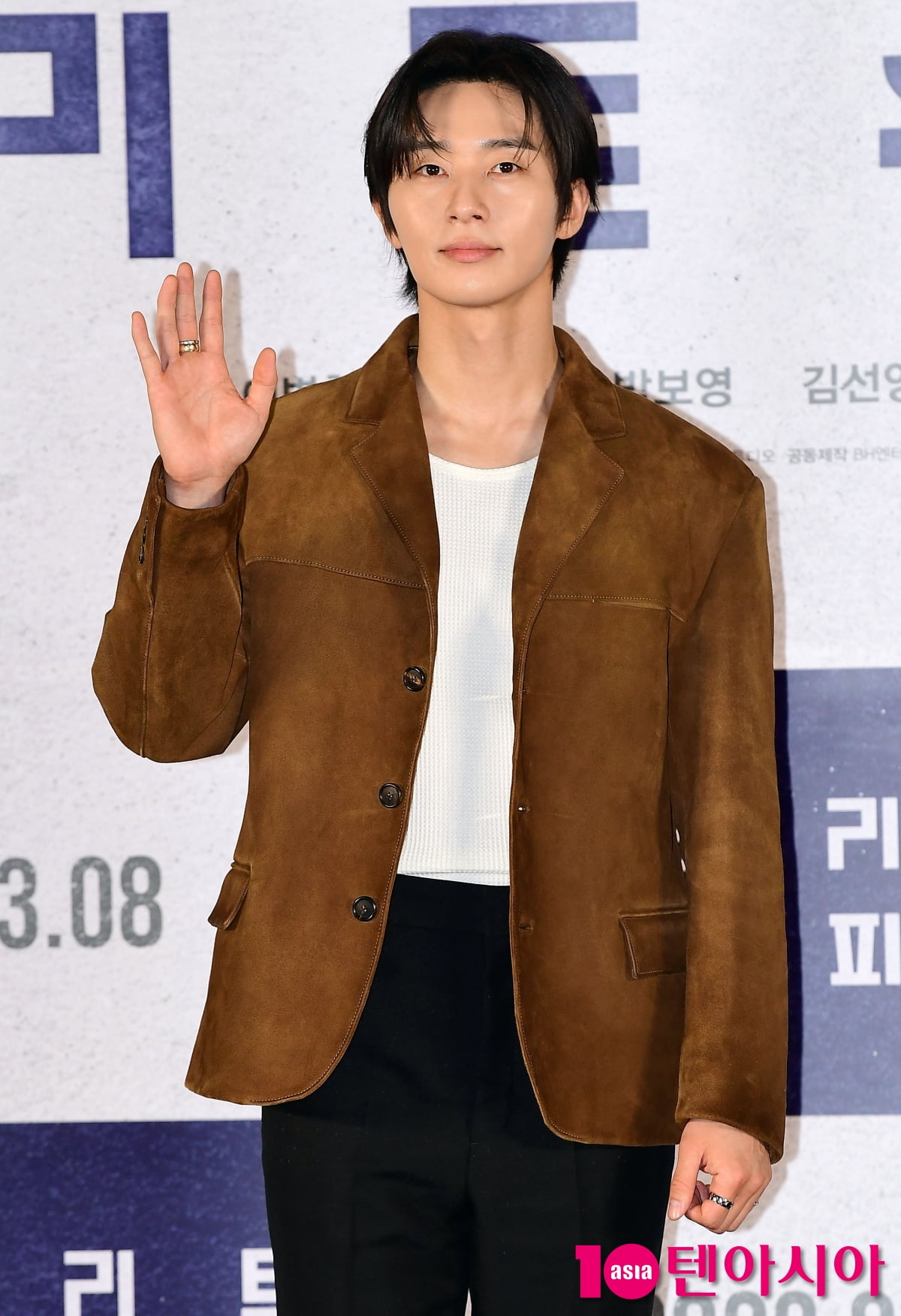 Then, Park Seo-joon also explained his refusal to wear a headband. Park Seo-joon said, "I fixed my hair up so that it doesn't move as if I was wearing a cap, but in that state, when I put something on my head, it actually hurts my scalp a lot." said," he said.
However, this clarification is still subject to debate. Some netizens said that his explanations were nothing more than excuses, such as "Even if you have a headache, can't you take a gesture to use it for a while?" . On the other hand, there are many voices such as "Should actors wear headbands to promote the movie?"
In addition, Park Seo-joon related to the fact that he did not respond to the ball heart pose requested by reporters at a photo wall at an event recently, "I am very open to fans, so I think I am doing well because I have decided to do better to be less embarrassing at such a request. It was difficult. I just have to close my eyes once, but it doesn't work well," he explained, "but on that day, the brand also told me to refrain from heart requests, and I just tried to keep that word."
On the other hand, Park Seo-joon was embroiled in a silent controversy last weekend for not wearing the headband he received from a fan of Park Bo-young at the stage greeting for the movie 'Concrete Utopia' (director Uhm Tae-hwa). In addition, there was an unexpected accident in which a female audience broke in during the stage greeting and suddenly embraced Park Seo-joon.
Park Seo-joon took on the role of Min-seong, who struggles to protect his apartment and family in 'Concrete Utopia'. It depicts the story of what happens when survivors live together in an apartment in the imperial palace, the only one that has not collapsed in a situation where a major earthquake occurred in Seoul and left it in ruins. It will open on the 9th.
Jiye Choi, staff reporter at TenAsia wisdomart@tenasia.co.kr