MOVIE
'Remaining 10 years of life' Kentaro Sakaguchi holds his first Korean fan meeting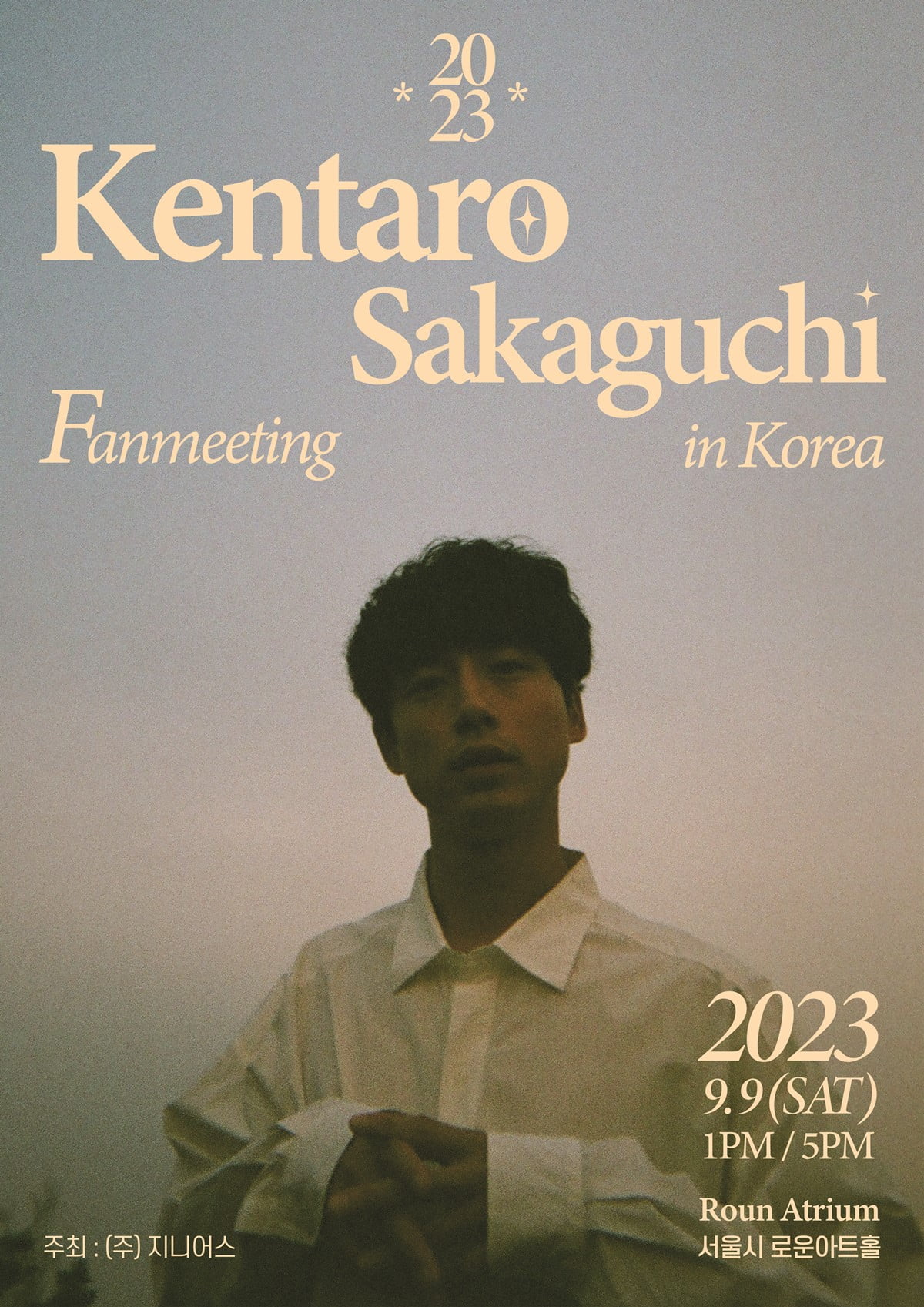 Famous Japanese actor Kentaro Sakaguchi is holding his first fan meeting in Korea.
Kentaro Sakaguchi will meet fans at the '2023 Kentaro Sakaguchi Fanmeeting in Korea' held at Rowoon Art Hall in Seoul on September 9th. Genius, the organizer, said, "This fan meeting is the first event in which Kentaro Sakaguchi directly meets Korean fans.
Kentaro Sakaguchi made his debut as an actor in the 2014 movie 'Shanti Days 365 Days, Happy Breath', and has since been active in numerous movies and dramas, and has been recognized as a top actor in both name and reality. He visited Korea to commemorate the release of the movie 'Tonight at the Romance Theater' in 2018 and '10 Years Remaining in Life' last month, and was the first Japanese male actor to attend the '13th Asian Drama Conference' with the drama 'Signal Long-term US Unsolved Investigation Team'. , and continues to have a special relationship with Korea.
Kentaro Sakaguchi said, "I am really looking forward to my first fan meeting in Korea. I will happily wait for the day I can meet the fans."
Jiye Choi, staff reporter at TenAsia wisdomart@tenasia.co.kr