MOVIE
When thinking about it, "I was shocked by the visual of seagull eyebrows.
Interview with Ko Min-si as Go Ok-bun in the movie 'Smuggling'
'Smuggling' to be released on July 26th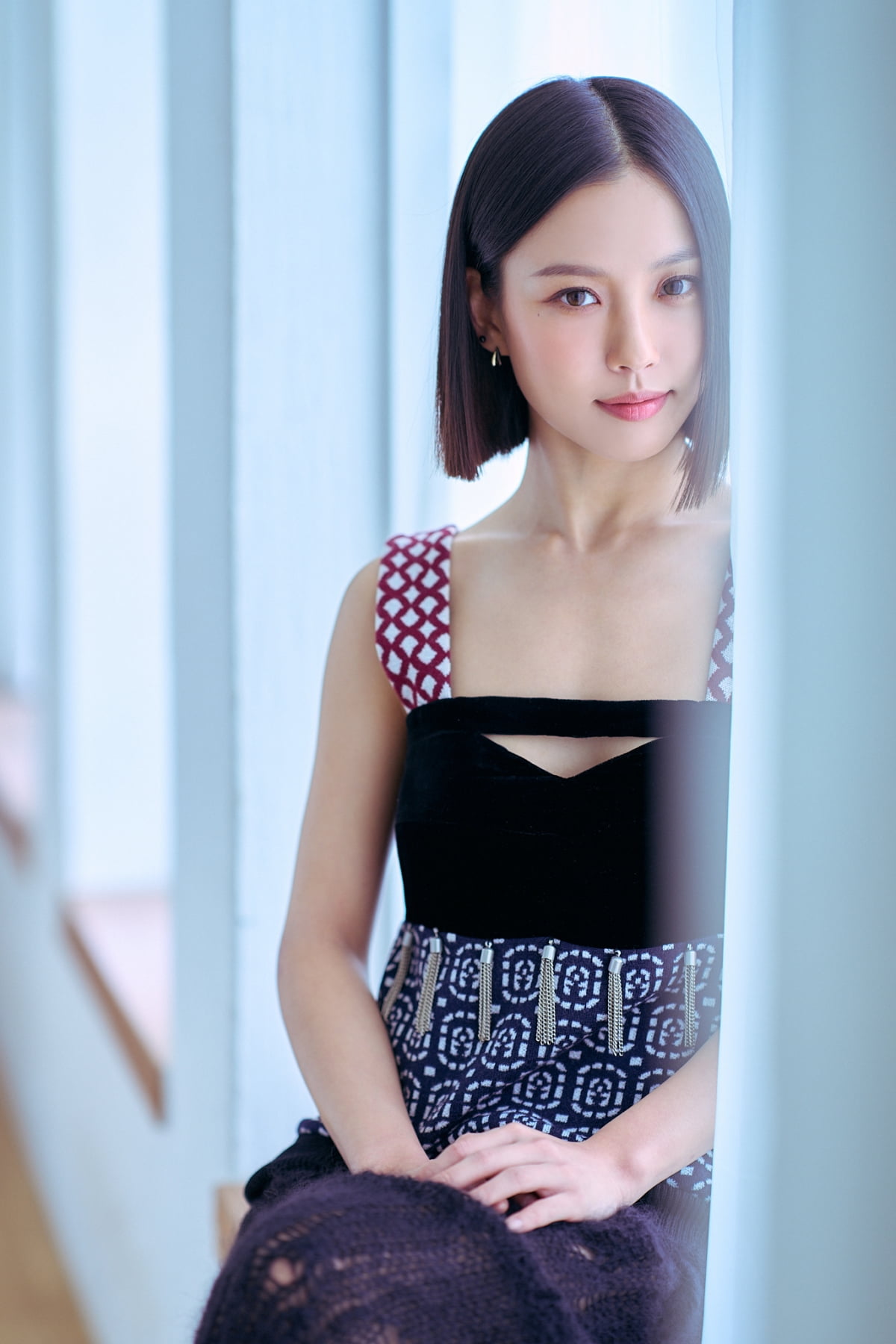 Actor Go Min-si (28), wearing short-sleeved knitwear with short hair, brought up the story of 'smuggling'. Although there was a gap between her calm and tidy appearance and the character in the movie, she still retained Go Ok-bun's lovely charm.
On the 25th, at a cafe in Sogyeok-dong, Jongno-gu, Seoul, Go Min-si started an interview about the movie 'Smuggling' (Director Ryu Seung-wan). In 'Smuggling', Go Min-si played Madam Go Ok-bun, an informant at a coffee shop in Guncheon, who collects information on smuggling boards. A person who started as the youngest in a coffee shop and penetrated the information of the Guncheon floor with his unique affinity for both men and women. He is a key player in the play who shows his ability to gather information and helps Chun-ja (Kim Hye-soo) and Jin-sook (Yeom Jeong-ah).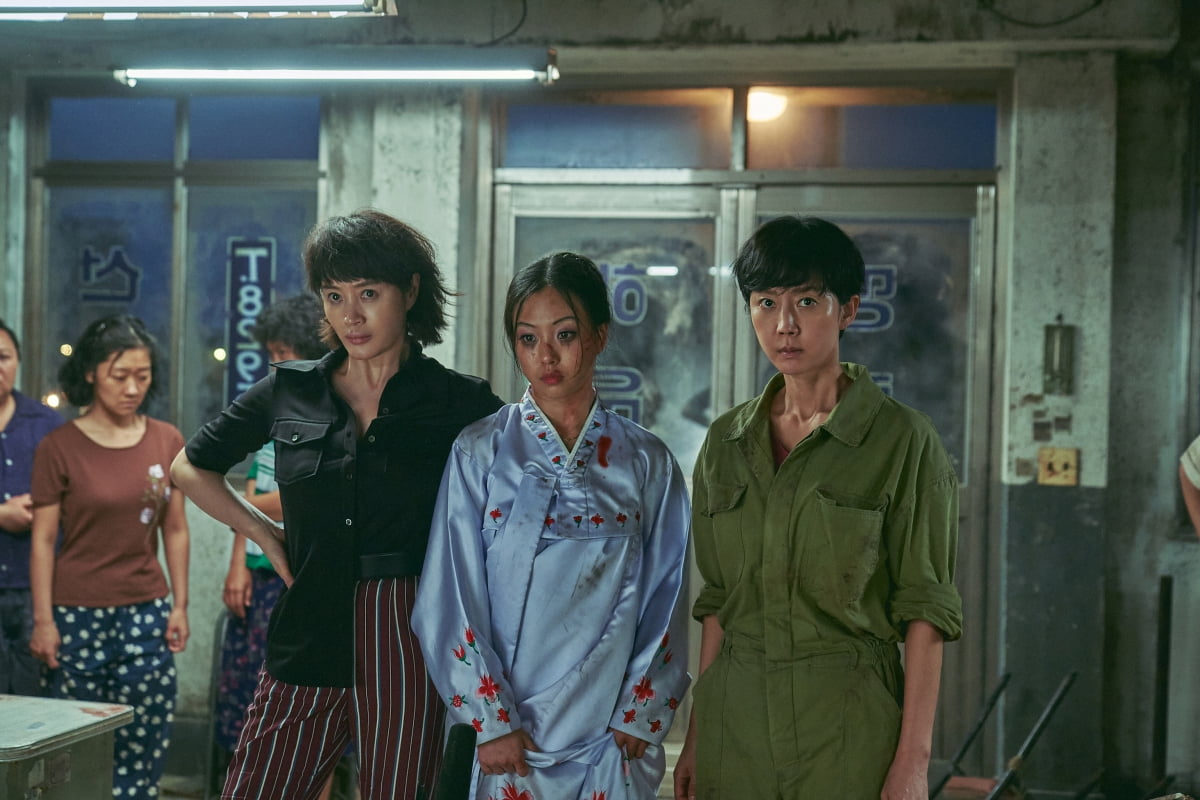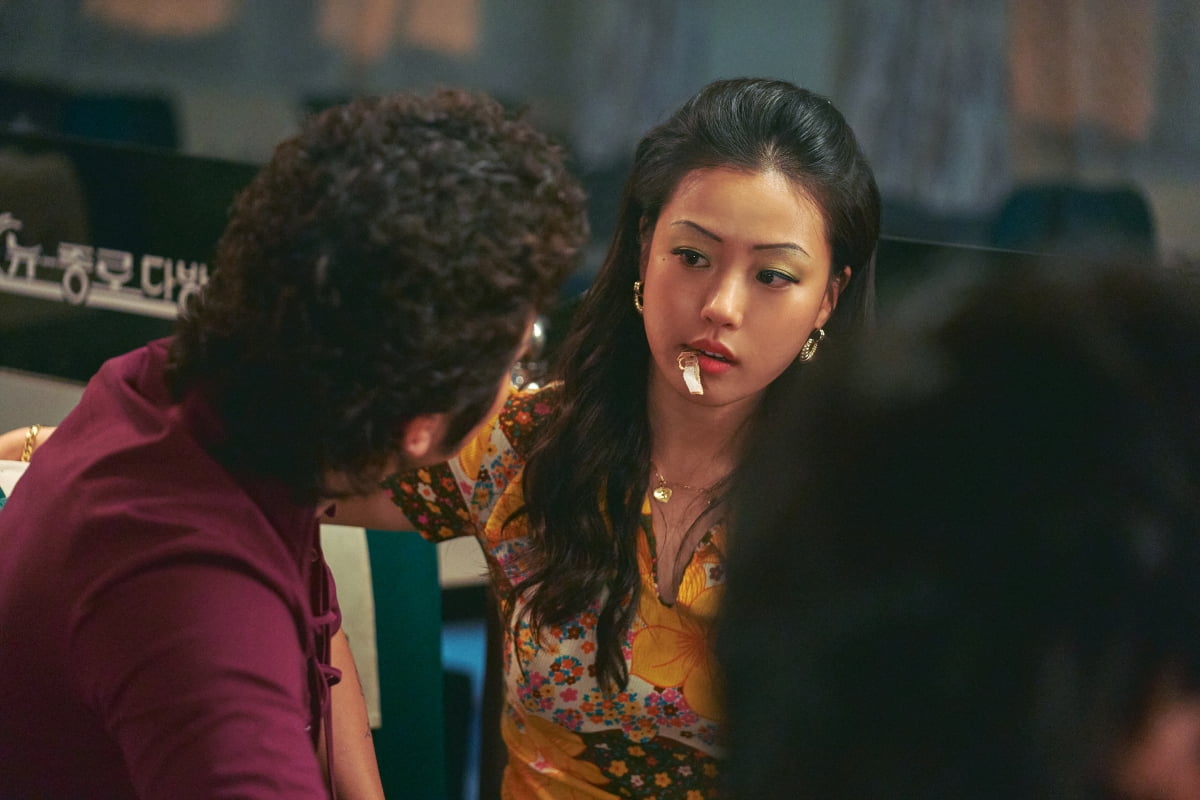 After being cast in the role of Go Ok-bun, Go Min-si said, "I myself was too shocked" by the photo that director Ryoo Seung-wan showed. "When the director showed me the picture, he said, 'You have to do seagull eyebrows, can you do it?', so I said I would do it. I looked in the mirror after putting on my makeup, and I couldn't help but stare blankly at the mirror. I also put on sideburns, but the visual was so shocking. 'What if the visuals are so shocking that the audience can't concentrate?' I was worried, but the director was very happy."
Go Min-si added, "I actually shaved my eyebrows.
After the makeup, it was the clothes. Director Ryu ordered a hanbok in the color of shiny silver hairtail in his head, and when he saw Go Min-si fitting it, he laughed and liked it. He laughed, saying, "The director clapped for joy and said, 'Yes, this is it, let's go with this'. He really liked it."
I spent quite a long time in this makeup state. Go Ok-bun's character, which was a 'visual shock' at first, became more and more confident to Go Min-si. Go Min-si said, "Ok-bun's external appearance was the most shocking, so it took me a long time to adapt myself. But everyone on the set liked it so much that this makeup became my confidence. If the makeup was well done, I could act more confidently." I looked back. I think my appearance was my biggest challenge."
"Since I appear a lot in the latter half of the episode, when I'm waiting for an episode, the staff and actors say, 'This is a horror movie' and take pictures. They even call me 'Guncheon Fubao' for this visual. I'm happy too."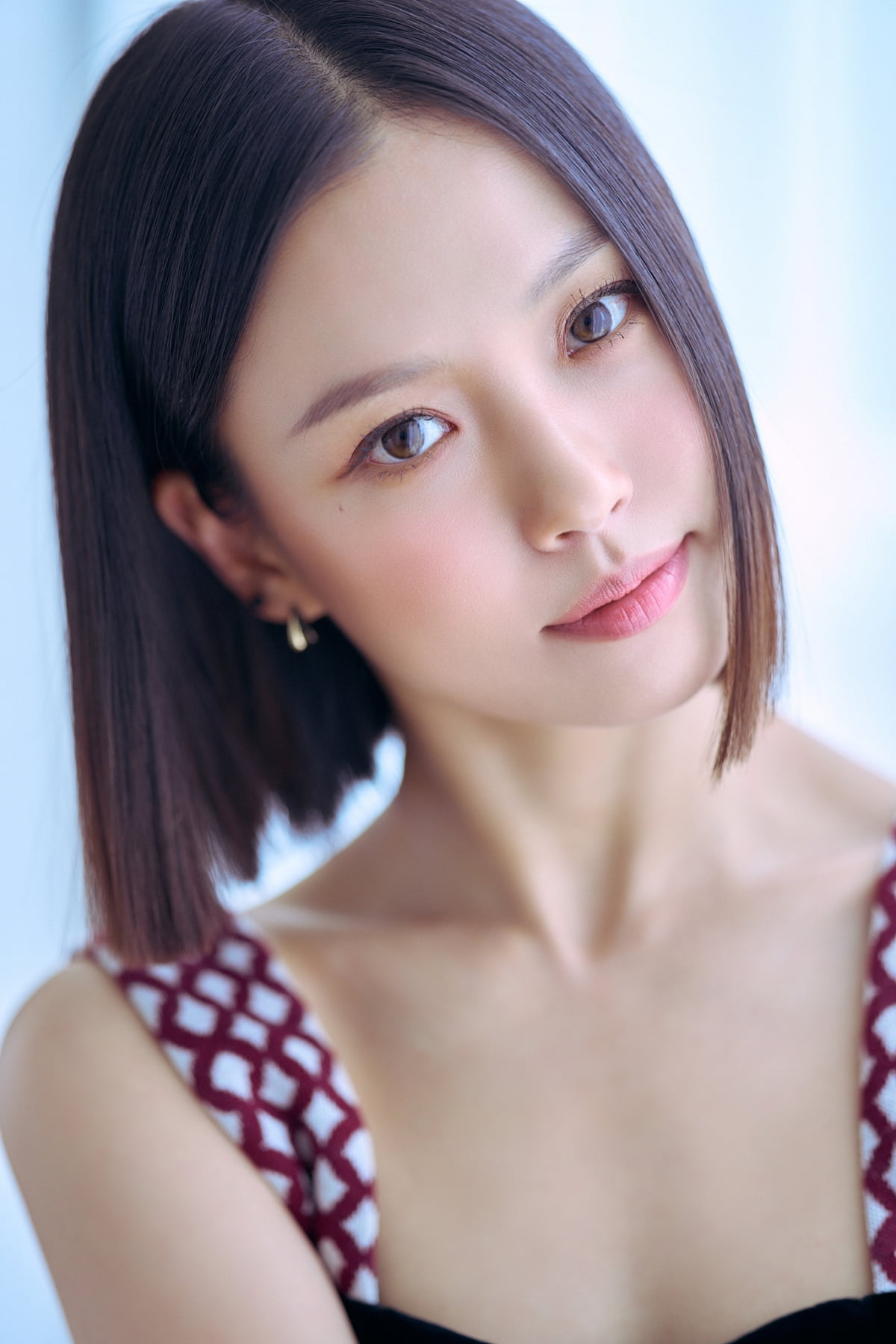 Go Min-si's favorite scene is the scene where she plays fake tears while making music. Go Min-si said, "I wonder if I did it in the scene where I said, 'Oh, oppa, I'm a bad bitch.' At that time, I felt a lot of catharsis." I thought of throwing my body into it and trying it. Everyone liked it so much, and I like that scene the most," he laughed.
'Smuggling' will be released on the 26th.
Jiye Choi, staff reporter at TenAsia wisdomart@tenasia.co.kr