MOVIE
'Concrete Utopia' Official Invitation to Toronto International Film Festival
'Concrete Utopia' opens on August 9th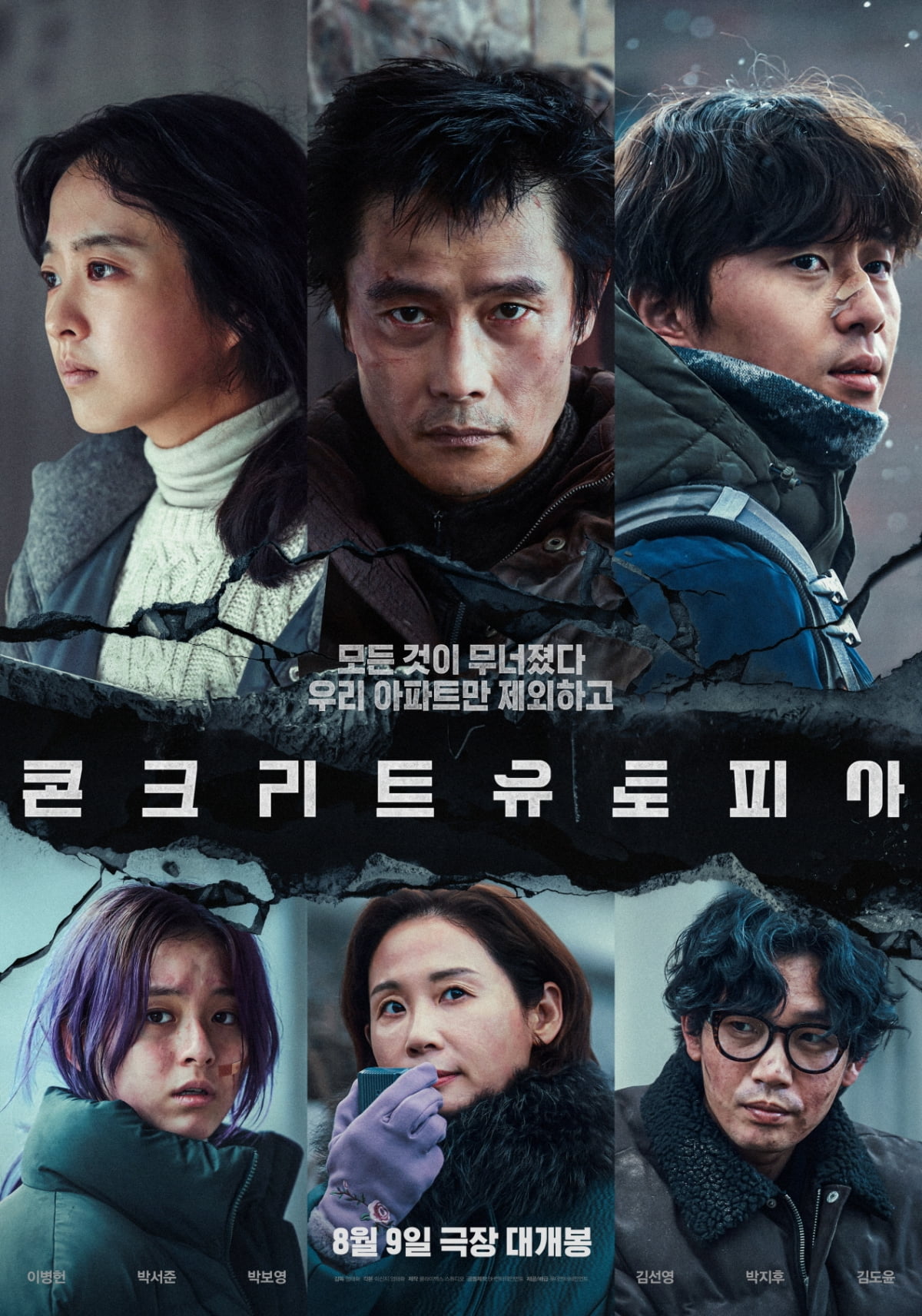 The movie 'Concrete Utopia' (director Uhm Tae-hwa) is officially invited to the Toronto International Film Festival, raising interest.
Starting with pre-sale in 152 countries around the world, receiving love calls from the Sitges International Fantastic Film Festival and the Hawaii International Film Festival, 'Concrete Utopia', which proved to be a hot interest from global theaters, will be held from September 7th to 17th in Toronto for the 48th time. Officially invited to the International Film Festival.
The Toronto International Film Festival is the largest film festival in North America, one of the world's four major international film festivals along with the Cannes International Film Festival, the Berlin International Film Festival, and the Venice International Film Festival. The Gala Presentations section, which was named by 'Concrete Utopia', is a screening of special guests for public audiences, such as 'The Good, the Bad, and the Weird' (2008) by director Kim Jee-woon, and 'The Maid' by director Im Sang-soo. '(2010), director Cho Eui-seok's 'Watchers' (2013), and director Lee Jung-jae's 'Hunt' (2022) have been invited.
'Concrete Utopia' is a disaster drama depicting the story of survivors gathering in the only remaining imperial palace apartment in Seoul, which was devastated by a major earthquake. It will be released on the 9th of August.
Jiye Choi, staff reporter at TenAsia wisdomart@tenasia.co.kr