MOVIE
Im Hyung-guk, a kidnapped diplomat in 'Unofficial Operation', released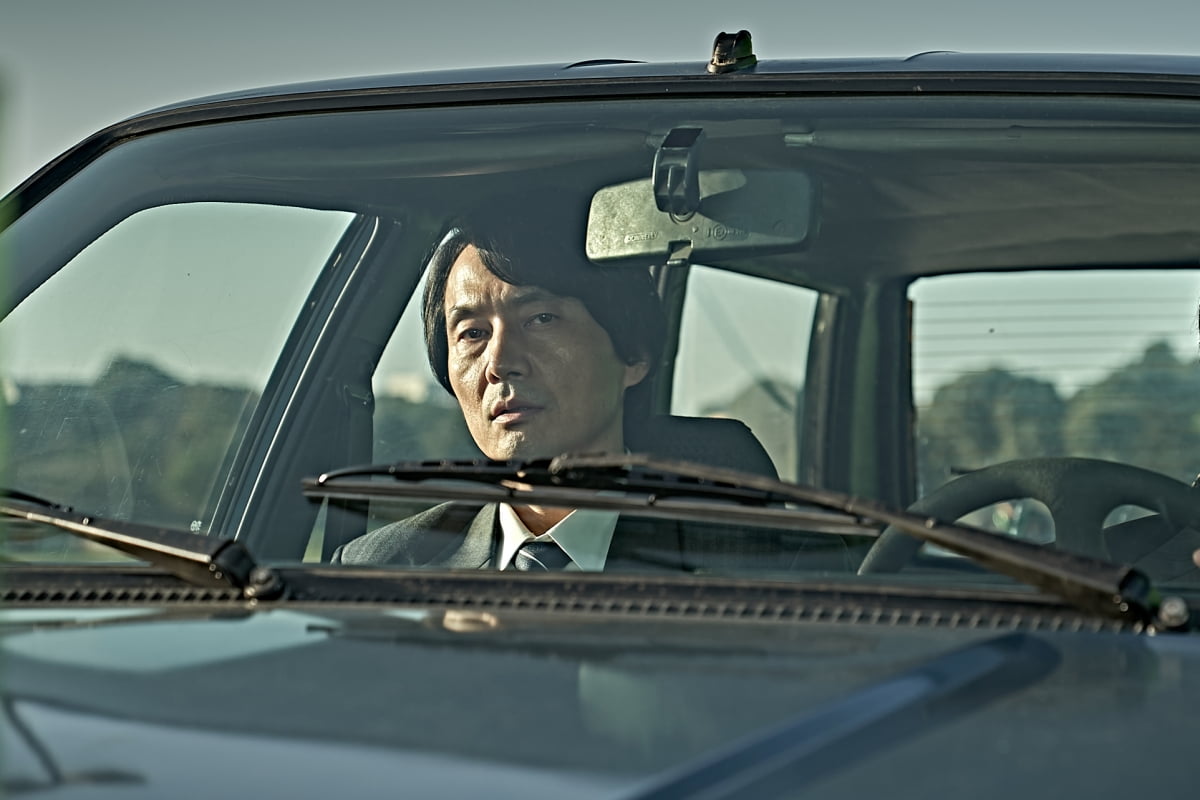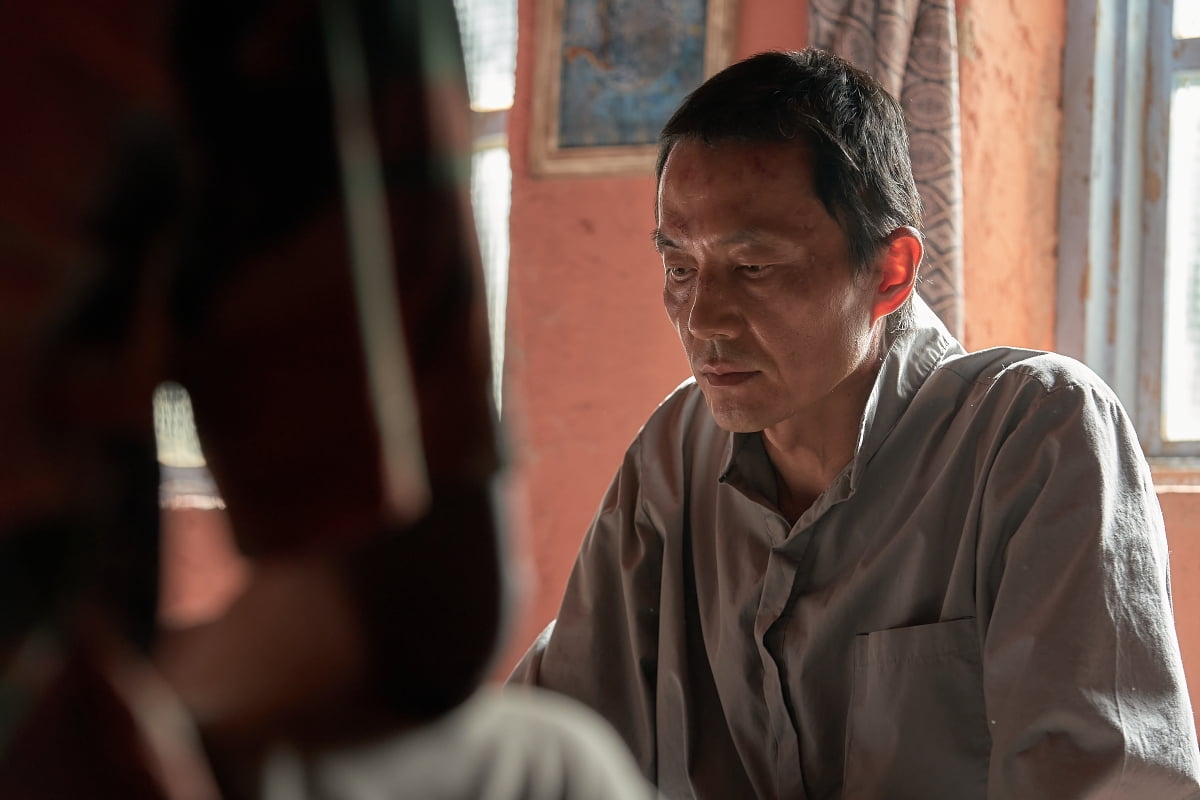 The movie 'Unofficial Operation' (director Kim Seong-hun) has released stills of supporting actors who are showing off their extraordinary presence.
Stills of domestic supporting actors who filled the timeline of the 'unofficial operation' across Seoul and Lebanon in 1987 with solid acting skills were released on the 25th.
First, actor Lim Hyung-guk, who has continued his acting without boundaries by appearing in the Netflix series 'Paper House: Common Economic Zone', 'Hell', and the films 'Hunt' and 'Emergency Declaration', took on the role of Oh Jae-seok, a missing diplomat. He, who is the beginning and end of the unofficial operation, perfectly expresses the psychology of fear and fear felt by a person who has been isolated for several months and presents a touching drama.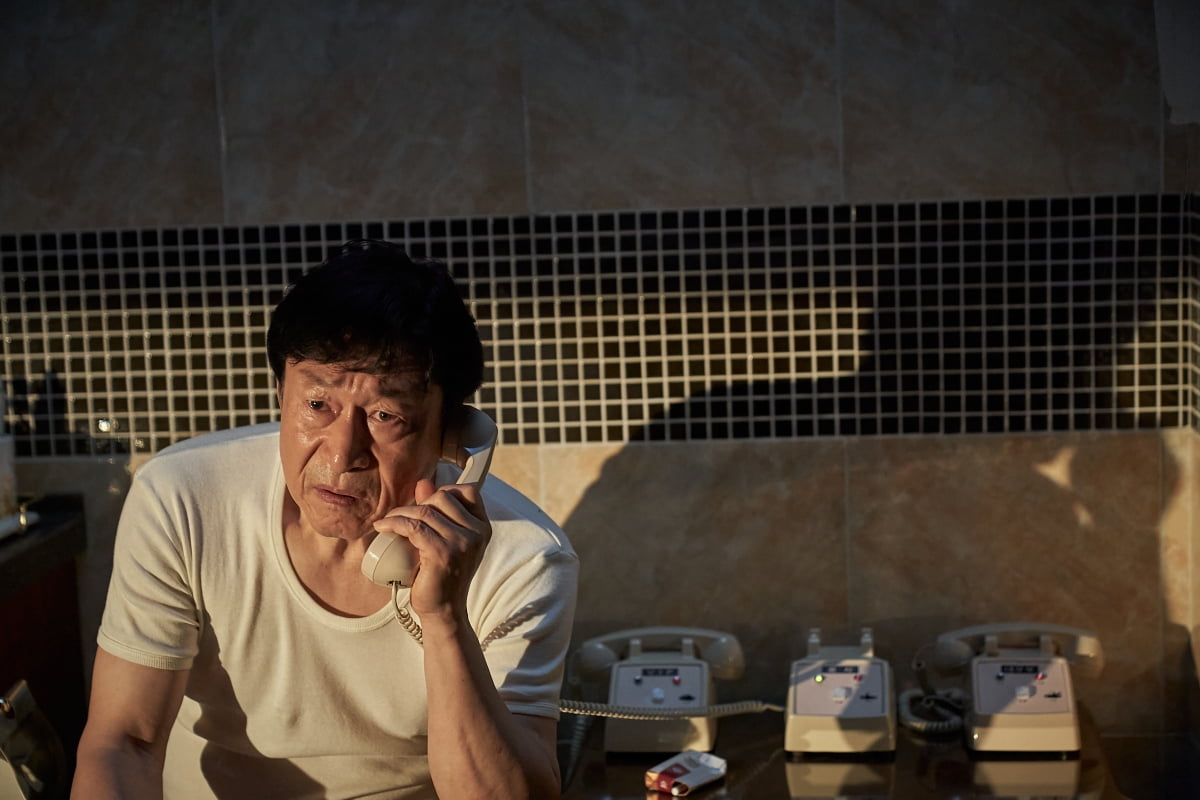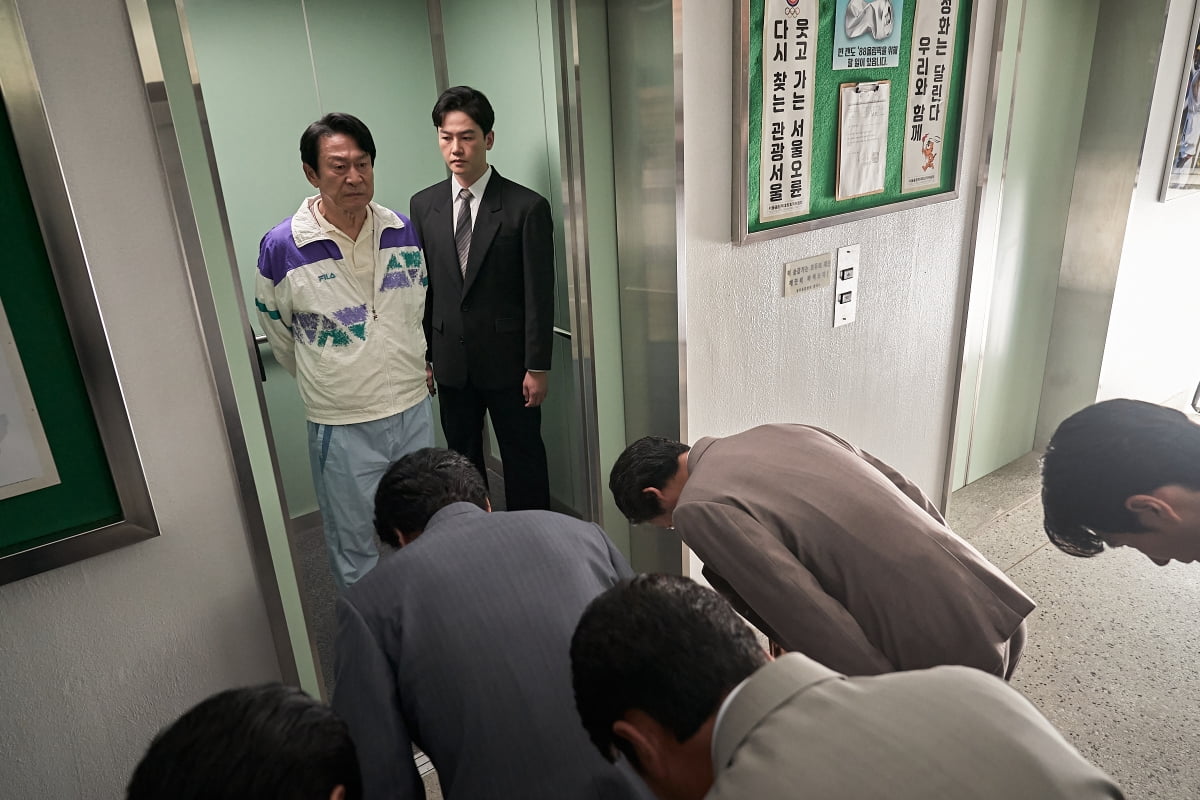 In addition, actor Kim Eung-soo, who has been loved for his charismatic acting that overwhelms the gaze from his appearance in works such as 'Duke', 'Extraordinary Prosecutor', and 'Tazza', transforms into the head of the National Security Agency who holds absolute power. He is expected to add tension to the play by complaining about the Foreign Ministry's sole action, which obtained ransom approval from the Blue House without prior consultation with the Ministry of Security and Public Security.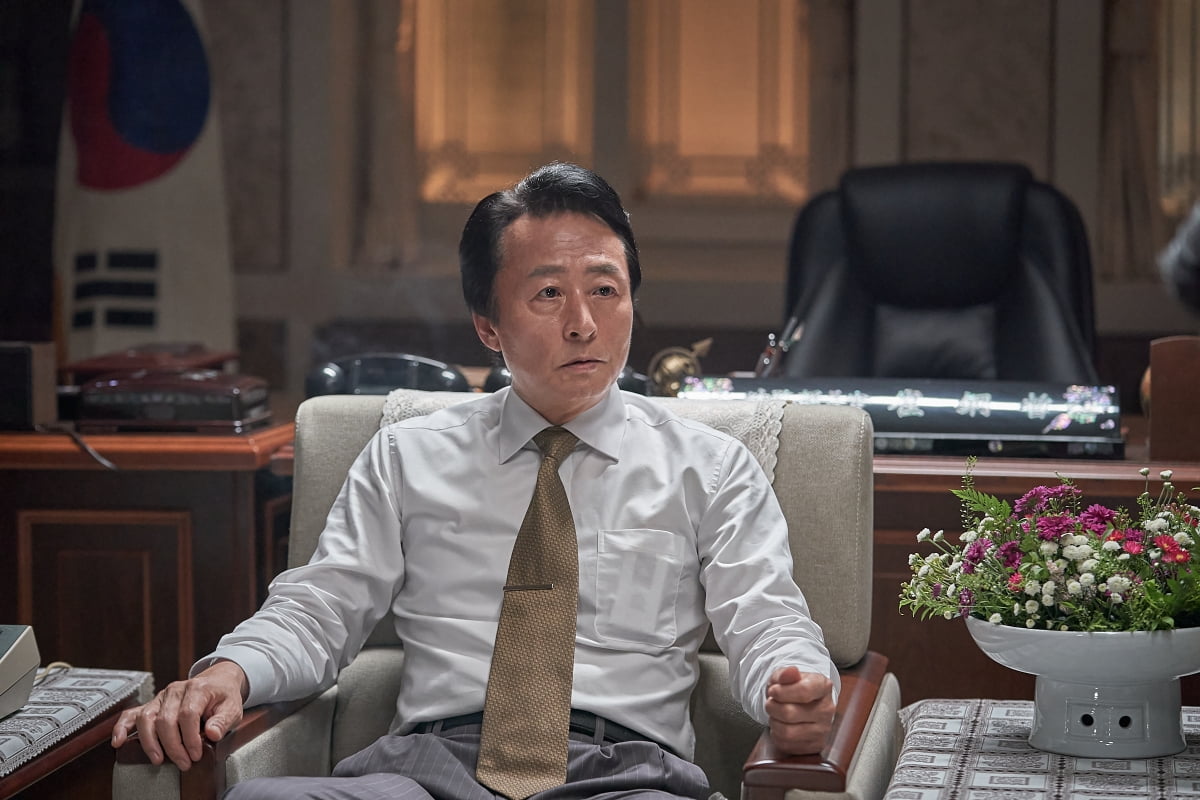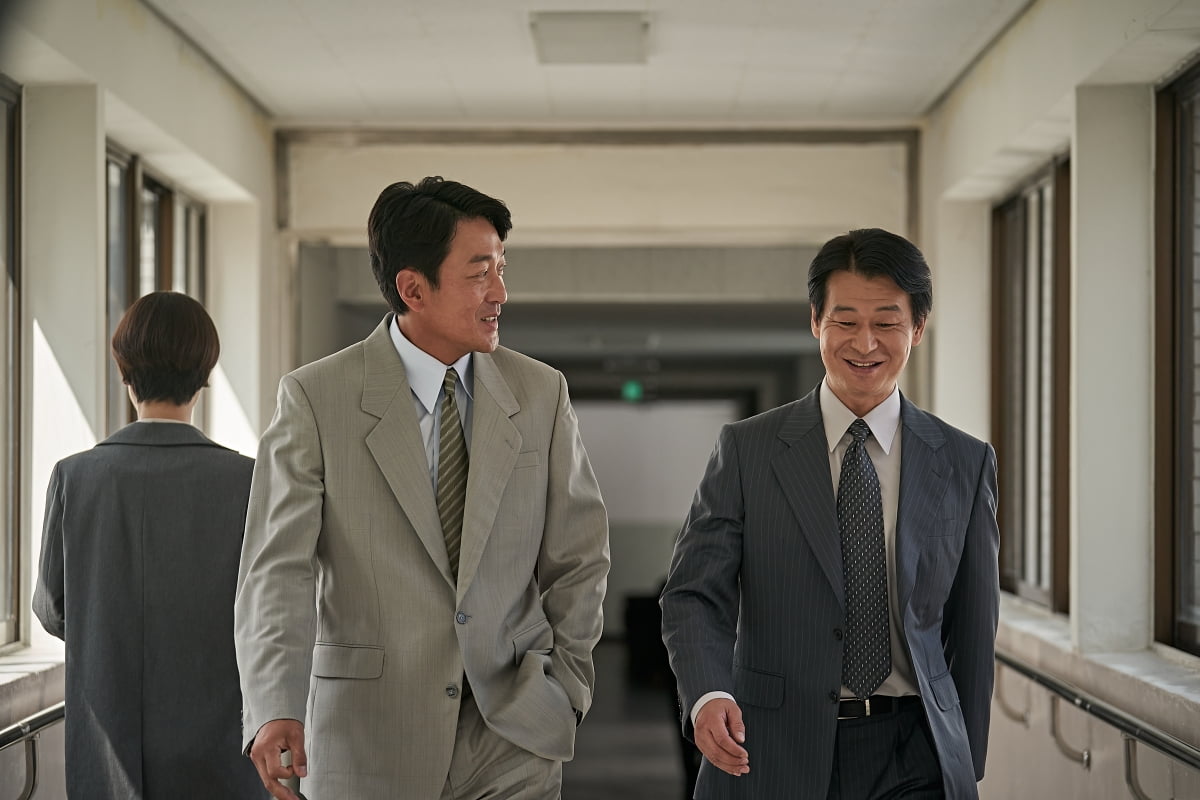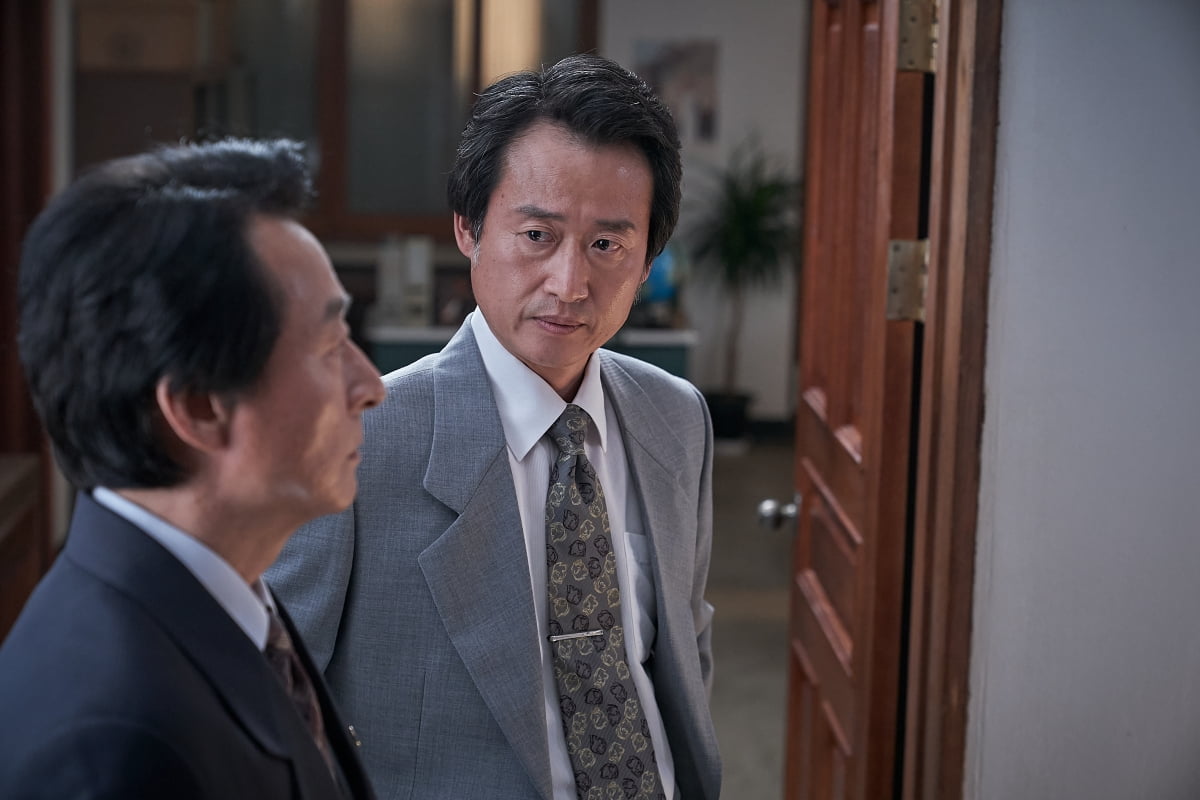 In addition, veteran actor Kim Jong-soo, who showed deep acting skills in the right place regardless of genre through works such as the films 'Hunt', '1987', and 'Extreme Job', did his best to raise the ransom while watching the government powerhouses such as the Blue House and the National Security Agency. Daha plays the role of Minister Choi. In addition, actor Park Hyuk-kwon, who left a strong impression in the dramas 'The youngest son of a conglomerate', 'Nokdu Flower', and 'Six Flying Dragons', played the role of Director Park, who takes care of him humanely in the Middle East Department, in the films 'Decision to Break Up' and '1987'. Yoo Seung-mok, who performed delicately in performances such as and 'Tunnel', takes on the role of Vice Minister Lee, who is a Lebanese ambassador and is well versed in realistic situations at home and abroad, to increase the level of immersion in the play.
'Unofficial Operation' is a buddy action film about Min-jun (Ha Jung-woo), a diplomat who left for Lebanon to save a missing colleague, and Pan-su (Joo Ji-hoon), a local taxi driver, and will be released on August 2nd.
Jiye Choi, staff reporter at TenAsia wisdomart@tenasia.co.kr