MOVIE
Kim Hye-soo's innocent teenage beauty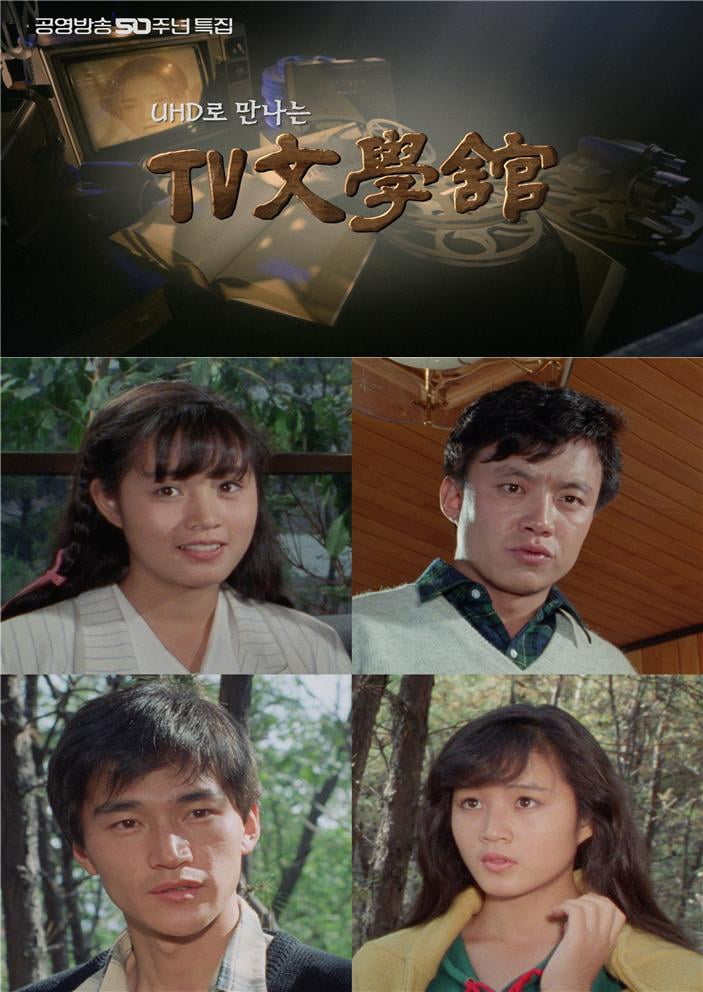 It is an opportunity to revisit actress Kim Hye-soo's acting as a teenager.
First broadcast on March 5th, 'Meet TV Literature through UHD' will conclude on the 6th with 'Young Zelkova Tree' (writer Kang Shin-jae, 1986) starring Kim Hye-soo, Lee Hyo-jeong, and Jung Bo-seok.
In the last work, 'Young Zelkova Tree', you can see the fresh appearance of Korea's best actress Kim Hye-soo, who is acclaimed for her new acting challenge in the recent movie 'Smuggling' (director Ryu Seung-wan).
Kang Shin-jae's short story 'Young Zelkova Tree', published in 1960, depicts high school student Sook-hee's conflicts and resolutions as she feels strange feelings for her unrelated brother Hyeon-gyu, and realizes that it is love, from Sook-hee's point of view.
Now, Kim Hye-soo is a charismatic actress, but it is fresh to see her portraying an innocent and pitiful girl in her teens. In addition, the best young stars of the time, such as actors Lee Hyo-jeong and Jeong Bo-seok, also appear.
'TV Literature in UHD' is one of the '50th Anniversary Special Image Restoration Projects of Public Broadcasting' prepared by KBS to celebrate its 50th anniversary. Of the 300 'TV Literature' films stored in the KBS content archive, 20 were carefully selected and restored in UHD quality. It was reborn as a high-definition work, such as the details of the characters being revived and even the parts that were cut off the screen.
It was also fun to meet the old selves of the actors. Famous actors such as Kim In-moon of 'Idiot Adada', Jung Ae-ran and Yeo Woon-gye of 'Rainy Season', etc. have been restored. Showcasing his youth in UHD high-definition, he received a lot of attention from viewers who were with him in those days.
'Young Zelkova Tree' starring Kim Hye-soo will be broadcast at 12:40 pm on the 6th.
Jiye Choi, staff reporter at TenAsia wisdomart@tenasia.co.kr