MOVIE
It exploded cool! 'Smuggling' mobilized 1.17 million viewers over the weekend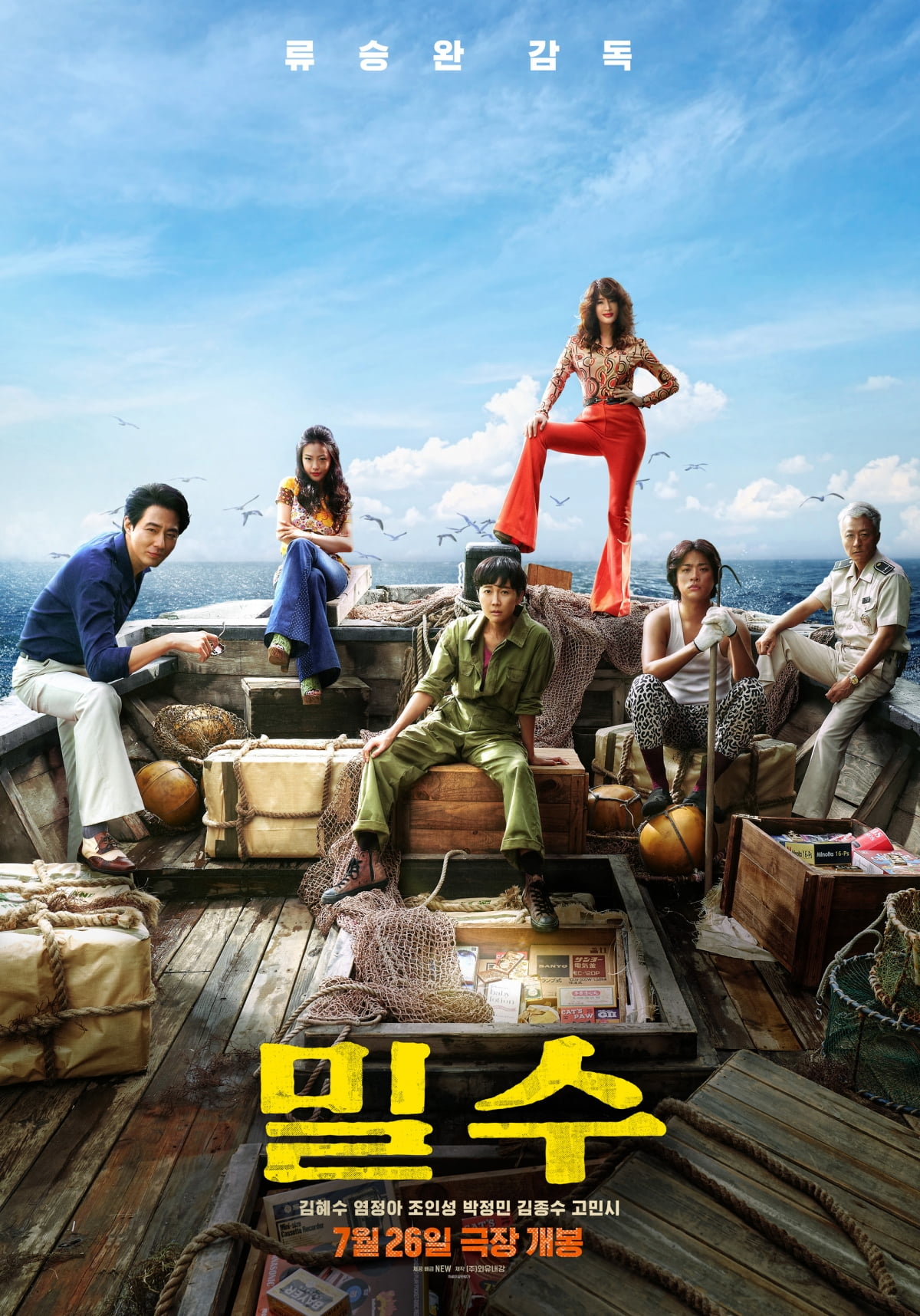 The movie 'Smuggling' mobilized 1.17 million viewers over the weekend.
According to the box office for the 30th week (July 28-30) of the Korea Film Promotion Commission's integrated computer network for movie theater tickets, 'Smuggling' (director Ryu Seung-wan) mobilized 1,176,096 viewers last weekend, surpassing the cumulative number of audiences of 1,724,878. 'Smuggling' succeeded in surpassing 1.25 million in just four days of its release, and is adding audiences at a rapid pace.
'Smuggling' is a maritime crime action drama in which people get caught up in a life-long battle in front of people who make a living by rescuing daily necessities thrown into the sea. In addition to word of mouth, the synergy of actresses such as Kim Hye-soo, Yeom Jeong-ah, and actor Jo In-seong is evaluated as good.
'Elemental' (director Peter Sohn), which is in second place, received 364,223 viewers on the same day, accumulating a cumulative audience of 5,672,735 so far. 'Elemental' broke the record of 'Suzume's Door Crackdown' (director Shinkai Makoto, 5.54 million), which had the best performance among foreign films this year on the 30th, and took the throne of the 2023 highest-grossing foreign film.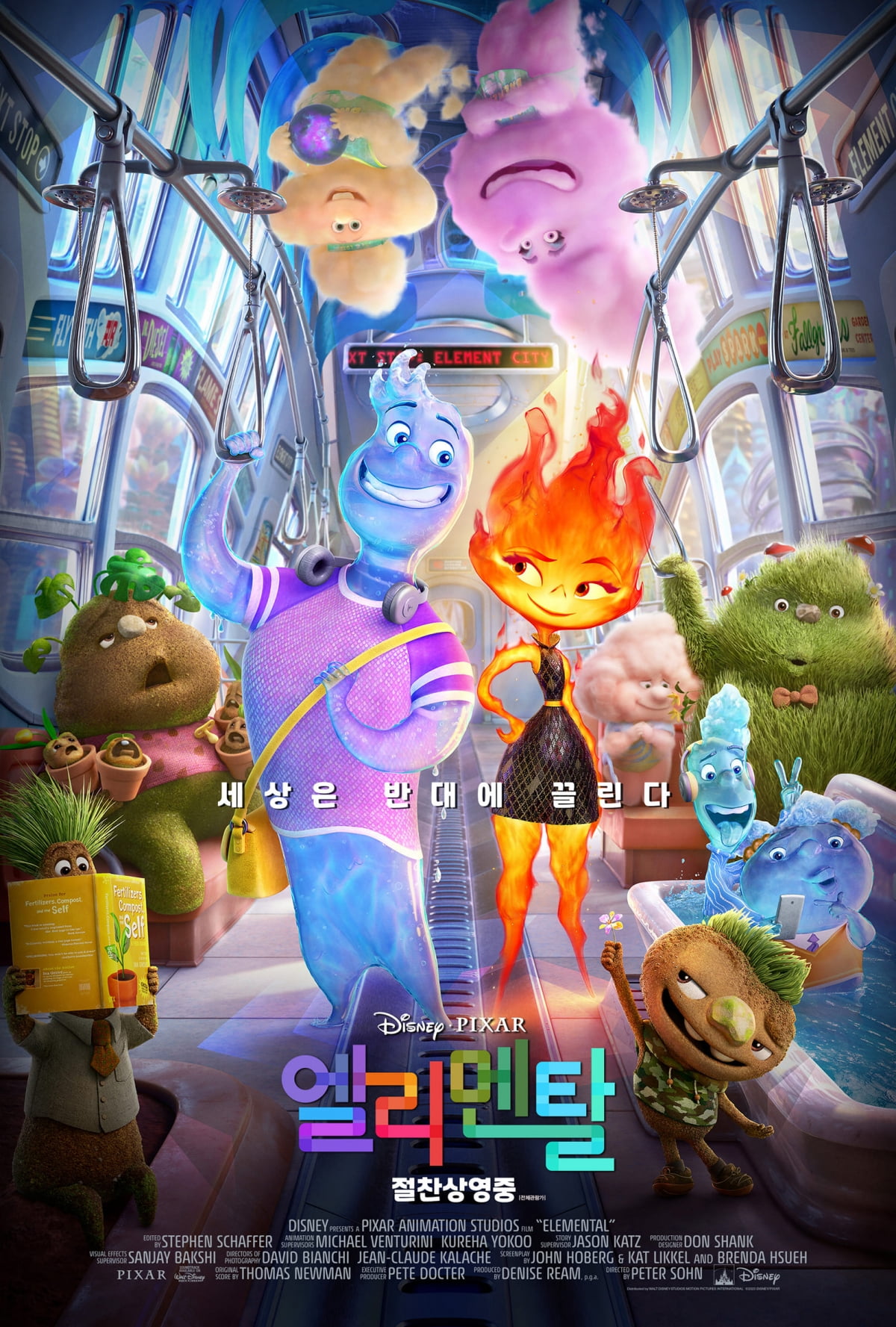 The third place is 'Mission Impossible: Dead Reckoning Part One' (Director Christopher McQuarrie, hereinafter 'Mission: Impossible 7') with 309,342 viewers, recording a cumulative audience of 3,531,883. In the film industry, there is also an analysis that 'Mission Impossible 7' is not producing proper results because of 'Elemental', which is showing outstanding back-and-forth.
In 4th place, 'Detective Conan: Black Iron Fish' (director Yuzuru Tachikawa, hereinafter 'Detective Conan 26') was named. During the same period, 89,411 spectators watched and 580,216 spectators watched. '
In fifth place was the movie "Barbie" (director Greta Gerwig) with 81,146 viewers and a cumulative audience of 432,340. 'Barbie', which is making a big hit in North America, is seldom using its strength in Korea and is sluggish.
Jiye Choi, staff reporter at TenAsia wisdomart@tenasia.co.kr