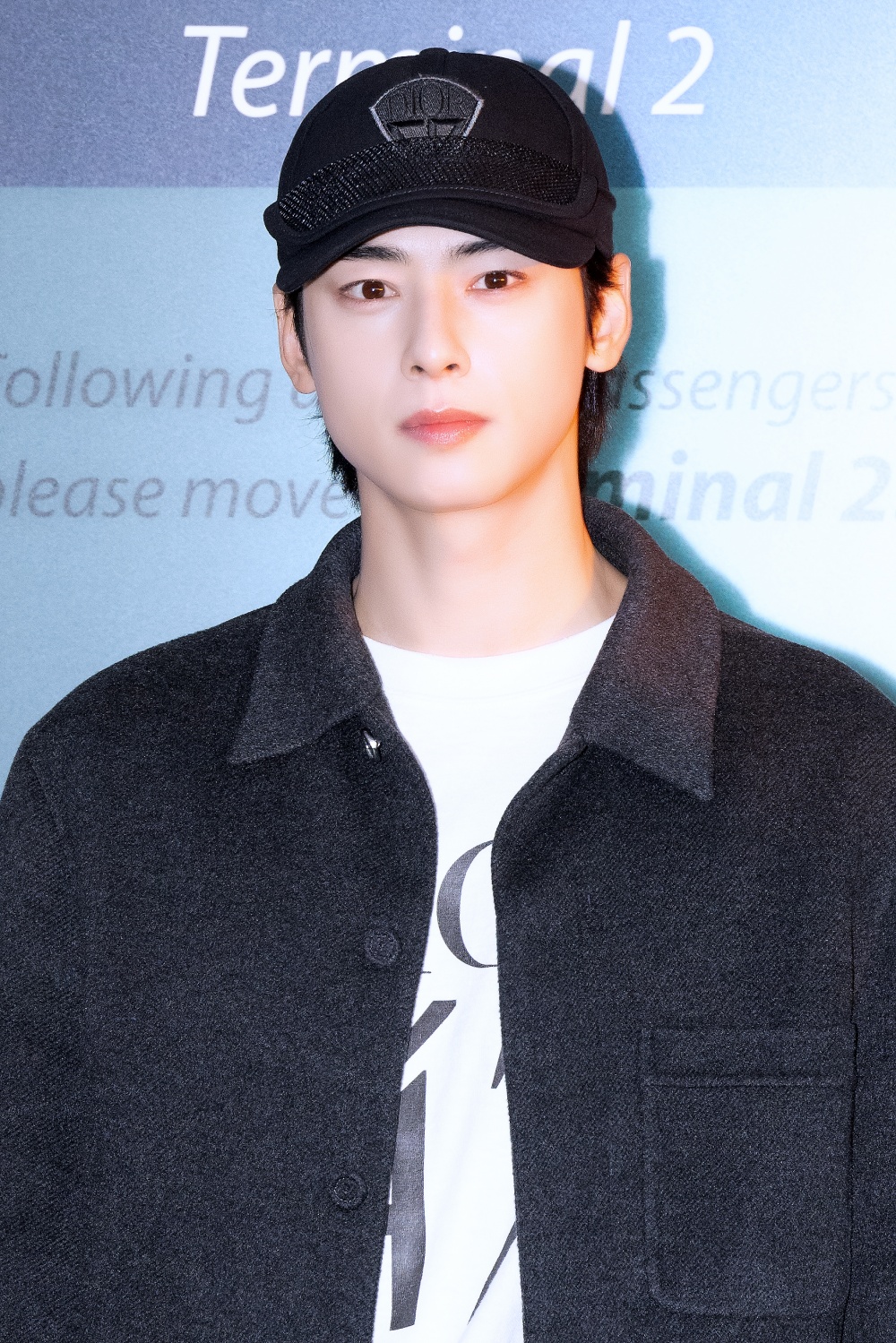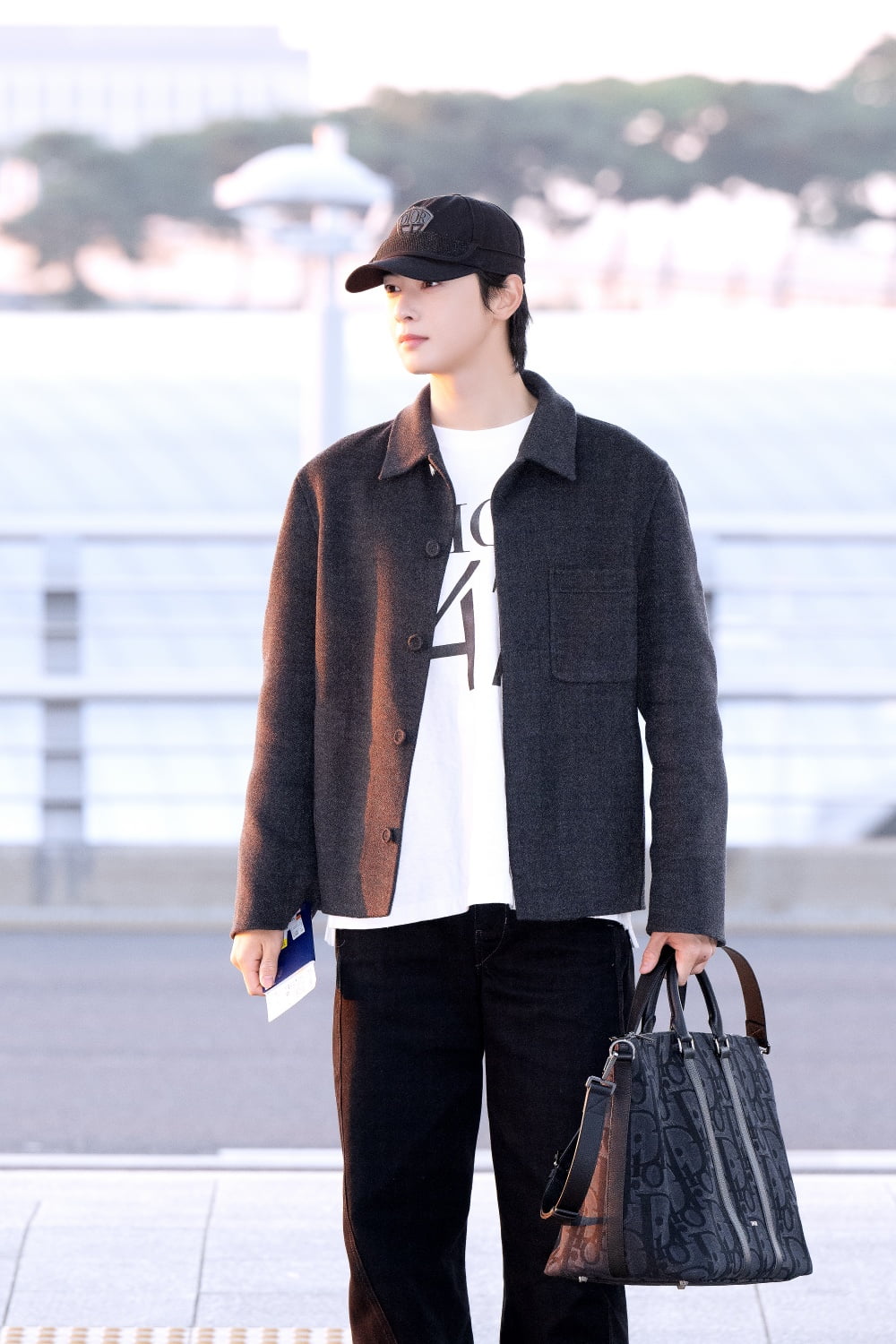 Group Astro member and actor Cha Eun-woo showed off his appearance as an ambassador for luxury brand D Company.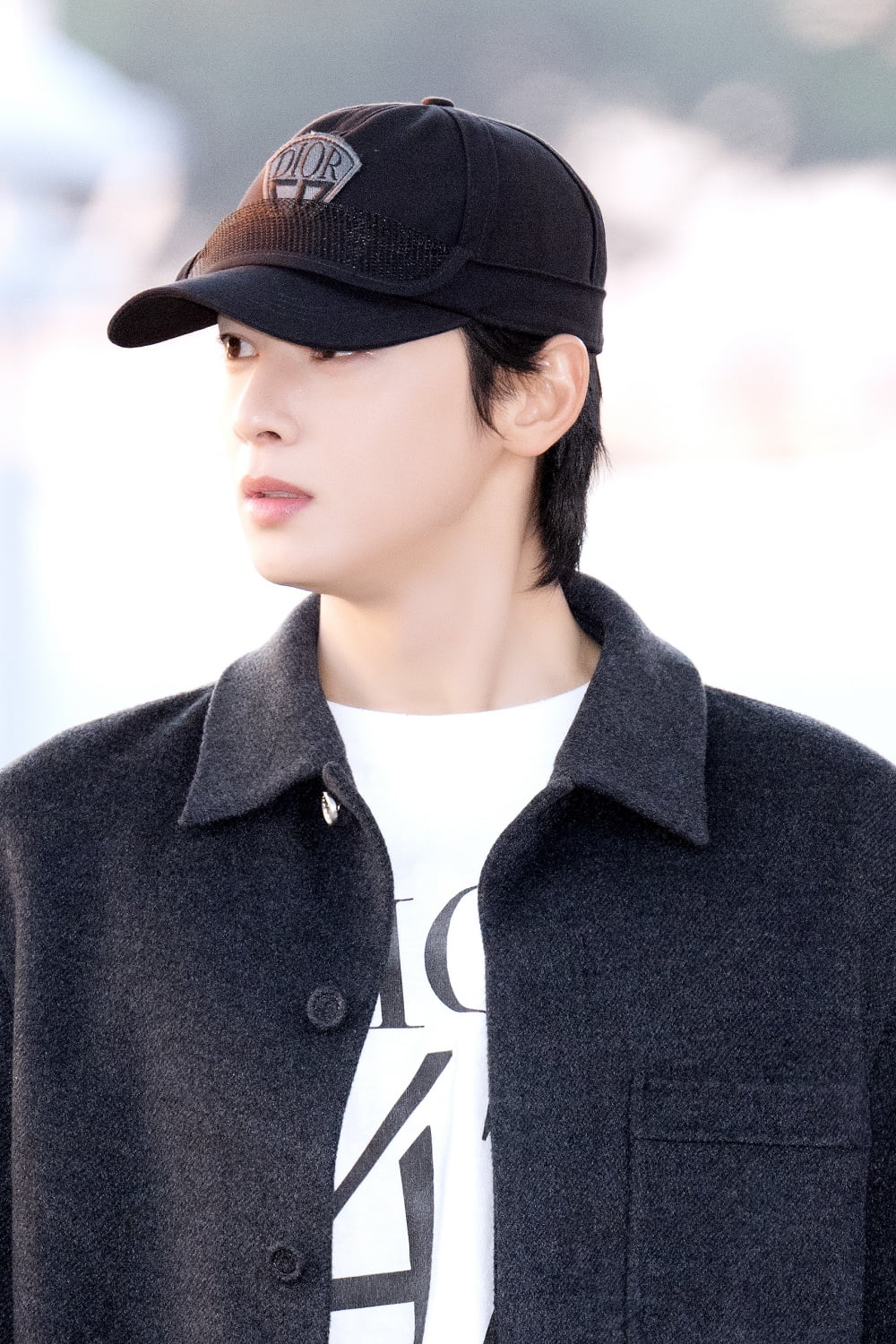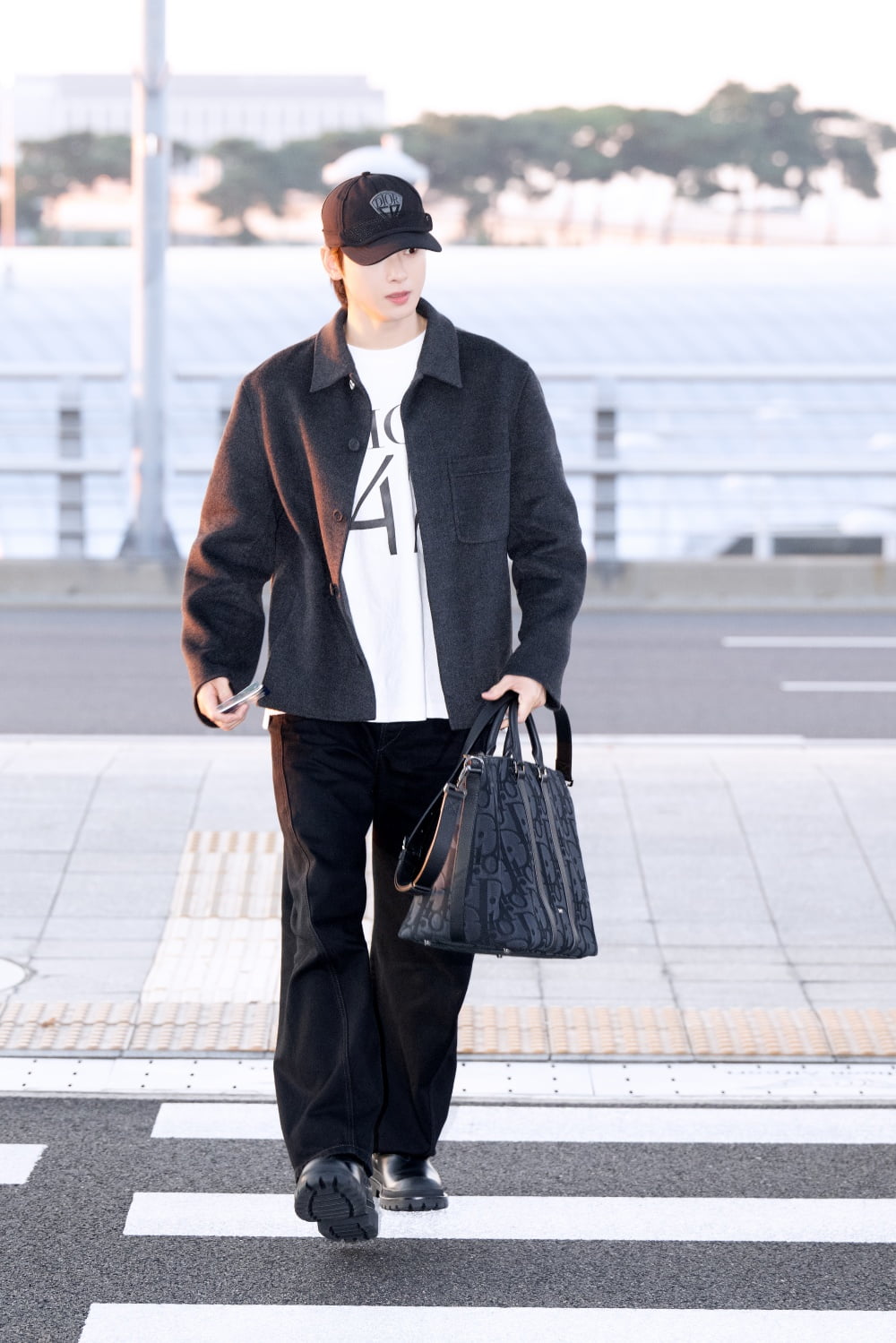 Cha Eun-woo flew to Hong Kong through Incheon International Airport on the morning of the 21st. This is for attending the Canton Road Store event held in Hong Kong.
Cha Eun-woo boasted an unrivaled male visual. He appeared on his way out of the country in the morning and immediately caught the attention of many people present. In addition, Cha Eun-woo styled himself with a modern silhouette, creating a chic yet sophisticated atmosphere of his own.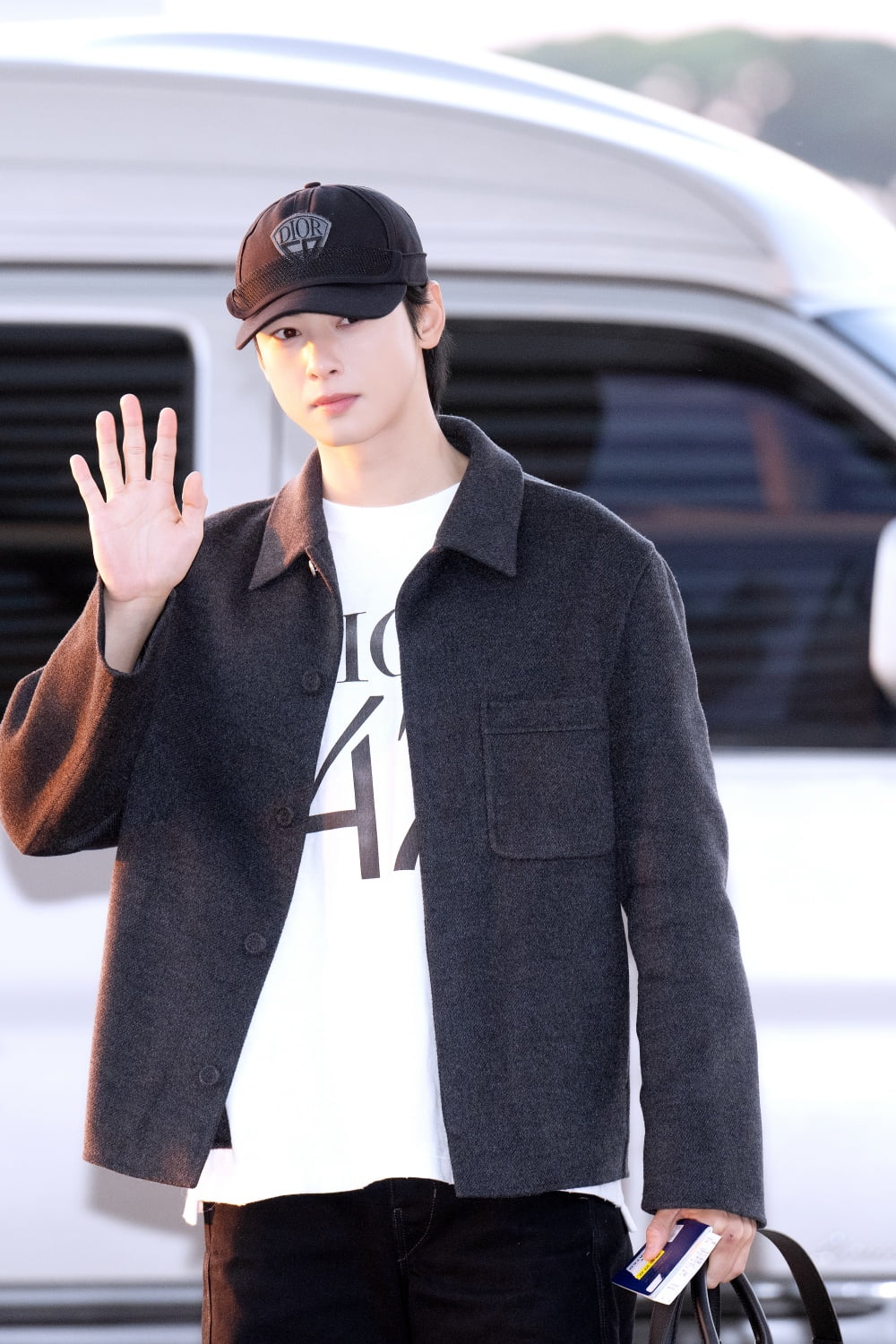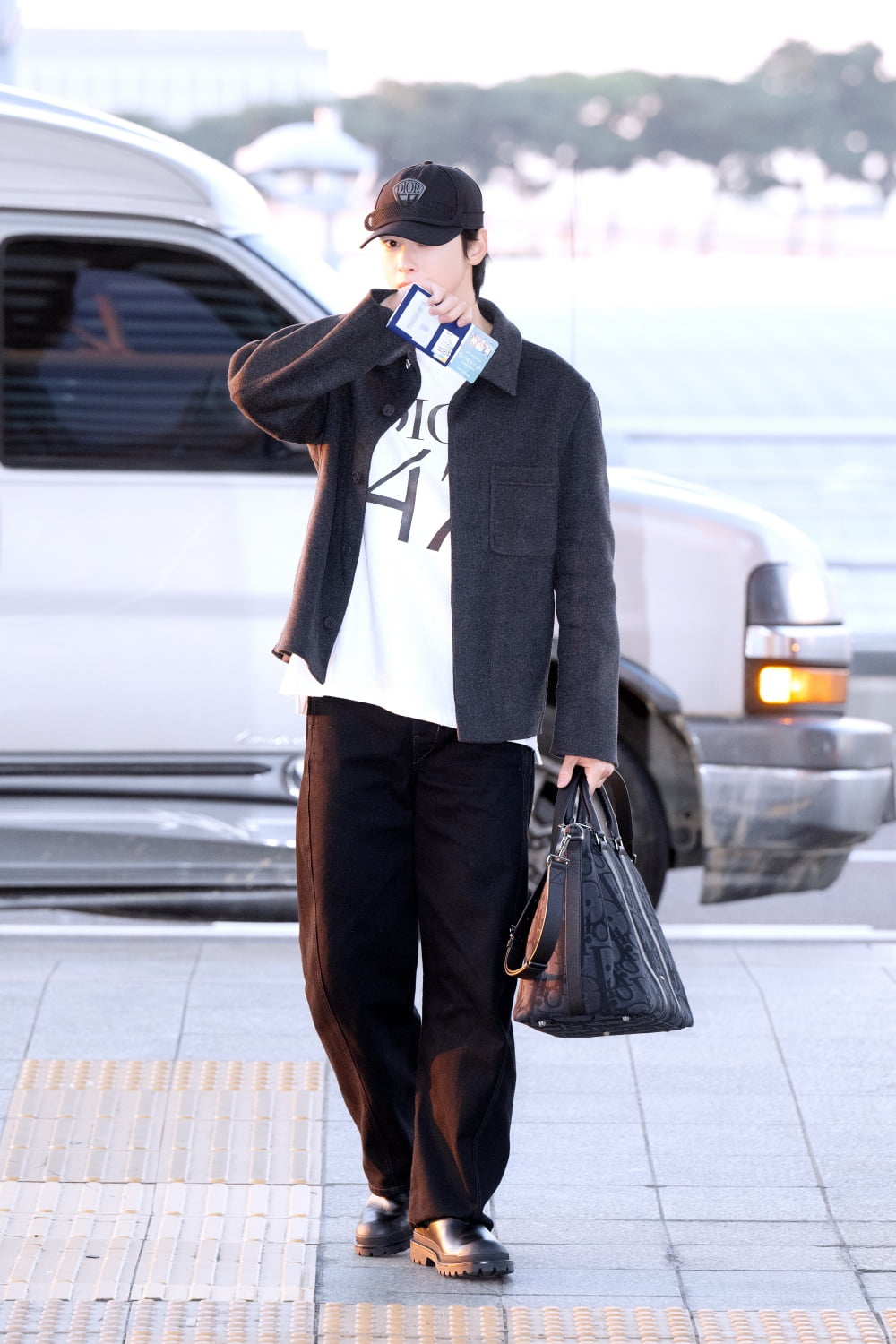 Cha Eun-woo wore D company products for this airport look. She showed off a classic mood with a dark gray workwear jacket, black Chelsea boots, and a Dior oblique jacquard bag. The canvas cap added a casual feel to complete the high-quality airport fashion.
Cha Eun-woo is appearing in the currently airing MBC Wednesday drama 'My Lovely Dog Again'. 'I Love Your Dog Today' is a fantasy romance drama about a woman who is cursed to turn into a dog when she kisses, and a man who is afraid of dogs, although he is the only cheat who can break the curse. It is based on the webtoon of the same name by author Lee Hye.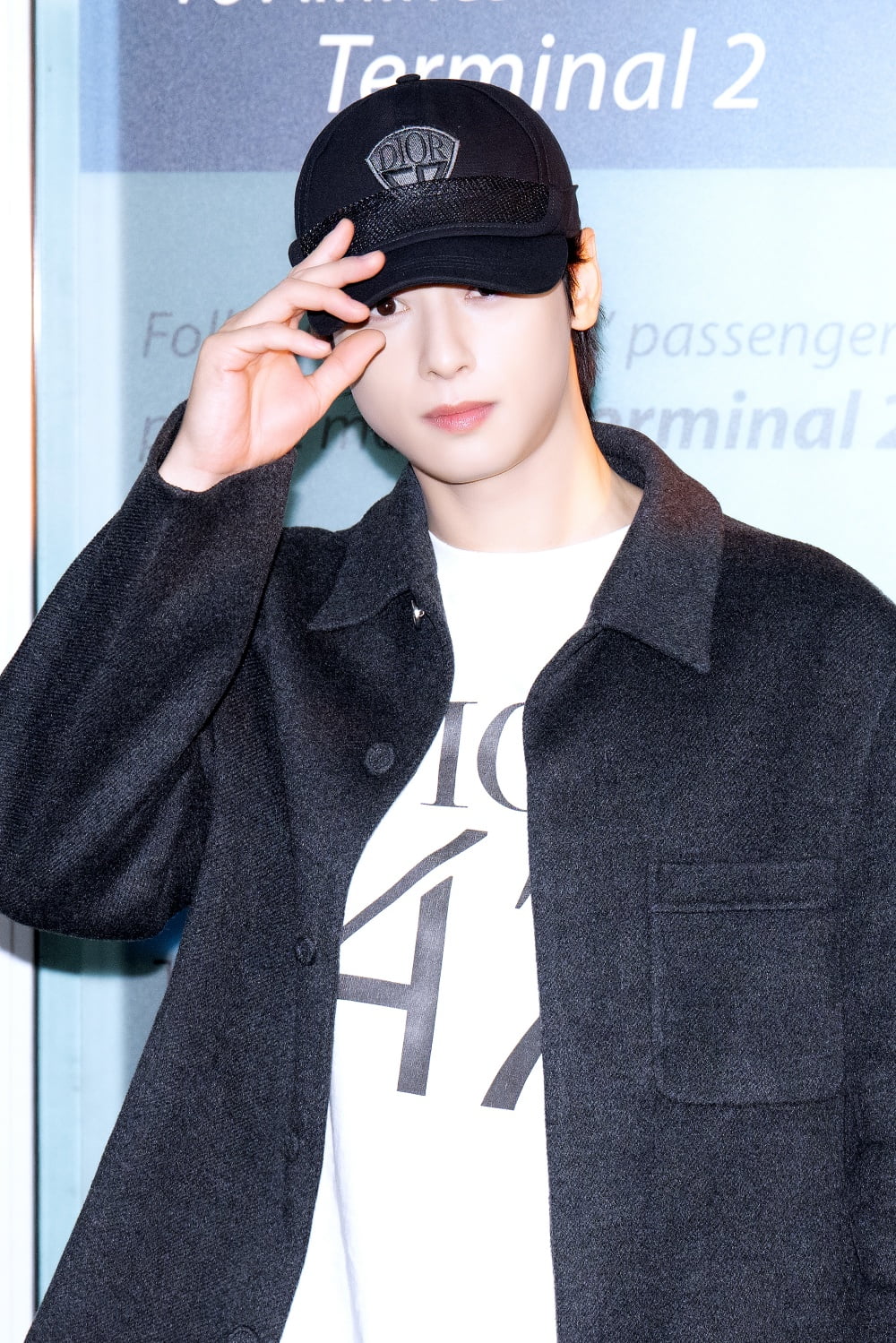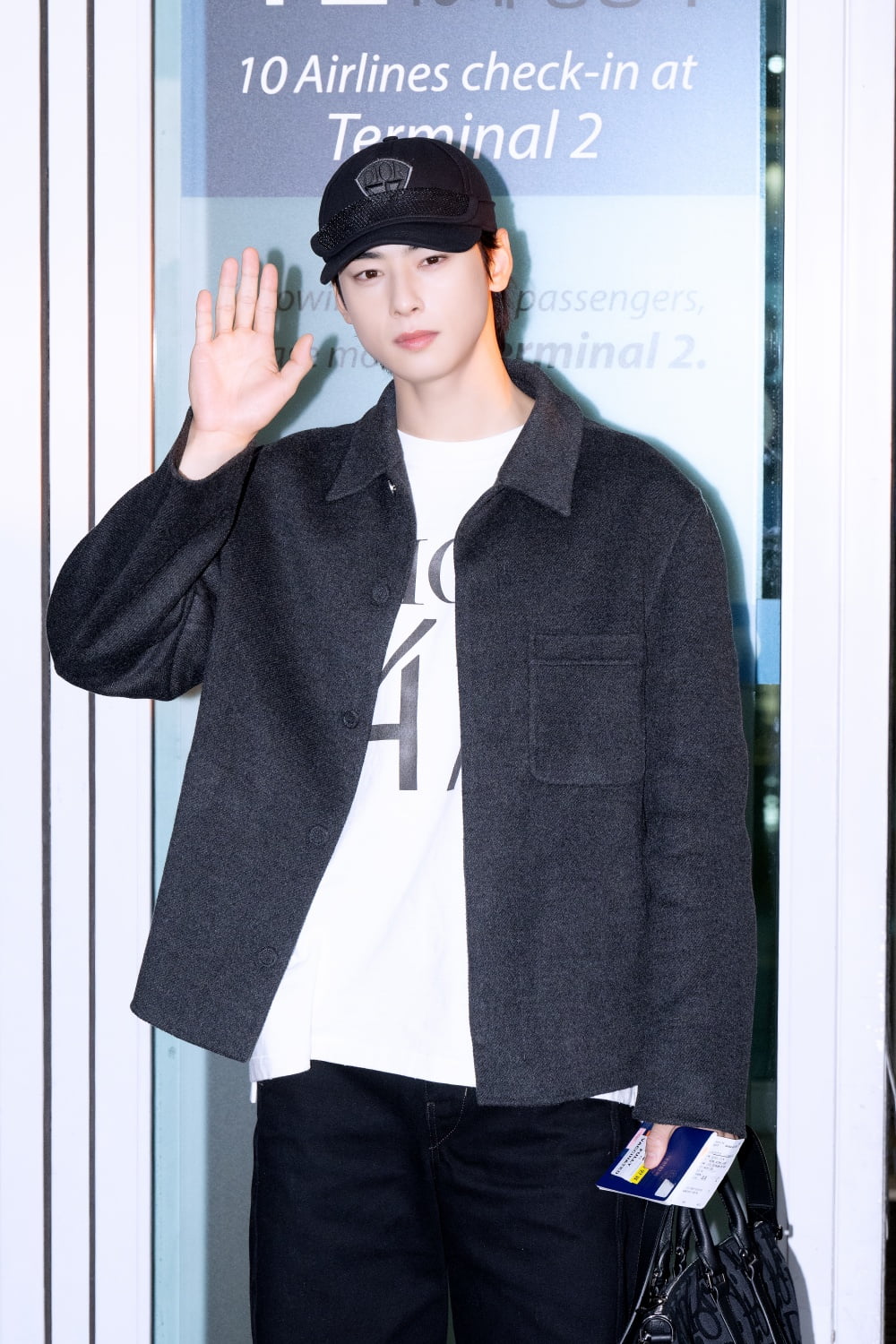 Kang Min-kyung, Ten Asia reporter kkk39@tenasia.co.kr