ENTERTAINMENT
Anti-feminism YouTuber sent to prosecution on charges of defamation of woman in her 20s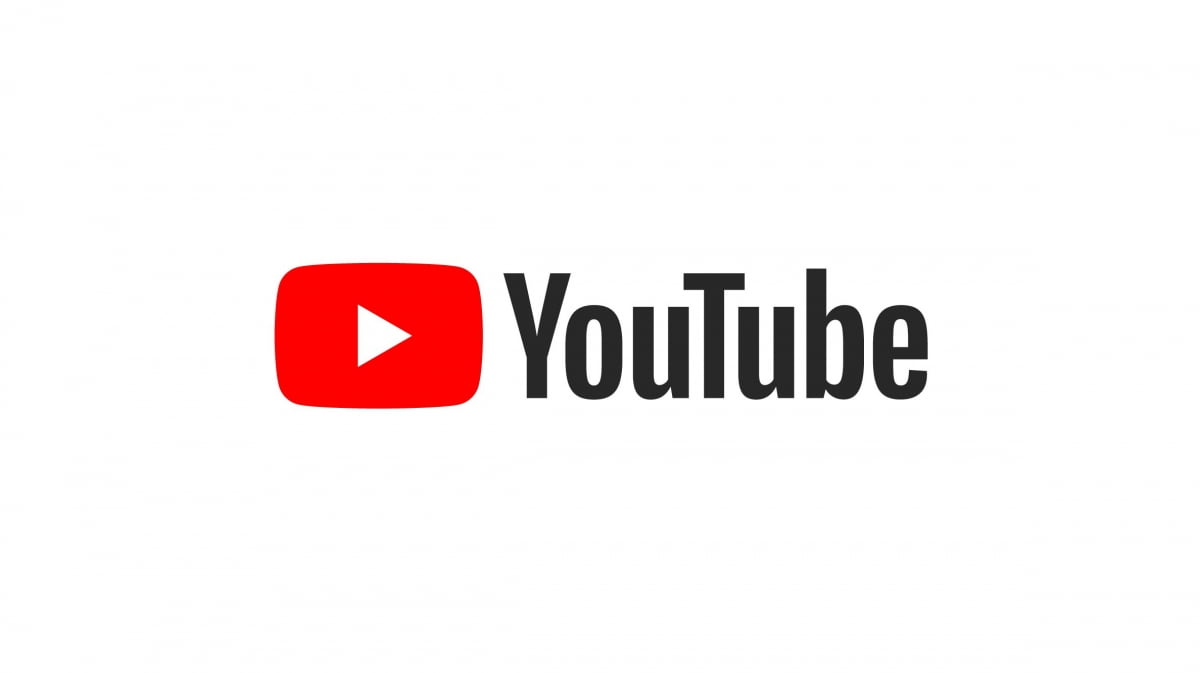 A YouTuber who is active with anti-feminist sentiments was sent to the prosecution on charges of defamation.
Incheon Central Police Station announced on the 20th that it had booked Mr. A, a man in his 30s, without detention on charges of defamation under the Act on Promotion of Information and Communications Network Utilization and Information Protection, and sent him to the prosecution.
Mr. A is accused of slandering and defaming Mr. B, a woman in her 20s, through his YouTube channel for about a year starting in 2021.
It has been reported that Mr. A has posted Mr. B's personal information and tendencies through online posts, and has also spread false information.
Accordingly, Mr. B is said to have submitted a complaint to the police to investigate Mr. A on charges of defamation and insult.
Reporter Junho Yoon, Ten Asia delo410@tenasia.co.kr