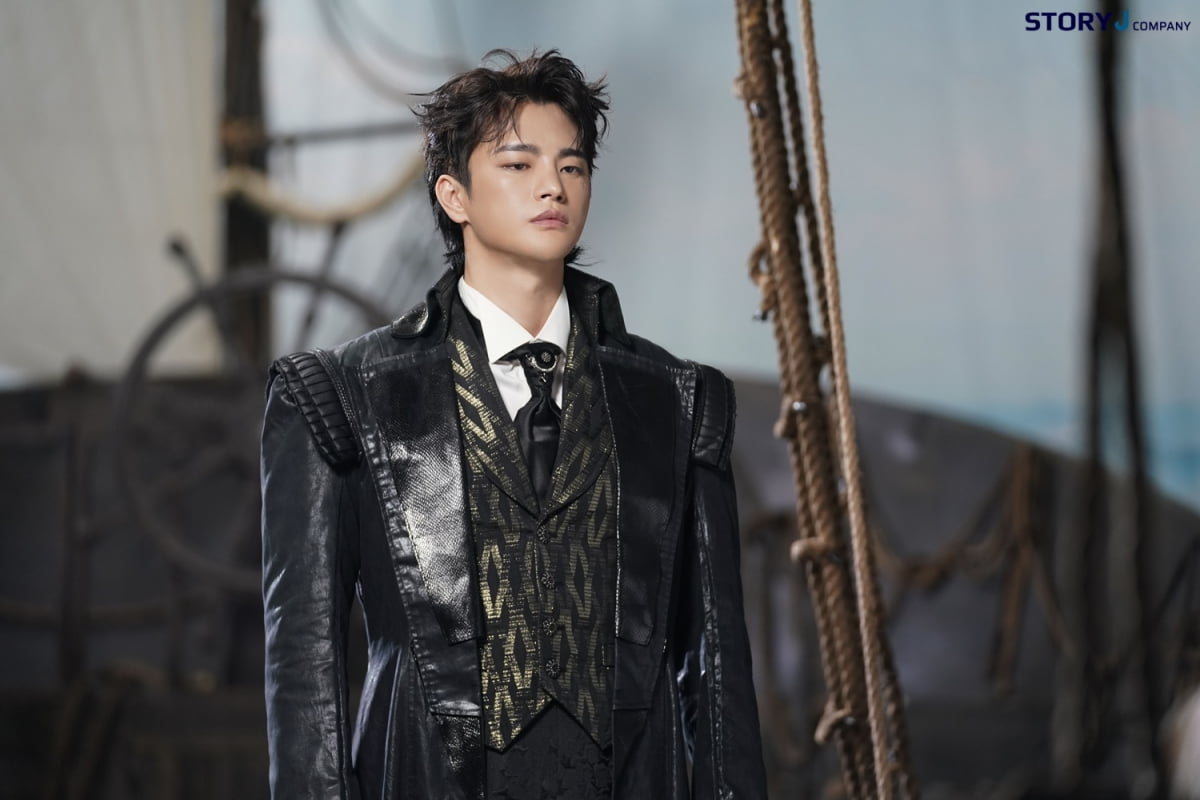 Actor Seo In-guk returned with the musical 'Monte Cristo'.
On the 21st, the agency Story J Company released several behind-the-scenes cuts of the character poster of Seo In-guk, who plays the roles of Edmond Dantes and Monte Cristo in the musical 'Monte Cristo'.
In the published photo, Seo In-guk is dressed in all black and a colorful patterned vest, wearing the costume of a medieval French nobleman. In addition, his longer hairstyle, wider shoulders, and strong physique raised expectations among viewers to see him immersed in a new role.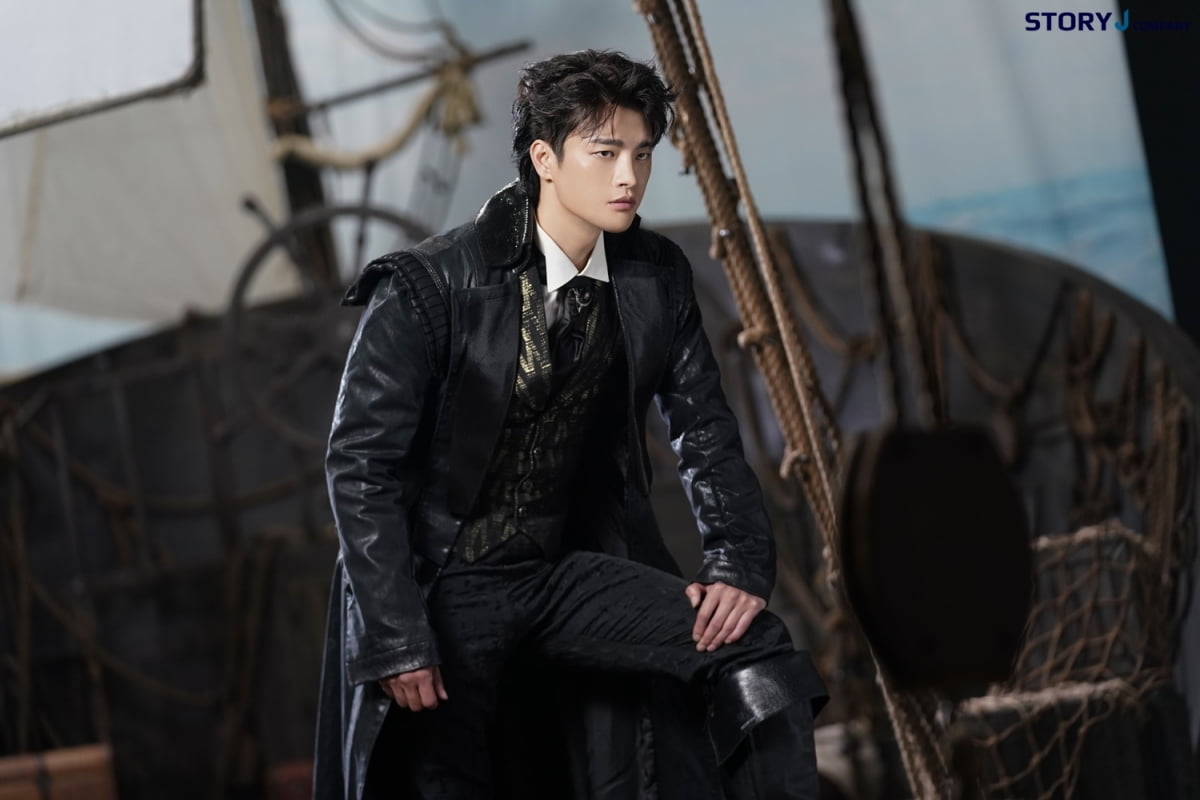 In the following photo, Seo In-guk is holding a gun in one hand and staring somewhere with resentful eyes. The sharp, rough eyes and scars on the face give off a dignified aura, instantly showing the visuals of the charismatic Count of Monte Cristo.
The musical 'Monte Cristo', in which Seo In-guk appears, is a musical adaptation of the novel of the same name by French writer Alexandre Dumas. Edmond Dantes, a promising young sailor, is falsely accused by a conspiracy of people around him targeting his position and his fiancée. After 14 desperate years in a notorious prison, he dramatically escapes, renames himself Count of Monte Cristo, and destroys himself in revenge. It depicts an eventful journey of finding forgiveness, reconciliation, and the value of love while leading the way.
Seo In-guk has been renewing his life's character in each work with his outstanding character digestion and absorption power. He will play Edmond Dantes and Monte Cristo and portray every moment in a variety of ways, from a pure and passionate appearance to a despairing, full of anger and resentment. Seo In-guk's Monte Cristo, which has both an emotional voice and solid acting skills, is attracting a lot of attention.
The musical 'Monte Cristo' starring Seo In-guk opens at the Chungmu Arts Center Grand Theater on this day.
Kang Min-kyung, Ten Asia reporter kkk39@tenasia.co.kr