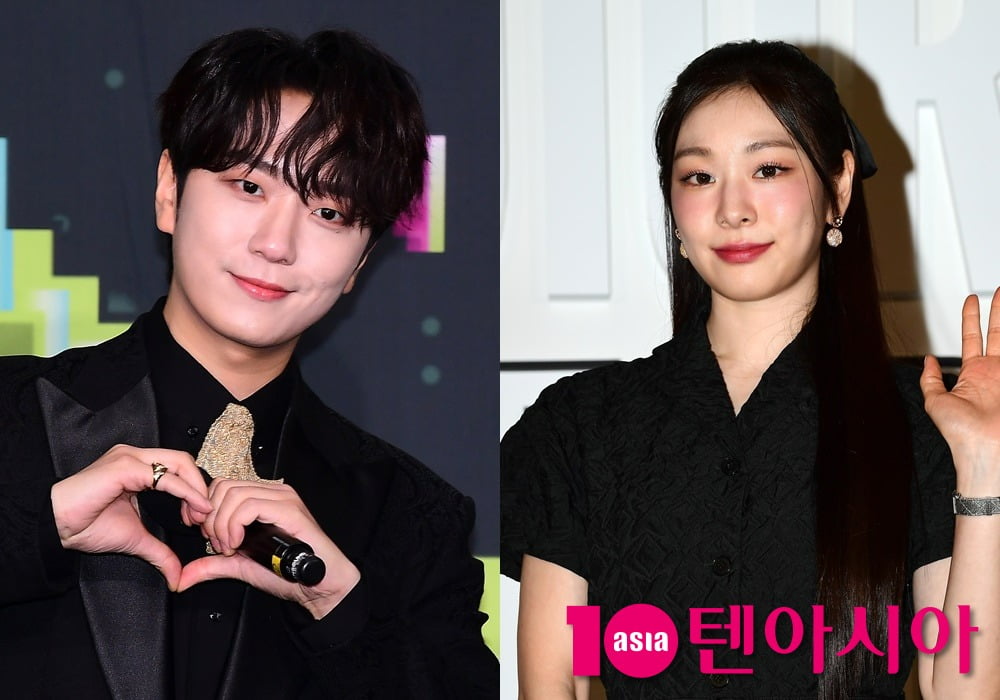 Kim Yuna's husband Go Woo-rim, a member of the crossover group Forestella and figure skating Olympic champion, is enlisting in active duty.
Go Woo-rim will enter the training center on the 20th. After receiving basic military training, he begins his military service in the Army Band.
In September of this year, his agency Beat Interactive announced, "Go Woo-rim will enlist as an active-duty soldier in the Army on November 20. He plans to faithfully perform his national defense duties as a member of the Army Band."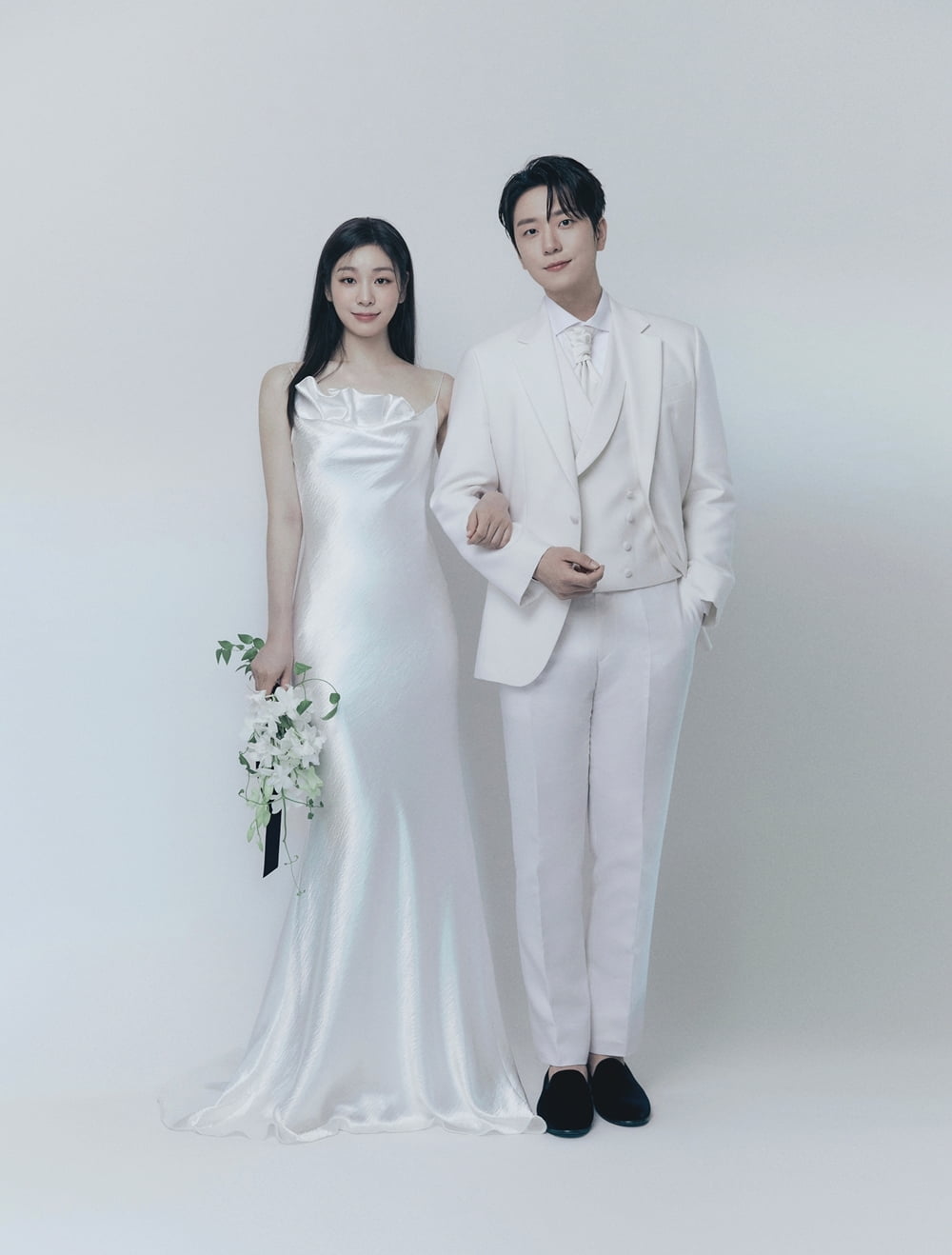 Go Woo-rim also said through the fan cafe, "As of November 20th, I will receive basic military training and serve in the Ministry of Defense military band. I felt very sorry for always giving fans concerns that were not concerns from my debut until now, but finally, I "Wow, I think the time has come to solve the homework in your hearts," he said.
Go Woo-rim said, "I will return after completing my national defense duties with flying colors and dignity, so I hope you will hear this news with a happy and light heart. Time flies. I will come back quickly and continue my activities as a full member of (Forestella)."
Go Woo-rim first met Kim Yu-na on the occasion of the 2018 All That Skate Ice Show celebration stage. The couple got married in October last year after dating for over three years. In particular, Go Woo-rim was able to fulfill her national defense duties just over a year after her marriage.
Kang Min-kyung, Ten Asia reporter kkk39@tenasia.co.kr