ENTERTAINMENT
Rowoon "I gained 3kg to look cuter than Jo Yi-hyun"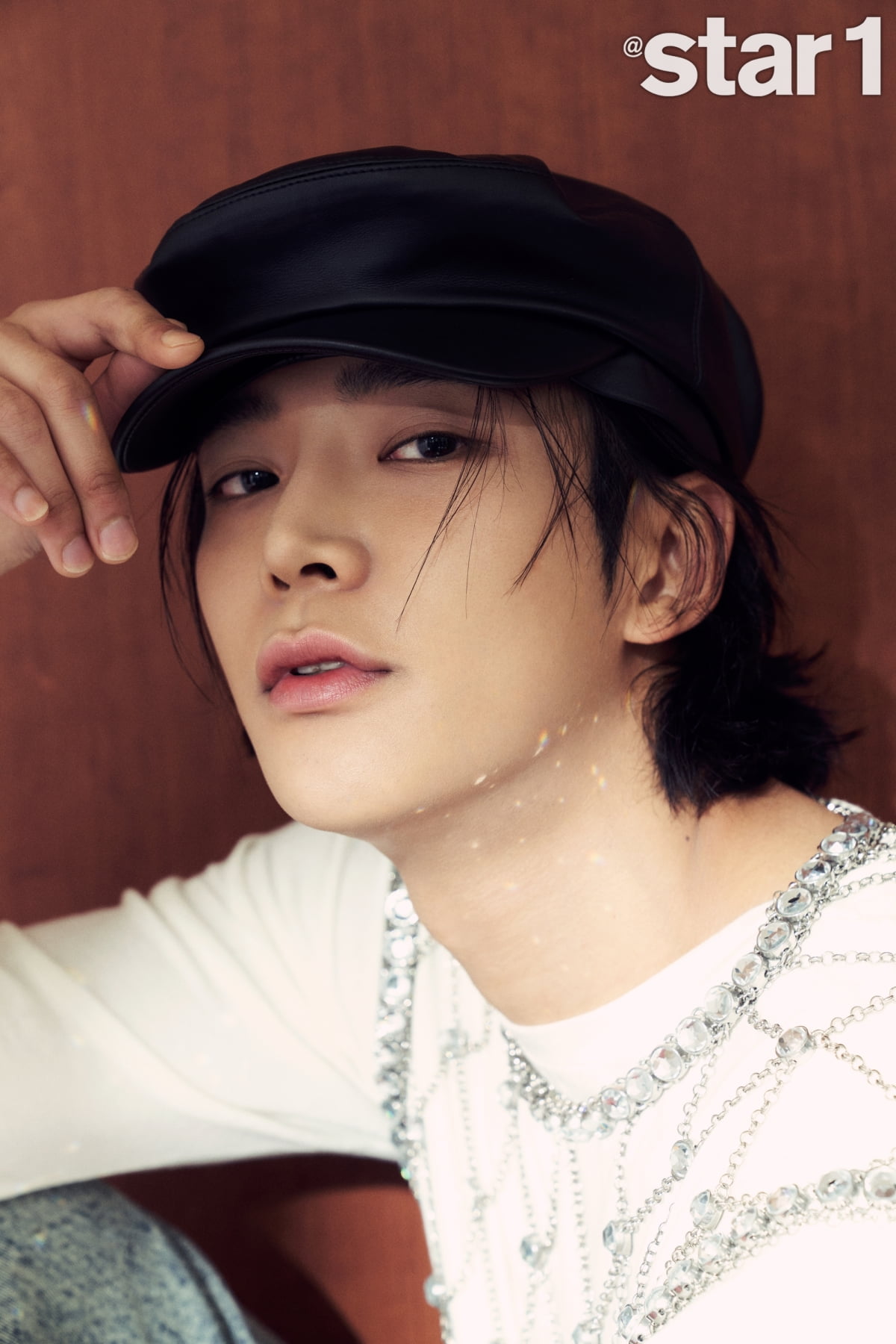 Actor Rowoon graced the cover of @Style's December issue.
20E magazine @Style released Rowoon's pictorial, which decorated the cover of its December issue. Standing in front of the camera, Rowoon showed off his cool charm and pulled out an A-cut that made the shutter explode.
Rowoon, who looks good in 2023. This year, he took on the role of the male lead in two romantic comedy dramas, standing tall as an emerging romantic comedy king. Following JTBC's 'This Love Is Force Majeure', which ended last October, he quickly returned to the small screen with KBS2's 'Wedding Battle', which is currently airing with great popularity. He is constantly sniping at the hearts of women in the small screen with his outstanding acting skills that go back and forth between melodrama and comedy.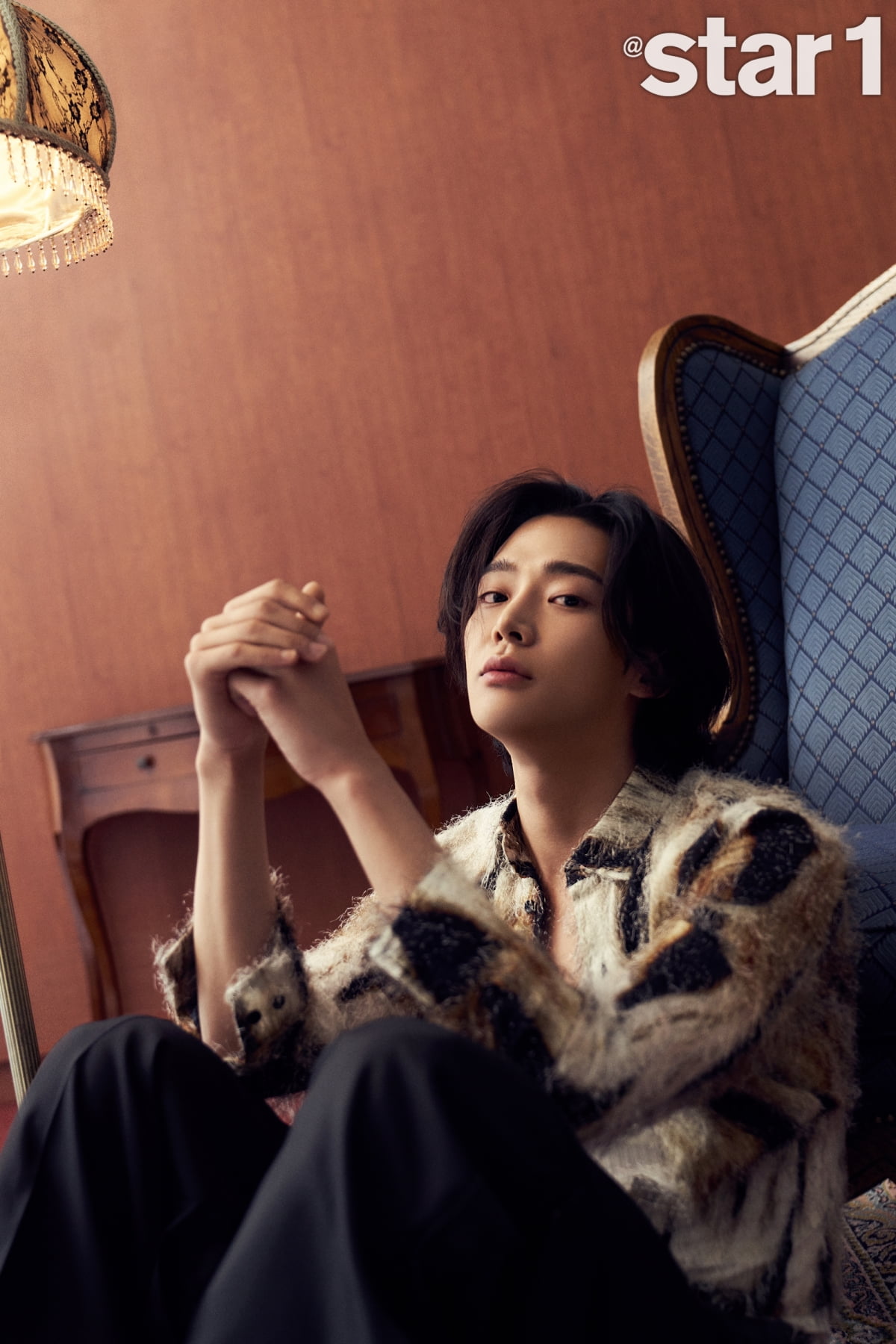 Rowoon is appearing in 'The Wedding Battle' as Shim Jeong-woo, a Cheongsangbu and 'Hanyang's most angry man.' However, human Kim Seok-woo revealed that he is the exact opposite of the angry man style. Rowoon said, "I'm far from an angry person. I control myself before I feel angry."
Shim Jeong-woo, played by Rowoon in 'Wedding Battle', is a new concept couple manager in the Joseon Dynasty who helps with the weddings of virgins and miners. When I asked him if he had ever arranged a blind date, he replied, "I have absolutely no interest in other people's relationships. I get tired when I get involved in other people's relationships."
Rowoon, who mainly acted with 'older' actresses in the dramas 'Senior, don't put on that lipstick', 'Tomorrow', 'Yeonmo', and 'This Love is Force Majeure', also shared his thoughts on working with 'younger' actress Jo Yi-hyun. He made people laugh by saying, "In the drama, Lee Hyun appears older than me, so I gained about 3kg to look cuter."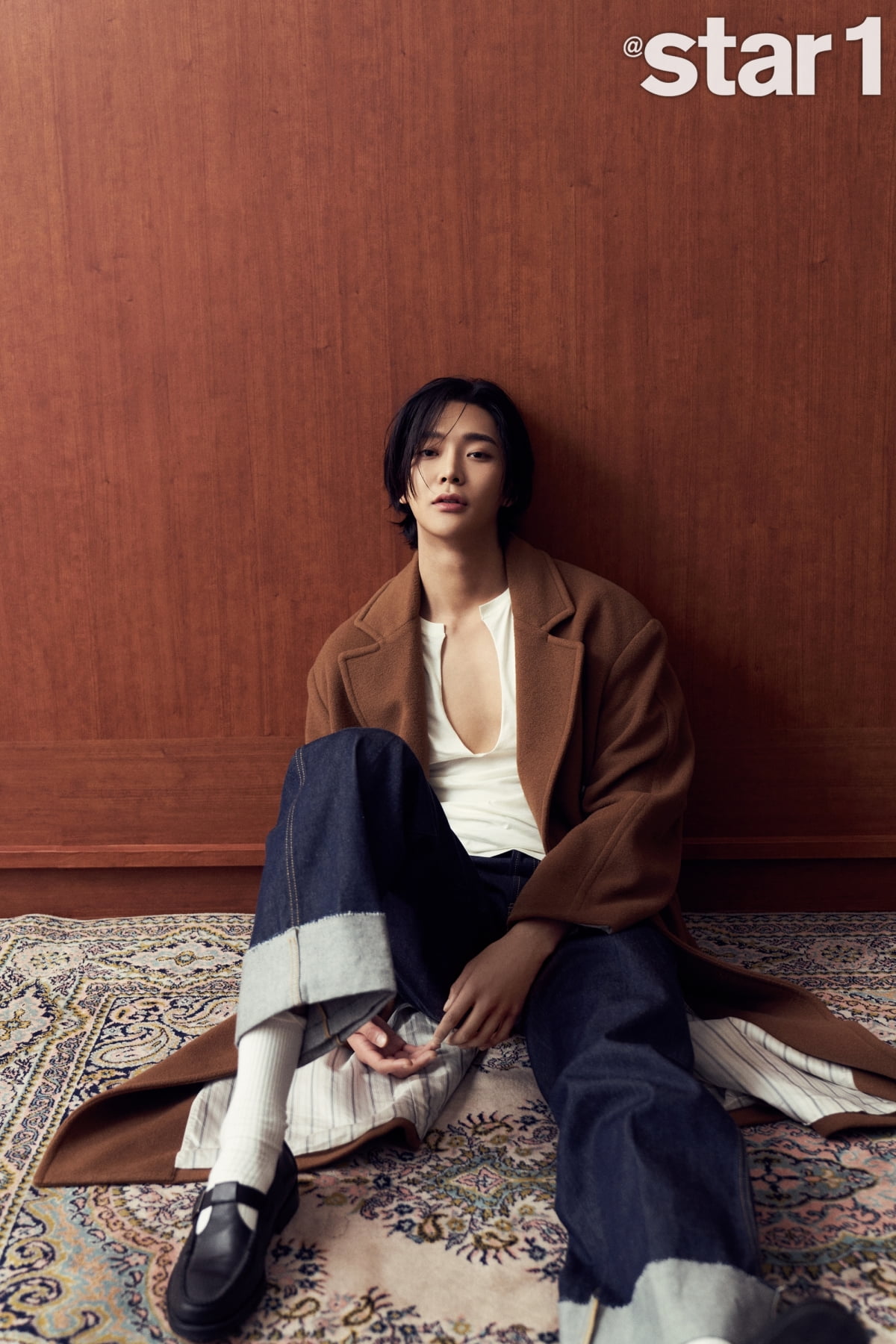 What is the real-life dating style of Rowoon, the 'LAN boyfriend' who is shaking the hearts of viewers by crossing between modern dramas and historical dramas? Rowoon honestly confessed, "I think it's good to maintain an appropriate distance from the person you love. I hope that the relationship is mutually beneficial and mutually beneficial rather than restricting them and infringing on their freedom."
It's already been 7 years since I debuted as an actor. It took a secret effort for Rowoon, a growing actor who rose step by step from a small role, to establish himself as a confident male lead. He confessed, "I am the type of person who reads a lot of scripts and memorizes all the opponent's lines, so I have a really hard time preparing for the work. I sleep with the script under my pillow and pray that it will all come into my head."
Although he is a well-prepared actor who has created countless 'characters of life' such as Shim Jung-woo, Jang Shin-yu, Jeong Ji-woon, and Haru, Rowoon said of his achievements, "I don't think I have a representative work, but I think that is an advantage. People see me as a character rather than Rowoon. "I think that's really attractive," he said, showing humility.
Kang Min-kyung, Ten Asia reporter kkk39@tenasia.co.kr