ENTERTAINMENT
Girl's Day's first sold out girl... Sojin♥Dongha Lee, private wedding ceremony today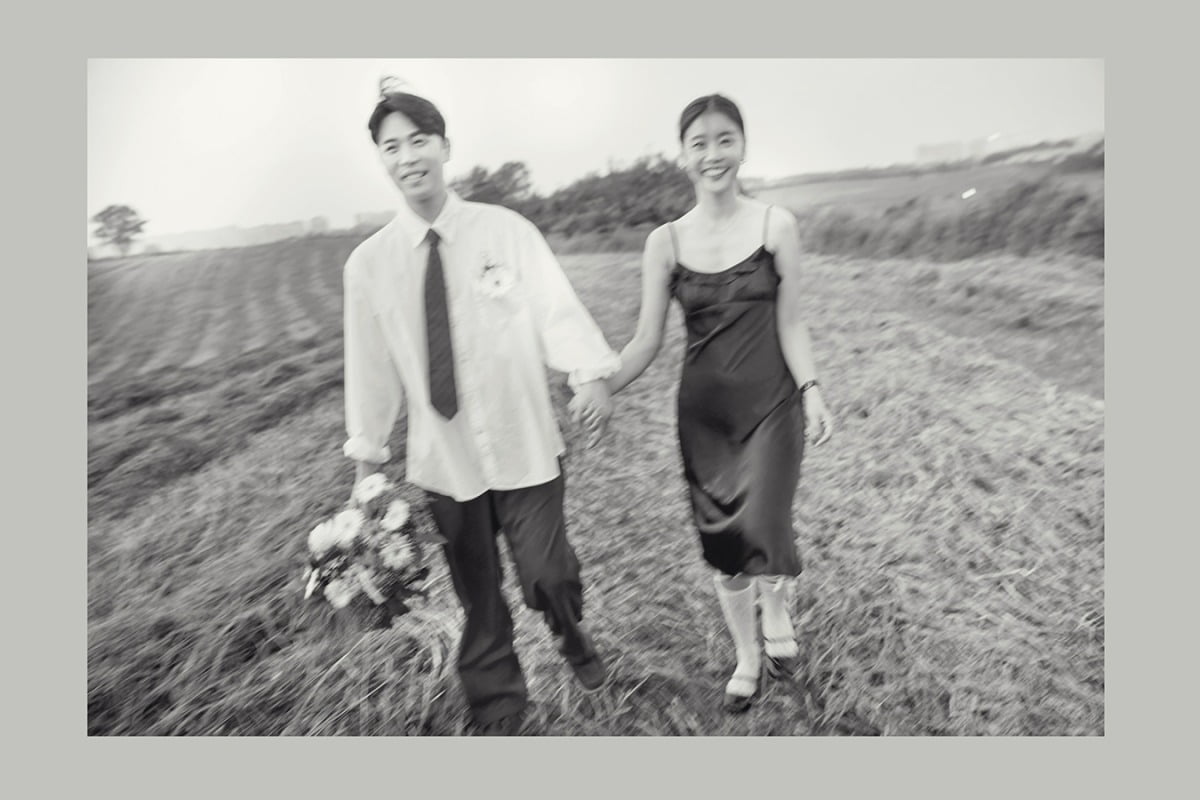 Girl group Girl's Day member and actress So-jin (37, real name Park So-jin) and actress Lee Dong-ha (40) are getting married.
Sojin and Lee Dong-ha will hold their wedding ceremony somewhere in Seoul on the 18th. The wedding will be held privately with only family members, relatives, and close acquaintances in attendance. It is planned to be a small competition with only Girl's Day members and fellow celebrities in attendance.
Sojin and Lee Dong-ha developed a romantic relationship after appearing together in the drama 'Ghost Mansion: The Original', which aired in 2021, and ended up getting married. On the 6th of last month, the agency announced the news of the marriage, saying, "Sojin and Lee Dong-ha have become each other's precious companions and are tying the knot for 100 years."
Sojin also said on her SNS that day, "This coming November, I promised to spend the rest of my life with the person I love the most on Earth." Sojin said of Lee Dong-ha, "She is the person who filled the empty space in my heart with love. She is the person who gave me a place to rest my heart while I was busy living life. Also, she made me realize that I am a precious person in the world, and I respect and love her." "This is the person," he introduced.
Lee Dong-ha also said through the official fan cafe, "I met the person I want to spend the rest of my life with and got married." He added, "I will continue to protect and love that person who has been by my side for a long time and gave me a lot of things to learn from." "I made that day's decision with the desire to do so," he said.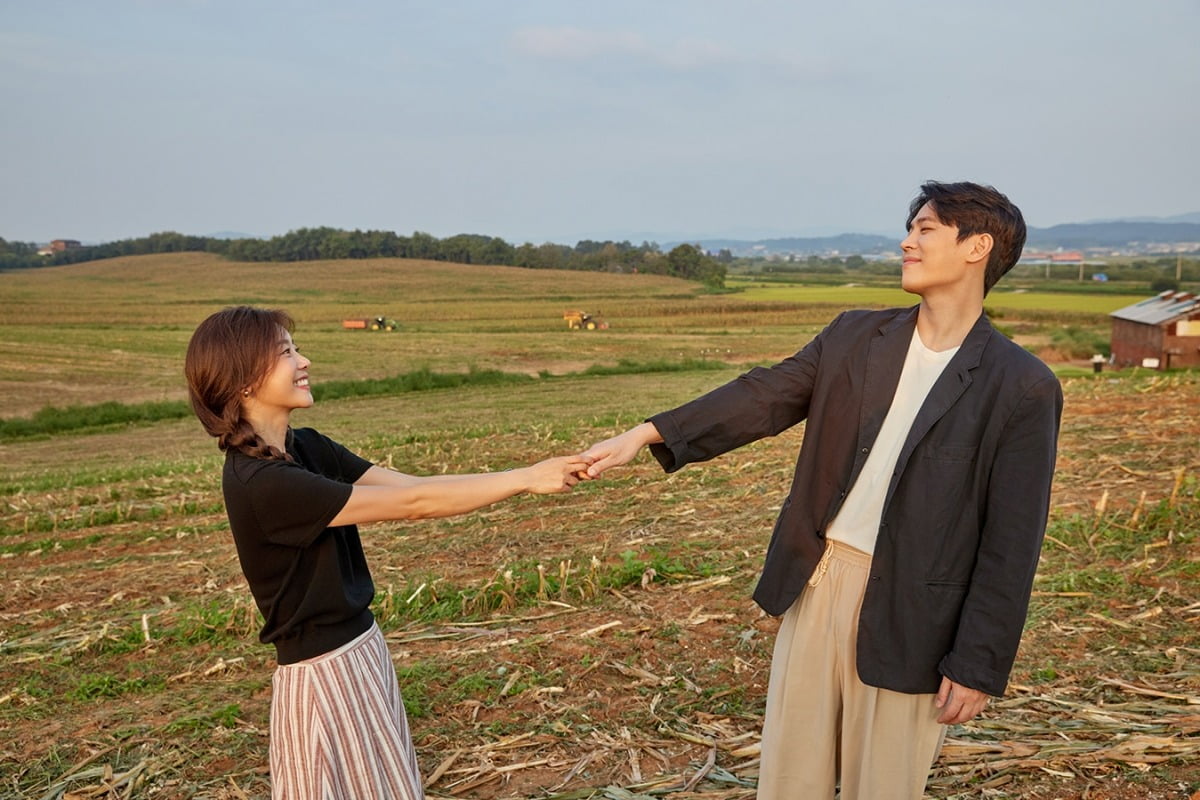 Meanwhile, Sojin debuted as a member of Girl's Day in 2010 and released hit songs such as 'Twinkle, Twinkle,' 'Hug Me Just Once,' and 'Expecting.' Afterwards, he turned into an actor and has been acting in dramas and movies.
Lee Dong-ha debuted with the musical 'Grease' in 2008, and has continued to perform in performances, including the dramas 'Ghost Mansion: The Originals', 'Showtime Now!', 'Doctor Royer', and 'Agency'.
Choi Ji-ye, Ten Asia Reporter wisdomart@tenasia.co.kr