ENTERTAINMENT
'Solo debut' Bang Yedam releases MV teaser for title song 'Just Do One'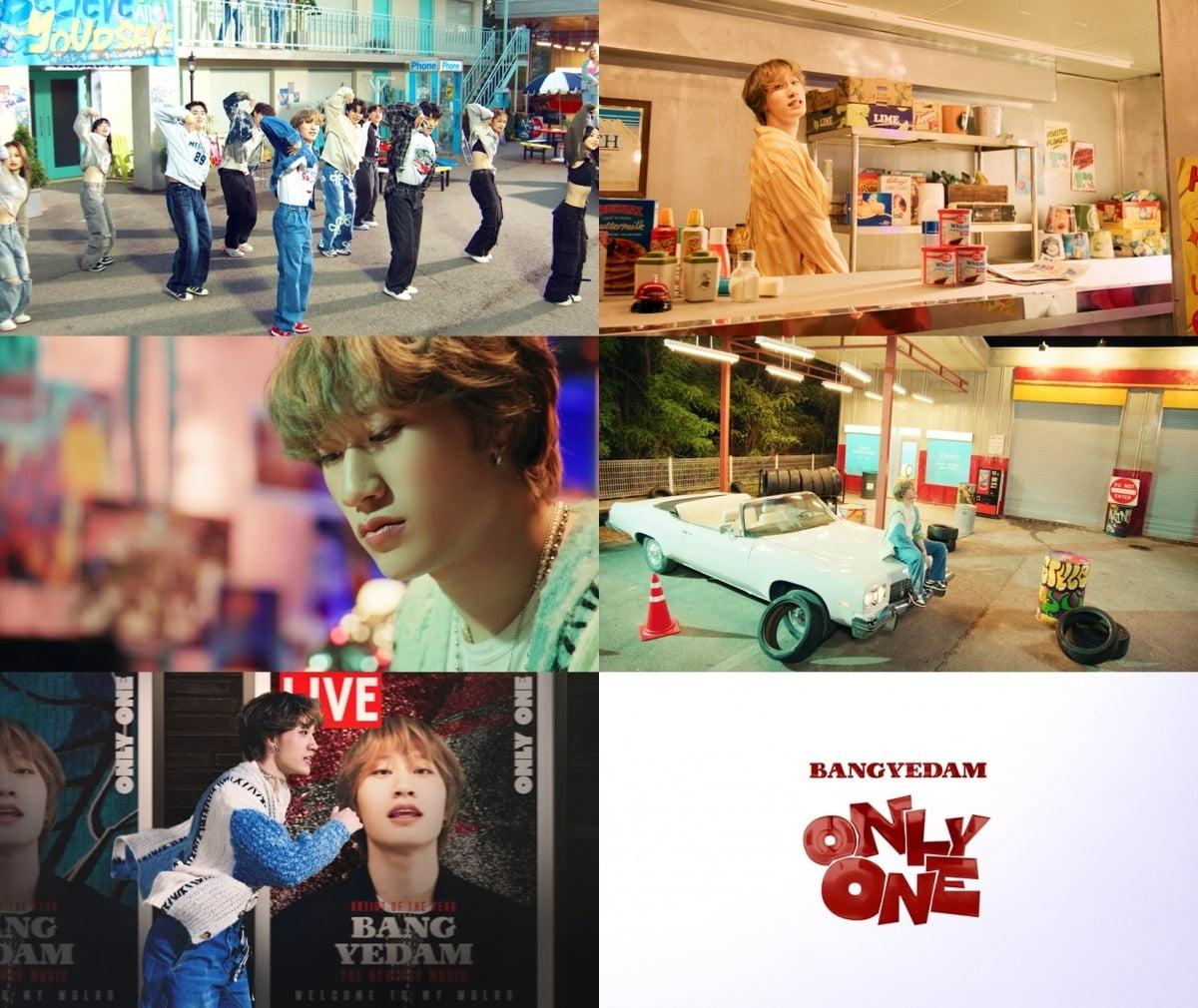 Singer Bang Yedam has begun a full-fledged comeback countdown.
Bang Yedam released the music video teaser video for the title song 'Just One' from his first mini album 'ONLY ONE' through his official SNS at midnight on the 18th.
The released teaser video started with strong music and captured the attention of viewers. Bang Ye-dam, who broke through the pure white drawing paper, harmonized with the dancers and provided pleasant energy.
Bang Ye-dam, who joined the band, plays the piano and is freely immersed in music. At the end of the video, Bang Yedam is seen running breathlessly somewhere past a poster with his image on it, arousing curiosity.
'Just Do One' is a neo-soul genre song that mixes Bang Yedam's outstanding singing ability with black music, allowing you to feel the musical perfection. In particular, Bang Ye-dam himself produced it, raising expectations even more.
Bang Yedam's pre-released song 'Miss You', released on the 10th, entered the Melon chart HOT 100 immediately after its release and is showing an upward trend. It also ranked at the top of the iTunes album charts in over 12 countries, including first place in three countries. In addition, after the release of the pre-released song, related keywords swept real-time trends on X (formerly Twitter) and headlines on various portals, proving the high interest of domestic and foreign fans.
Meanwhile, Bang Yedam will release his first mini album 'ONLY ONE' through various music sites at 6 PM on the 23rd.
Ten Asia Reporter Kim Seo-yoon seogugu@tenasia.co.kr