ENTERTAINMENT
'Arrested and indicted' Jeon Cheong-jo, has everything been put down? "I feel sorry for the victims"... 'War of nerves' with Nam Hyun-hee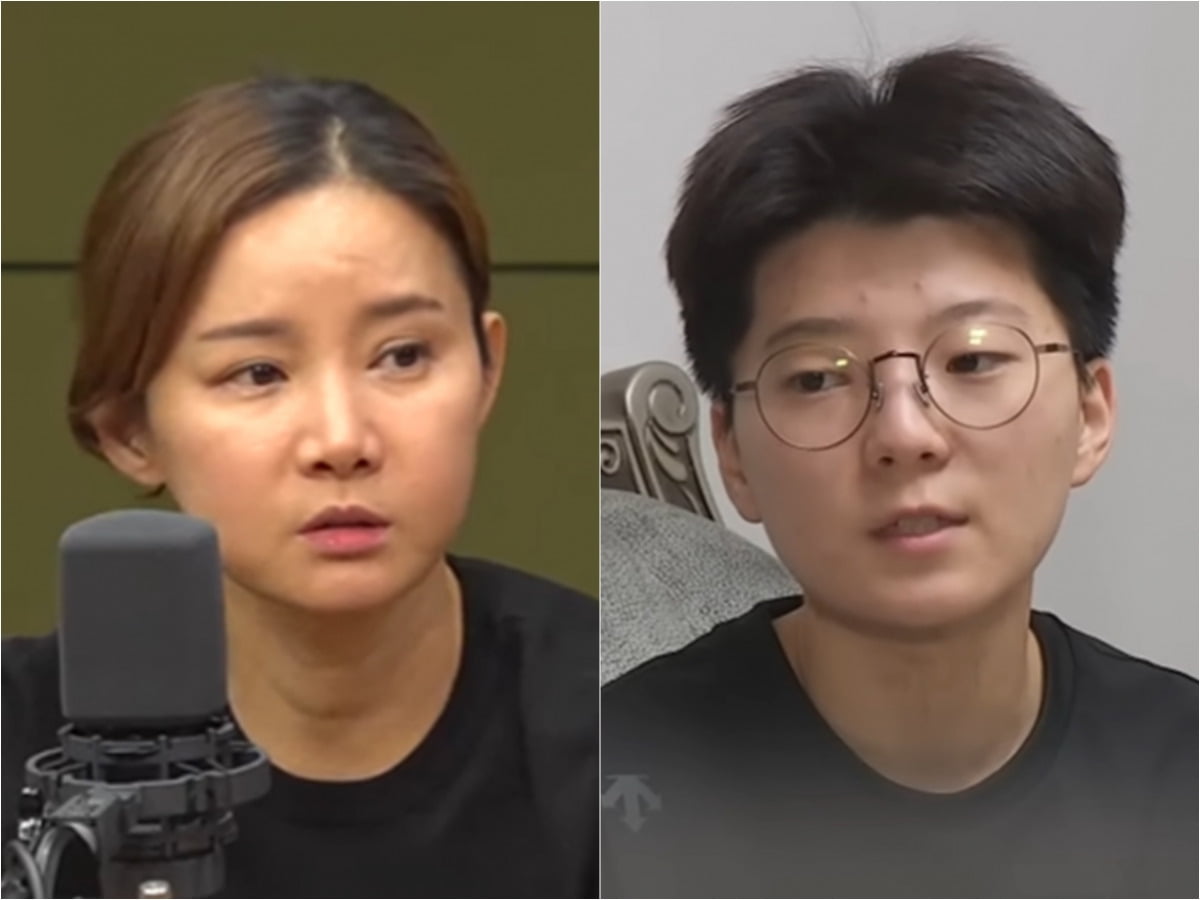 Jeon Cheong-jo (27), who was revealed to be the remarried partner of former national fencing team member Nam Hyun-hee (42) and then accused of investing billions of dollars in investment fraud, was handed over to the prosecution under arrest on the 10th.
This morning, Songpa Police Station in Seoul charged Jeon with fraud under the Aggravated Punishment for Specific Economic Crimes Act and sent him to the Seoul Eastern District Prosecutors' Office.
Mr. Jeon, who was released from the Songpa Police Station detention center this morning, did not give specific answers to reporters' questions, but only said, "I am sorry to the victims," and was transported in an escort vehicle.
Mr. Jeon is suspected of stealing approximately 2.8 billion won as investment money from 23 people. He committed the crime by soliciting investment in unlisted overseas companies or domestic application development companies. Mr. Jeon is said to have admitted to most of the charges during the police investigation.
In one of the fraud cases against Jeon, Nam Hyun-hee was also listed as an accomplice and booked. The police also plan to continue investigating the suspicion that Nam Hyun-hee conspired to commit fraud with Mr. Jeon. Previously, the police banned Nam Hyun-hee from leaving the country and summoned her twice to investigate.
Nam Hyun-hee's legal representative claims, "Nam Hyun-hee was completely unaware of Jeon Cheong-jo's fraudulent activities and was taken advantage of by Jeon Cheong-jo. It cannot be said that she did something she did not do," and Jeon's lawyer said, "Hyeon Hee Hu has been using Jeon Cheong-jo since last March." He claims that he knew about his fraud.
Meanwhile, in the cross-examination conducted on the 8th, Nam Hyun-hee and Mr. Jeon had a sharp confrontation. It is said that Nam Hyun-hee was in a very bad mood, as her first words to Jeon, who was glaring at her, were "What are you looking at?"
Choi Ji-ye, Ten Asia Reporter wisdomart@tenasia.co.kr