ENTERTAINMENT
"When people are afraid, they talk longer" Choi Dong-seok, Park Ji-yoon's statement, meaningful message in one day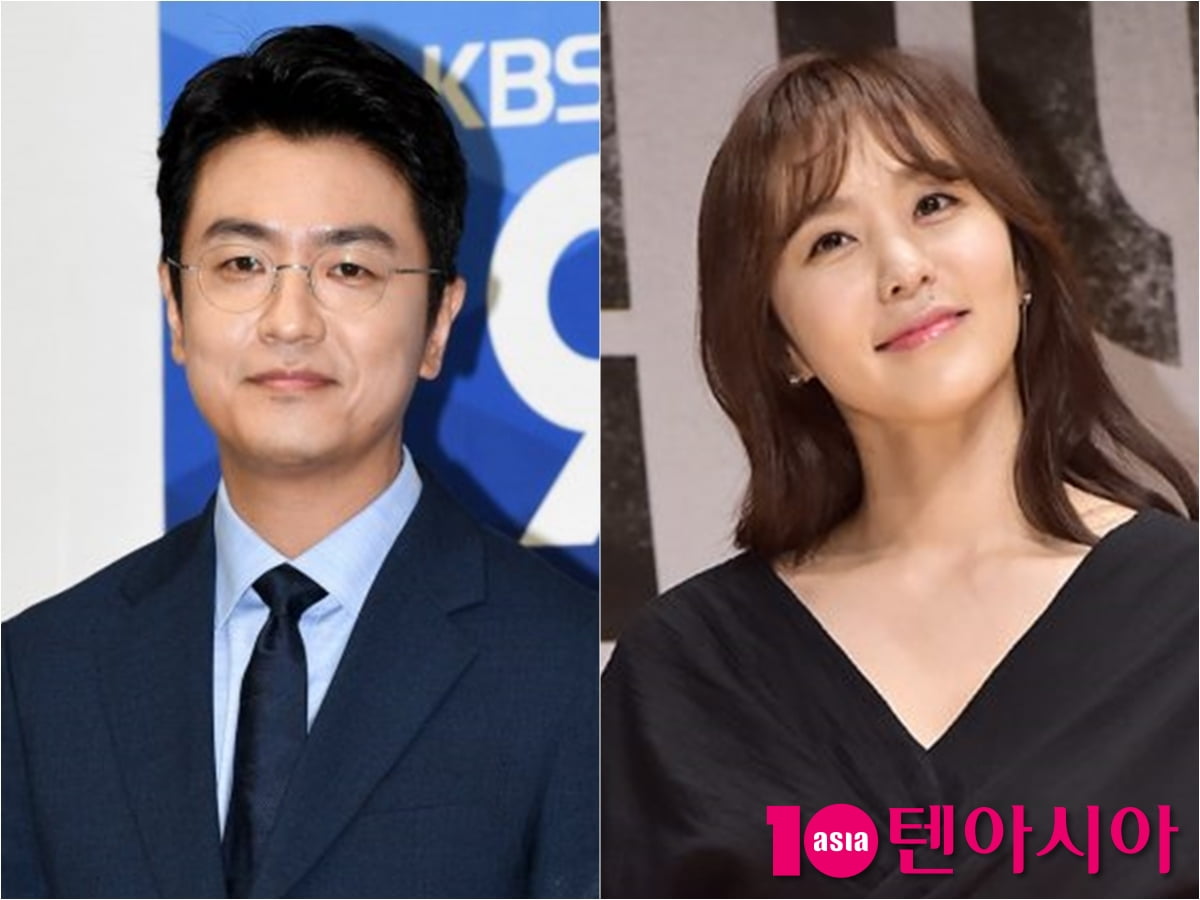 Announcer Choi Dong-seok (45), who announced his divorce from broadcaster Park Ji-yoon (44), attracted public attention with meaningful words.
On the 17th, Choi Dong-seok left a comment on his SNS saying, "When people are afraid, they talk longer," and then deleted it. It is unclear what meaning this message contains, but the aftermath of the announcement of divorce from Park Ji-yoon continues to this day, and it is attracting the attention of many people as it was right after Park Ji-yoon released a long message on the 16th.
Choi Dong-seok previously wrote last summer, "Is there anything more miserable than a life fighting alone on a battlefield with no one on your side?" and "One of the things I regret in life is that my heart does not calm down even if the other person commits an irrefutable mistake." He also drew attention by posting articles such as "I tried to have a conversation while I was in a bad situation" and "You should not form relationships with people who do not treat precious things with respect."
When the news of his divorce from Park Ji-yoon was announced last month, Choi Dong-seok said, "There have been many speculations and false facts about my couple, so I would like to correct them and urge some to exercise restraint. I want to correct the manipulation and distortion as if it were my wife's fault. I would like to inform you that we will take strong action if these speculations continue.
"He stated his position.
Meanwhile, Park Ji-yoon also reiterated her position on divorce on the 16th. He said, "I have come across countless words and writings surrounding me. Some are true, and some are not true. I don't want to correct them and make excuses here and now. However, through those times, I have looked back on myself a lot in the past. "I looked at it and reflected on it. There were things I did impulsively as if I was possessed by something, there were things I did with distorted intentions that hurt people, and there were things I did without knowing it was wrong, but all of them were unintentional," he said, lowering his head.
"Please embrace the thorny young me for once who entered the field of broadcasting at the young age of 24 and lived anxiously every day, and now please give me a little support as I try to stand on my own again as a mother of two children." appealed.
However, Park Ji-yoon raised her voice and said that she would not tolerate rumors about children. He said, "Instead, please just watch one fight in silence. If my children's future is harmed by words and writings that are not the truth, I will fight regardless of the target. I will fight only within the bounds of the law, not on social media or online." He showed a strong stance against rumors related to his child.
Park Ji-yoon and Choi Dong-seok, a KBS in-house couple, married in November 2009 and had one son and one daughter, but broke up last month after 14 years of marriage. Afterwards, Park Ji-yoon sued five people who posted and spread false information regarding the divorce.
Choi Ji-ye, Ten Asia Reporter wisdomart@tenasia.co.kr