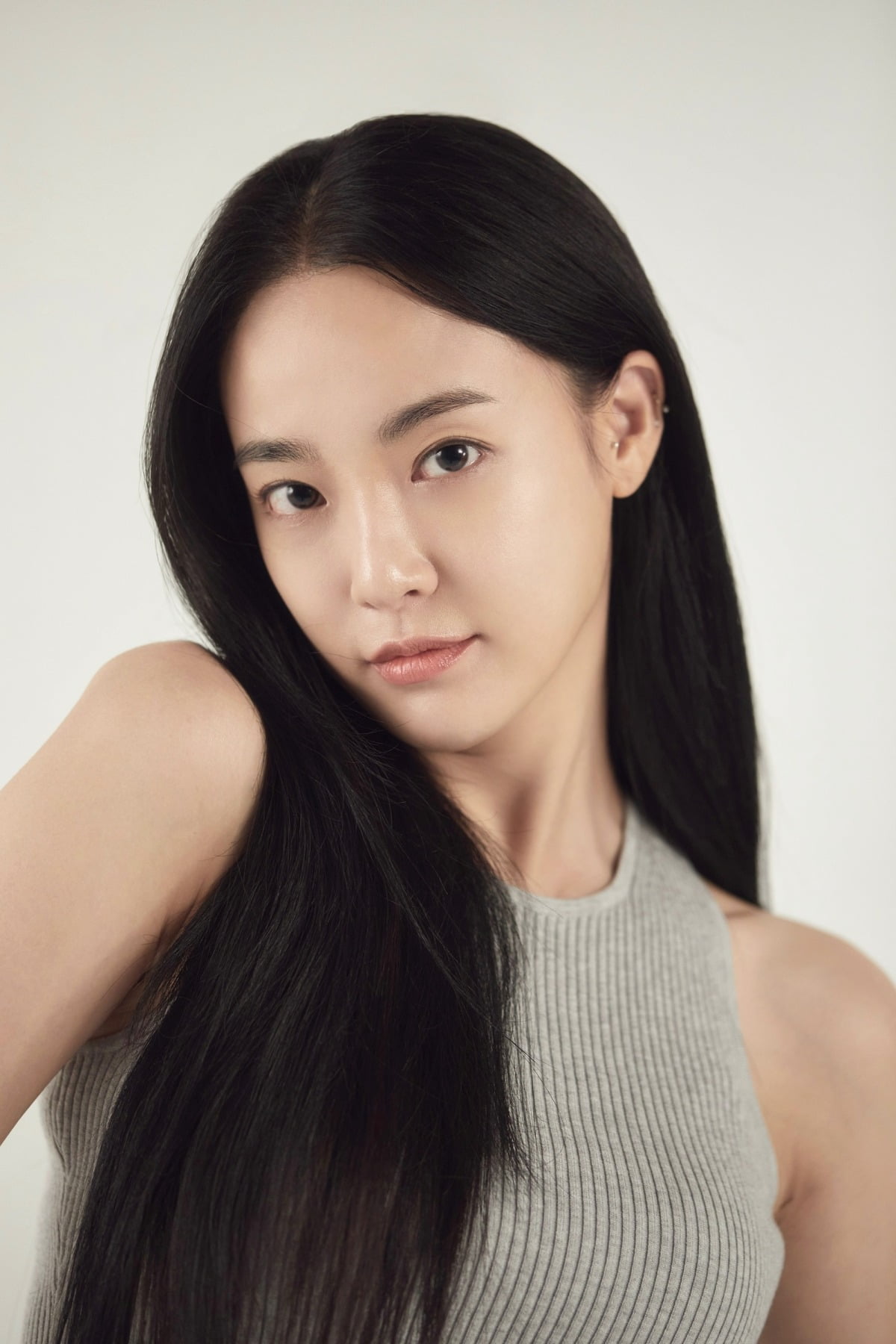 Actress Lee Ju-yeon signed an exclusive contract with Blade Entertainment (hereinafter referred to as Blade Ent).
On the 17th, Blade Ent said, "We have signed an exclusive contract with actress Lee Joo-yeon, who has infinite potential. "We will not spare any support and full support in the future so that he can display his skills in various fields, including various entertainment programs as well as acting activities."
Lee Joo-yeon, who debuted as a member of the group After School in 2009, began her acting career in earnest with KBS1's 'Smile, Donghae'. Since then, he has gradually filled out his filmography as an actor by appearing in the movies 'The King', SBS' 'Handsome Man', MBN's 'The Joy of Demon', and the plays 'Man from Us' and 'Awkward People'.
In particular, Lee Joo-yeon played the role of Oh Ji-young, a top actress loved by Korea, in Disney+'s original 'Kiss: The Sixth Sense' last year, and showed off her lovely charm without hesitation. Lee Joo-yeon's unique portrayal of Oh Ji-young was completed by flexibly depicting three emotional variations, from jealousy to anger and sobbing toward her long-time unrequited love, Yoon Kye-sang, creating a sense of immersion in the small screen theater.
Lee Joo-yeon has not only solidified her position as an actress through dramas, movies, and theater stages, but also stands out as a 'fashion icon' by showing her extraordinary fashion sense through SNS channels and numerous fashion beauty magazines. As Lee Joo-yeon, who is active in various fields, has moved to Blade Ent, a comprehensive entertainment company representing K-content, the public's attention is focused on her actions after signing an exclusive contract.
Meanwhile, Blade Ent, with which Lee Joo-yeon signed an exclusive contract, includes Kang Shin-il, Go Chang-seok, Kwon So-hyun, Kim Jae-hwa, Nam Woo-hyun, Park Ji-ah, Eom Hyo-seop, Lee Gyu-han, Lee Yu-jun, Lee Jun-young, Wang Ji-won, Jo Hee-bong, Jin Ye, Choi Moo-sung, Han Sang-jin, and Han Chae-young. .
Ten Asia Reporter Kim Seo-yoon seogugu@tenasia.co.kr