ENTERTAINMENT
Jet Lee, rumored to have died, appears at an official event... "I'm not dead"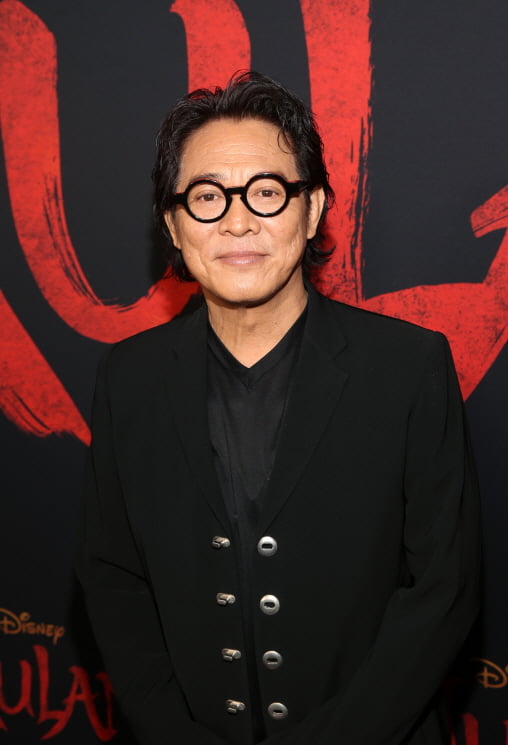 Chinese actor Jet Li directly refuted rumors of his death.
On the 16th (local time), actor Jet Li attended an event held in Taiwan. Jet Li announced, "I have not died yet. There were rumors in the mainland that I was dead, and 10 years have passed, and some people say I have died several times."
Sina Entertainment, a Chinese entertainment media outlet, said, "While other celebrities are busy refuting rumors of divorce and cheating, Jet Li has had to continue to prove that he is still alive." "In recent years, rumors about Jet Li's health have become common, and his "There was also false news about the death," the report said.
Jet Li has not been seen publicly in recent years. In addition, his health condition deteriorated due to the aftereffects of various injuries, including thyroid disease. Because of that, I had to suffer from unexpected rumors.
Earlier this month, rumors circulated that he had died in an unexpected accident, causing concern among many fans. However, he recently published his autobiography, 'Beyond Life and Death: Jet Li's Search for Jet Li', and attended the event as a lecturer, dismissing rumors of his own 'death'.
Jet Li debuted in the 1982 film 'Shaolin Temple'. Afterwards, he appeared in the 'Hwang Fei-hong' series, 'Invincible East' (1992), 'Hero' (1995), 'The Mummy 3' (2008), and 'The Expendables 3' (2014), becoming a world-class actor.
Reporter Junho Yoon, Ten Asia delo410@tenasia.co.kr