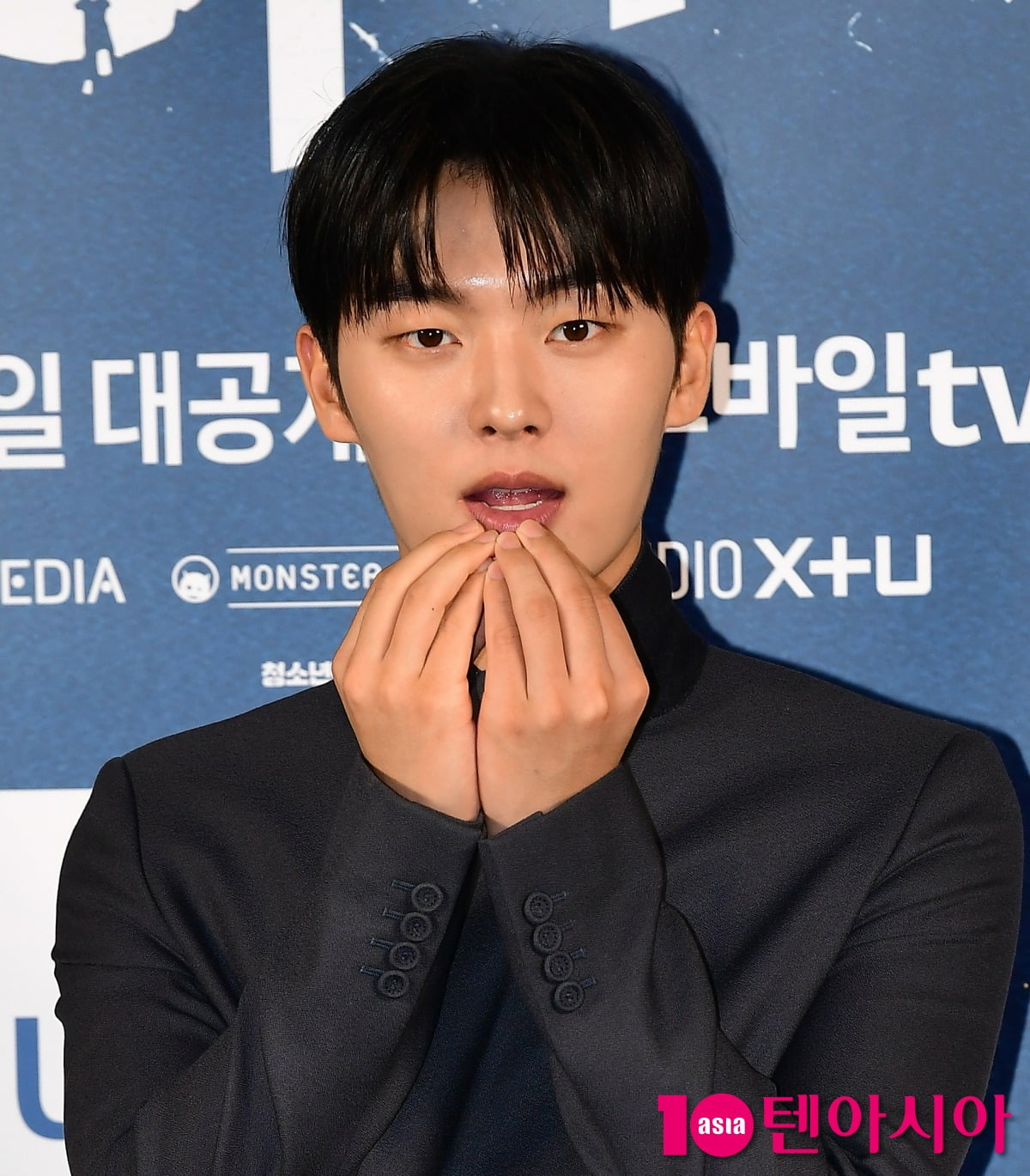 Actor Choi Hyun-wook showed off his solid acting skills by playing conflicting characters. Recently, he was criticized for gossiping about his private life. Any concerns that it might have a negative impact on the work were completely eliminated.
Choi Hyun-wook appears in two works. He is appearing in tvN's Monday-Tuesday drama 'Sparkling Watermelon' and U+Mobile TV's original drama 'Hi Cookie'. During the same period, you can get a glimpse of Choi Hyun-wook's unexpected side in two dramas.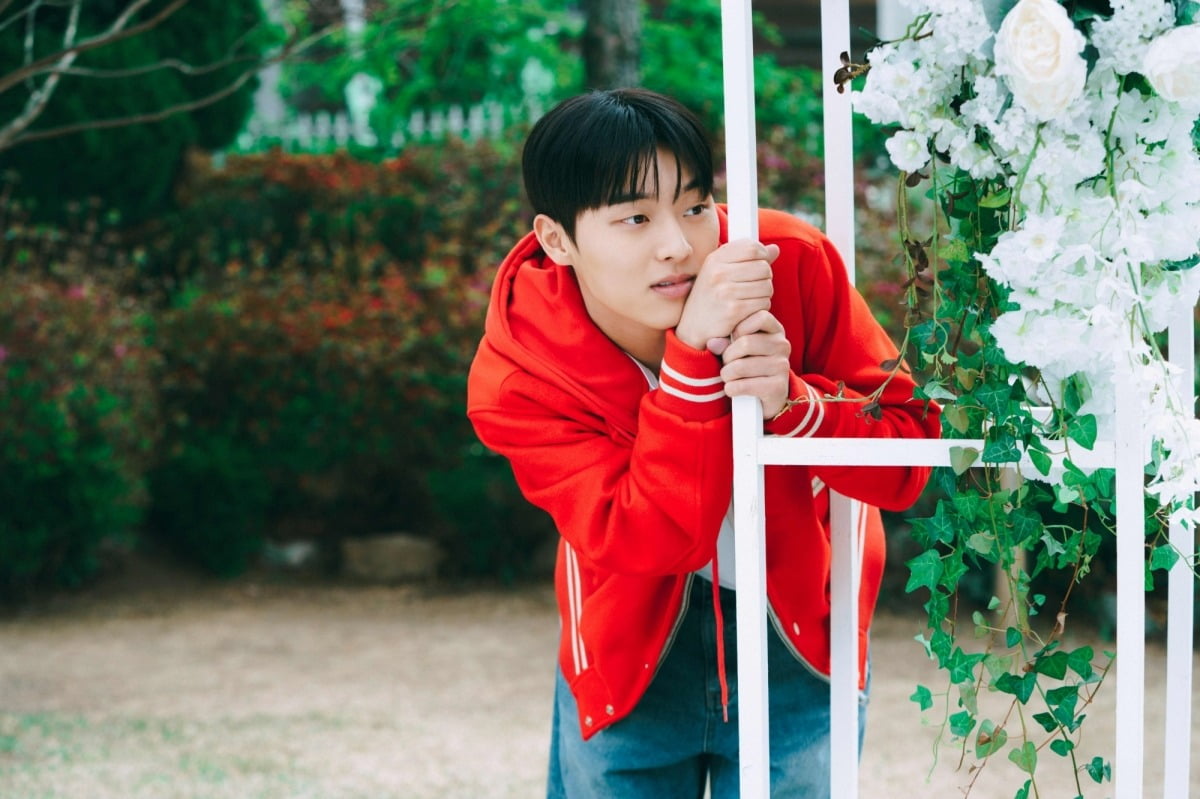 In 'Sparkling Watermelon', he played the role of Lee Chan, a fresh-faced teenage boy. The way he tries to please his first love, Sae-kyung (played by Seol In-ah), makes him laugh out loud. It's a cute portrayal of a character who goes straight ahead while forming a band. Also, the scene where he was embarrassed by his pants zipper showing that Choi Hyun-wook is an actor who can naturally act comically.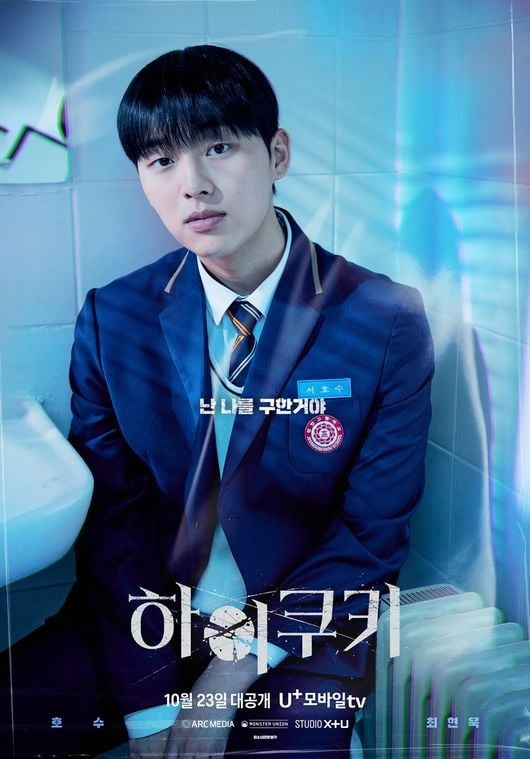 On the other hand, Choi Hyun-wook in 'Hi Cookie' is far from fresh. He played Seo Ho-soo, a genius boy with top grades at an elite high school. Seo Ho-soo, who only knew how to study from a passive and poor family background, is a person with a twist. Choi Hyun-wook expressed emotional changes in detail, increasing immersion in the play.
Choi Hyun-wook has always been well-received for his acting skills and has been on the rise. However, there is something holding him back. I ruined my own image by continuously gossiping about my personal life. Last month, Choi Hyun-wook posted a handwritten letter, saying, "Despite the fact that I must act at every moment with a sense of responsibility, I have disappointed many people due to my careless actions. I humbly accept the criticism and advice you have sent me, and I will reflect on myself and show a more mature side in the future." "I will do it." He lowered his head.
Previously, a video titled 'Capture of Choi Hyun-wook at Apro (Apgujeong Rodeo)' was spread around online communities. It contained images of Choi Hyun-wook holding hands with a woman with one hand, smoking with the other, and throwing away cigarette butts on the street. Netizens pointed out that this was illegal dumping of cigarette butts. Disposing of cigarette butts without permission constitutes a violation of Article 8, Paragraph 1 of the Waste Management Act, which prohibits dumping of waste. A fine of 50,000 won is imposed.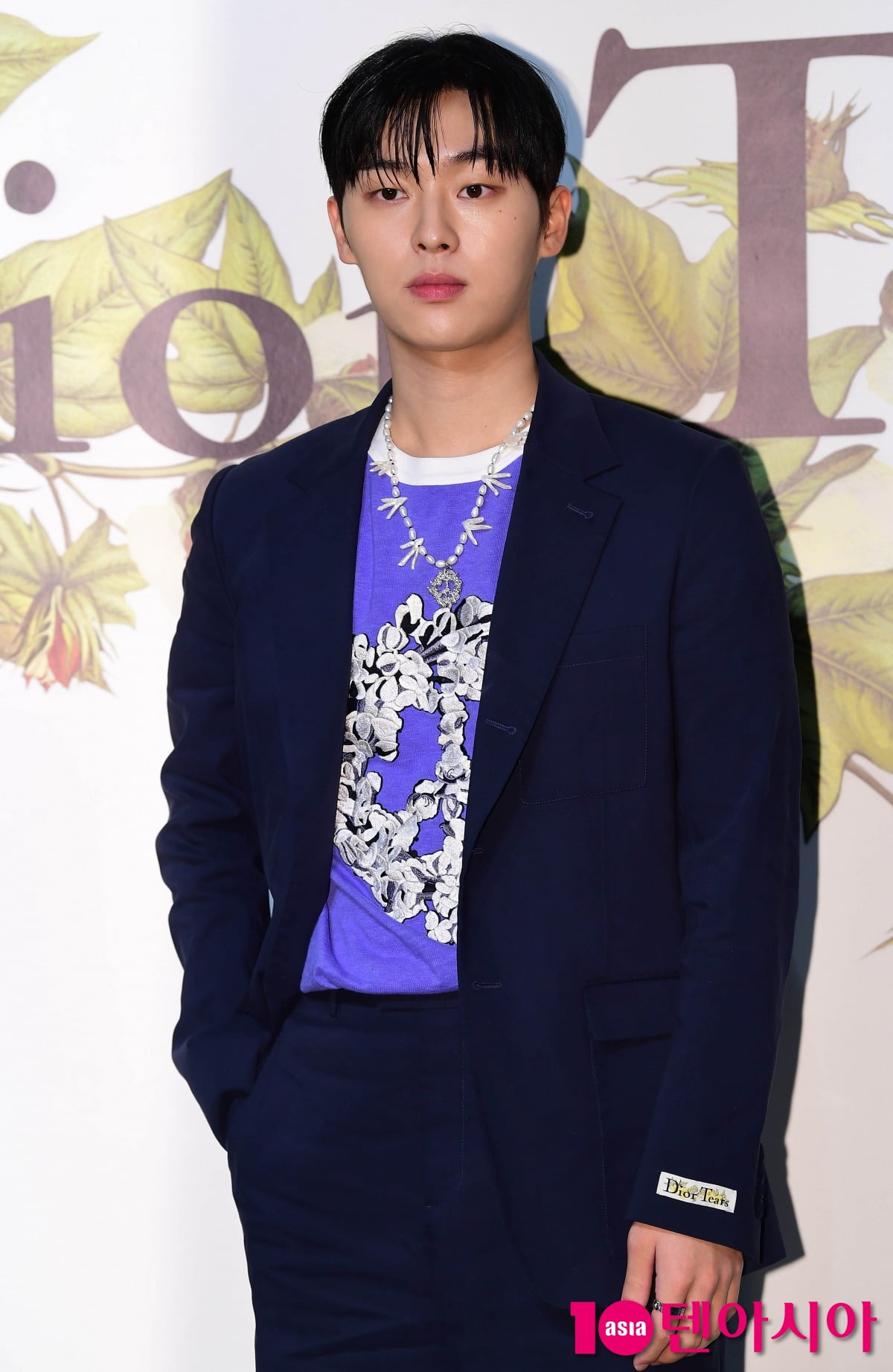 The first official event after the controversy was the 'Hi Cookie' production presentation. At the production presentation, he apologized once again, saying, "I would like to use this opportunity to say that I am sorry for causing concern," and "I will reflect a lot, take responsibility, and work hard through the advice and advice of many people around me. I am sorry."
In addition, regarding the feeling of disparity between the character and the private life, he responded, "I am truly sorry for causing damage to the drama." He continued, "The role of Seo Ho-soo doesn't have a lot of screen time in the beginning, but as it progresses towards the end, more secrets will be revealed. He's not just innocent. He also has desires. I did a lot of research. I'm curious as to why this guy bows down like that. "I think you can have it too," he said.
The key is to prevent past mistakes from being repeated. Although there were concerns before the project due to privacy risks, Choi Hyun-wook has once again proven himself as a popular actor.
Ten Asia Reporter Kim Seo-yoon seogugu@tenasia.co.kr