ENTERTAINMENT
Ki Sung-yong meets 'football fanatic' Lim Young-woong again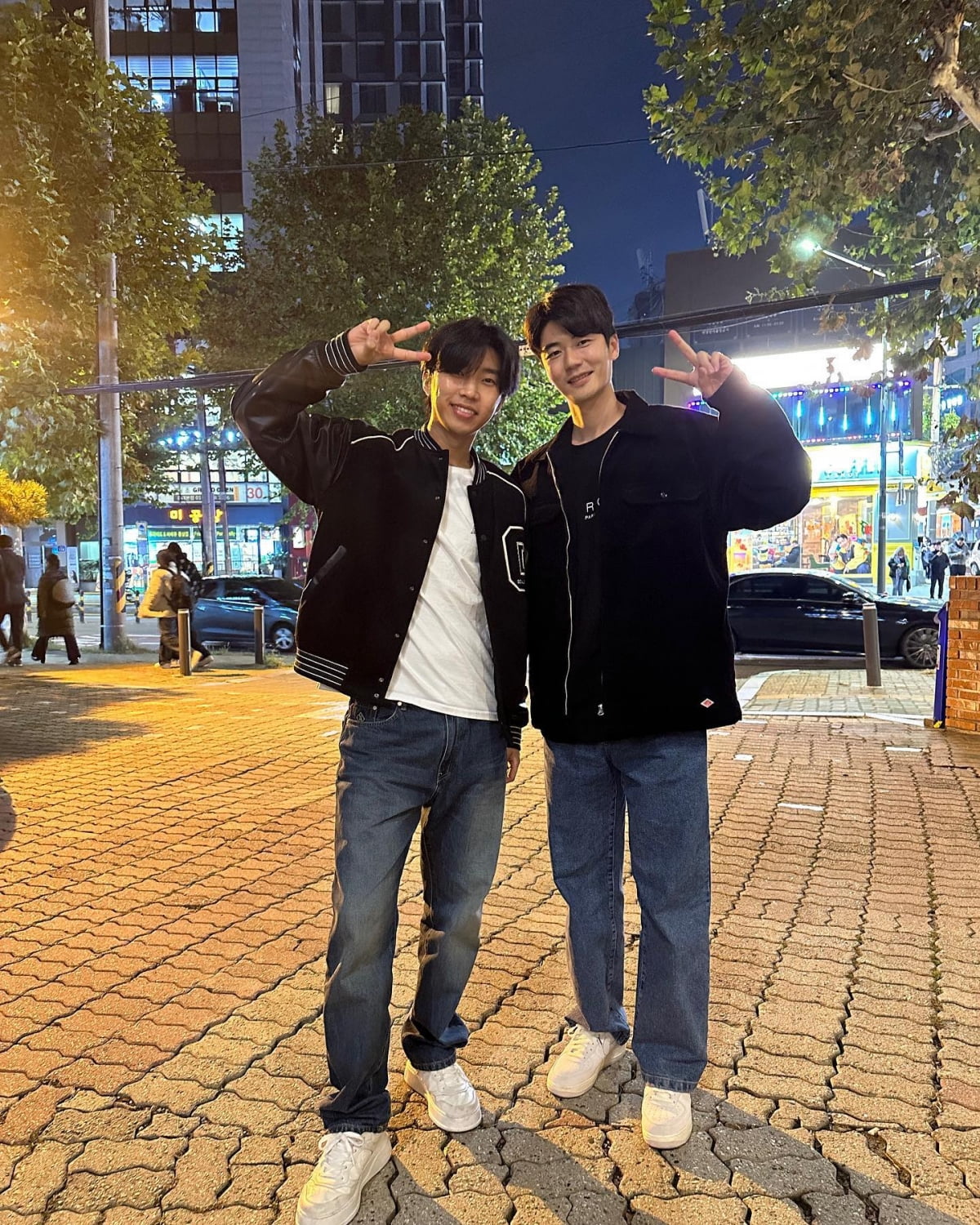 Soccer player and actor Han Hye-jin's husband, Ki Sung-yong, met Lim Young-woong.
On the 15th, Ki Sung-yong posted two photos with the words, "A national hero and a late-career Hobin' Soobin and good people and good times. Soon we'll be playing soccer together #Good luck #Soccer #Robin's late-career #Lim Young-woong."
The released photo shows Ki Sung-yong, Lim Young-woong, and soccer YouTuber Robinho in his later years. The three people are smiling while striking Lim Young-woong's 'good luck' pose towards the camera. The following photo included two shots of Ki Sung-yong and Lim Young-woong. The two people are posing in a V pose and looking at the camera.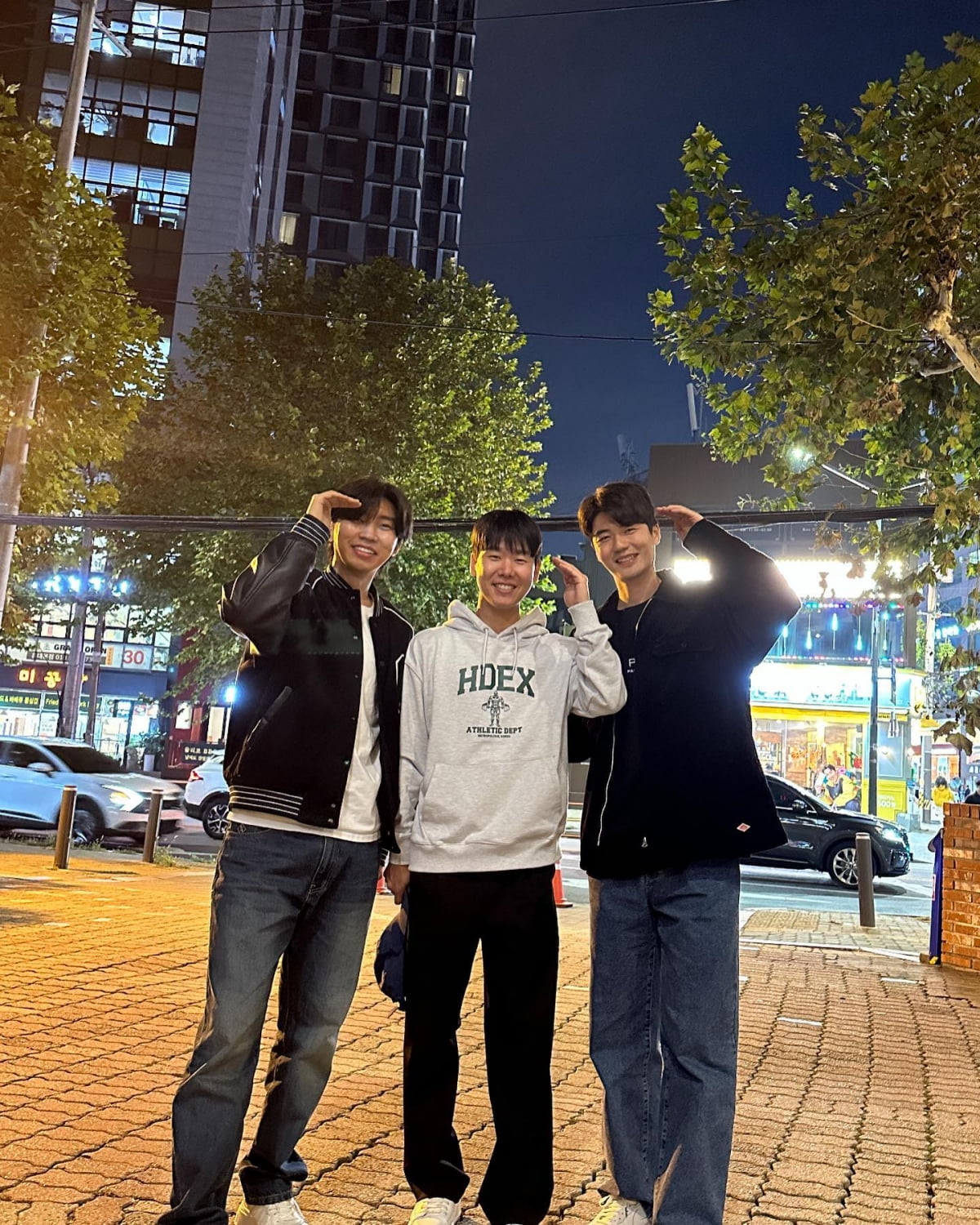 In his later years, Robinho left a comment on the post, saying, "Good luck to you, brother... I heard something like that because he was acting a little behind my back, but I pretended not to hear it."
Previously, last year, Ki Sung-yong attracted attention by releasing a photo taken with Lim Young-woong. Ki Sung-yong said, "It was nice to meet the national singer, Mr. Hero. See you later at the soccer field." Lim Young-woong is also known as a soccer fan. He appeared as an officiant at the match between FC Seoul and Daegu FC in the 6th round of K League 1 in April this year.
It is known that Lim Young-woong first proposed a trial to FC Seoul. FC Seoul is also Ki Sung-yong's team. Before the ceremony, Ki Sung-yong met with Lim Young-woong and exchanged greetings. Regarding the city axle proposal, Lim Young-woong said, "Rather than contributing to the development of soccer, I thought about what I could do for the fans and their spring outing. There was a soccer field somewhere that could accommodate a lot of people. So I proposed the city axle first." He explained.
Kang Min-kyung, Ten Asia reporter kkk39@tenasia.co.kr