ENTERTAINMENT
Seraphim, cheering for college entrance exam takers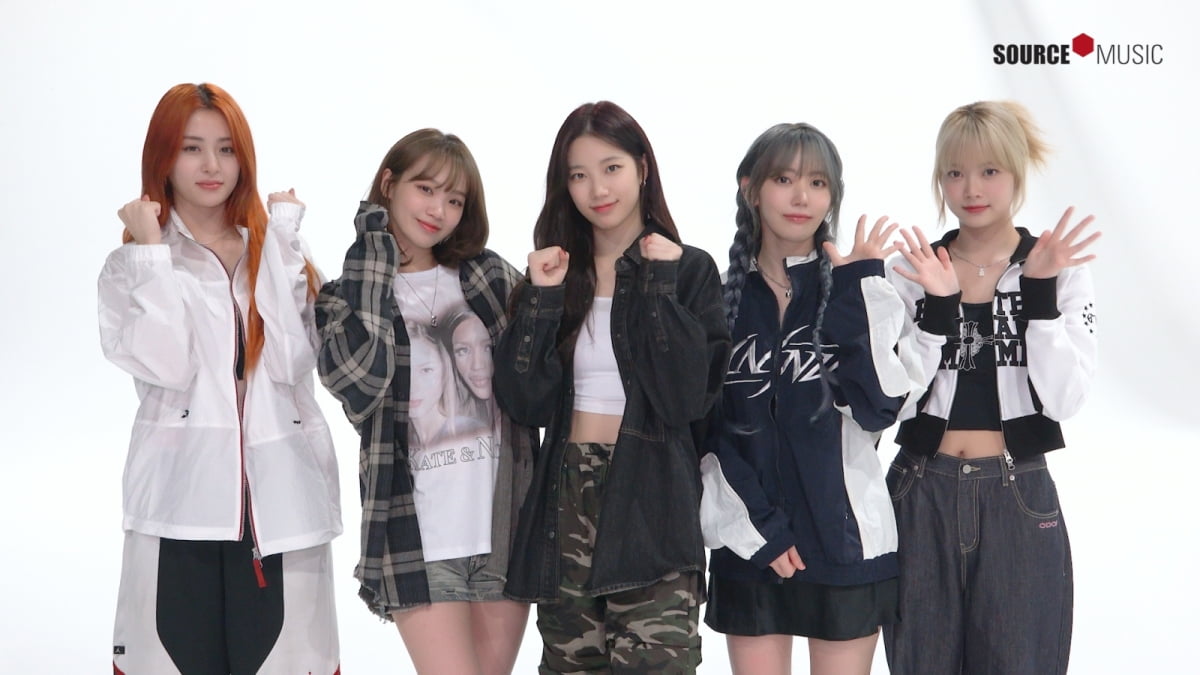 LE SSERAFIM sent heartfelt support to the 2024 College Scholastic Ability Test (CSAT) test takers.
Le Seraphim (Kim Chae-won, Sakura, Heo Yun-jin, Kazuha, Hong Eun-chae) posted a video titled '2024 College Scholastic Ability Test Cheer Message' on the team's official YouTube channel on the 15th (Korean time). Le Seraphim said, "The 2024 College Scholastic Ability Test is just one day away. Thank you to all the test takers who worked hard for tomorrow. "I hope I can control my condition well until the end and get the results I want."
They continued, "The weather was always cold on the day of the college entrance exam. I hope you dress warmly tomorrow and don't forget to prepare your exam tickets, ID cards, etc. After giving careful advice, saying, "I promise not to skip meals because I'm nervous and to eat a hearty breakfast," he sent a warm message of encouragement, saying, "I will support you until the moment you write the final answer sheet."
Meanwhile, Le Seraphim is gaining popularity on major music charts at home and abroad with its first English digital single 'Perfect Night'. This song broke its highest ranking by taking 3rd place on Melon's real-time chart 'Top 100' at 9 am on the 15th, and ranked 8th on the latest daily chart (as of November 14th). In addition, in the US Billboard's latest chart (as of November 18), 'Bubbling Under Hot 100' (19th), 'Global 200' (22nd), 'Global (excluding the US)' (15th), and 'Canada Hot' In all charts it entered, including '100' (58th), it improved its ranking compared to the previous week.
Reporter Junho Yoon, Ten Asia delo410@tenasia.co.kr