ENTERTAINMENT
Hyungbin Yoon returns to martial arts after 9 years... Preview of the Korea-Japan match on the 16th of next month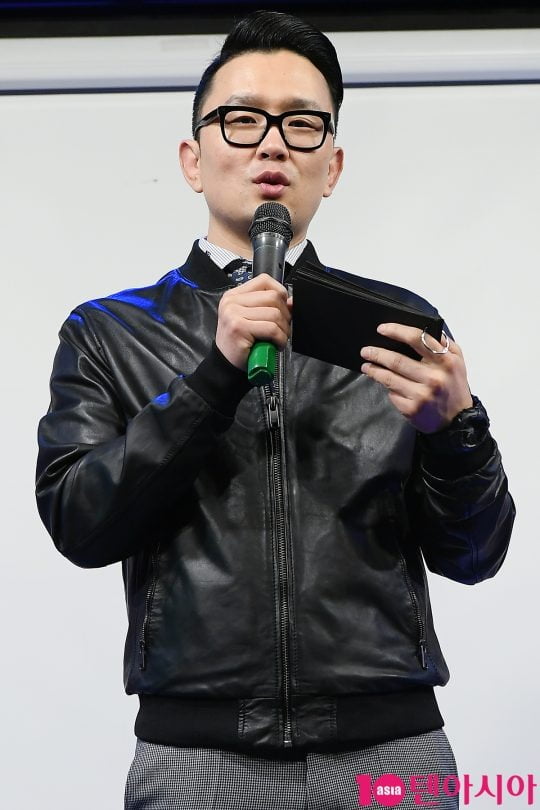 Comedian Yoon Hyeong-bin returns to martial arts for the first time in 9 years with a Korea-Japan match.
Road FC will hold 'Goobne ROAD FC 067' at the Swiss Grand Hotel in Seoul on December 16th. Hyungbin Yoon will participate in 'Fighter 100 Special Match'. Hyungbin Yoon marked his debut with a victory by knocking out Japan's Takaya Tsukuda in the first round at the Road FC 014 tournament held in 2014.
'Fighter 100' is a YouTube channel created by former Road FC champion Kwon Ah-sol and former comedian Oh In-taek. We are creating original fighting audition content that helps martial arts aspirants and men who have given up on life because of their dreams to debut in martial arts.
There are different rules from existing MMA fighting games. As the name Fighter 100 suggests, it is about competing quickly for 100 seconds. A rule was applied where there is no submission during takedown and pounding is allowed for up to 5 seconds.
The 'Fighter 100' team played one official match against the Japanese team on the 31st of last month. However, the two sides scuffled and an emotional battle ensued. The Japanese team did not acknowledge the result of defeat and made disparaging remarks. Accordingly, the Korean team requested a rematch, and Kwon Ah-sol, Yoon Hyeong-bin, and Heo Jae-hyuk (38, SHARK GYM) decided to compete against the Japanese team players on the Road FC stage.
Hyungbin Yoon is scheduled to hold an official press conference at the Gallery K Artnomics Seoul Tower branch on the 4th floor of Namsan Seoul Tower at 2 p.m. on the 22nd and have a face-to-face ceremony with his opponent.
Reporter Junho Yoon, Ten Asia delo410@tenasia.co.kr