ENTERTAINMENT
YG revealed that its contract renewal with Blackpink is still being negotiated.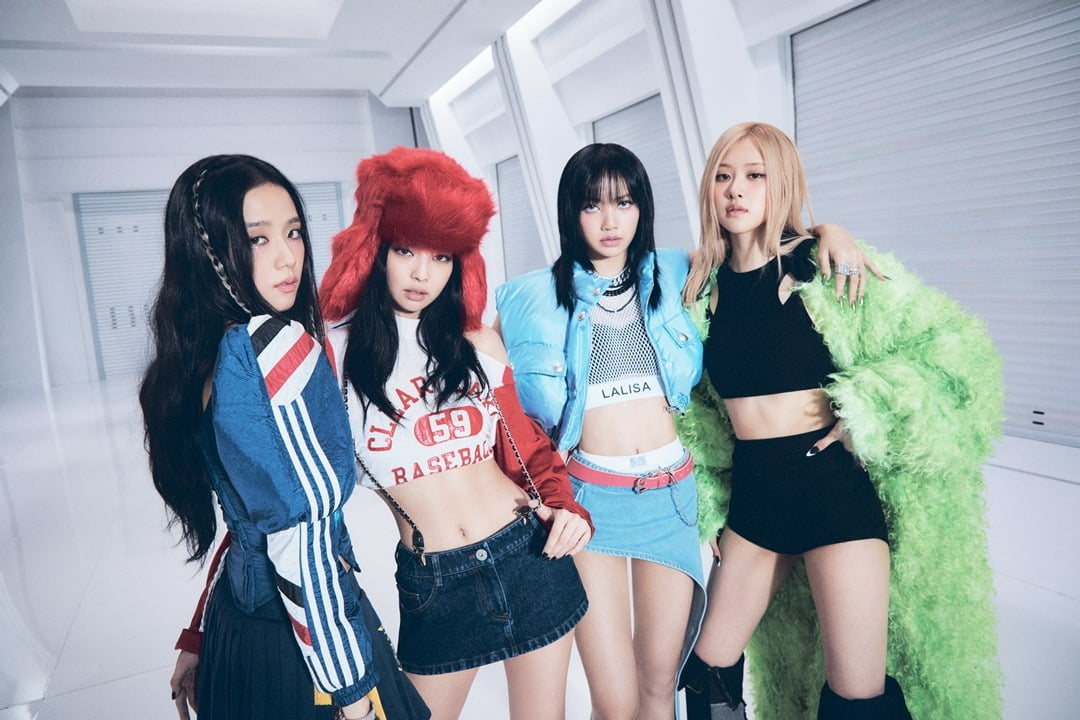 Blackpink's contract renewal negotiations are still not over.
On the 14th, the agency YG Entertainment submitted its third quarter quarterly report to the electronic disclosure system.
As of September 30, YG listed Blackpink, AKMU, Winner, Sechs Kies, Jinusean, Treasure, and Baby Monster as singers in their exclusive contract status. Blackpink stated in a separate note, 'As of the disclosure date, the exclusive contract with the artist is being negotiated for renewal, and the final result will be announced later through the [Major management matters related to investment decision] disclosure.'
Blackpink's contract reportedly expired last August. This is because it has been 7 years since Blackpink debuted on August 8, 2016. However, YG continues to maintain the position that it is "negotiating" regarding whether to renew its contract with Blackpink and is not disclosing the exact facts.
Rosé renewed her contract with YG, but there were also reports that Jisoo, Jennie, and Lisa were transferring. Recently, YG announced that it would release Rosé's 2024 season greetings, but there was no mention of the other members.
Blackpink has not had any significant group activities since the concert held in Seoul last September. Even at the time of the concert, there was no direct mention of contract renewal.
While it is still unclear whether Blackpink and YG will renew their contract, attention is paid to YG's next announcement.
Kim Ji-won, Ten Asia reporter bella@tenasia.co.kr