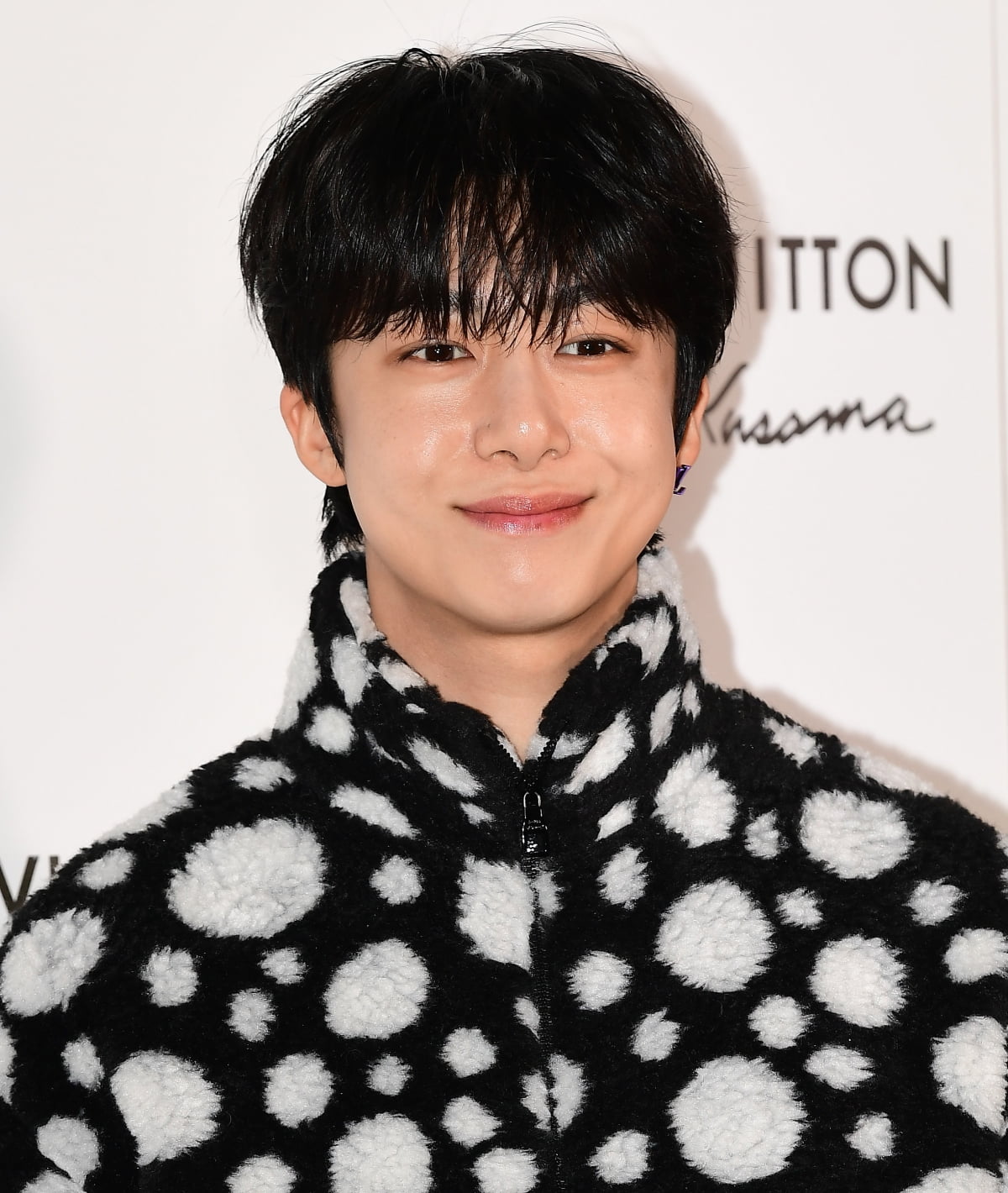 Monsta X's Hyungwon enlists in the army.
Hyungwon is scheduled to enter the Army boot camp on the afternoon of the 14th. After completing basic military training and being assigned to a unit, you will serve as active duty.
His agency, Starship Entertainment, said, "We ask for your warm support and encouragement for Hyungwon, who will faithfully perform his military service and return in good health."
Hyungwon also directly said, "Maybe it's because I prepared mentally while watching the members enlist, but I feel more relieved than disappointed. I'm more worried about Monbebe (the official fan club name) than I am."
He continued, "I am someone who worries about Monbebe every time the wind blows, but my goal is to come back as a strong and strong person who can block any wind that blows towards Monbebe." He added, "Monbebe has helped me grow so much during this time. "I really want to say thank you because I feel like I am able to endure this short time away in good health. I am so grateful and I love you," he added.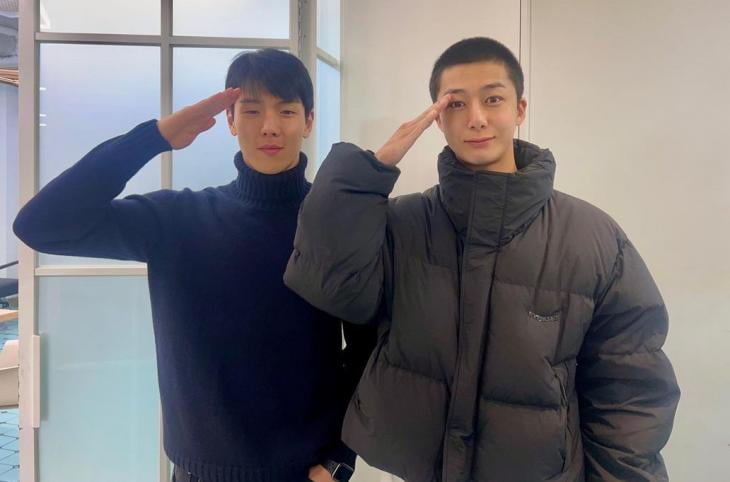 Hyungwon became the fifth member of the team to fulfill his national defense duties. In addition to Shownu, who is active after being discharged from the military, Minhyuk, Jooheon, and Kihyun are currently serving in the military.
Hyungwon debuted as a member of Monsta X in 2015 and received great love from many people. In addition to group activities, he continued acting activities such as 'Find Her', 'Fly Again', and 'CEO Dol Mart'. He also participated in unit activities with Shownu as the first unit of Monsta X, Shownu
Reporter Junho Yoon, Ten Asia delo410@tenasia.co.kr