ENTERTAINMENT
Attention is focused on actor Oh Seung-hoon, whose acting skills surpassed the competition rate of 300 to 1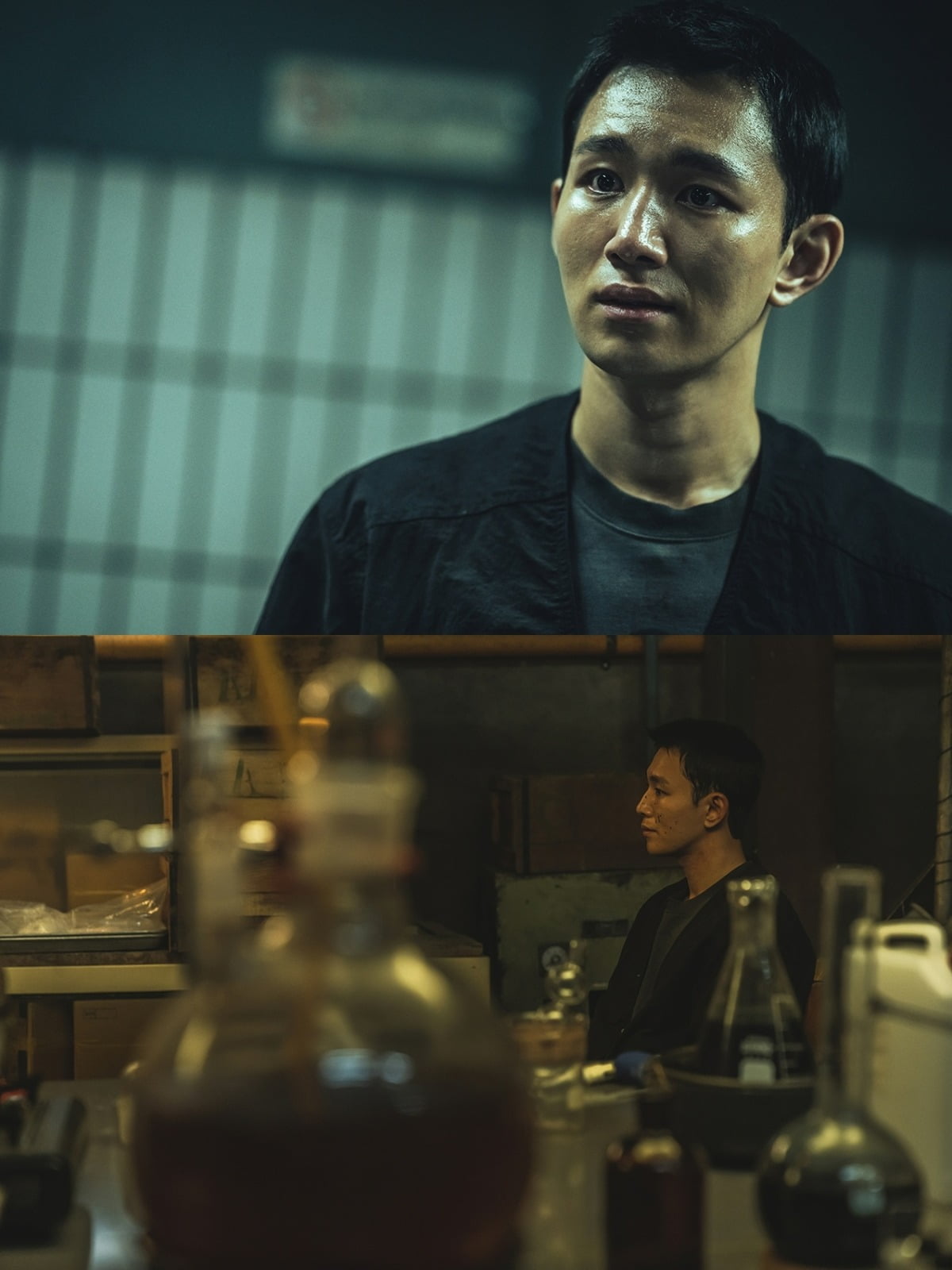 Actor Oh Seung-hoon is attracting attention from many people as he joins the lead role in the Netflix movie 'Doctor War 2'.
Oh Seung-hoon is expected to have an interesting development in the role of Rock, who moves to narrow the distance between himself and Teacher Lee.
Be a prepared actor. This revealed his unique presence in his previous works, especially in the play 'Let Me In' and the movie 'Method', in which he played the lead role, overcoming an incredible competition rate of 600 to 1 and 300 to 1. Not only did he increase immersion through stable acting that made it hard to believe that he was a rookie, but he also stood at the forefront of the work and powerfully led the entire story. Having gone through numerous auditions and productions, he is ready to act as a new face in 'Doctor 2'.
Oh Seung-hoon became a hot topic after being announced as having joined the role of Rock after several auditions. 'Dogjeon 2' is the sequel to 'Dokjeon', which attracted 5.2 million viewers, and as it attracted a lot of attention from the early stage of production, it is said that the audition was filled with prominent actors and recorded a high competition rate of 300 to 1.
Through this intense process, Oh Seung-hoon became the new face of Rock, the central character of the movie. The news of his casting in 'Dogjeon 2' proved his outstanding skills and became another opportunity to fully demonstrate his abilities in a dynamic story.
Oh Seung-hoon said, "I'm nervous because it's a big role, but I'm also excited. As he expressed his thoughts by saying, "I will work hard to act, so I hope you look forward to Oh Seung-hoon's 'Rock'," Oh Seung-hoon's rock, which was seen in advance through previously released trailers and stills, further raised expectations for the main story.
'Dogjeon 2' will be released on the 17th.
Ten Asia Reporter Kim Seo-yoon seogugu@tenasia.co.kr